Multisite features
The Plate platform offers a variety of features to support the management of multiple websites from a single dashboard. This includes the ability to manage themes, parts, and users across all sites, as well as the ability to create new sites and manage existing ones.
With these tools, you can easily maintain a consistent look and feel across all your websites, while still allowing for individual look & feel and integrations.
Unlock the Power of Multisite
Boost your Business with these advanced Multisite Features👇
👇 An overview of the > 1000 Plate customers
"Plate has helped us very well in the process of renewing our own website and the more than 60 subsites of foundations that have joined Plate's multisite environment. The diversity of users at the foundations with knowledge of a CMS system seemed to us to be quite a challenge. Together with Plate, we deployed training, online collaboration sessions, a clear learning environment and support."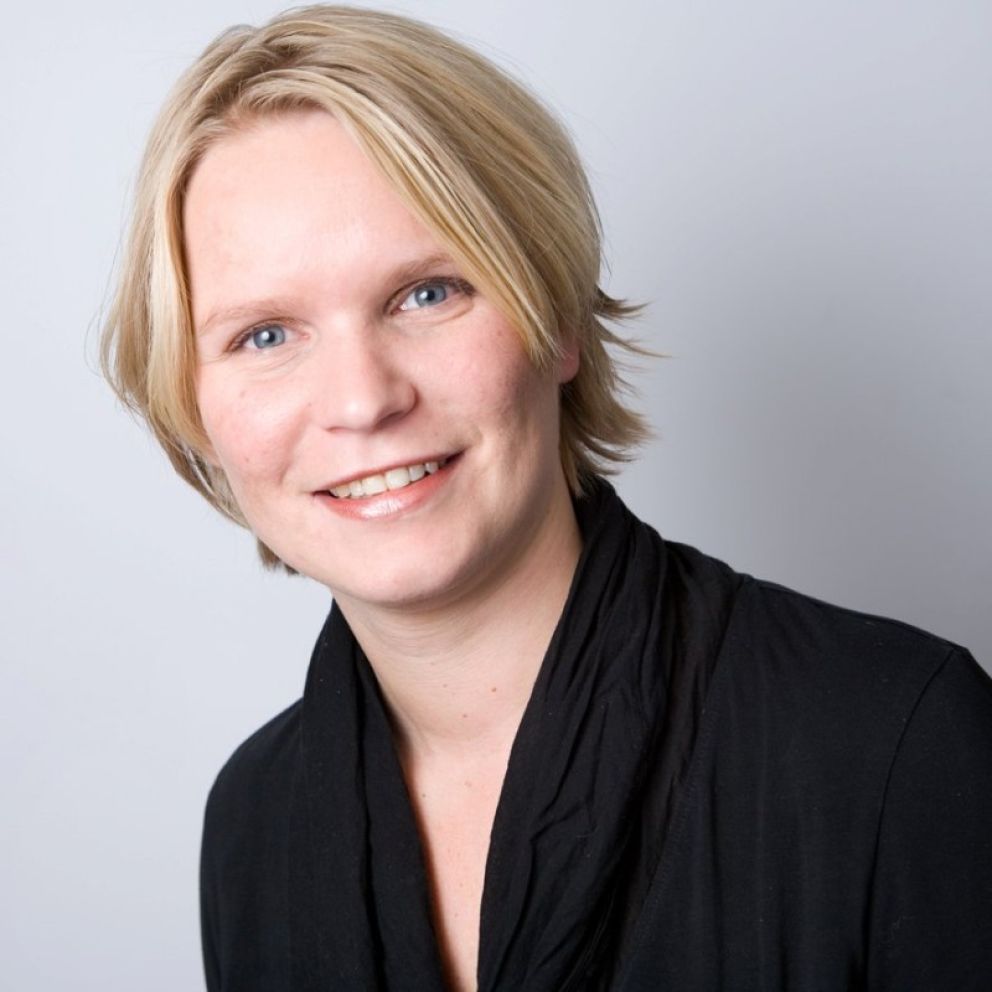 Anne-Lieke Joosten
Communication Advisor