Plate pricing
Check out the pricing overview for Plate's solutions.
Got questions? Get in touch with us.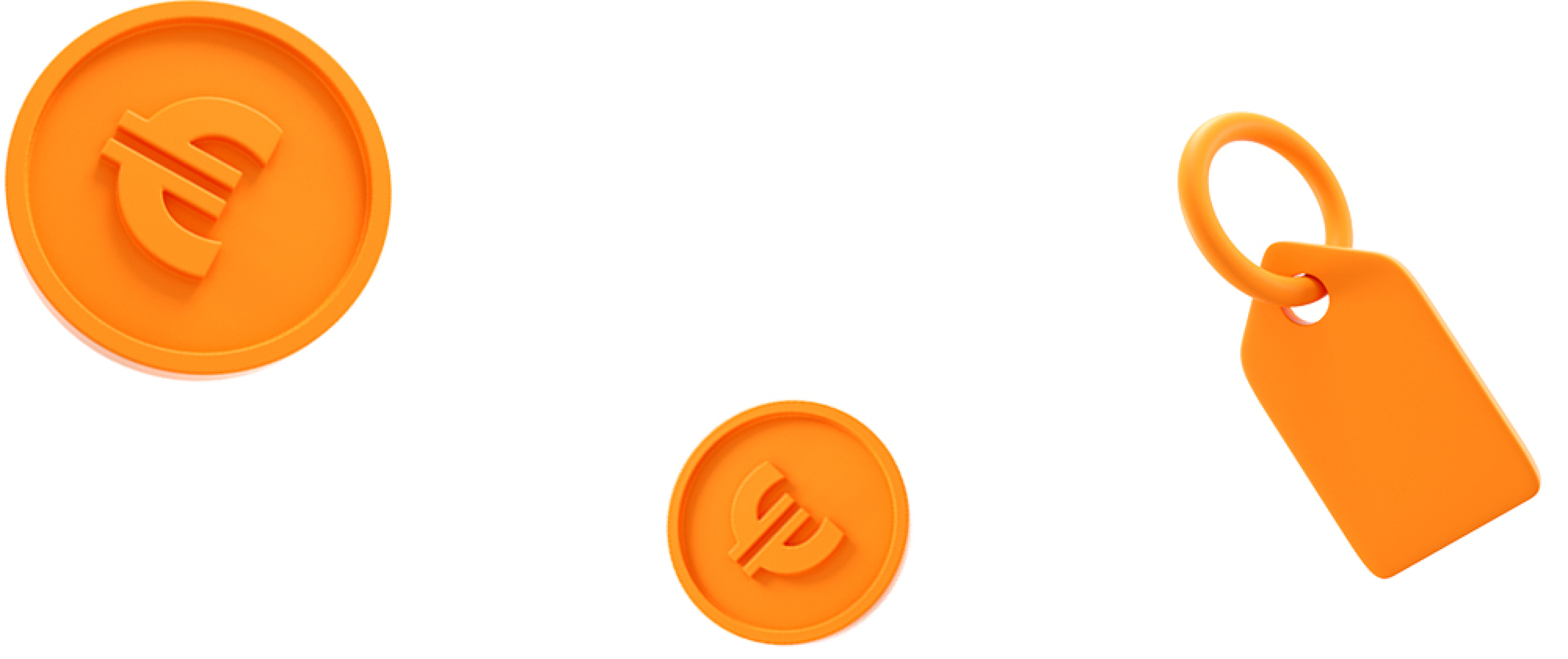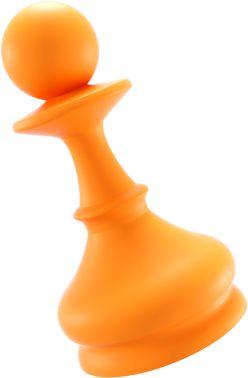 Solo
For businesses and organizations that want a single website with all the conveniences and flexibility of Plate.
Request price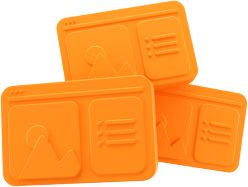 Multisite
Specially designed for businesses and organizations that want to manage multiple different websites smartly and centrally.
Request price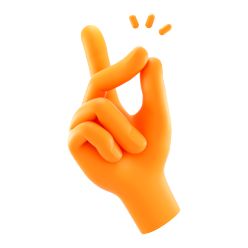 Whitelabel
For partners who want to enrich their own tech solution with a dynamic Whitelabel CMS and website builder.

Request price
Multisite Management
Manage all the websites of your organization or your clients on a clear dashboard.

-
Multilanguage
This module includes 1 additional language besides the standard language that comes with every license.

-
Multicontent
Share information between the websites within your company or organization and implement updates to your content both globally and locally.

-
Advanced Access Control
Create roles and permissions at an individual or group level, and determine at a (micro) level which user is allowed or not allowed to perform which action.

-
CMS
Edit your website in a smart and simple way with Plate's visual CMS.

Websecurity
Benefit from our self-learning (AI) cyber security with automatic SSL protection, standard MFA, and DDOS protection thanks to Plate Artificial Security, which analyzes global data to identify and block malicious traffic patterns.

On request
Hosting
The fair use policy offers up to 500,000 requests per month and a bandwidth of 50GB. Larger packages or a CDN (Content Delivery Network) solution are available upon request.

Fair use
Fair use
-
Direct Billing to Customers
For Plate's whitelabel solution, we offer resellers the option to directly bill their customers with their own pricing. Contact us for the details.

-
Direct Billing to Customers
-
---
The prices mentioned are valid from 01-01-2024. Prices are exclusive of VAT, and Plate Websites B.V. reserves the right to make price changes.
FAQ
Can I take advantage of an additional SLA (Service Level Agreement)?
Yes, you can take out an additional SLA (Service Level Agreement) and/or maintenance contract with Plate or one of our resellers.

---
Can you start with Solo and later move to Multisite?
Yes, you can start with the Solo license and upgrade to Multisite when you want to create multiple websites from the same template.

---
How does Plate work with resellers?
As a reseller, you get an annual kickback fee of 20% for the customers you connect to Plate. This fee is paid out annually in January.

---
What is the notice period?
The notice period is 2 months for Solo and 3-6 months for Multisite.