The world of Content Management Systems is very much in flux. New (Headless) CMSs are entering the market and creative agencies are increasingly daring to run multiple CMSs instead of always using a traditional CMS like Wordpress. In order to make the right considerations, we like to share our knowledge. You can find this knowledge in the ebooks below or via Linkedin or Youtube.
Plate CMS specifications
Want to read the ins and outs of Plate CMS from both a user and technical perspective? Download Plate's CMS specifications here.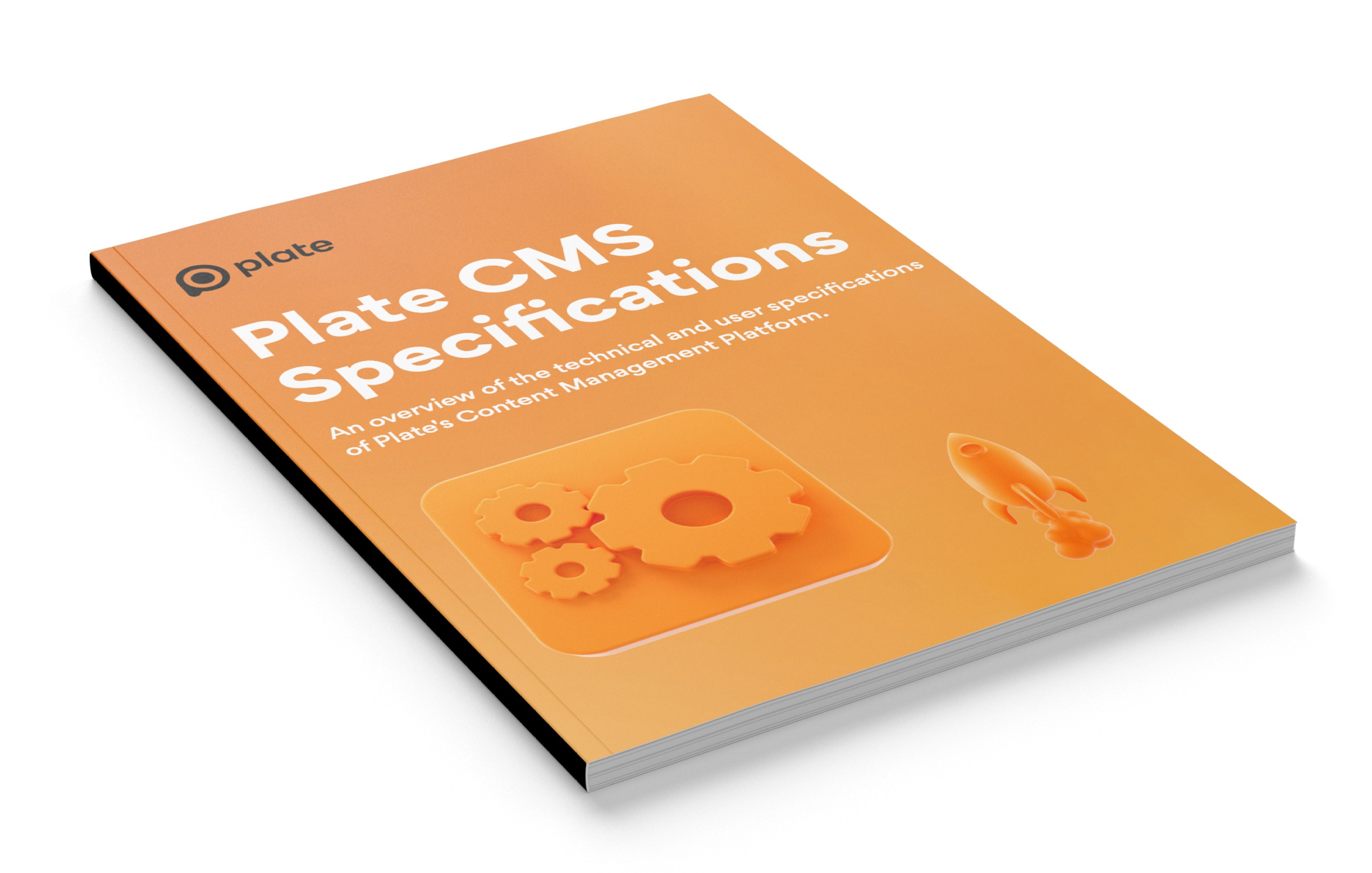 Plate versus Wordpress Multisite
This white paper aims to draw a comparison between between Plate and WordPress and help you in choosing an appropriate multisite platform.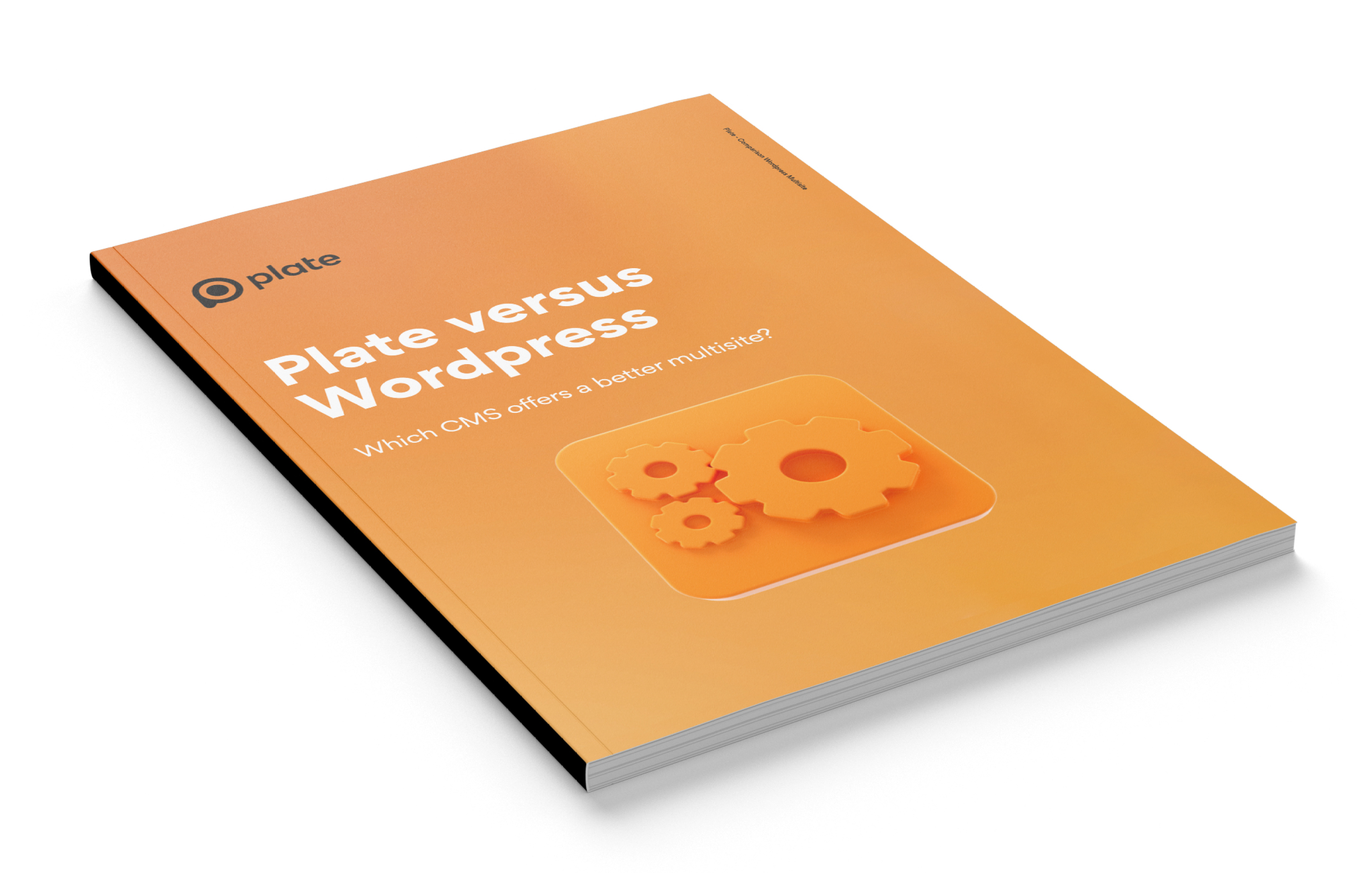 Ebook Content Experience
Position your brand through knowledge, create an indelible content experience and achieve internal adoption on a content strategy. Download this guide.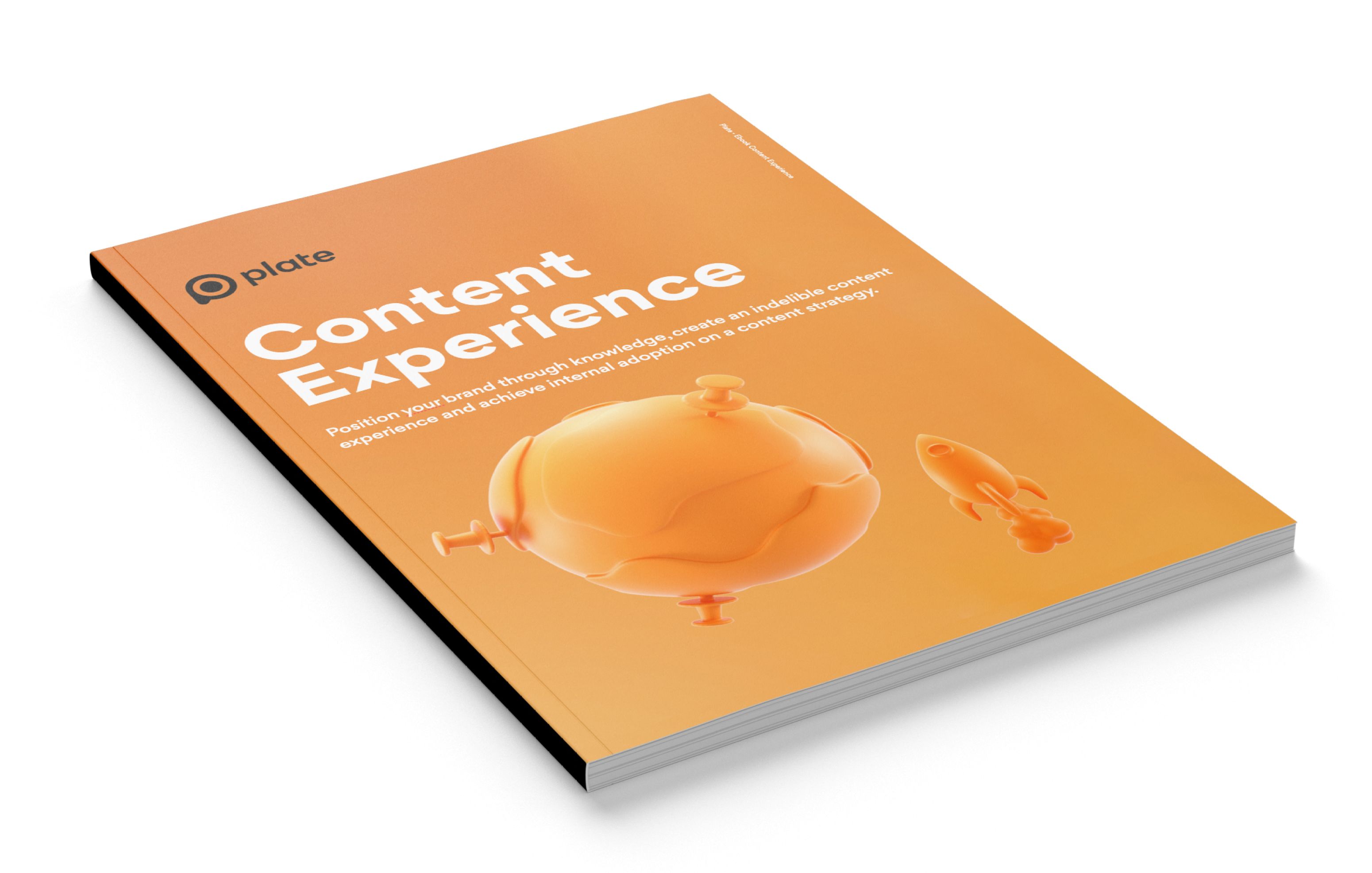 ContentOps
ContentOps is about setting up processes, tools and metadata that enable people to create content.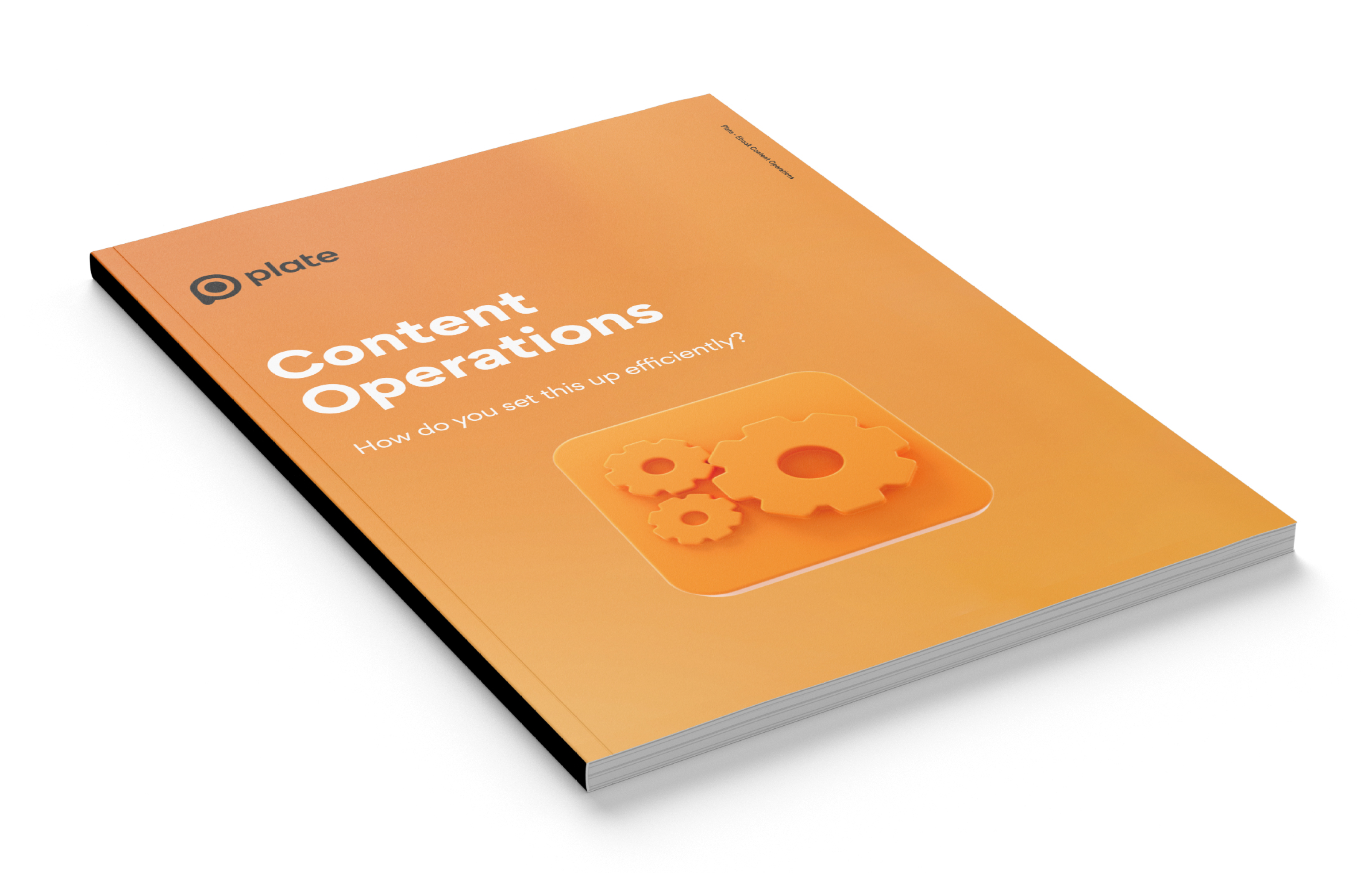 RFI / RFP template
Download this guide to make a better ask when looking for a new (Headless) CMS or Experience Platform.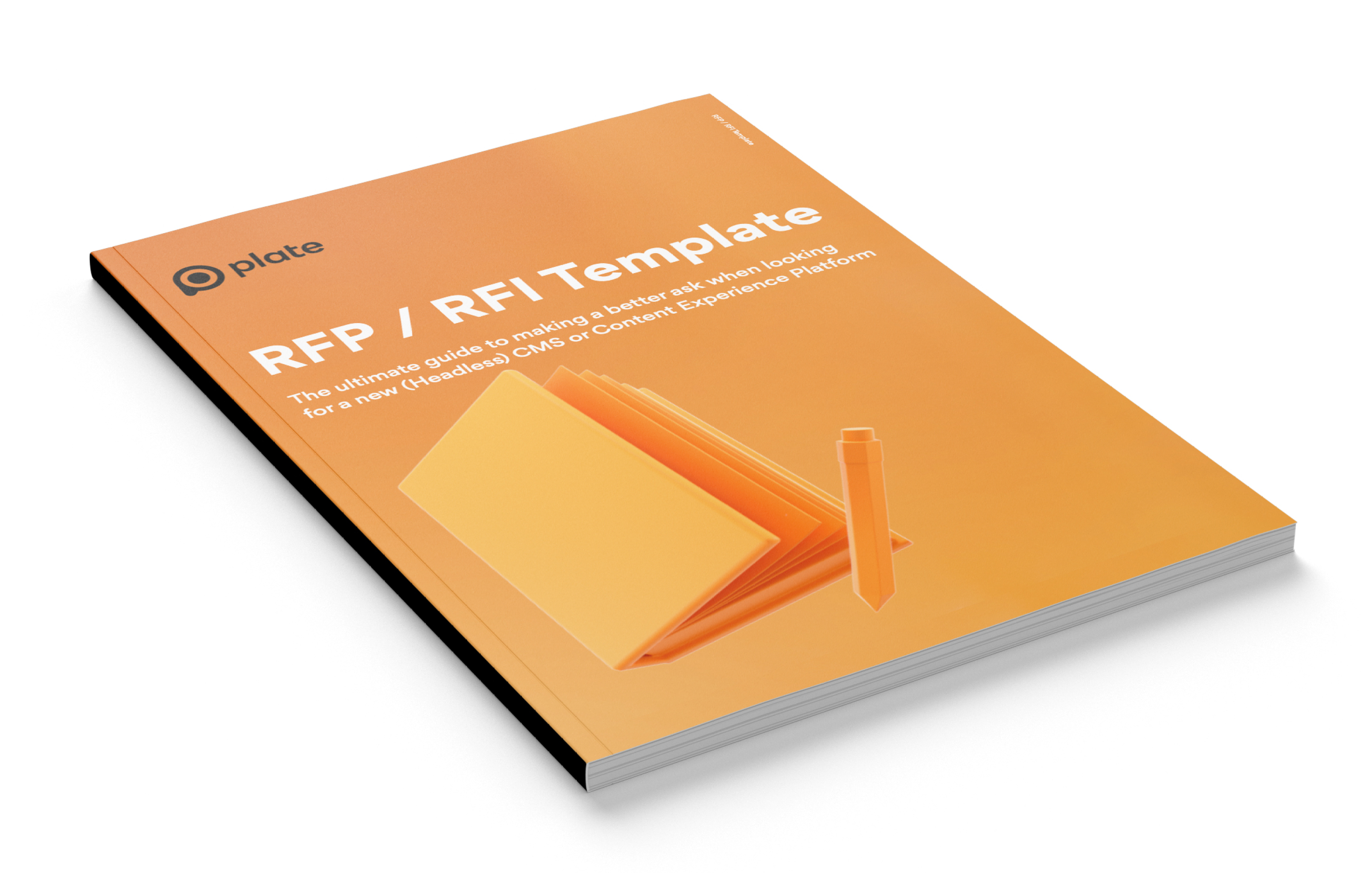 Introduction on Reusable Content
Improve the Return on Content with the insights and knowledge on 'reusable content'