Do you know which B2B visitor is on your website?
Plate has a partnership with Leadinfo. Leadinfo provides a dashboard that allows Plate's customers to gain insight into their website visitors and contact the most valuable visitors directly. No more waiting for incoming calls or emails, but getting started directly with interested leads. This is how Plate and Leadinfo can help increase conversion rates and thus generate more revenue.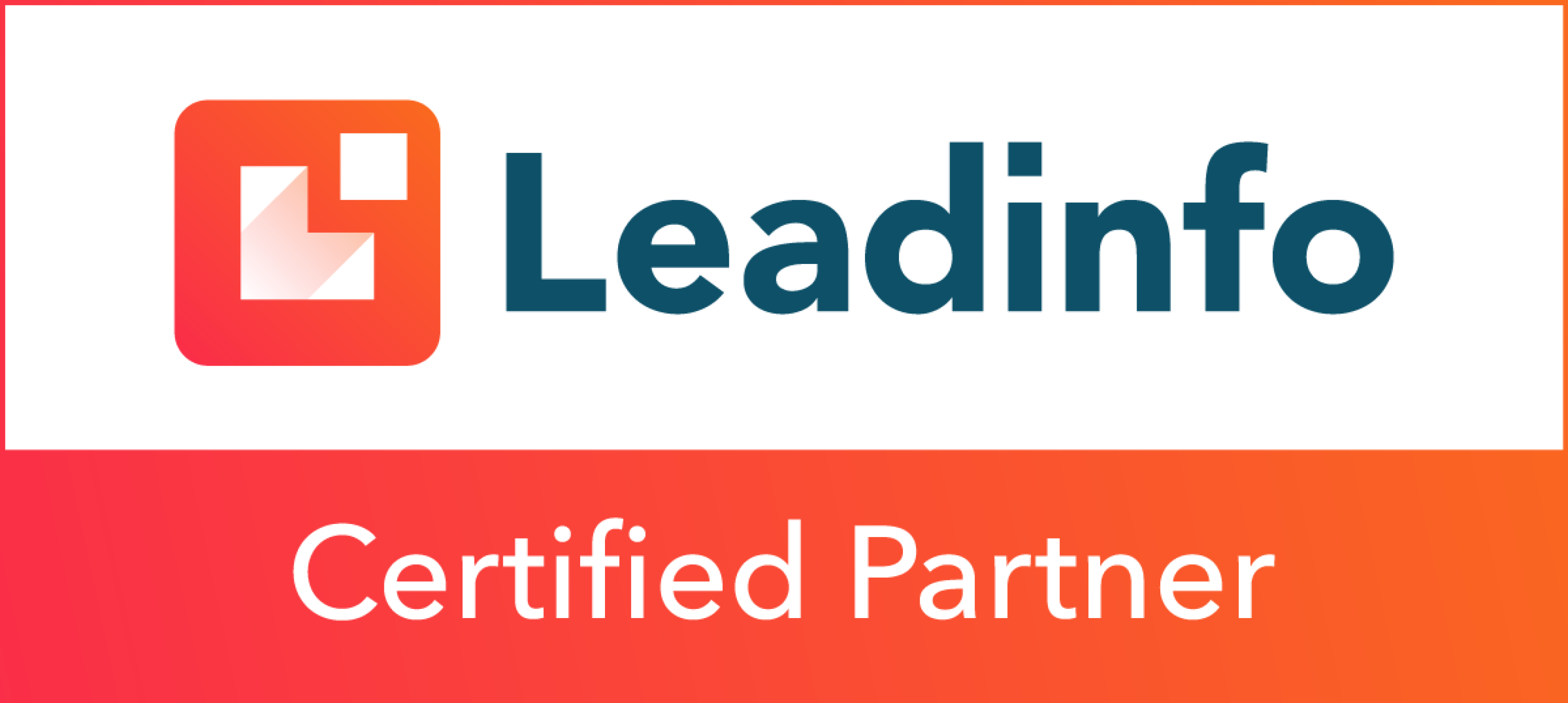 Plate CMS and Leadinfo
These are the 5 benefits of using the combination Plate CMS and Leadinfo.
Lead Generation: Leadinfo can help companies generate leads by providing insight into who their website visitors are and how to connect with them.

Increase conversion rate: By contacting the right visitors directly, companies can increase their conversion rates and generate more sales.

Saving time: By being able to contact valuable visitors directly, companies no longer have to wait for incoming calls or emails and can respond quickly to potential customers.

Visitor behavior insights: Leadinfo also provides insights into how visitors use the website, which can help improve the website and enhance the user experience.

Easy to use dashboard: Leadinfo provides a clear dashboard that allows companies to quickly and easily access all relevant information about their visitors.
Try Leadinfo for free
Want to know more or try Leadinfo for free for 14 days? Then get in touch using this form.
👇 A sample of the > 1000 Plate customers
"Plate is extremely strong at managing content in multi-channel CMS environments. It's super flexible to scale and very user-friendly. It gives you the freedom to manage and publish content across multiple channels and you are truly in control of your content and website, without limitations."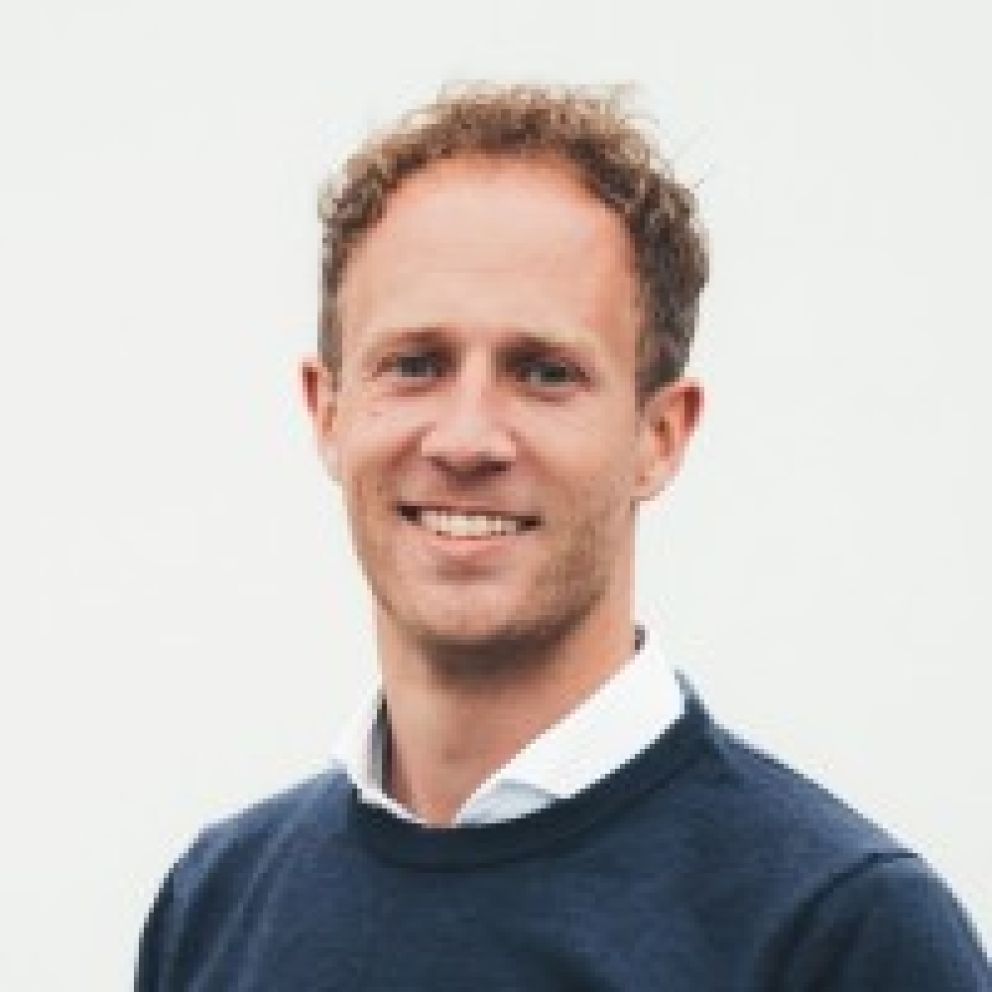 Edward Rozendaal
Marketing Manager 9altitudes