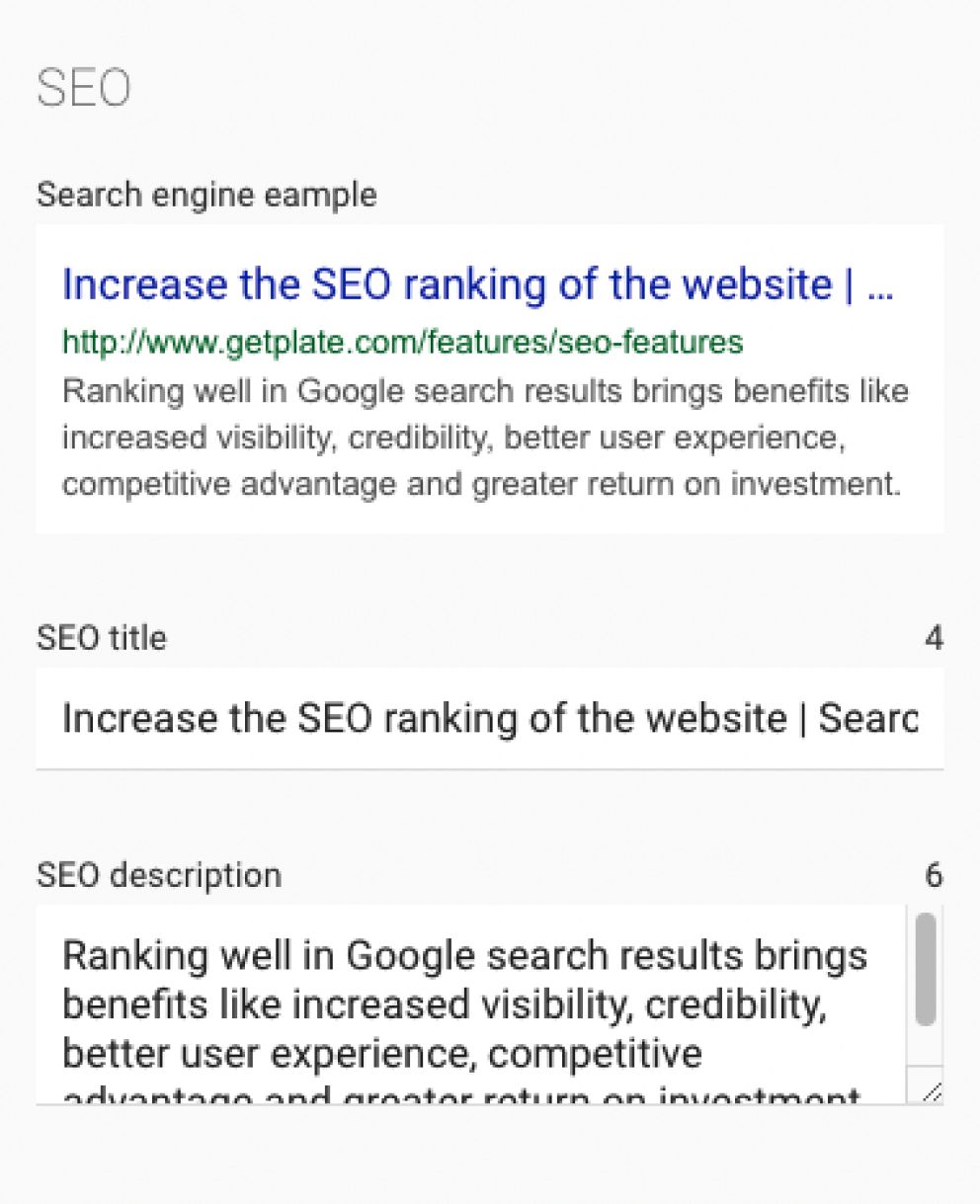 How does Plate improve SEO?
Plate is a powerful yet lightweight CMS. As we started out as a website builder in 2014 and evolved into a multisite platform we haven't lost the 'lightness' of the CMS. A lightweight CMS makes it easier for search engines to crawl and index the website's content.
We ensure in the background that the right metadata is passed to search engines so that you only need to enter this data in our CMS. For every single page we provide a representation of the SEO title and description and how it looks in Google. We also prevent our clients from making their titles and descriptions too long with a restriction on the number of characters they can use. We can also add certain fields that are important for SEO.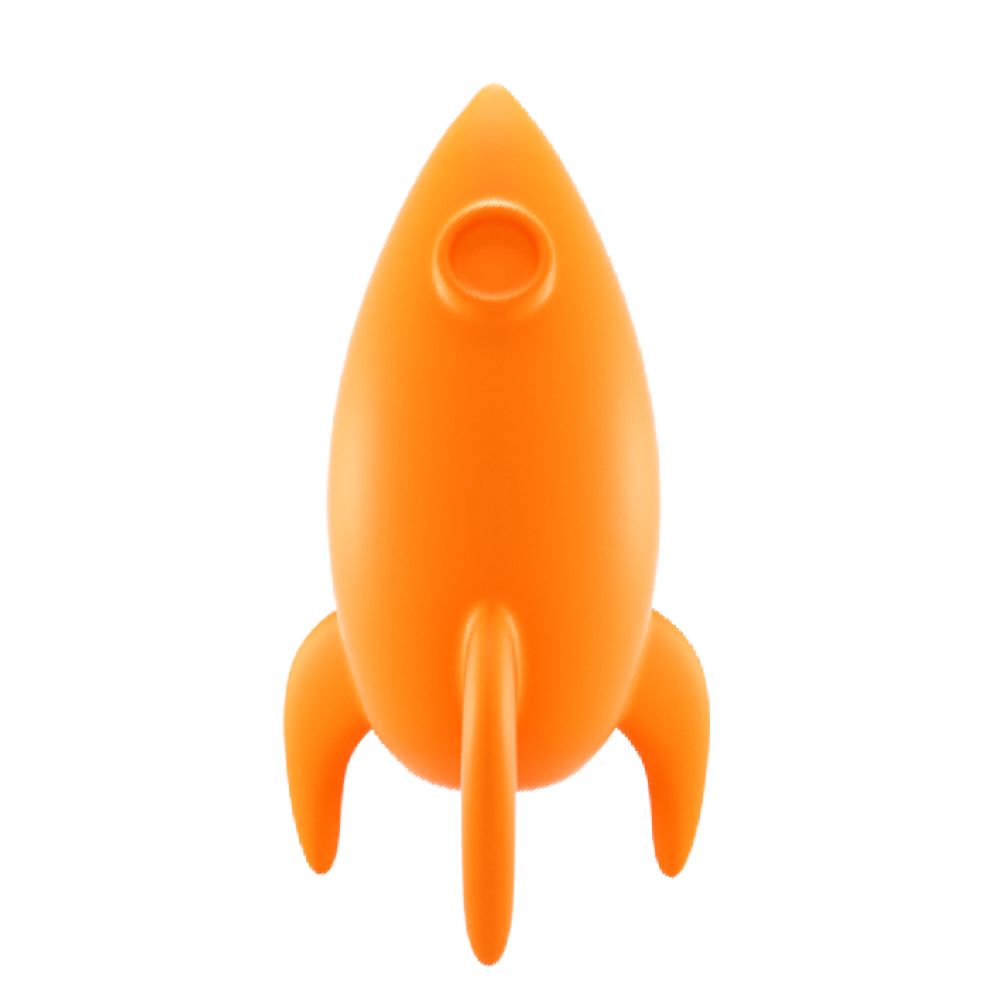 Pagespeed
Pagespeed is an important factor for Search Engine success. Plate ensures a high pagespeed score for your website by automatically optimizing it for Google PageSpeed within their cloud platform. This includes using image compression and caching techniques to optimize the speed of your website.
The most important factor for SEO success when using Plate as your CMS is the ease of use of the system. Because it is so easy to add new content to your website, clone existing content to all websites or country specific domains, we lower the barrier to spent time on creating fabulous content. And we all know people (and thus Google) love great content.
What's next?
Are you ready to experience Plate yourself? Hit the demo button below. Do you want to learn more about our winning CMS? Check out the customer stories or the platform specifications.