Our superpower
The ease of use of the Plate CMS is one of our 4 superpowers. In this 1 minute video you can see how you can add new content, drag and drop it to other rows and columns and how you set different values for colors, backgrounds and more. With Plate you can also schedule content for publication (and de-publication).
Now you understand why people on G2 are raving about Plate's ease of use. Do you want to see Plate in action? Request a demo.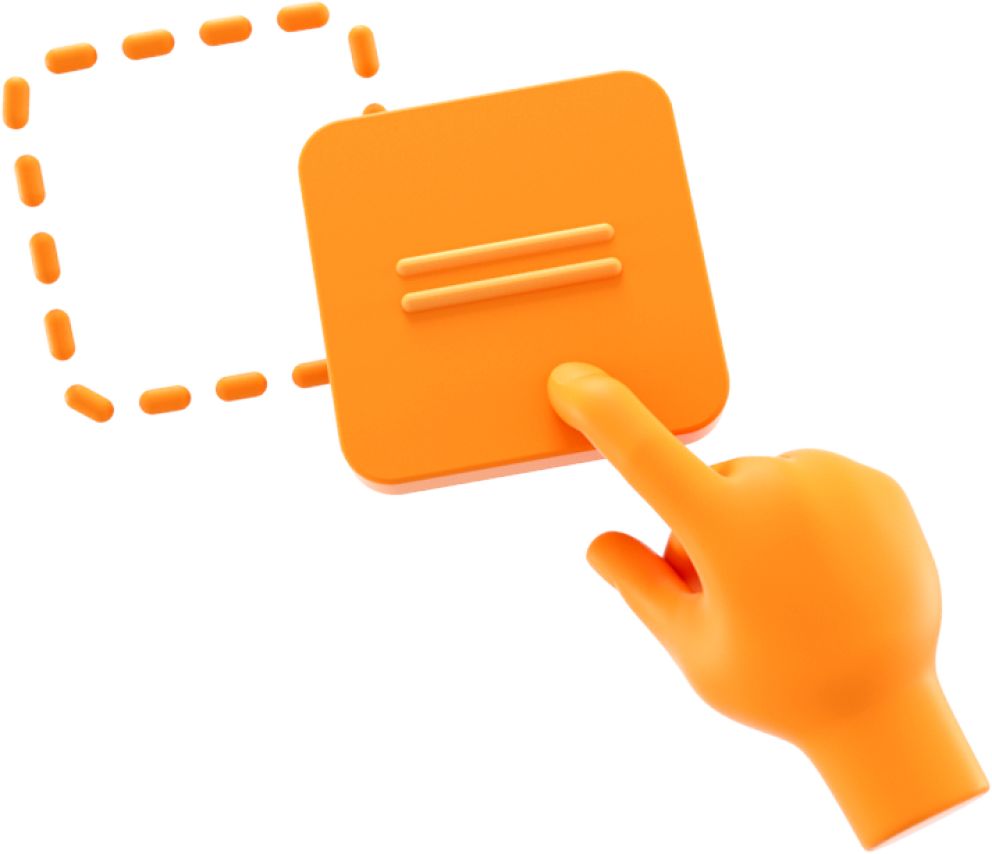 Switching back and forth
With the rise of the website builder and drag-and-drop editors on top of traditional CMSs we moved to a new standard. Content Editors and Marketers were able to work autonomously, without going to IT for all minor changes and seeing directly the impact on their edits. With the new Headless CMSs it seems we're back in the old times (at least from a content editing perspective) and editors are switching back and forth between CMS and visual representation of the Content Experience.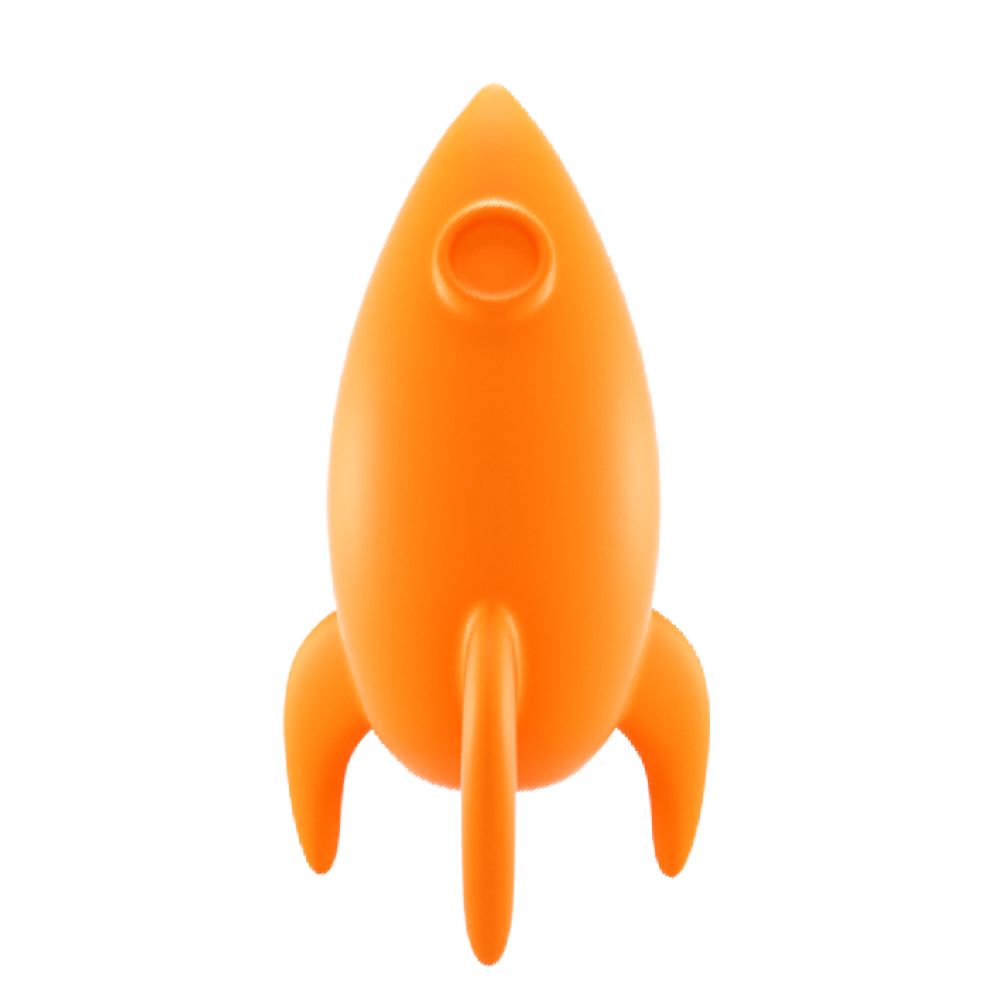 Increase adoption and results
A visual builder in a CMS is important because it allows users to easily create and design pages and content without the need for coding knowledge. This can increase the adoption of the CMS among non-technical users and improve the efficiency of the content creation process. Additionally, a visual builder can also improve the design and aesthetics of the website, leading to better engagement and conversion rates for the business. Overall, a visual builder in a CMS can lead to better business results by allowing for more efficient and effective content creation and website design.