Communication has changed rapidly in recent decades. Fast sound bites are winning out over slow rhetoric. Everything goes digital. You have to tempo up to keep up with all the changes. But technology doesn't give you time to catch your breath. That's why we take your company by the hand.
Plate's ecosystem is constantly evolving. We innovate at high speed to support companies in digital transformation.
---
With our powerful content management features, you get your message to the right target groups quickly and efficiently through different channels (omnichannel).
---
We ensure the security of our platform on our AWS servers and offer private cloud capabilities.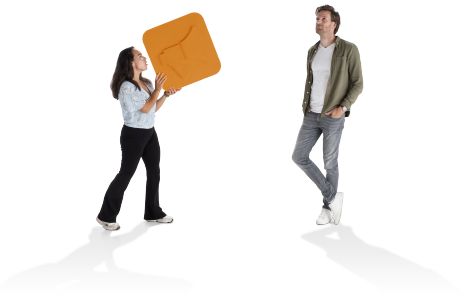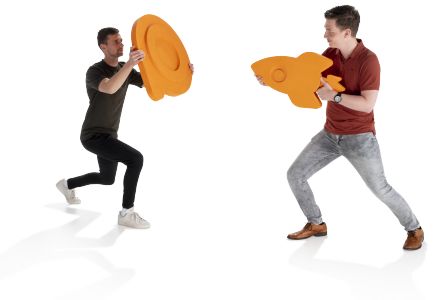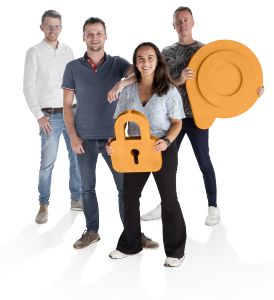 Collect them all
Our Platemates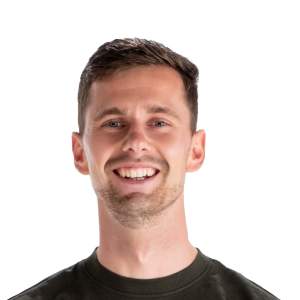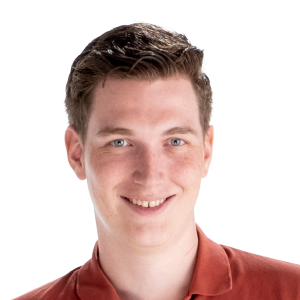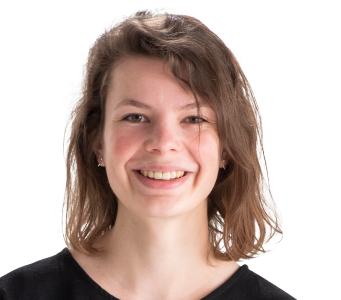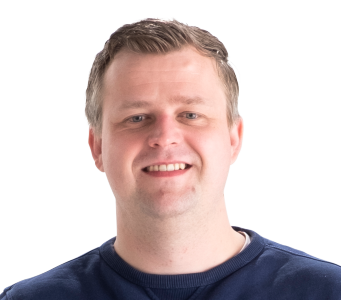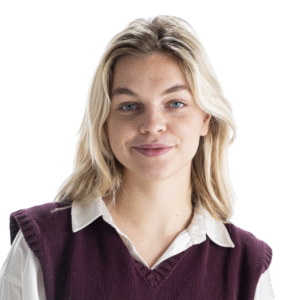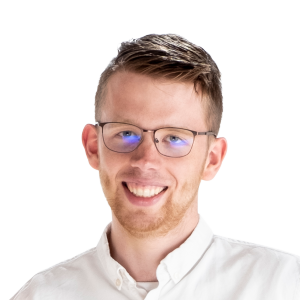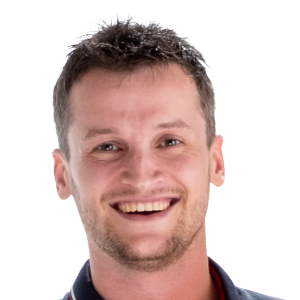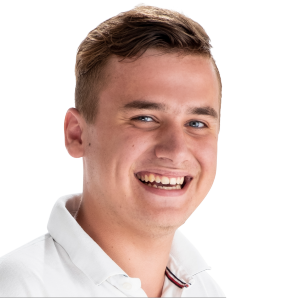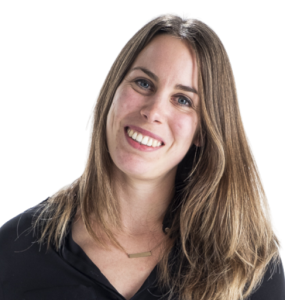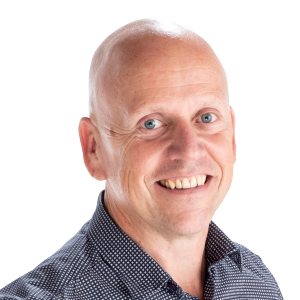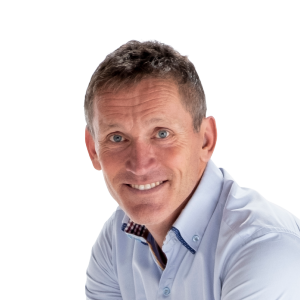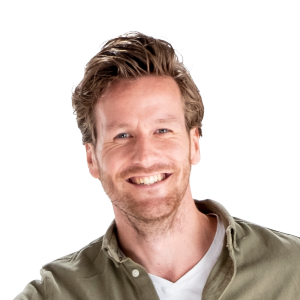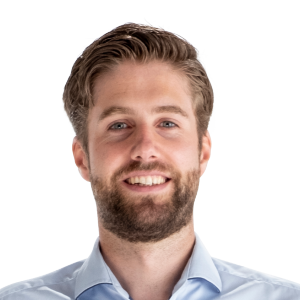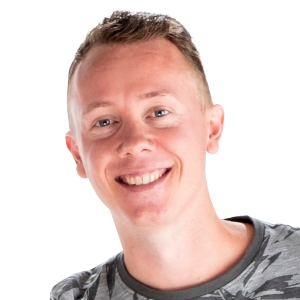 Plate timeline
Our journey
Plate founded in a restaurant
Start as websitebuilder
Start platform development
The Next Web Conference
Low-code CMS
API
First partnerships
200th customer
Multisite
PWA
300th customer
Plate Commerce
400th customer
Headless
Smart Portals
E-Learning
500th customer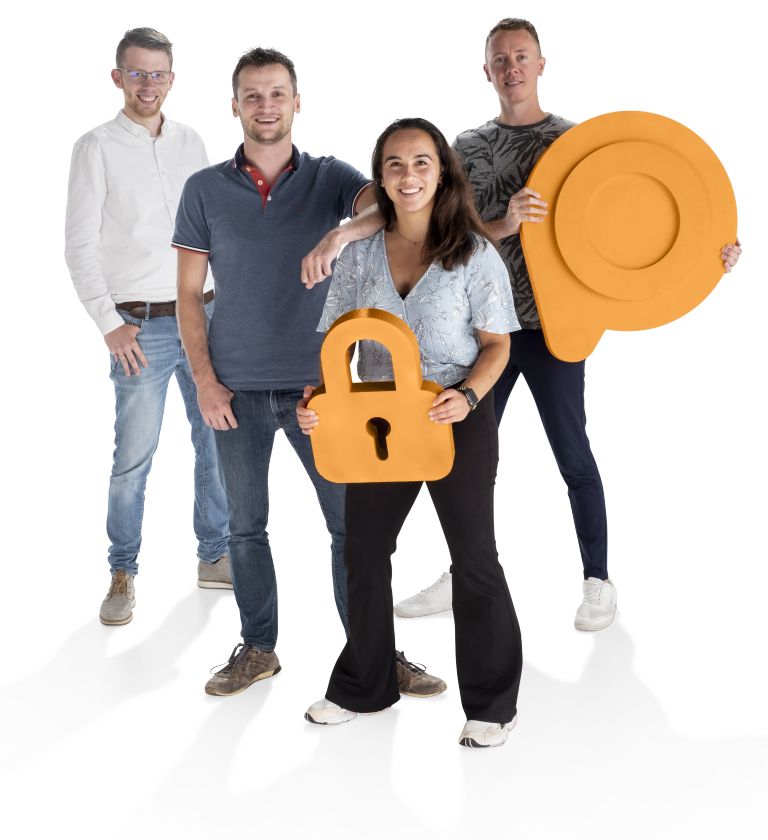 From participation to 'best practice'
We swear by our own closed source technology. If we develop something, we have control over it and that gives your company security. Because we are in control, we innovate faster, you have less worries and lower expenses. We are as flexible as open source. However, we are not on the sidelines, but determine the playing field. Play with us!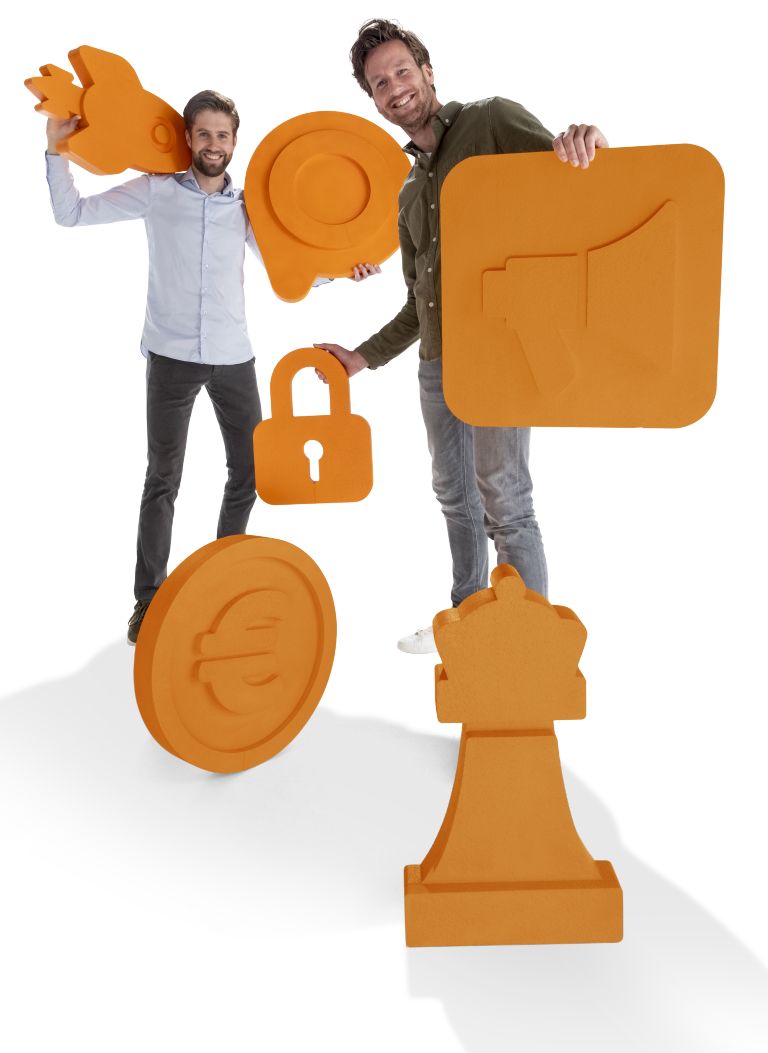 From laborious to manageable
And when we're in control, so are you. With Plate you have more grip, more overview and more freedom. We make your content easily manageable and help you with smart connections to share information across your various channels.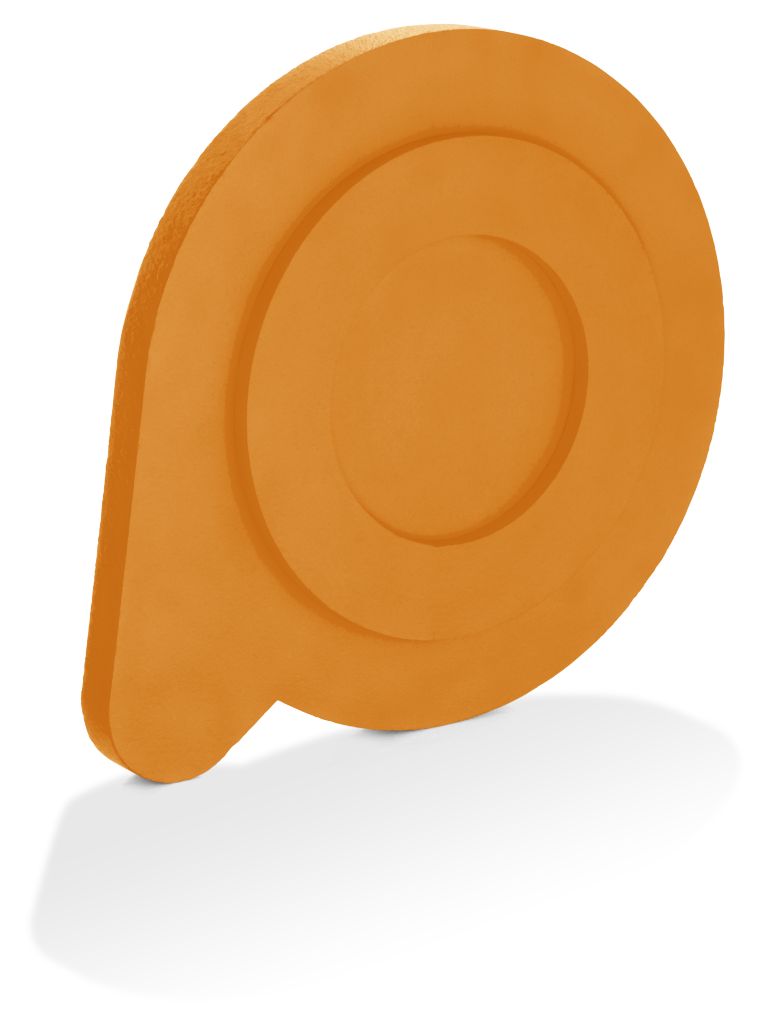 From diversity to uniformity
With Plate you choose uniformity over diversity in the appearance of your company or organization. No escalation of marketing expressions, but more coherence between the communication channels with your target group. By sharing smartly, our technology helps you keep control of your communication.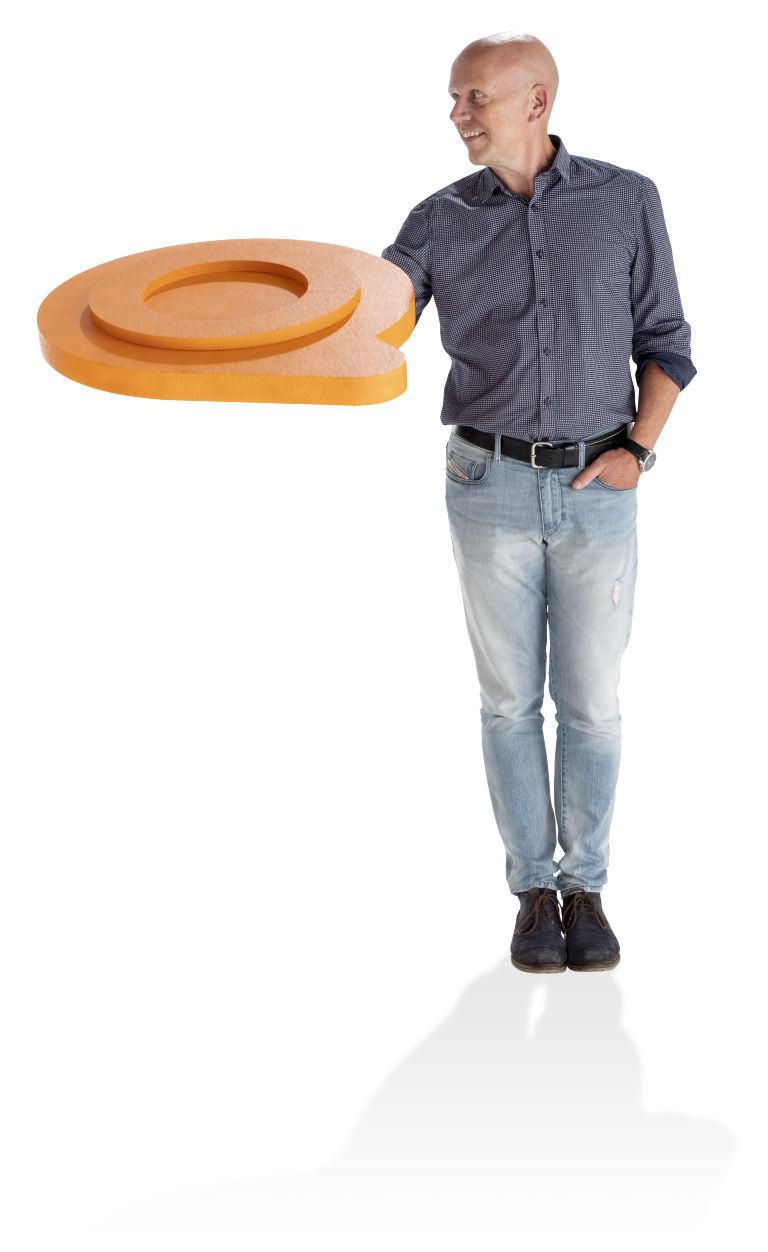 From data jungle to single-source-of-truth
How do you keep a grip on your information with so many different communication channels? Reduce the chance that your message ends up wrong and choose single-source-of-truth as the starting point for your digital strategy.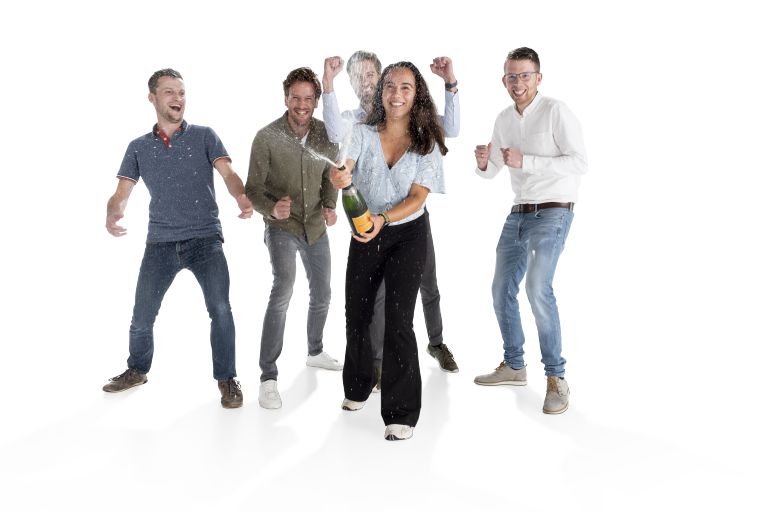 From offline to online
The cloud is our second home. We spend more hours online than in the physical world. It forces us to continuously think about smart transitions you can make from offline to online.
Are you ready to make the web a bigger part of your business? Grow with us!
Good story, tell me more