More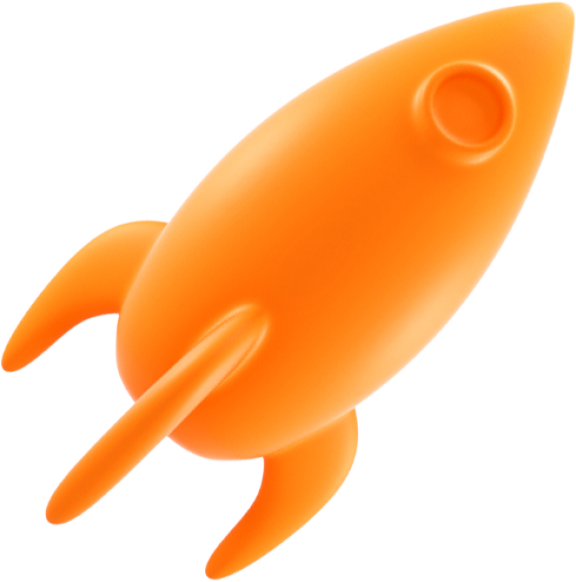 More speed
More websites? Plate will gladly take you further. In order to grow quickly and in a controlled way. Less slow, with a fast time to market.
More freedom
With Plate you have more grip, more overview, more quality. And that gives you freedom.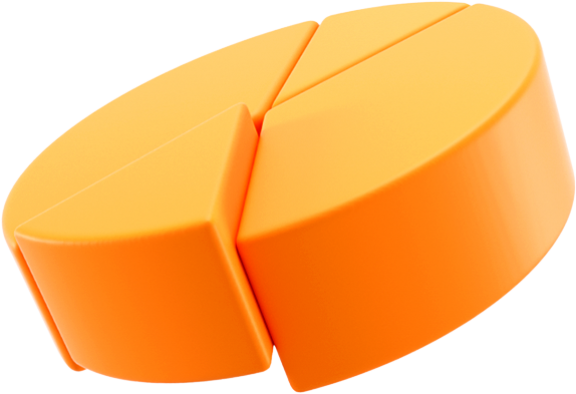 More growth
Because of the smart technology, customers and users like and often visit your website, portal or app.
Less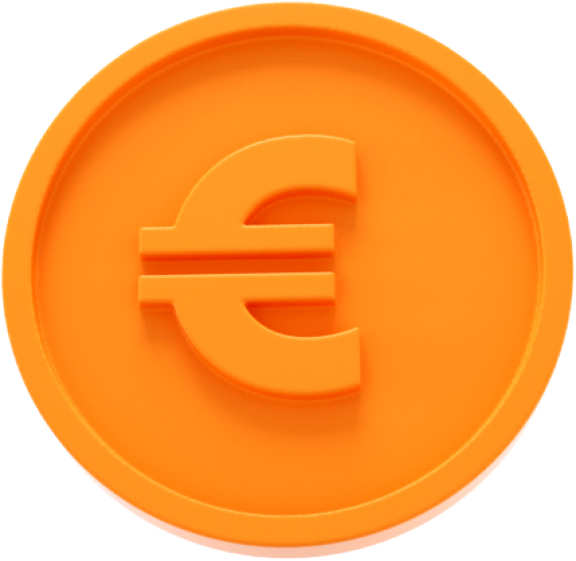 Costs
More overview, more control, faster time to market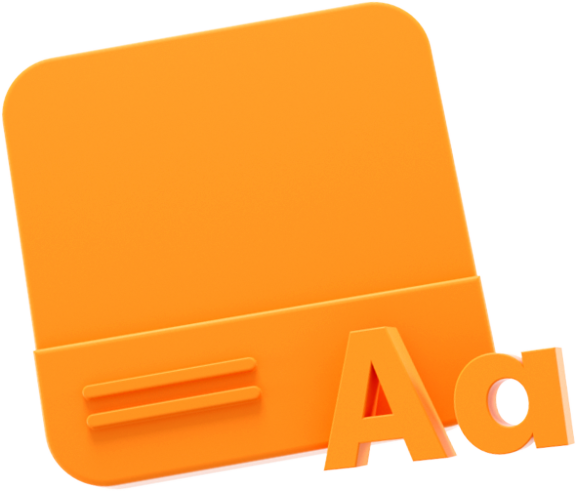 Uncontrolled growth
No data jungle but the convenience of low code. Everything clear and under control.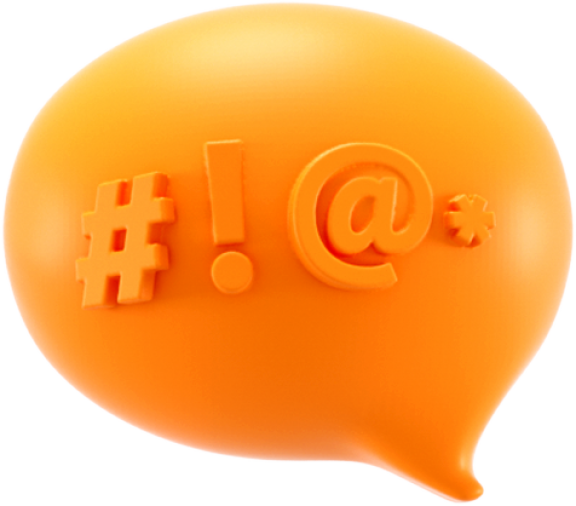 Concerns
Plate takes responsibility for updates, security, hosting and all the technical ballast you don't need.
What's the base?
We are developing one smart mother-template that contains all the necessary functionalities of the underlying sites, web portals and apps.
Create a new site in less than 1 minute
In 3 clicks you can turn the mother-template into a derivative website on your own domain. Without limitation on the number of websites. How much more do you want?
Manage content centrally
Do you want to transfer content from your corporate website to underlying product websites? Or the other way around? No problem, it's one push of a button.
Roll out new functionality centrally
A new link, function or innovation can be published on all websites at once. Or you can exclude a few websites; it doesn't matter, it's up to you.
Added value through portal or web app
Expand your website with a mobile web app or a portal where customers, members or dealers can log in.