If it ain't Dutch, it ain't...
Plate is a Dutch product, but distributed, used ánd loved all around the globe.
Are you a fellow Dutchy? Check out the Dutch version of this website.
If you aren't Dutch you're more than welcome, we promise that you will get used to the orange color quite soon 🧡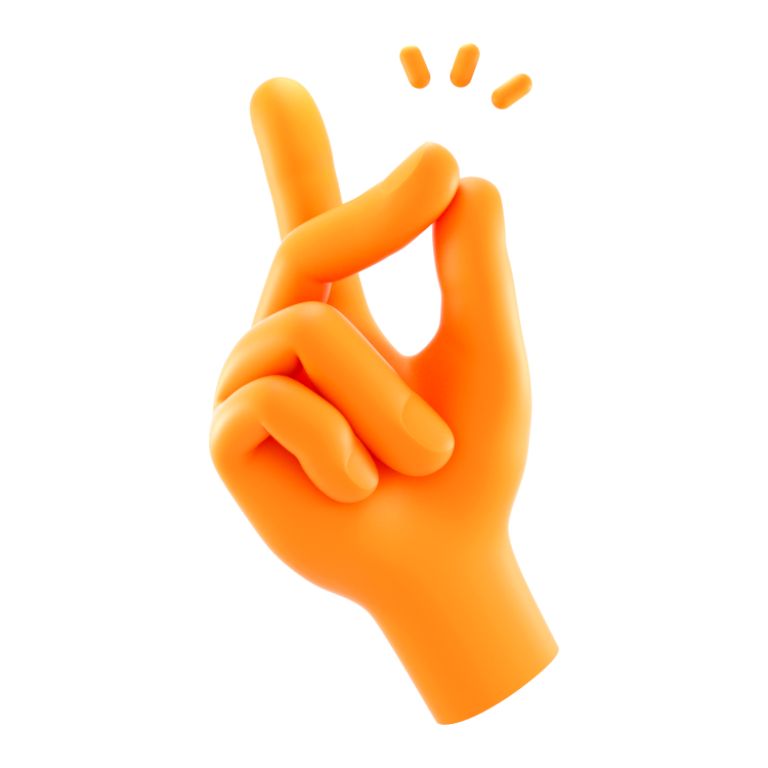 1. Ease
Ease of use ensures massive adoption while keeping grip.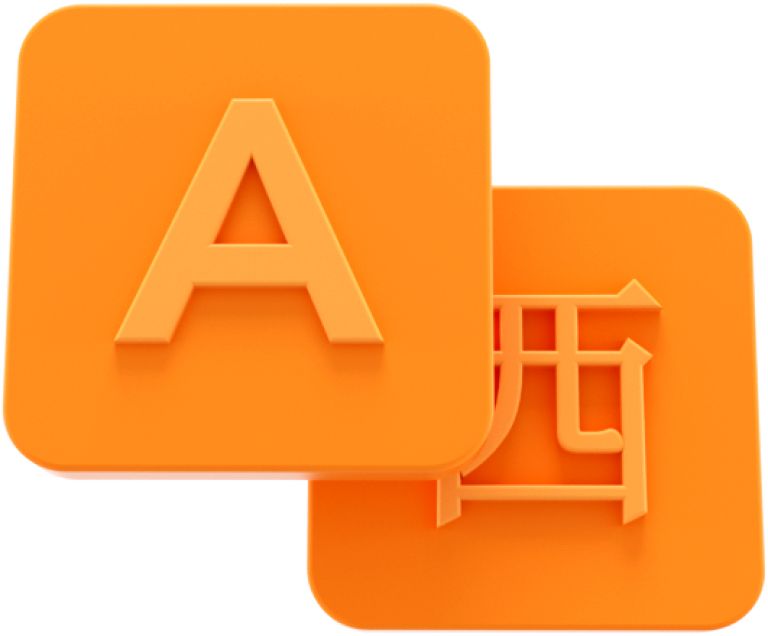 2. Grip
Single version of the truth, publish content to any experience.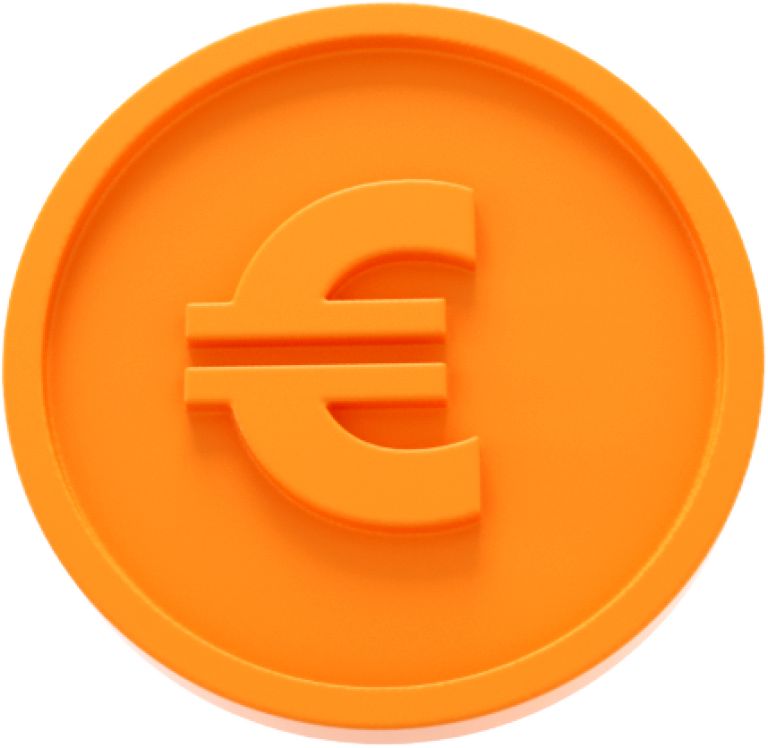 3. Save
Get back your time spent on complex content management.
Content Management for multiple labels, countries, brands or segments is time consuming and prone to errors. So that's why there are some pretty advanced CMSes out there. But...
1) Easy to use systems have high adaptation but are limited on scale and functionality,
2) Advanced systems take ages to implement and lack ease of use.
You're about to discover a Content Management platform that stops you compromising on ease of use while needing advanced functionality.
01
No programming or plug-in configuration
Easy to use systems have high adaptation but are limited on scale and functionality. Advanced systems take ages to implement and lack ease of use. With Plate you get an out-of-the-box solution for multisite, multi-content, content orchestration and web development.
---
We're mastering the thin line between ease of use and highly complex content configurations.

---
03
Get back your time spent on setups
With smart boilerplates we have an intelligent layer available to publish digital experiences faster.
---
04
The hosting and upgrade hustle is on us
Plate is a multi tenant, hosted system. Your benefits are direct access to a mature and feature rich platform, direct scalability, immediate upgrades and backups and redundancy without headaches.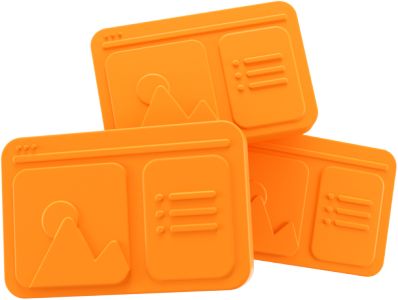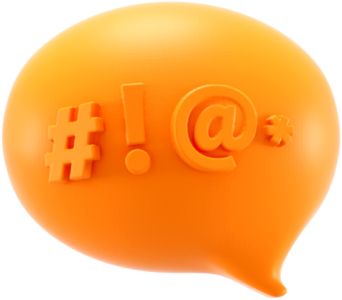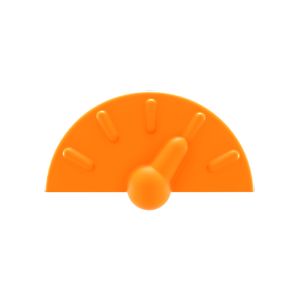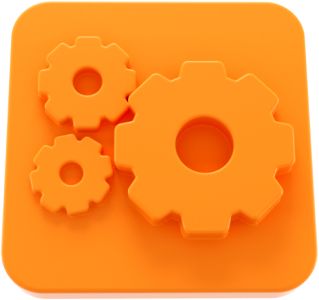 More than 750 customers can't be wrong
"I love the simple backend experience. It is super easy to use and websites are built quickly and with a great look and feel (modern elements). Love their customer support! Real quick and friendly too."

The 'more' of... Alice van der Westen
Manager Brand & Education Bunzl
"The nice thing about Plate is that you can do a lot yourself, without needing someone from Plate. That gives you freedom and allows you to switch quickly. And if you do need Plate, they respond quickly and helpfully."

The 'more' of... Tara van Beek
Marketing Manager Dytter
"Plate is extremely strong in content management in multi-channel CMS environments. It's super flexible to scale up and very user-friendly."

The 'more' of... Edward Rozendaal
Marketing Strateeg 9altitudes
"Fabulous design options and intuitive and easy to use CMS for multi-sites. For me as a non-coder I want to adjust things really easy but want also want to control the look and feel. For my multi-site approach I to connect analytics and view the stats of my websites."

The 'more' of... Kees van Ooik
CEO YourResearch
We can't keep the beauty of the Plate Content Management Platform for ourself. That's why agencies can partner with us and develop and / or sell all sorts of digital experiences.
We take care of all the essentials you need but don't want to spend resources on like security, hosting, roadmap development, uptime, etc. And like that isn't enough yet you can whitelabel Plate as well. What a deal right?
Are you a customer? No problem! We can help you find a Plate implementation partner for your needs, country or industry. Do want to work with us directly? We're all ears.
Send us a mail: info@getplate.com
Give us a call: +31 85 486 1028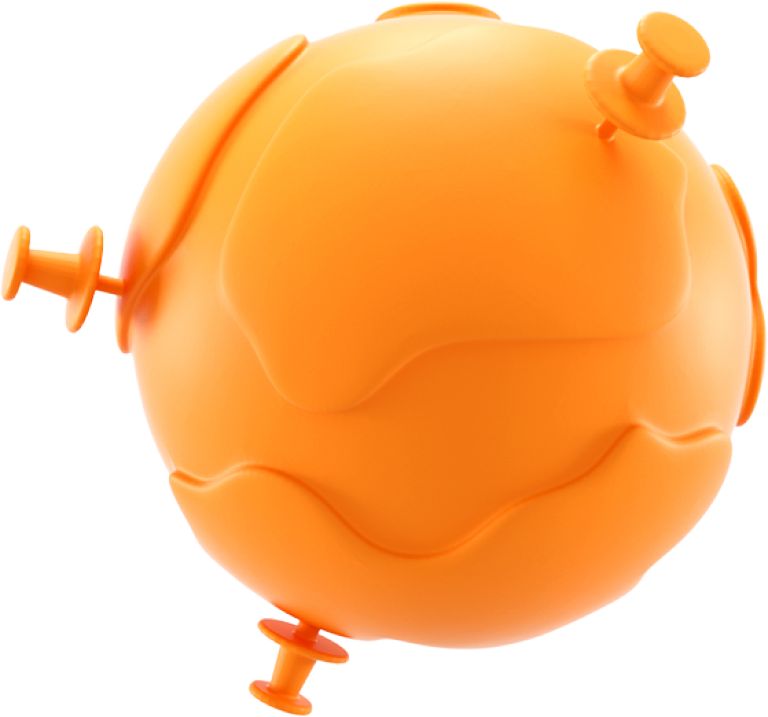 For Businesses
For businesses with complex multi-content, -country, -label, or -site challenges we offer direct implementation services.
Plate for Businesses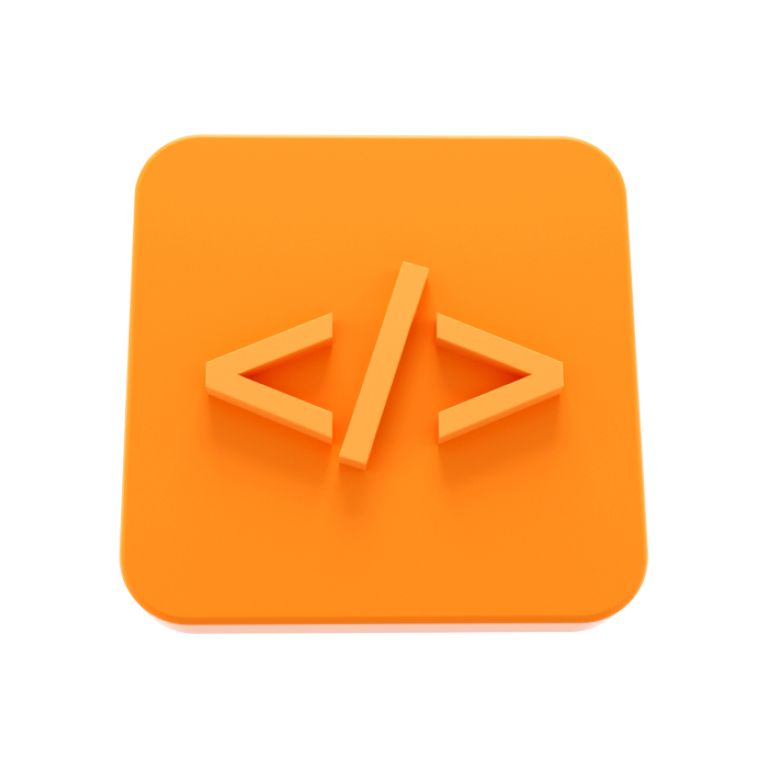 For Agencies
Easy to use yet powerful web development platform that supports multisite to the max and keeps up with the latest trends.
Plate for Agencies