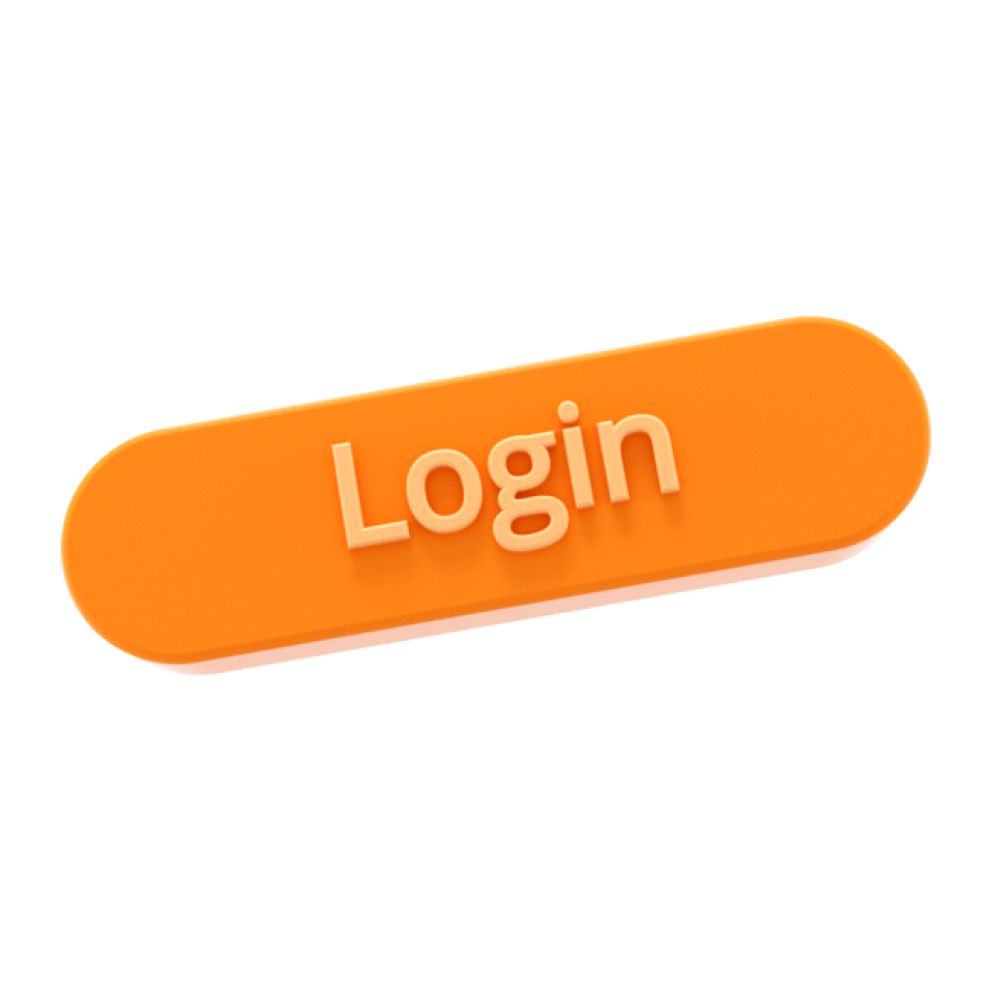 Smart Portal
The access control functionality is also available for the portal. Within the same portal environment, you can give person A access to information that person B cannot see. A portal can, for example, have two user roles: partner and customer. Both users login to the same place but see different information. Additionally, it is possible to place multiple users in a group and define rights per group. For example, you can give a group of customers who purchase product A access to that specific customer information and give customer group B access to their specific information.
Based on your role, you can show someone dynamic content. This increases engagement and lowers the barrier to consuming the information.
Plate for 4M
Plate functioned as 4M's "multi-portal" environment. 4M is a collective brand for a number of underlying labels fighting against injustice in the world. Through a sports label, a business label, a women's label and a men's label, the websites are used to communicate with target audiences.
All websites are centrally integrated with Salesforce and the 2000 members of 4M log into their own portal environment from which all information is retrieved directly from Salesforce. All information updated in the portal is updated directly in Salesforce. When a member orders something on the website or subscribes to a certain event this is sent to 4M straightaway.