White Label CMS
As a reseller, you're on a mission to deliver top-tier websites to your clients, ideally powered by a dynamic CMS that evolves with market shifts and customer desires.
Perhaps once, you crafted your very own CMS or customized an open-source platform, believing it was the ultimate way to serve your clients. But now, you're hitting technical roadblocks, diverting you from your core mission, and hindering progress for your clients.
At Plate, we're in the trenches daily with resellers like you. These resellers are passionate about giving their clients superior online solutions but find themselves tangled in the ever-growing maze of web security, updates, and customizations.
The Plate multi site platform is tailor-made for fiery resellers like you. Our goal? To take the weight off your shoulders and empower you to offer your clients stellar website solutions without the tech headaches. And if migration's on your mind, we've got the expertise. Whether you're transitioning from a bespoke CMS or a heavily tweaked open-source system, we ensure a seamless shift for all your clients.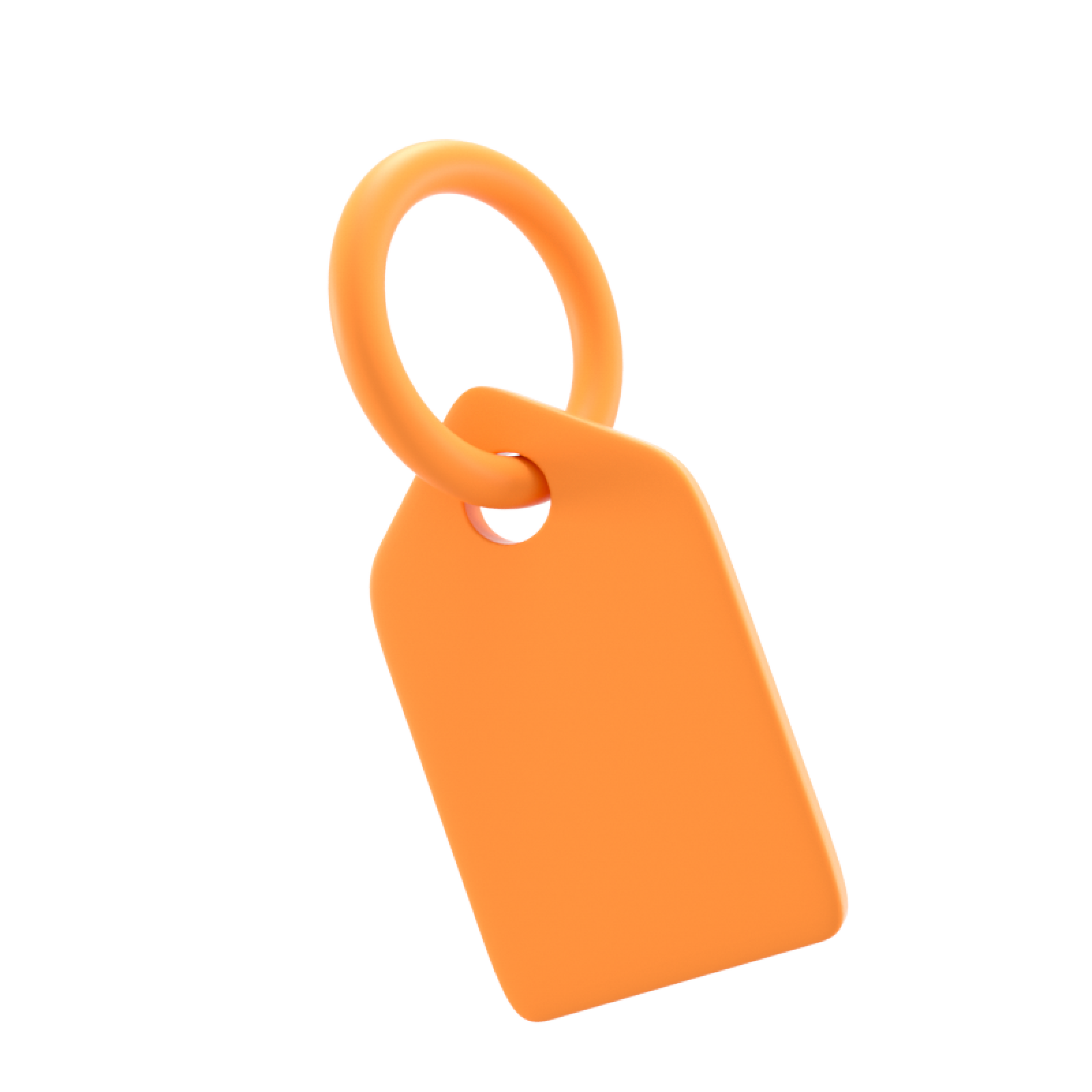 Features of Plate Whitelabel CMS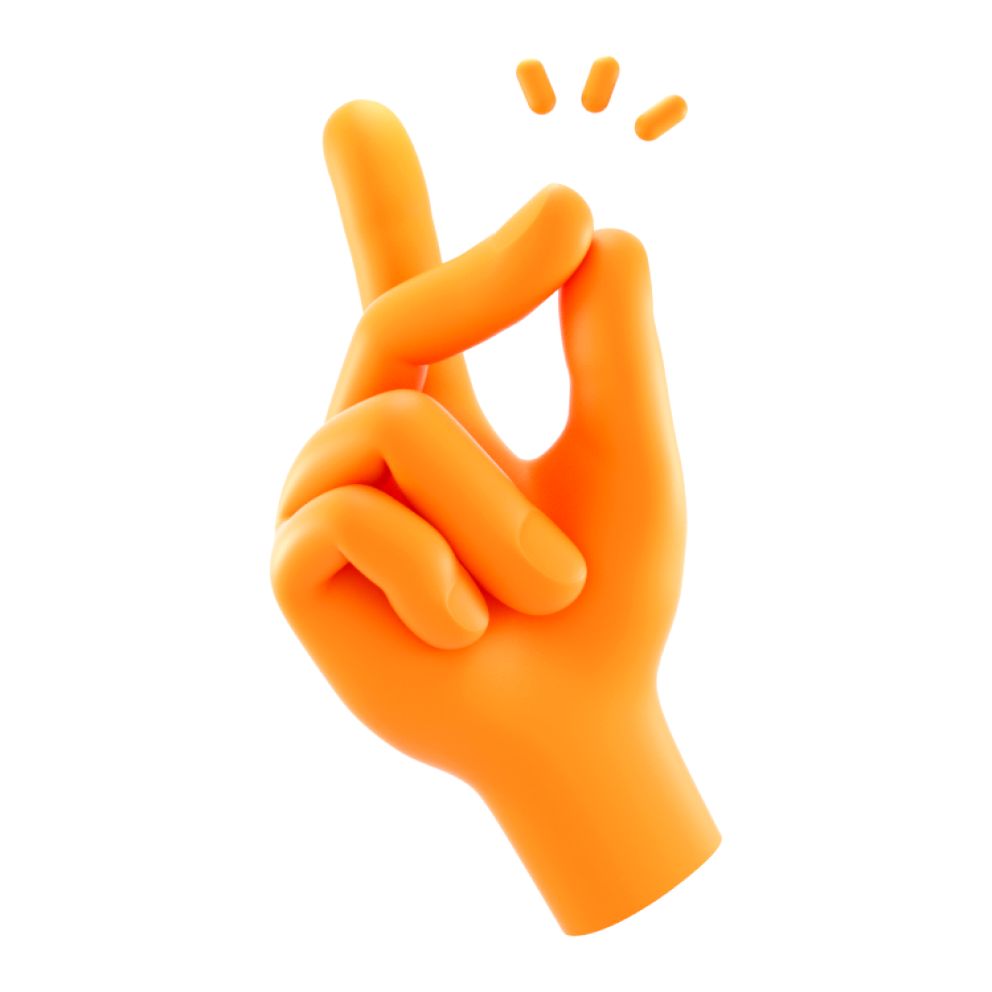 No Update Worries
How frustrating is it when you've overlooked a plugin update or when you discover you have to install a separate SSL/TLS certificate for each website? With Plate's Whitelabel CMS, those tech headaches are a thing of the past. We automatically implement the necessary upgrades to keep your clients thriving online. We stay on top of market developments for you and apply them to your clients' sites.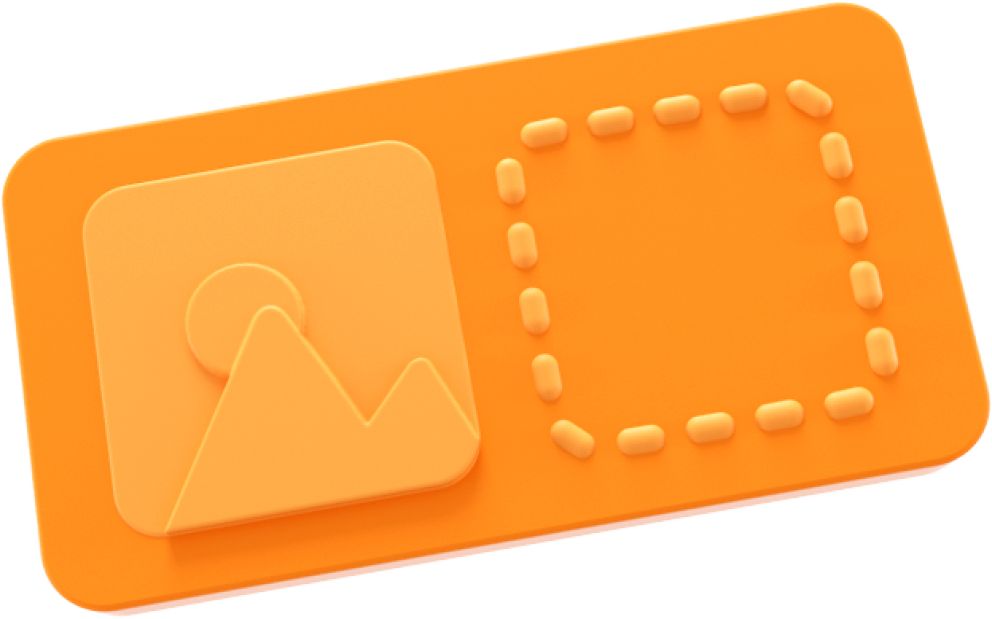 Sell your own sites
Using an XD or Figma file, we develop one or more themes on our smart multisite software. This lets you independently create new no-code websites, without fussing over hosting and setup. New functionalities for these themes are centrally deployed for all linked sites. That's our way of providing a scalable solution.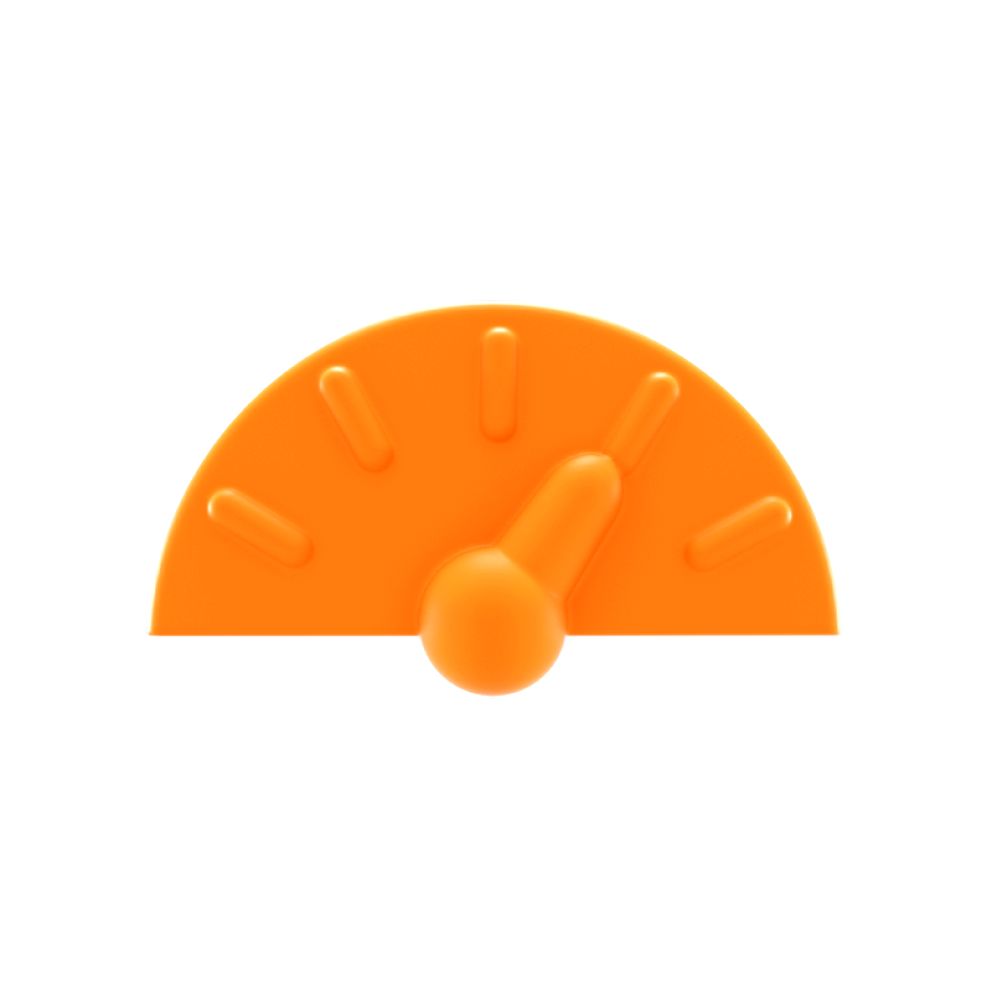 Craft no-code websites from your Dashboard
Public themes you create become available in your partner dashboard. Just pick a theme, name the website, and in minutes you'll have a new site loaded in a testing environment on its domain. Editing is a breeze with our unique visual CMS, letting you save precious time!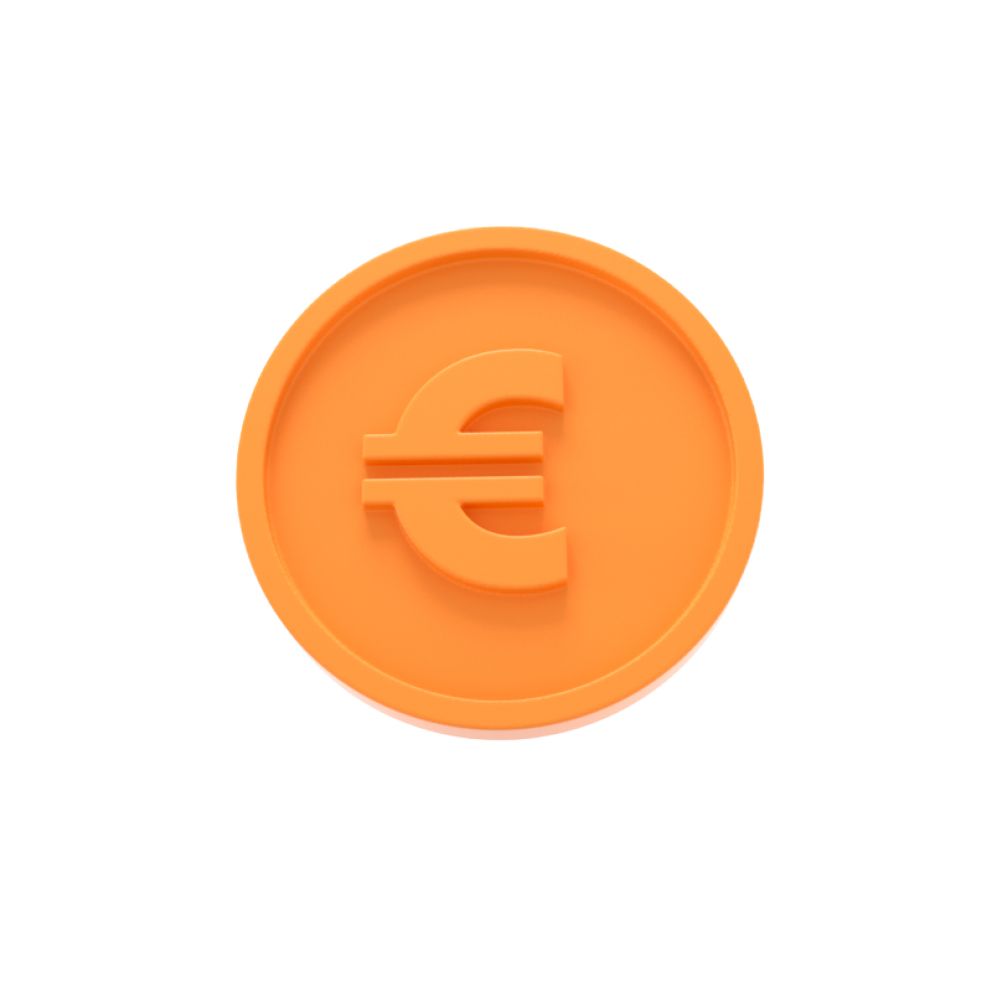 Earn recurring revenue
Whitelabel means fixed purchasing prices for sites, and the flexibility to set your own profit margin. You pay us a fixed monthly fee per site, and then you can resell at a markup to your client. This way, you're building a steady monthly income.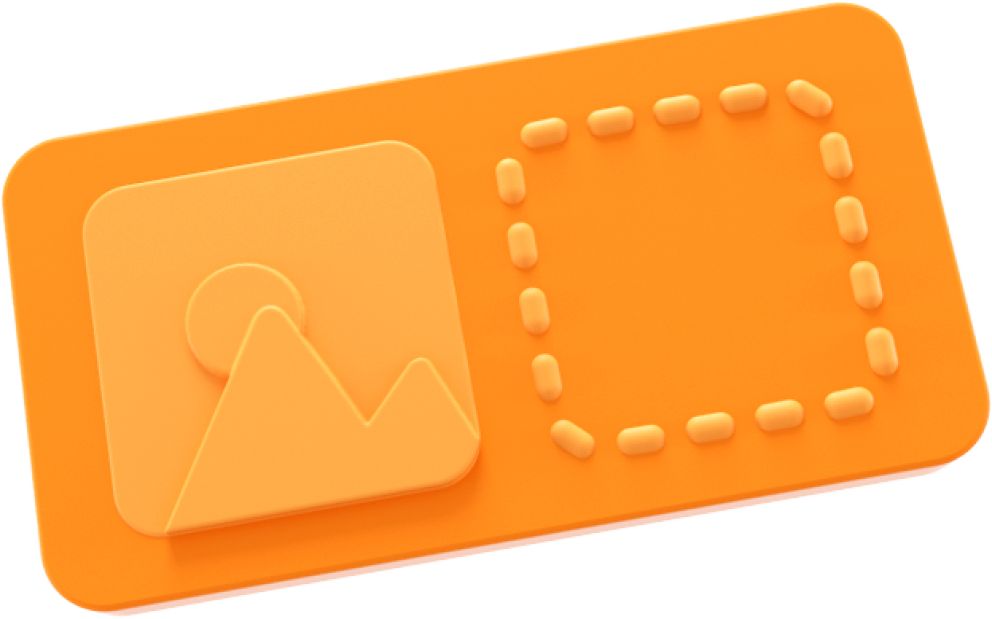 Manage all websites in one place
Within your whitelabel environment, oversee all your clients and their sites from a streamlined dashboard. Easily grant clients access to manage their site. If they're ever stumped, you're right there to assist.
Plate's Multisite and Content Management Platform
Keen to see Plate's Whitelabel CMS up close?
This (Dutch) demo showcases the key features in under 10 minutes, English subtitles are available.
Ready to elevate your whitelabel CMS game? Book a product demo directly below with one of our experts.
Not quite demo-ready? No worries! Dive into Plate CMS at your own pace with our detailed spec document.