Multisite
Multisite, in short, means that multiple websites use the same functionality (and content) within one solution. With many CMSs, multisite is costly due to the need for a custom setup and high maintenance costs. Plate makes multisite accessible by offering it as a standard solution within the Plate Platform.
Read more about our turnkey multisite CMS and watch the video where we argue that every website is better off with multisite.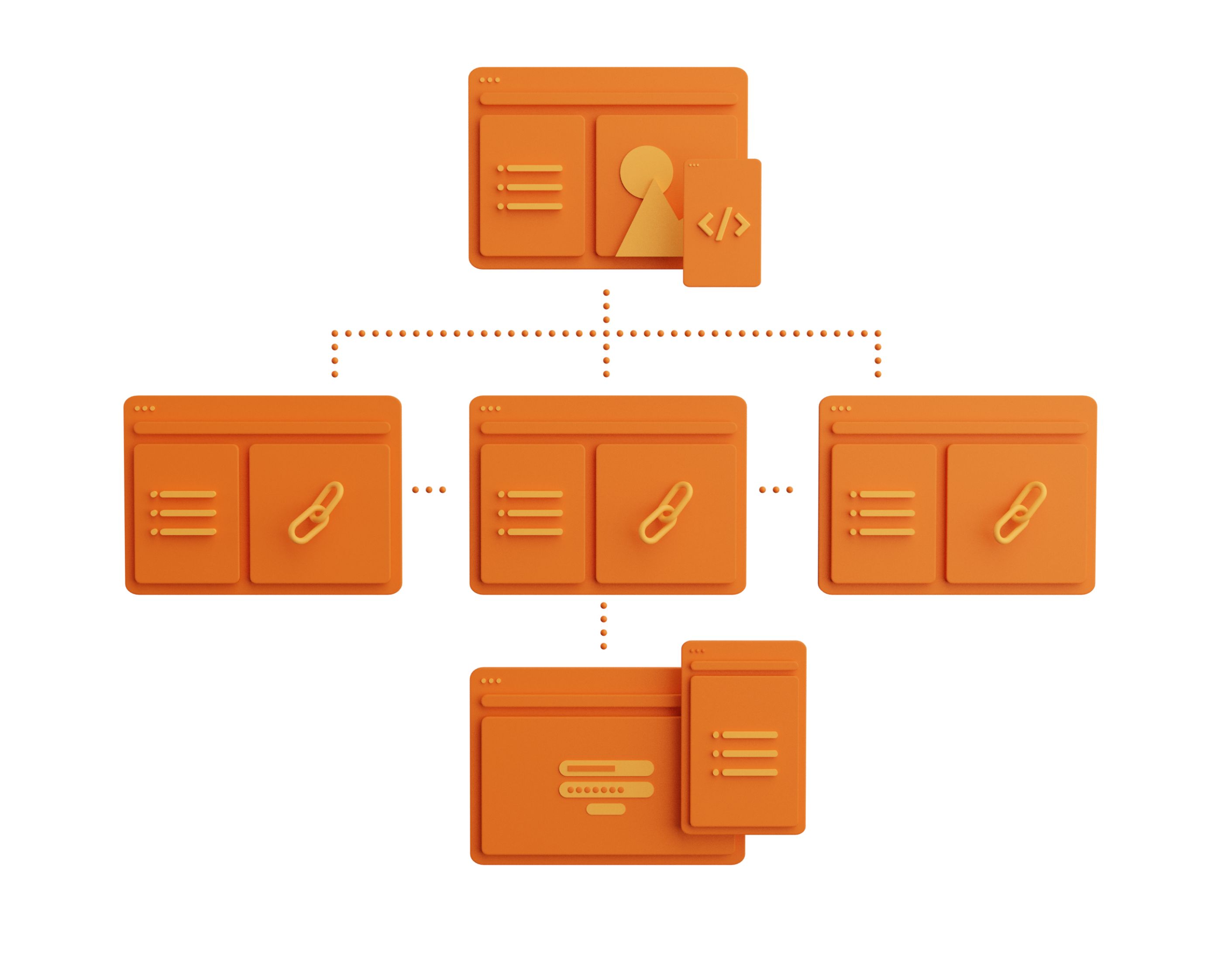 Why Multisite?
Does your company or organization have multiple labels, brands, associations or one or more branches abroad? Then a multisite CMS offers many advantages for you and your team. You manage content and functionality centrally and/or decentrally, you have control over the different branding, you scale up easily and you don't have to worry about security, integrations and upgrades.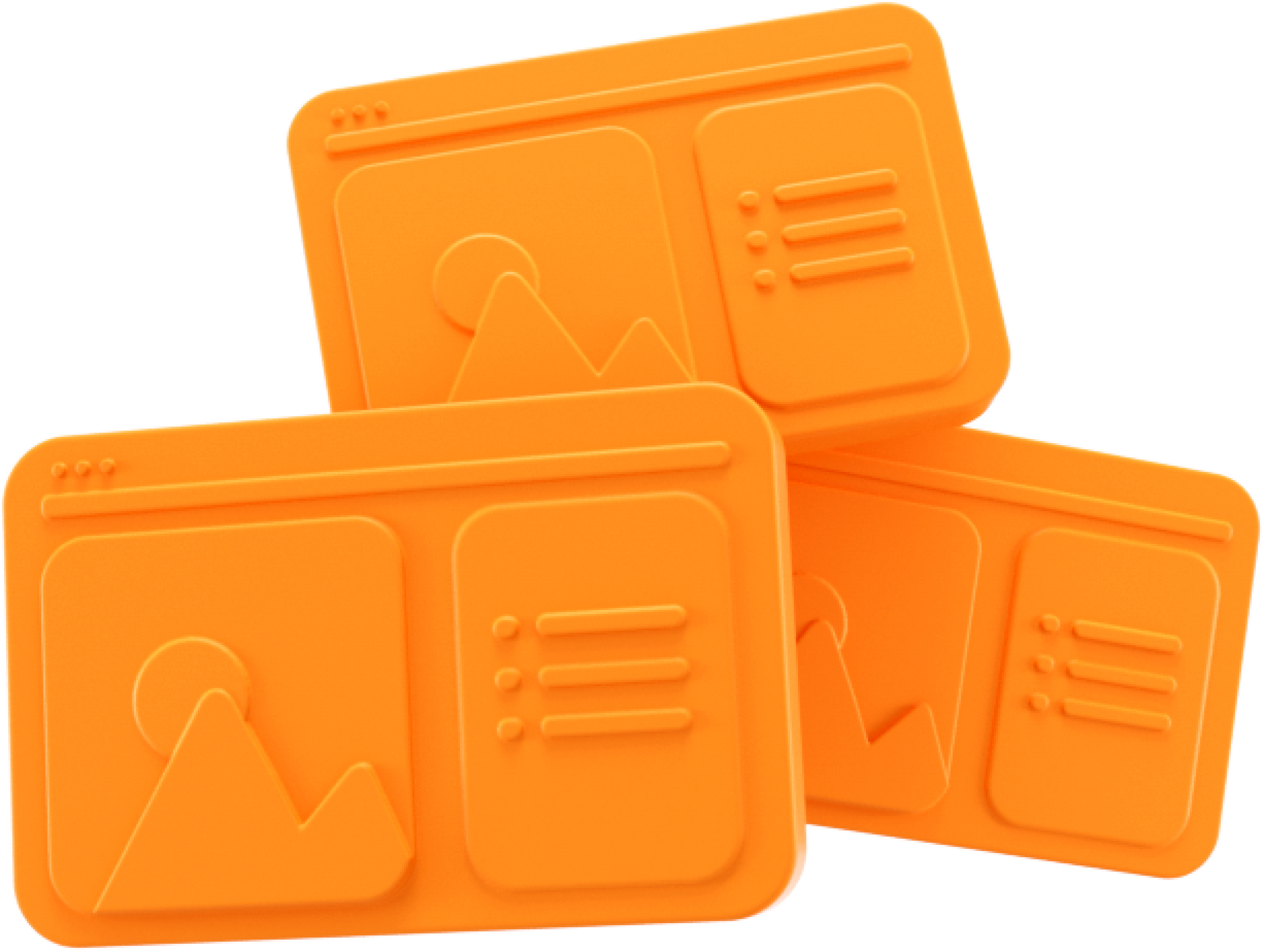 👇 Some of our > 1000 Plate customers
"Plate has helped us very well in the process of renewing our own website and the more than 60 subsites of foundations that have joined Plate's multisite environment. The diversity of users at the foundations with knowledge of a CMS system seemed to us to be quite a challenge. Together with Plate, we deployed training, online collaboration sessions, a clear learning environment and support."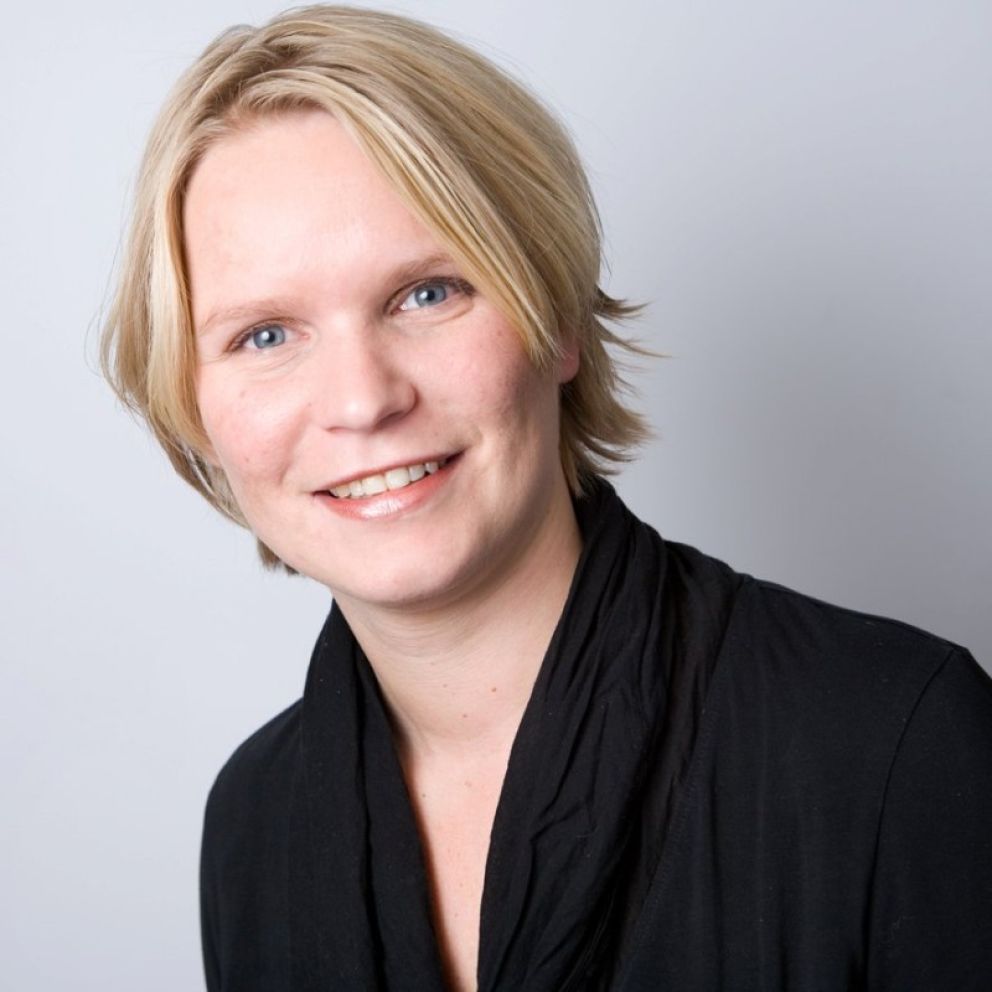 Anne-Lieke Joosten
Communication Advisor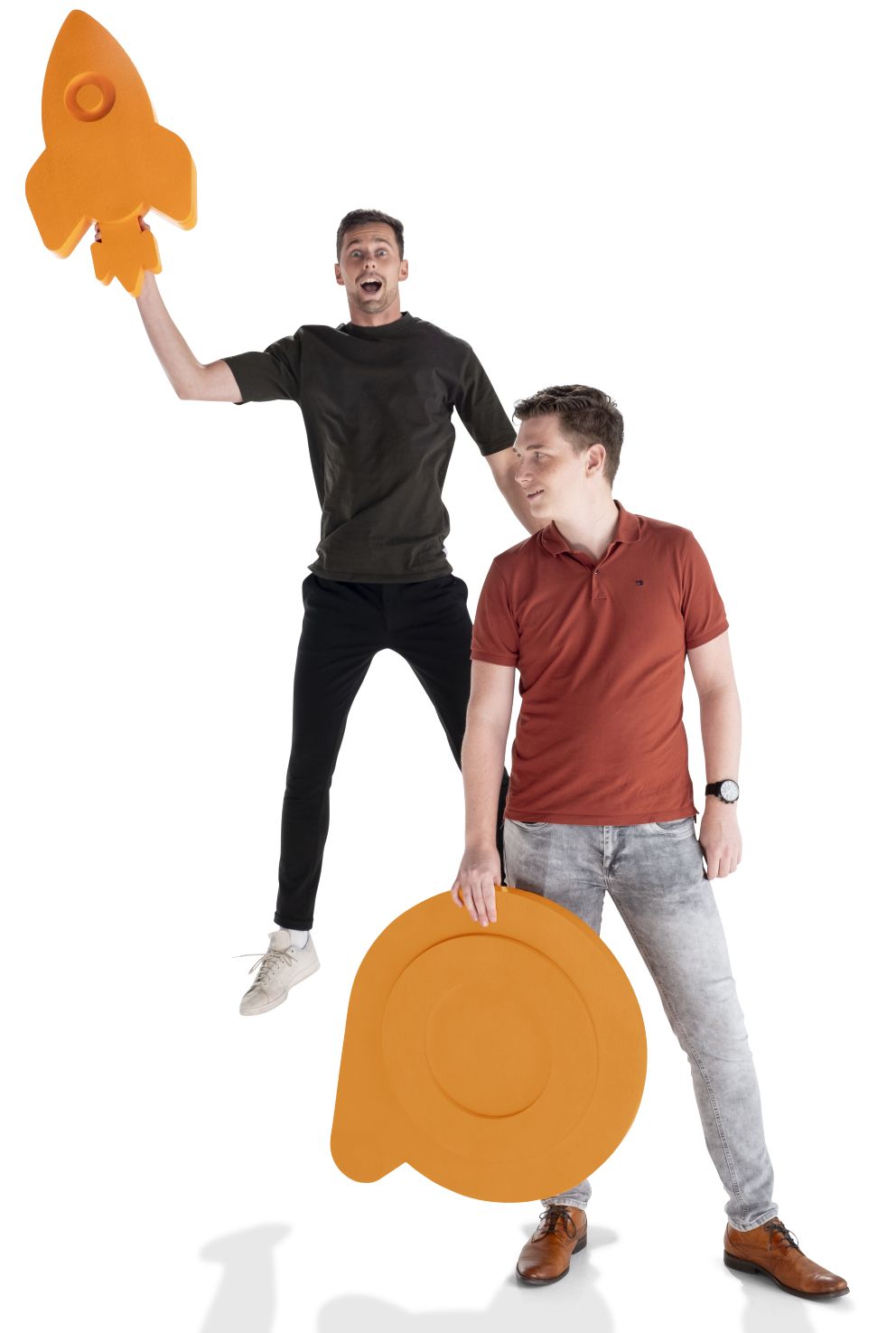 How does Plate Multisite work?
Multisite is a core feature within Plate, you don't have to install anything for it. All themes are multisite from the moment more than two derived websites are created from them. You simply link these websites to the source theme, also called the parent theme by us, which contains all the functions that the linked websites need. Think for example of a calendar function, an easy way to add staff members, a vacancy module, a link with a CRM system or other useful functionalities. Get an overwiew of all our multisite features.
Scalable
With multisite, your business or organization can worry-free scale to multiple websites without high custom development costs. New enhancements are made to the central codebase and synchronized to all linked websites. Thus, new innovations are immediately rolled out to all websites within your company or organization without costing extra money or energy.
Thanks to multicontent, it is possible to link the websites within your multisite to each other so that you can exchange information across websites.
Multisite experts
With many CMS vendors, multisite functionality hangs around a bit. At Plate, it is the core of what we do. Without having to make client-specific adjustments we can deliver advanced multisite and multicontent projects. Our smart software and CMS-expertise allow us to deliver large projects with a relatively short turnaround time.
What is a multisite?
The number of channels used to communicate has exploded. With multisite technology, you control costs, you don't have to maintain content in multiple places and you reduce the risk of inconsistent branding. We wrote a blog arguing that every website is better off with a multisite framework.
Why a website is better off with a multisite framework