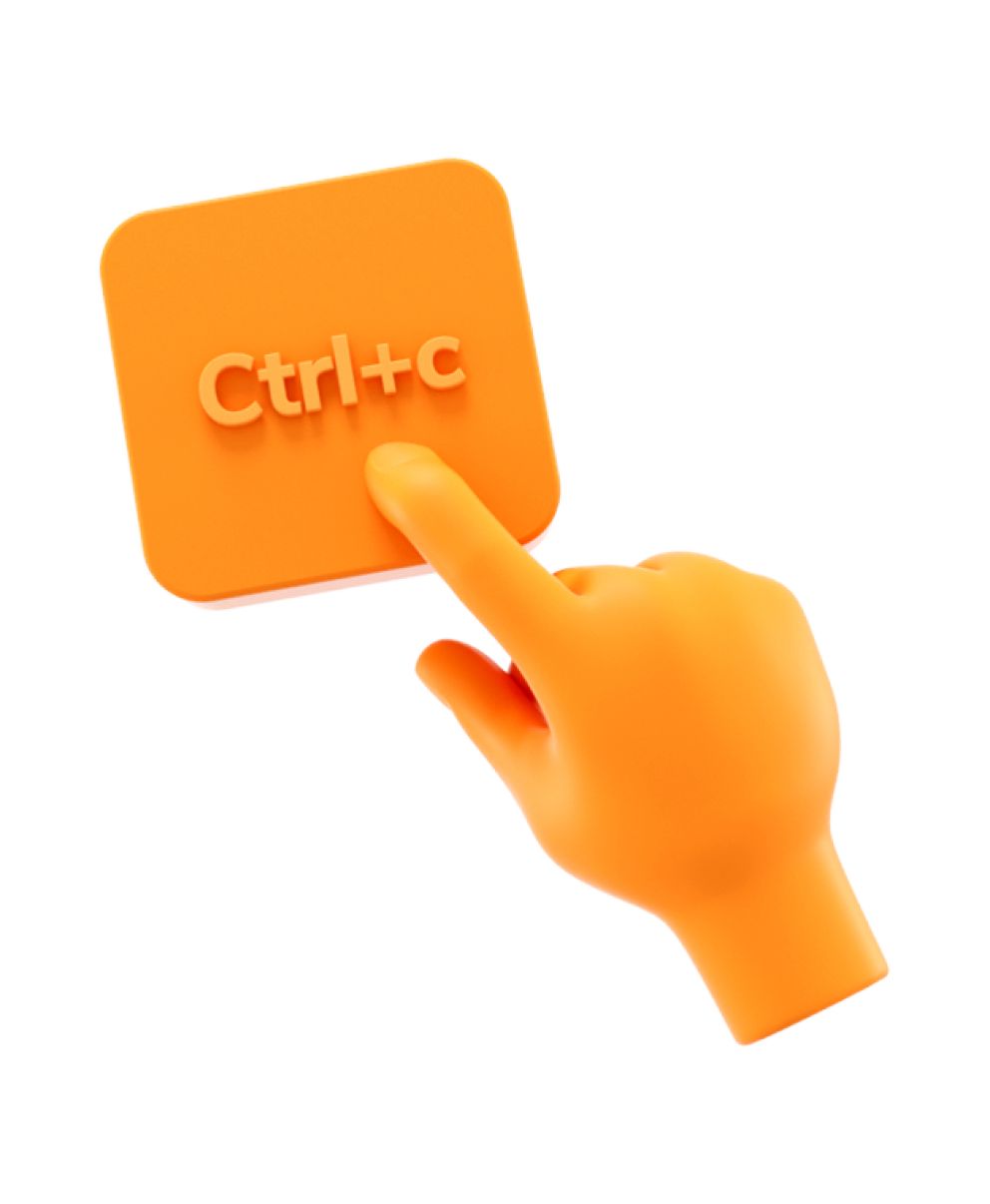 Copying content
You can copy content on 4 different levels on sites within the same domain:
Pages
Sections
Rows
Elements
Global & local reference
The copy content function is an example of local content. From the moment you paste your content to another page, row, section or element there are two different versions. Plate offers you the possibility to have global references as well. This means that you can maintain that piece of content on one single place but you can display this content on many places.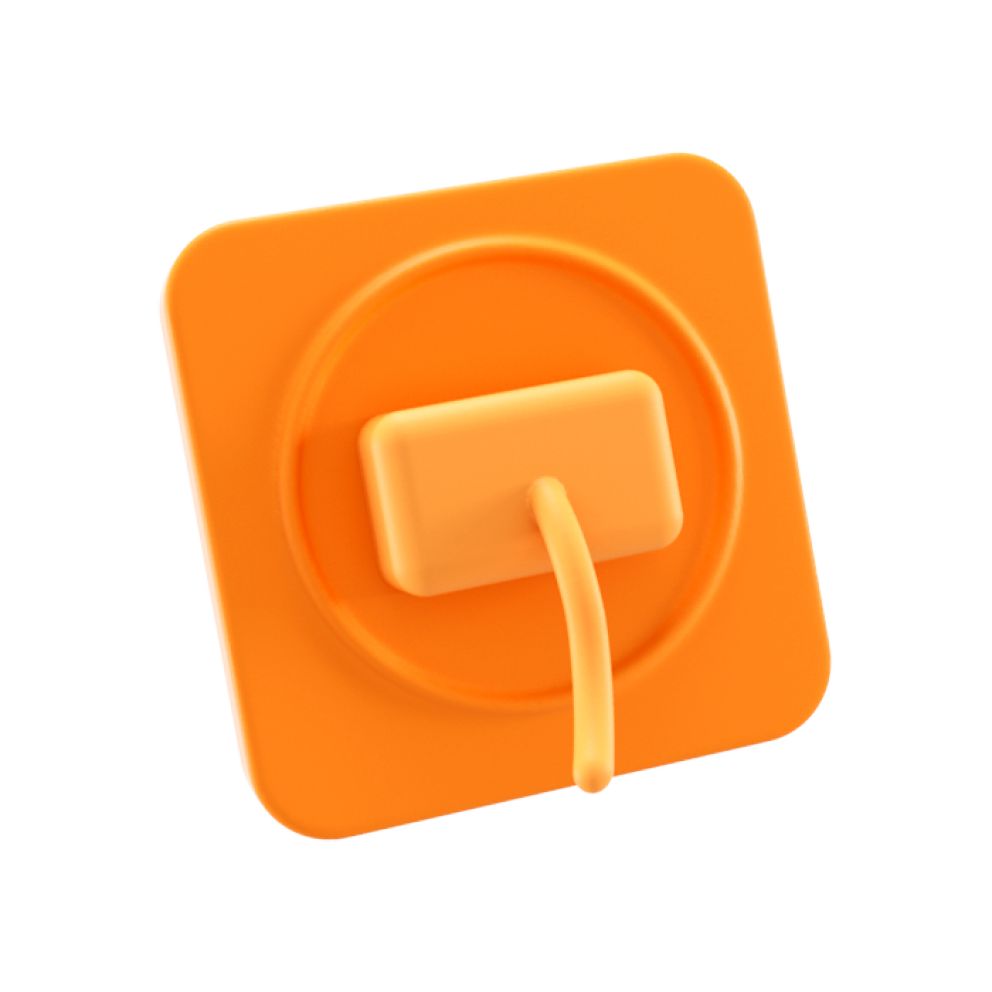 Multicontent over different sites
Plate offers you the possibility to copy the content to different websites (probably in a multisite structure). In 2023 we will launch our 'multi-content' module but if you already want to work with multi-content over different websites we can set up an integration structure via Zapier already.
Scheduling
Scheduling content for publication is a standard feature. Additionally, users can also set a "depublication" date to automatically make the page inaccessible in the future. This feature eliminates the need for previous workarounds and ensures that pages are automatically published and depublished on the specified dates.
What's next?
Are you ready to experience Plate yourself? Hit the demo button below. Do you want to learn more about our winning CMS? Check out the customer stories or the platform specifications.