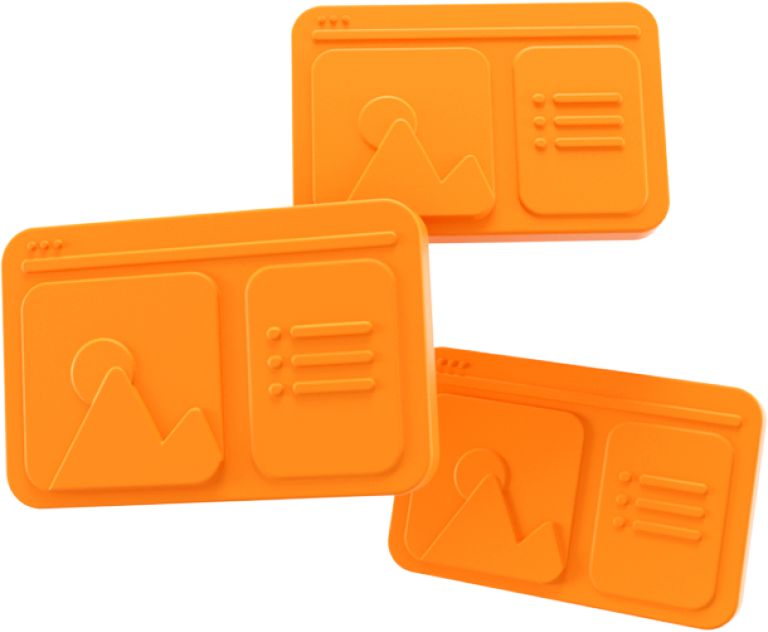 What is multisite?
By multisite we mean the solution where you have multiple websites using the same base. The websites have independent domains, so they run separately from each other, but are still connected to each other and use the same functions.

More about multisite? Request a demo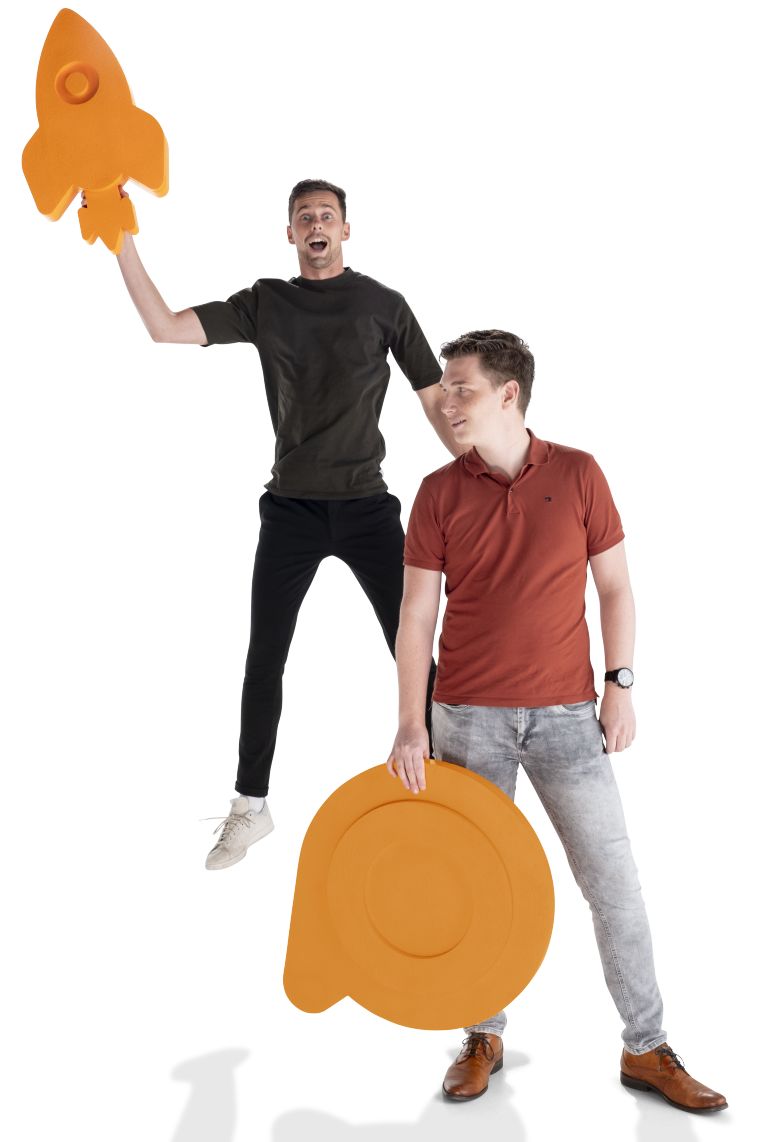 How does multisite work in Plate?
Multisite is within Plate a core functionality, you don't have to install anything for it. All templates are multisite from the moment more than two derived websites are created. These websites are easily linked to the source template, also called mother template by us, which contains all the functions that the linked websites need. Think for example of a calendar function, a simple way to add staff members, a vacancy module, a link to a CRM system or other handy functionalities.
Scalable
With multisite your company or organization can easily scale to multiple websites without high costs for custom development. New expansions are applied to the mother template and synchronized with all websites that are linked. This way, new innovations are rolled out directly to all websites within your company, without extra money or energy costs.
With our API and webhooks it is also possible to link the websites within your multisite, so you can exchange information across the websites.