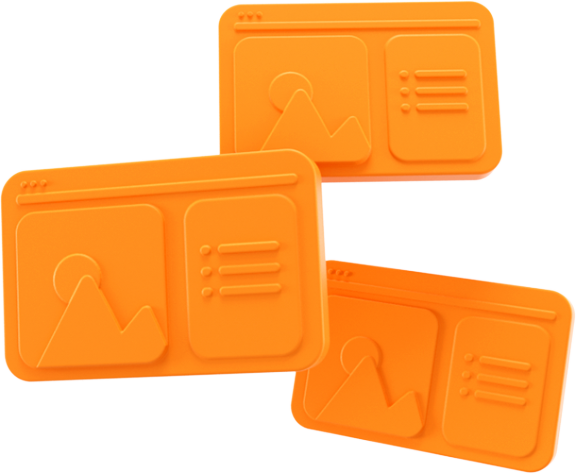 Mother template
Everything is ready for you to develop a 'mother' template. It contains all the functions needed by the underlying sites. Think for example of a calendar function, a simple way to add staff members, a vacancy element, a link to a CRM system or other handy functionalities.
Everything is ready
With the 'mother' template as a basis, you can create an individual website in less than half a minute with the Plate Template Engine. All expansions made to the 'mother' template are synchronized with the websites derived from this template. This way, new innovations can be rolled out directly to multiple websites, without costing extra money or energy.
With our API and webhooks, you can automatically send news or other content from your main website to underlying sites, or vice versa.
More about multisite? Request a demo