As a Content Marketer, you want to have impact
Does the ideal CMS exist?
Content is hot. Want to dominate the SERPs? Content. Starting an Inbound Marketing Strategy? Content. The right proposition that gets visitors to "turn on"? Content. Introducing a new segment, product or label? Content. Everything revolves around content. It's up to you as a Content Marketer to get results.
You need a CMS that puts you in control of your content and gives you the freedom to create cool experiences. It's hard to find the perfect CMS. What are your CMS needs? Looking for a tailored multisite CMS?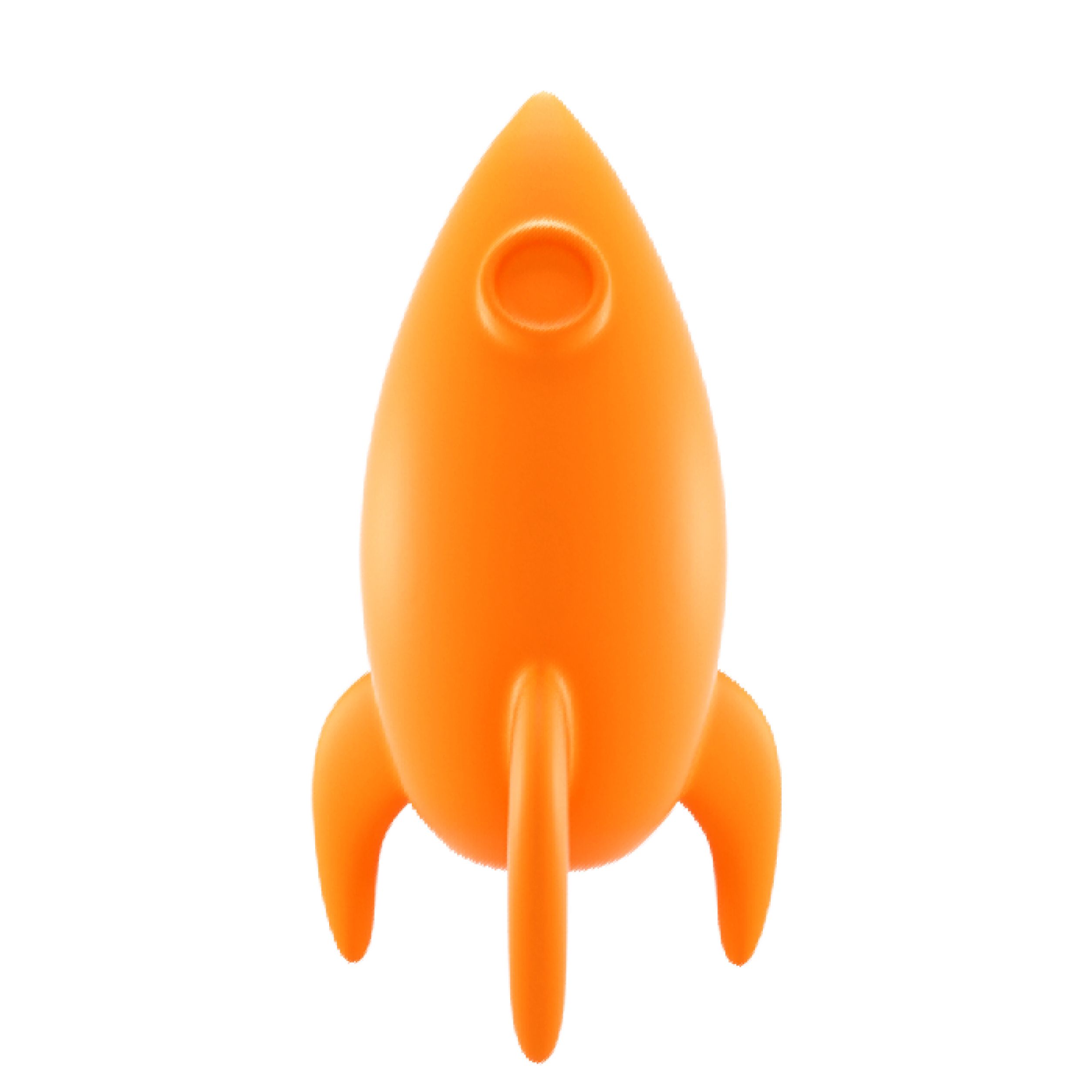 01
I want a user-friendly interface
As a Content Marketer, you have had good experiences with pagebuilders and want to manage the content on your website(s) just as easily. No complex management environments, but a fast and intuitive interface that allows you to set up content experiences in no time.

---
02
I want to manage content centrally
Your time is far too precious to keep up with the same content in multiple places. You want to add new content in one place, translate content to another language and create new content experiences.

---
03
I want to make multiple experiences
Raw information doesn't do you much good. You want to turn it into cool experiences for your target groups. And besides the job page on your corporate website, why not launch an independent work-at-home website to fill vacancies within your organization more quickly? You need multiple experiences to achieve your goal.
---
04
I want to work as independently as possible
Do you also hate having to consult your internal development department or agency for seemingly simple changes?
As a content marketer, you want to create and publish new experiences yourself without the need for a developer. This way you are in control of your content and channels.
---
05
I don't want to spend time on peripheral issues
As a content marketer, you can be very busy with all kinds of peripheral issues that keep you away from your core tasks. You need a CMS that relieves you when it comes to compressing images to the right formats, for example.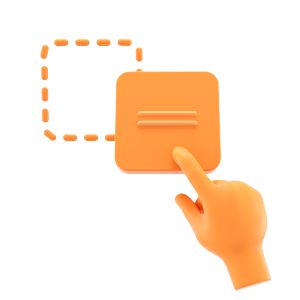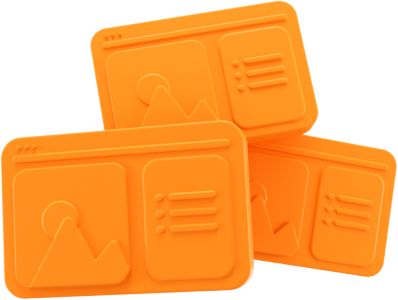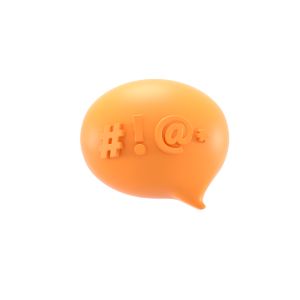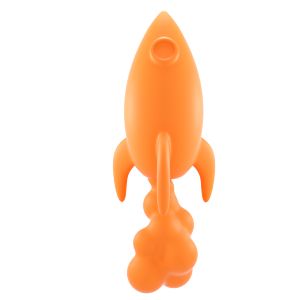 Choosing the perfect CMS...
Why is it so hard?
The CMS landscape consists of two worlds: the world of marketing and the world of IT. The world of marketing is the world of dynamic content, of conversion; making sure your message gets to the right audience at the right time, preferably personalized. The world of IT is the world of complex data models, servers, security, integrations and the right tech stack (MACH).
When selecting a CMS, you often see that the larger the company, the more complex the IT architecture and the more Content Management risks becoming an IT party. Headless Content Management platforms can handle the complexity of an organization like no other which is also why headless adoption is developer driven. But once the implementation process is complete, they are surprised to find that content marketers are not so happy.
Plate brings the worlds of IT and marketing closer together.
Read more about our mission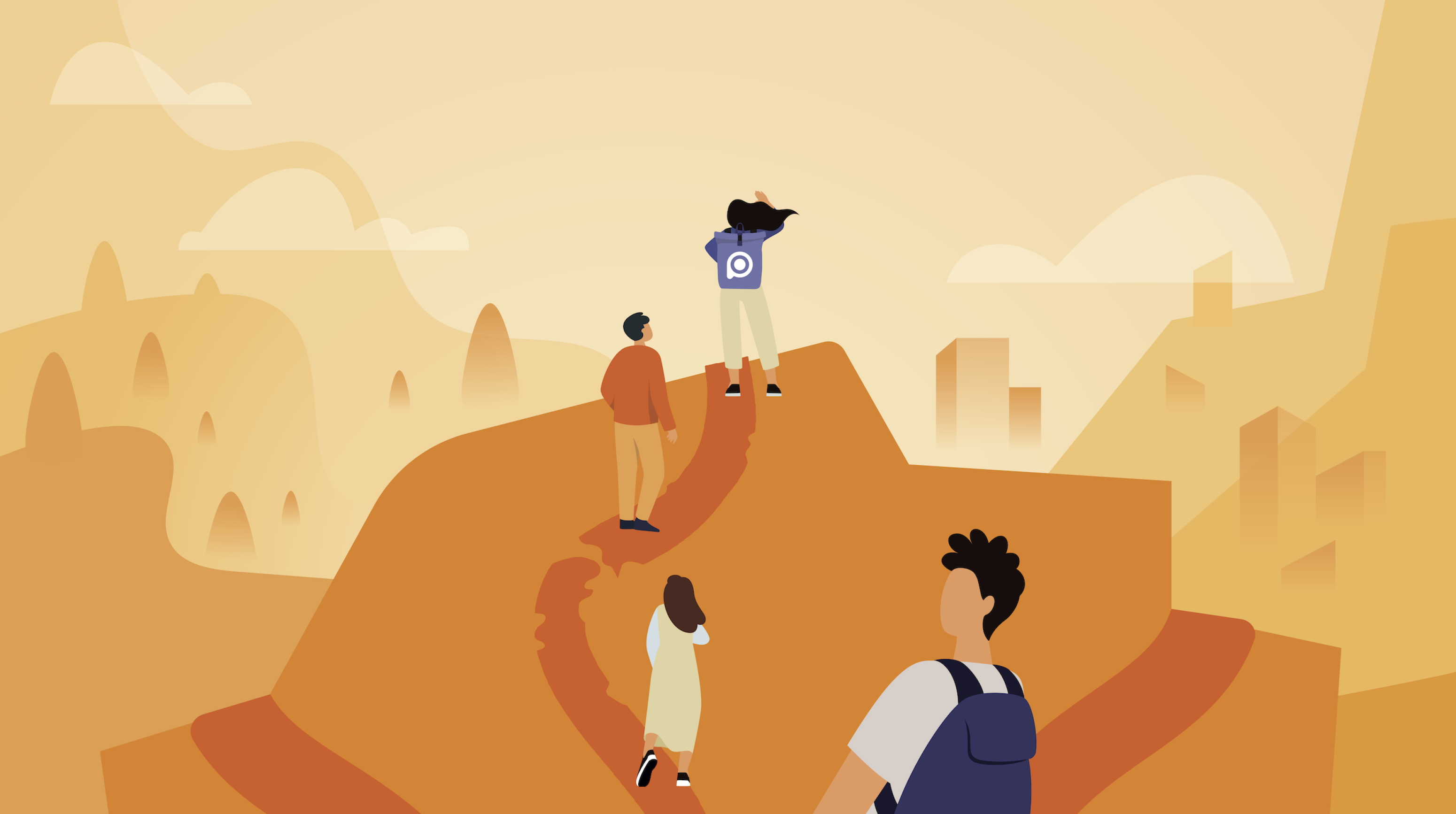 The CMS for content teams
Plate is a dynamic, secure and user-friendly Content Management Platform that allows you as a content editor to independently create your "Content Experiences" and manage your content intelligently.