Plate Platform specifications
Plate is a feature-rich platform. What some other CMS vendors see as features we consider this as the basis of a successful Content Management Platform. All the sites, apps and other content experiences on our platform are secure, fast, hosted and easy to use. Period. This is how 👇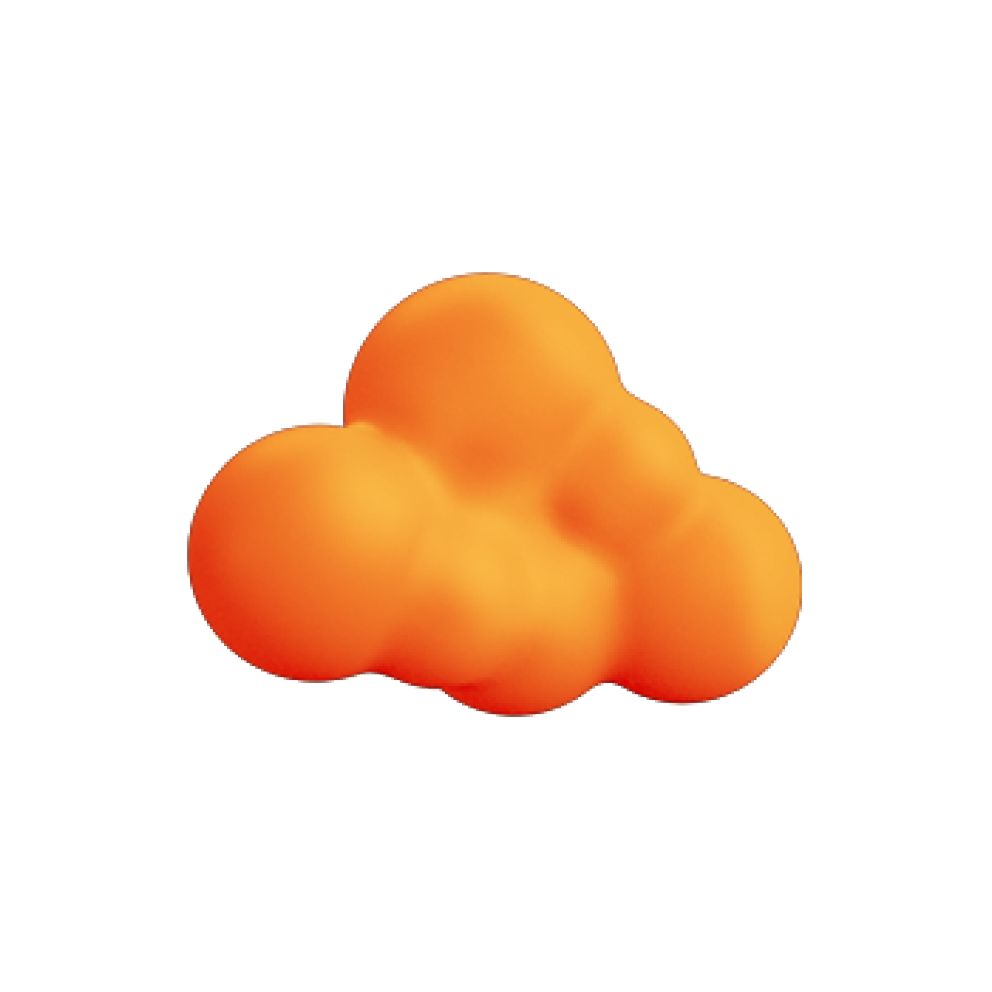 Hosted
Plate is a hosted Content Management System (CMS) built on Amazon Web Services (AWS) which offers several benefits including less hardware and energy consumption, direct scalability, easy and immediate upgrades, backups and redundancy. It is a multi-tenant system which means it is ready out-of-the-box, theming and with no need for installation, update or upgrades.
Plate takes care of maintenance, security, and innovation for you, while still offering the flexibility and freedom. We also offers CDN's and Private Clusters in AWS for faster website load times for specific countries and regions.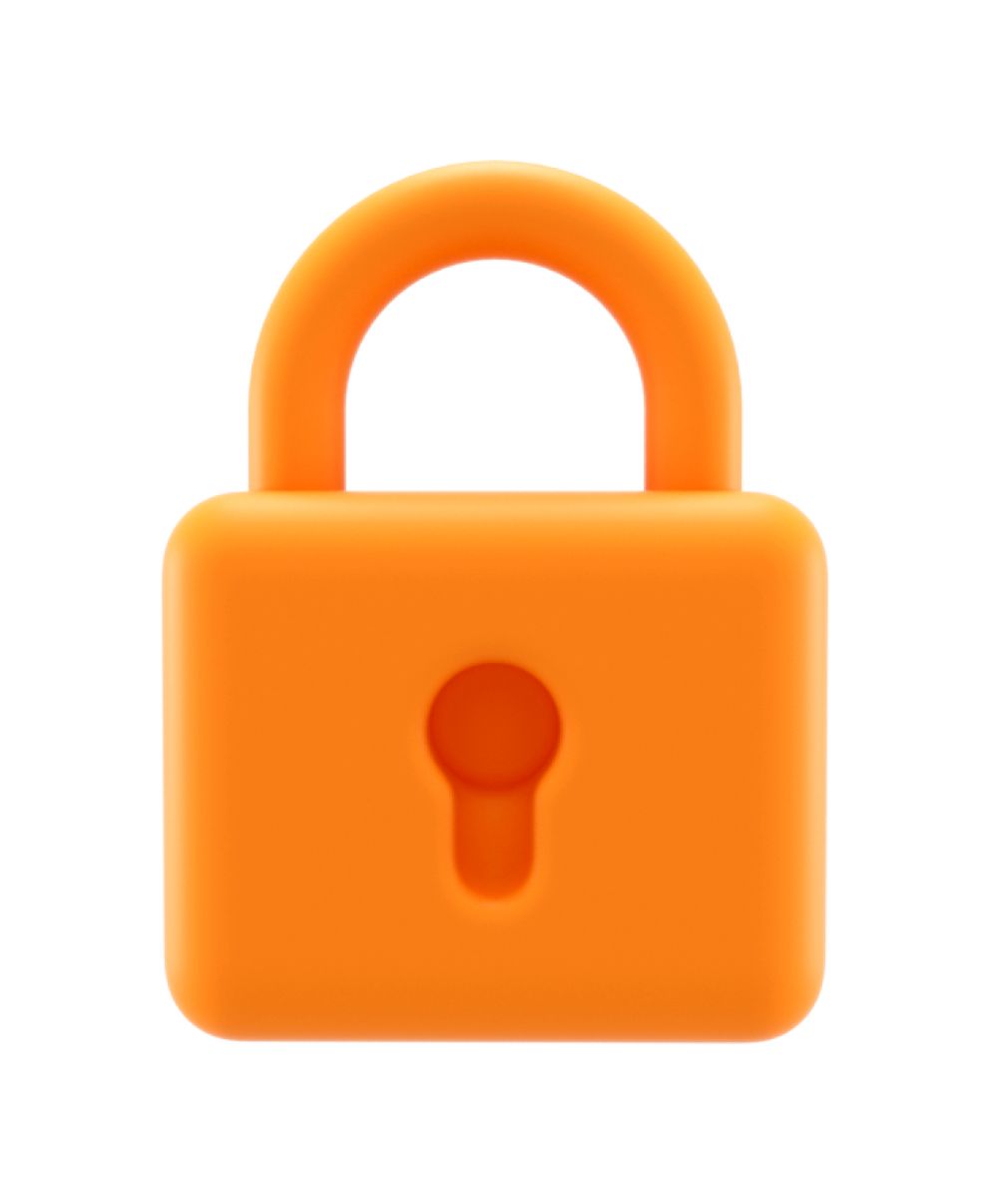 Secure
Plate Artificial Security (PAS) is a powerful solution for protecting your online presence. It uses AI to recognize patterns of traffic with malicious intent and automatically blocks it, ensuring that your website, shop, app, or portal running on the Plate platform is always safe from cyber attacks, hacks, and data breaches.
PAS is "self-learning" and can easily identify and defuse new methods of attack, making it an ideal solution for companies seeking higher levels of safety. With 24/7 monitoring and analytics, a private dashboard, and the ability to prove to supervisory authorities that security is under control, PAS provides the ultimate in Security as a Service within a protected Private Cloud environment, including protection against the latest viruses, ransomware and spyware.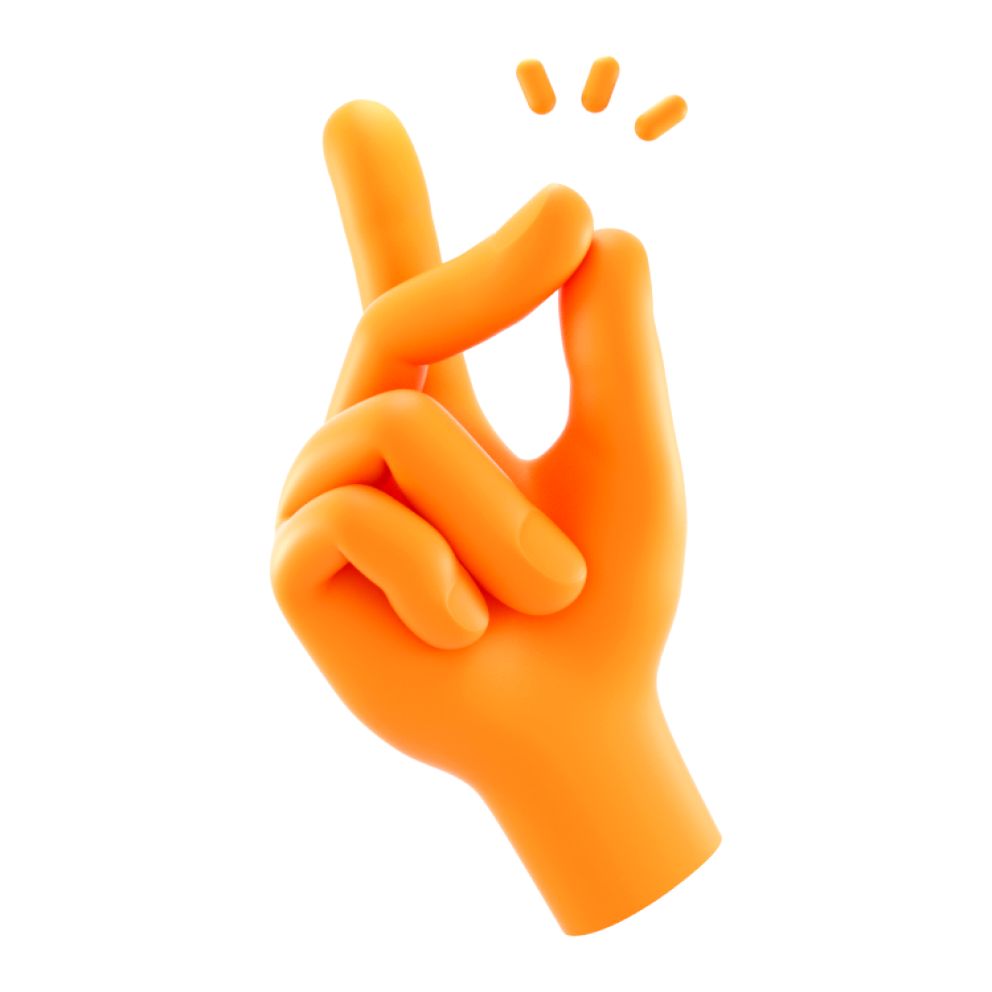 Easy to use
The usage of the CMS should be as simple as possible, however deep technical settings should be available no-code. Plate offers the best of both worlds.
We still have the intuitive and easy websitebuilder capabilities (it's in our core as we started Plate as a website builder in 2014) but at the same time we offer a lot of different settings and options no-code. In other CMSs you need a programmer for these changes, in Plate an Admin can do this on its own.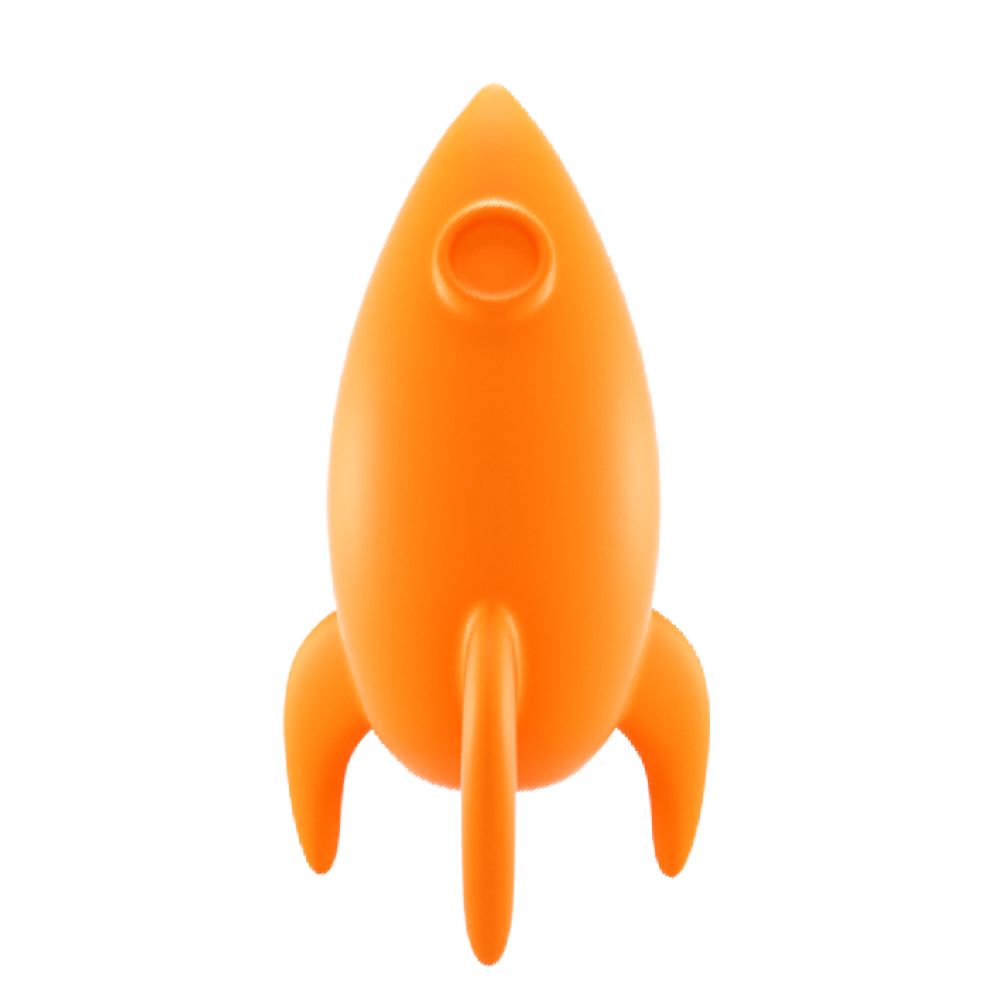 Fast
Plate provides a platform where content teams can work quickly, autonomously and efficiently. We are cloud native and fell in love with AWS since we started our mission in 2014. Our cloud infrastructure ensures platform stability, scales up when traffic spikes and offers customization options thanks to Plate Private Cloud.
At the feature level, we ensure the speed of your websites thanks to automatic optimization of images, dynamic caching and serving content through a CDN.