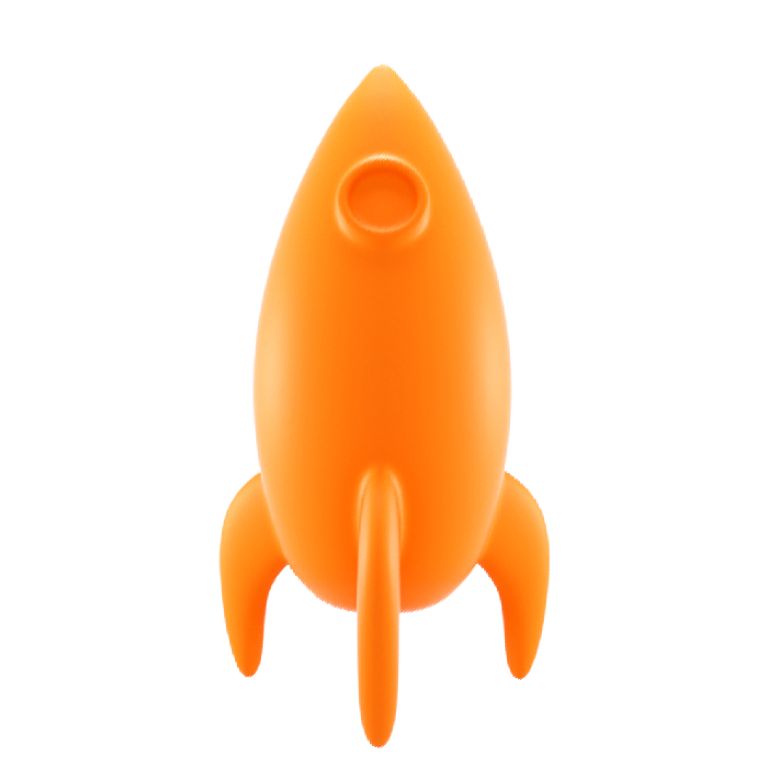 How do we do that?
Plate has the following features that provide search engine optimization. You can use this article to integrate your schema.org data into the website to make it more findable in Google. There is also an automatic XML sitemap generator included with every site that you can invoke in the Google Webmaster Tool.
Of course things like title, description, URL can also be arranged on site level and you can see how the title, description and URL appear in Google and how many characters you have left (or used too much) in the settings of your page.

With Plate you have all the tools you need as a marketer to be found well. And we're always working in the background to make your website even faster and better.