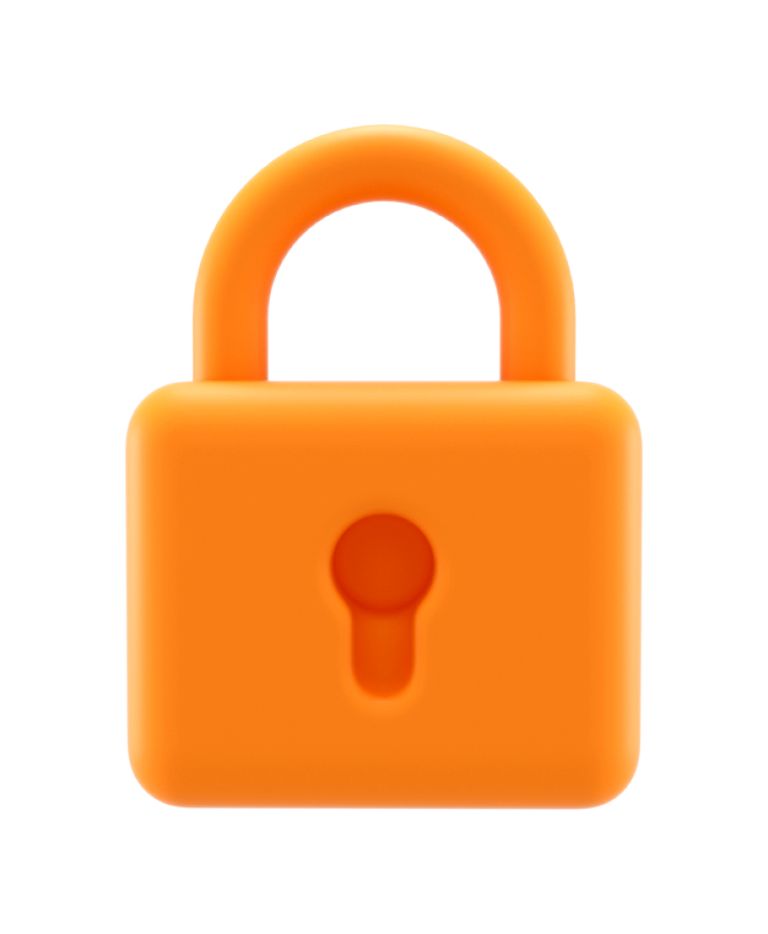 Hosted
Because the platform of Plate is hosted, Plate is ultimately responsible for the technology and therefore also for security. Because no external developers can get within the core of the technology and Plate supervises the technology. Partners can use 'Two Factor Authentication', and customers can also use this.
Because security is a profession in its own right, we regularly invite external developers or ethical hackers with the assignment to expose vulnerabilities within Plate. We then solve these points with a final check of the person who found them. If desired, we can share a recent document with recommendations and follow-ups. This security is regulated at server level. So that all content on the domain, but also the forms, downloads, etc. are behind a secure connection.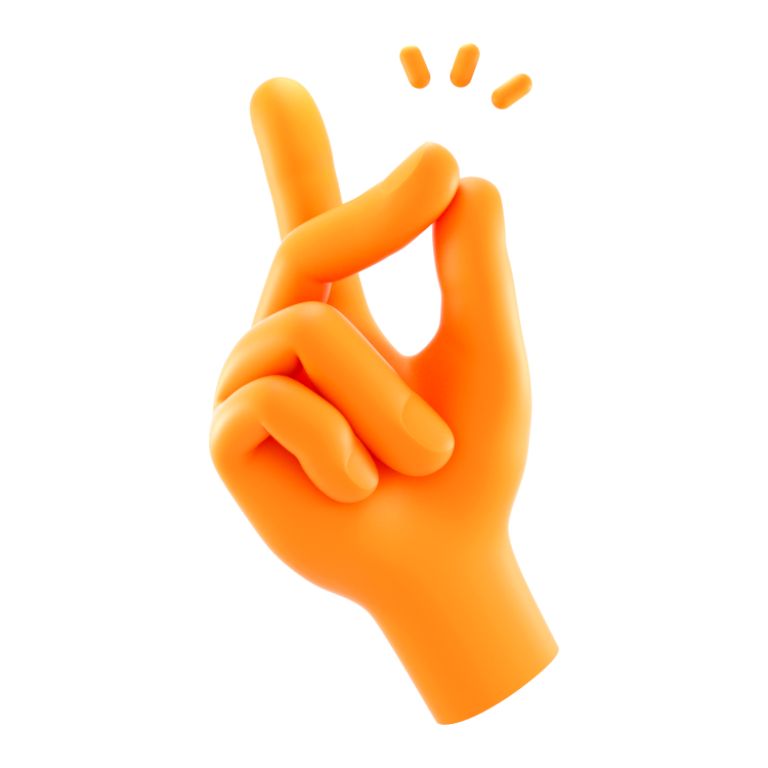 Centralized
At Plate we take care of the updates centrally. This means that it's not you or your website builder who's responsible, but us. And we do that directly for all websites. This way we make sure everyone runs a safe, fast version. We update on a weekly basis, without you noticing. What you do realize is that your website is getting smarter and its functions are being expanded.
All sites that are created on the Plate platform, are always automatically executed with an SSL certificate, so the visitor will see the 'Safe HTTPS' certificate when visiting the website, portal or web app.
Plate regularly proactively invites experts who scan the various components of Plate for security, scalability and reliability. Any improvements resulting from these reports will be implemented as soon as possible. Over the past year, an update was carried out at least once a week.