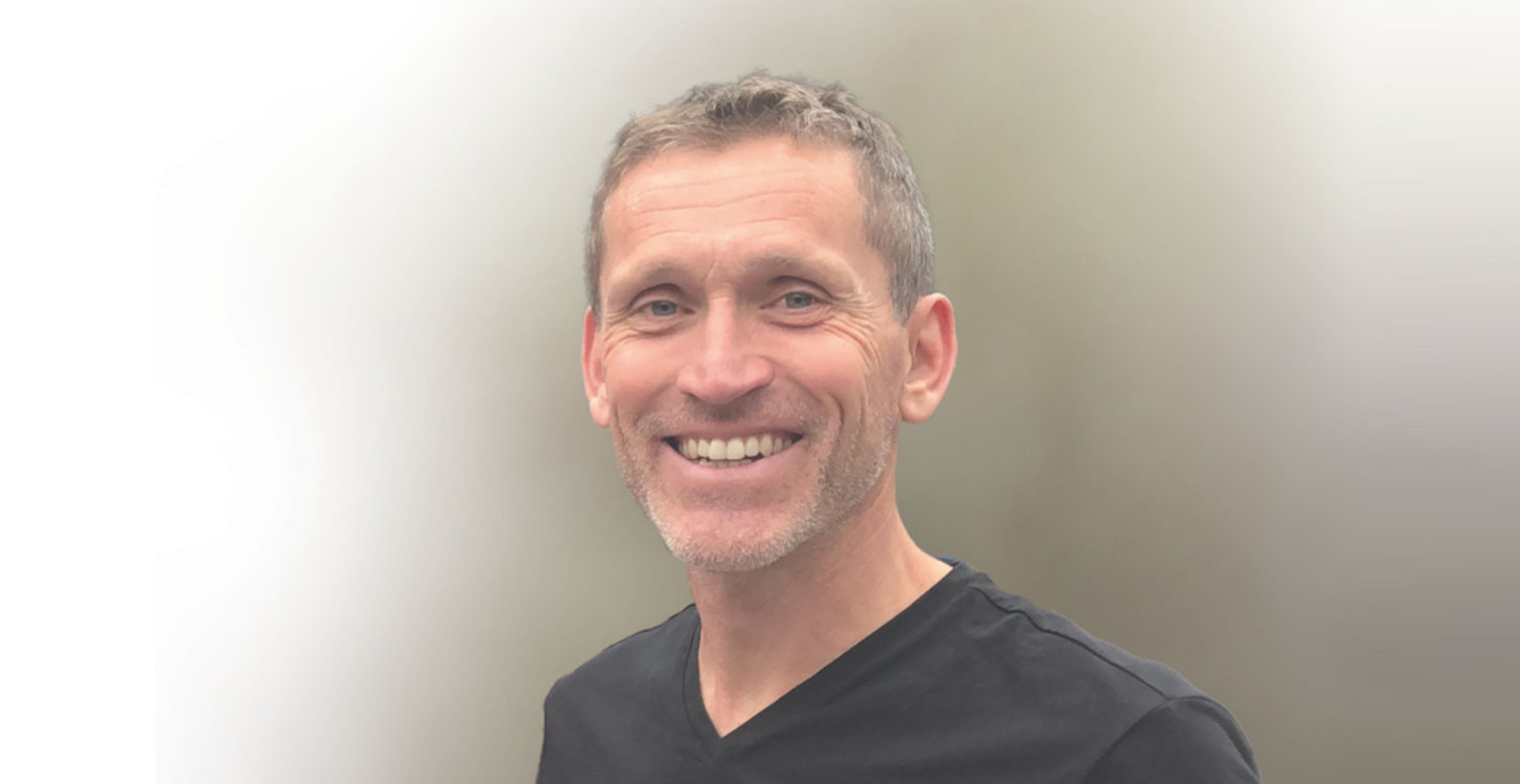 In memoriam: Nico van Dijck
On Tuesday, May 9, our valued colleague and partner Nico van Dijck passed away. Nico had been winding down his activities at Plate from the beginning of this year due to his health and we said goodbye to him at the end of April.
Nico has been involved with Plate since 2017. Initially as an advisor and since 2019 as a partner, where he was responsible for our finances. Nico has been one of the driving forces in stabilizing and organizing the financial housekeeping at Plate, making a substantial contribution to our growth in recent years.
As a colleague, Nico was characterized by his iron discipline, listening attitude and sharp insights. Nico was a man of facts and figures and remained involved with content until the end.
We will greatly miss Nico as a colleague, partner and human being. His positive and optimistic attitude to life remains an inspiration to us. Our sympathy goes out to Susan, Lars, Nienke and Milou.
The farewell gathering in memory of Nico took place May 16 in Heeze crematorium.