Other
Websites for elementary schools
ParnasSys is the student administration and tracking system (student development system) for elementary schools in the Netherlands.
90% of elementary schools use ParnasSys tools, including Parro for parent communication.
Together with ParnasSys, Plate launched an initiative in 2022 to further support elementary schools in communicating with parents and other school stakeholders with a concept for easy-to-manage school websites.
Schools choose from 3 website templates specifically tailored to elementary education. All 3 templates have the same pages and building blocks, but differ in appearance.
With Plate's visual CMS, you can easily customize your school website to match your school's corporate identity by setting the school logo as well as appropriate colors and fonts.
Thanks to the multisite architecture, Plate and ParnasSys can easily scale up to hundreds of school websites. New updates and extensions to the themes are implemented efficiently for all schools.
👇 Some of our >1000 Plate customers
"Plate has helped us very well in the process of renewing our own website and the more than 60 subsites of foundations that have joined Plate's multisite environment. The diversity of users at the foundations with knowledge of a CMS system seemed to us to be quite a challenge. Together with Plate, we deployed training, online collaboration sessions, a clear learning environment and support."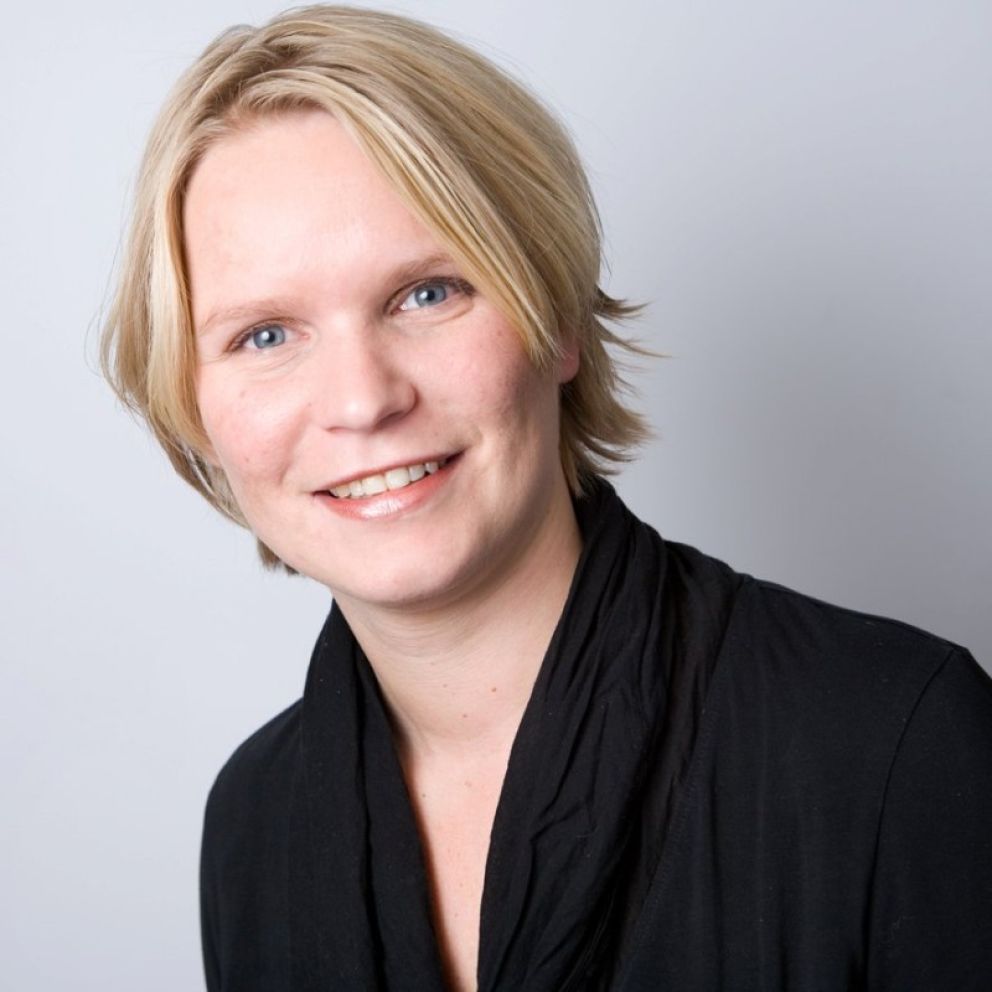 Anne-Lieke Joosten
Communication Advisor