Branch organisations
Less paper thanks to Digital Horeca Handboek
How do we put an end to paper handbooks in hospitality businesses? Horeca handboek, together with Plate, devised a smart, scalable solution for the hospitality industry.
The goal is to centralize your hospitality business in one convenient app powered by a smart multisite setup. Think manuals, instructions, procedures, recipes, knowledge, tests and more.

Find manuals and instructions at lightning speed
All your knowledge is divided into convenient categories and easily found via the search bar. Your employees will quickly find the knowledge they are looking for.
Divide knowledge into categories
Find knowledge with the search bar
Completely in your style

Horeca handboek based on a PWA
Typically, developing a native app is costly, as separate development and maintenance costs must be incurred for both Android and iOS. Progressive Web App (PWA) technology offers businesses and organizations an alternative to interact with customers through an app at a fraction of the development cost for a native app. Based on Horeca Handbook's idea, Plate created a PWA to be sold by Horeca Handbook's hospitality experts.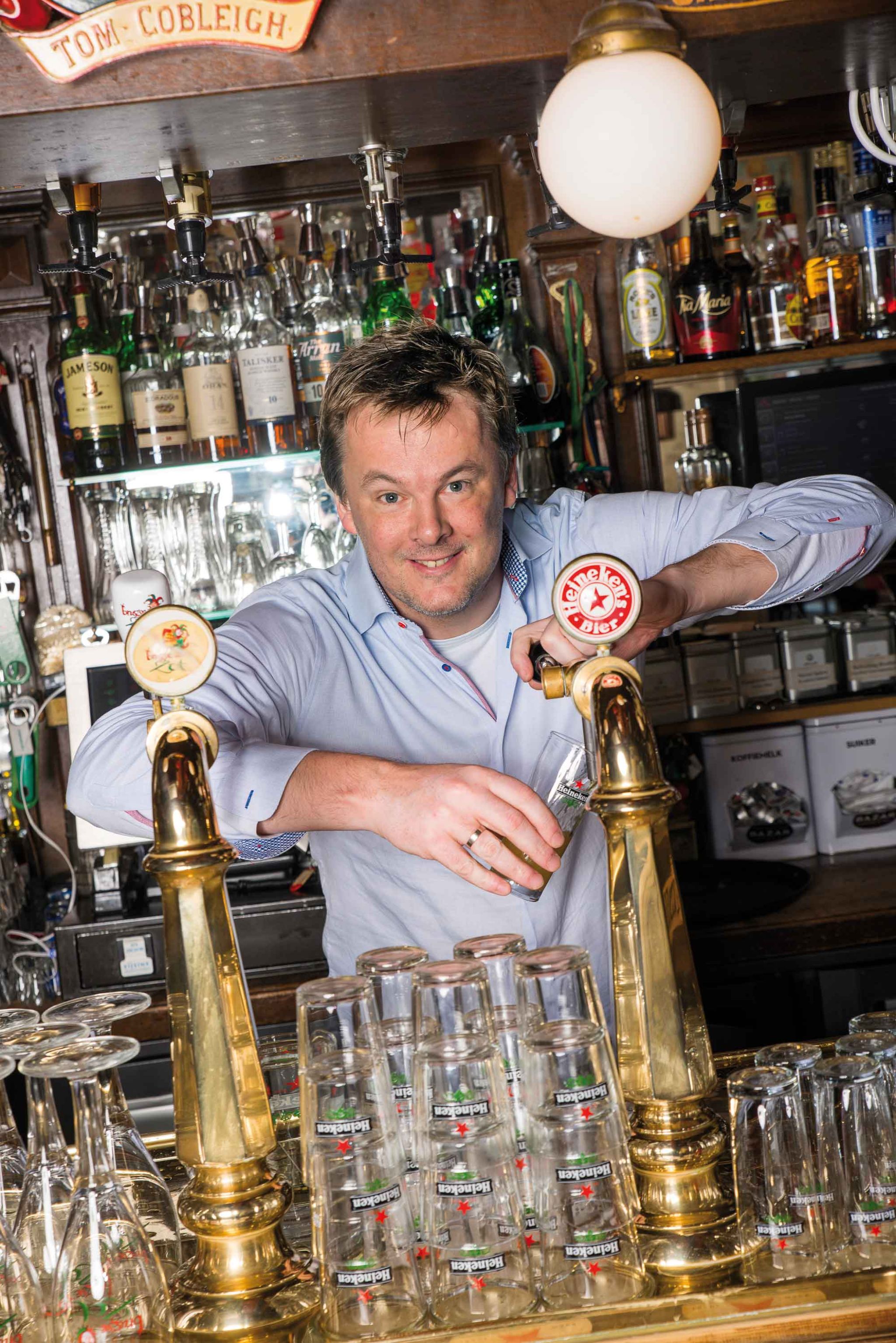 "With Plate, we have managed to launch new websites and PWAs within a minute. Our customers quickly understand the CMS and this helps them manage their website effectively and keep it up-to-date without external help from our team."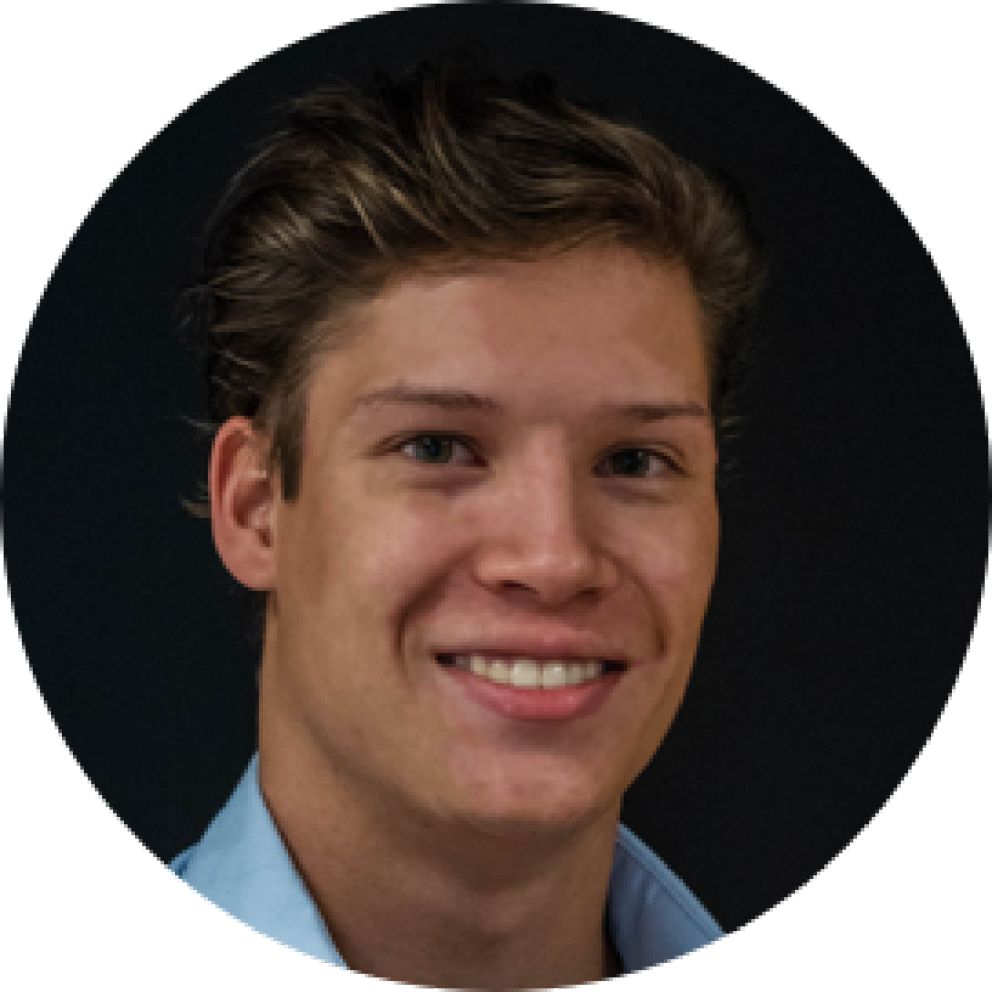 The 'more' of... Bart Oosterveer
Horeca Handboek