Branch organisations
Marketing voor Schoonheidssalons makes beautysites with Plate
Marketing voor schoonheidssalons is an independent industry solution for more than 600 members within the beauty salon market. For selling websites, Marketing voor schoonheidssalons has developed its own concept: Beautysite.
With Plate as a solid foundation under these websites, they offer members a number of cool themes to choose from. After a lengthy selection process Marketing voor Schoonheidssalons preceded the choice of Plate multisite. In the end, the following core values for Marketing for Beauty Salons were decisive in choosing Plate.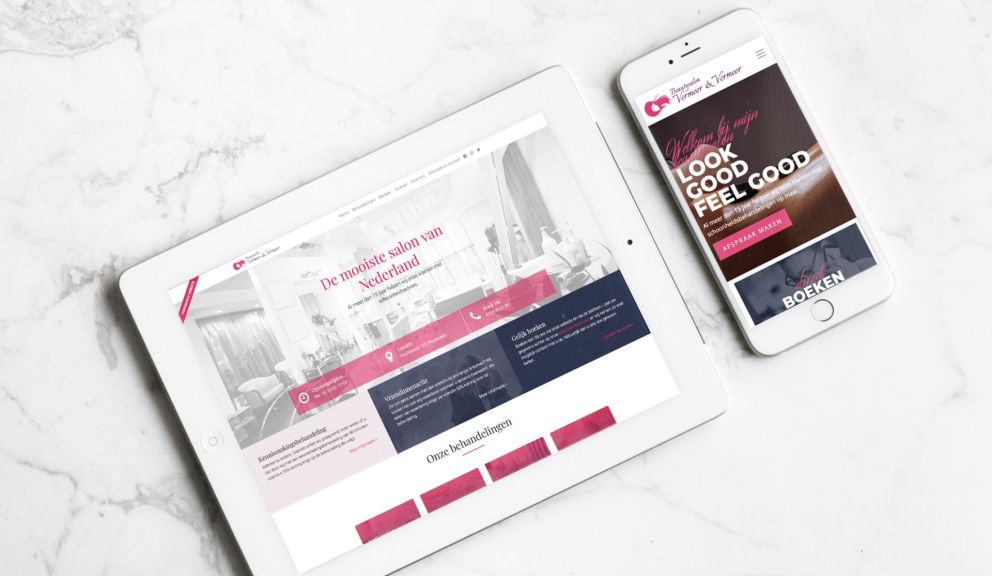 Speed
Within their own white label, Marketing for Beauty Salons has a choice of three different website themes. From the dashboard, Marketing for Beauty Salons literally creates a new website based on one of these templates within 20 seconds. Once the website is ready on a test domain, it can be quickly customized to the client's needs. Changing texts and photos is easy and special elements are created for treatments, products, opening hours and references, for example. The corporate identity can also be quickly adjusted by simply changing the customer's color codes (#hex) and the desired font in the site settings. In this way it is possible to create, fill, optimize and customize a new website in less than half an hour.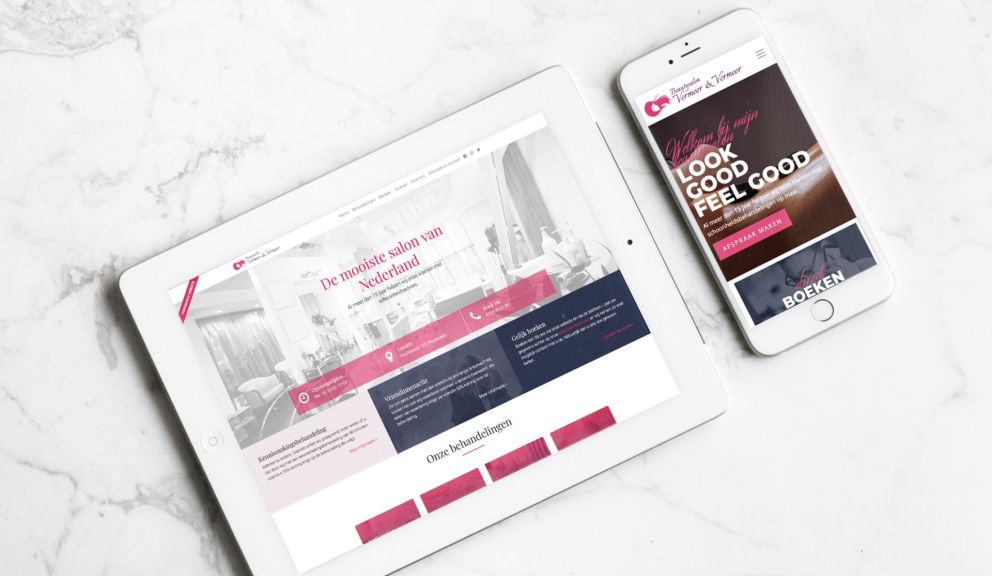 No technical knowledge required
Website creation does not require technical knowledge. This saves significantly on development costs. Once, three different HTML/CSS files are converted to Plate and from then on Marketing for Beauty Salons can create, populate and manage websites independently and without technical knowledge of these templates. Also, Marketing for Beauty Salons customers can manage the website themselves, which makes the concept scalable and manageable and members have low costs for their website. Check out the Plate features.
Maintenance at the template level
With Plate, it is no longer necessary to technically maintain sites at the website level. This can be done faster and easier at the template level. As a result, Marketing for Beauty Salons only needs to maintain 3 templates and Plate ensures that template updates are synchronized to site level. In addition, Marketing for Beauty Salons does not have to lie awake implementing technical issues and improvements to both the CMS and the Whitelabel software. This is what Plate takes care of, so Marketing for Beauty Salons members experience continuous improvements and have a system that grows with them rather than a one-time investment.
Would you also like to offer websites within your industry or to the members of your organization? Then feel free to contact us to discuss the possibilities.