The Pitfalls of a Headless CMS for Multi-Site Applications
Managing multiple websites or platforms can feel like playing chess on several boards at once. Factors such as flexibility, ease of use, security, and brand consistency play a major role in this. Traditional content management systems (CMS) often fall short because they are designed with a 'single site' vision. The promise of a Headless CMS is greater flexibility. But does it deliver the desired results for multi site management? Read our analysis.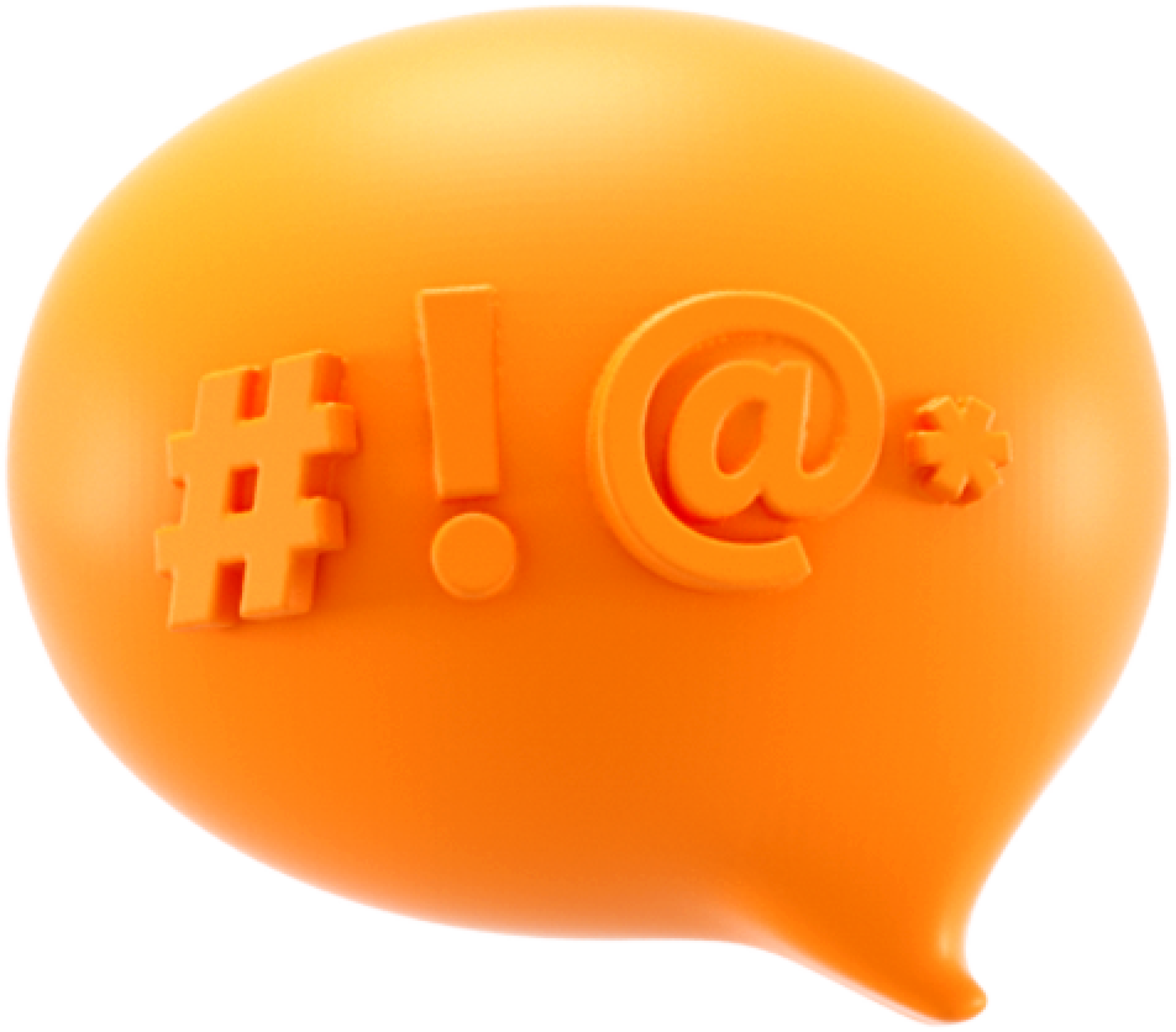 Why is multi site more complex?
Yet, it's not as straightforward to assume that a Headless CMS is necessarily the right solution for organizations wanting to centrally manage multiple sites. Just as you can't easily transform a traditional CMS with a few plugins into a multi site CMS.
To search for the best solution for your situation, it's important to clearly understand the problem. Fundamentally, multisite addresses two challenges: management of multiple sites (Multi Site Management) and management of content across one or more websites (Multi Content).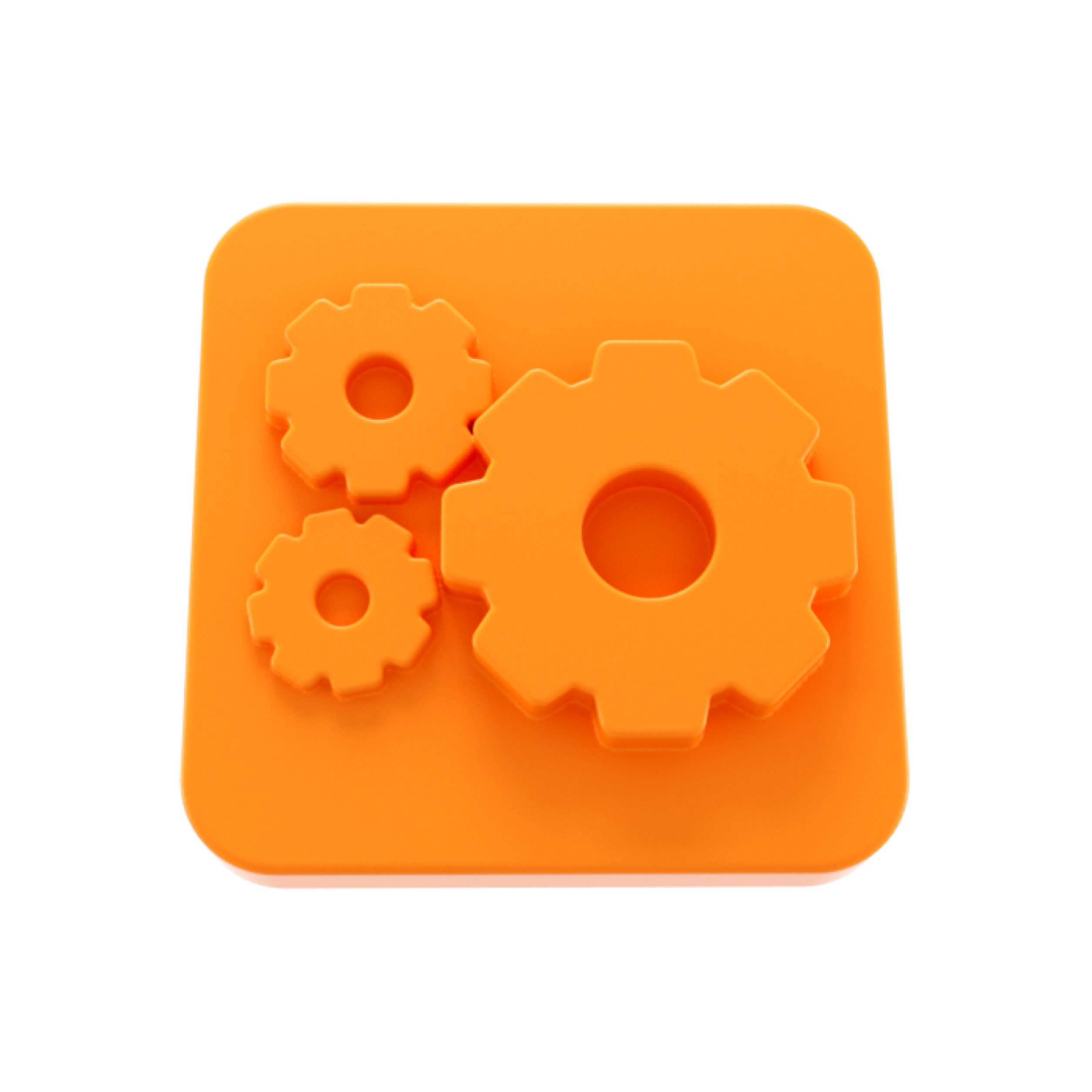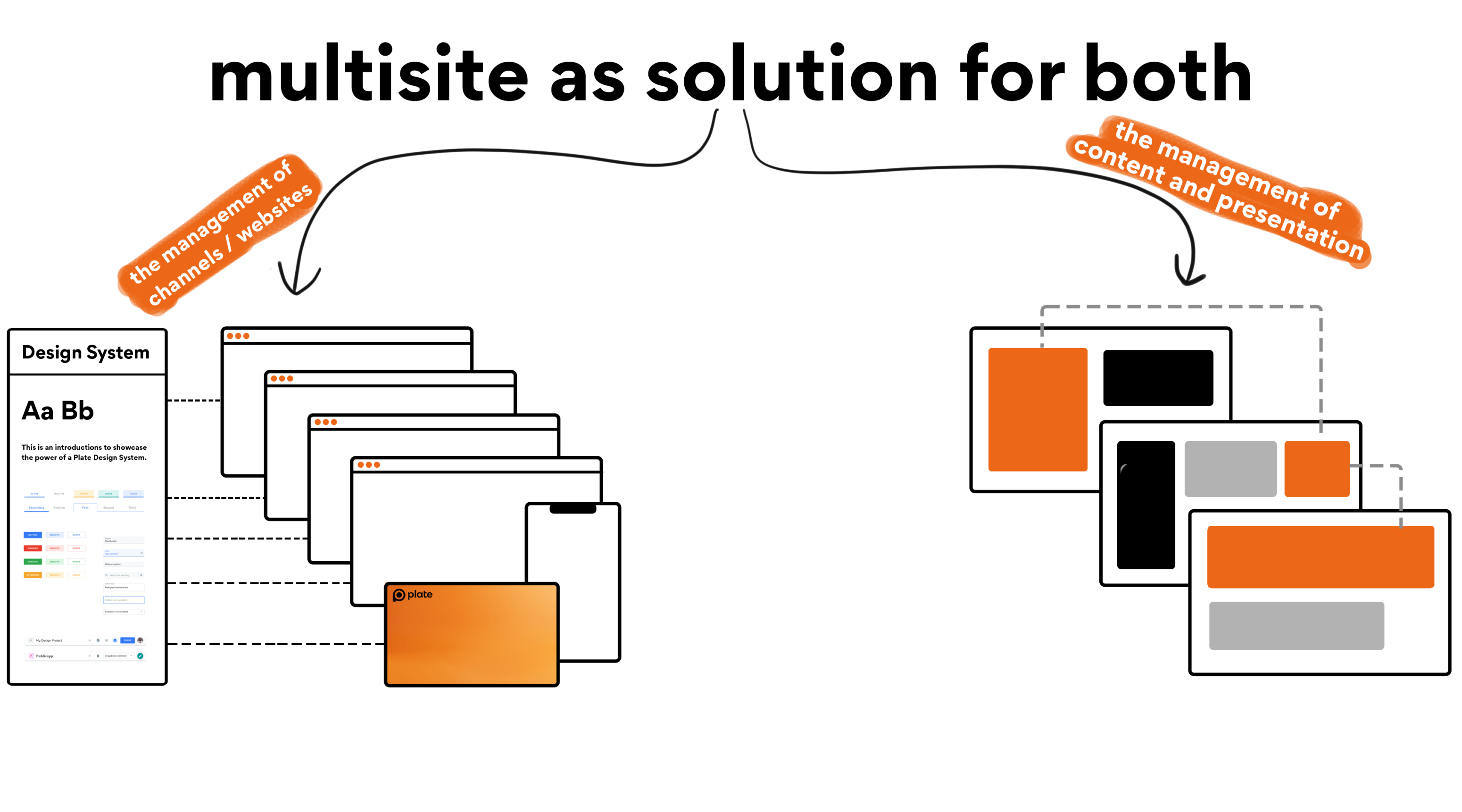 Complexity of Multi Site Management
One of the core advantages of a Headless CMS is the ability to flexibly manage content through APIs. This is great for companies that want to be agile and adapt to the changing technological landscape. However, where it sometimes falls short is in holistically managing multiple channels, which is crucial for effective multi site management. Let's delve deeper into considerations when choosing a Headless CMS for multi site management: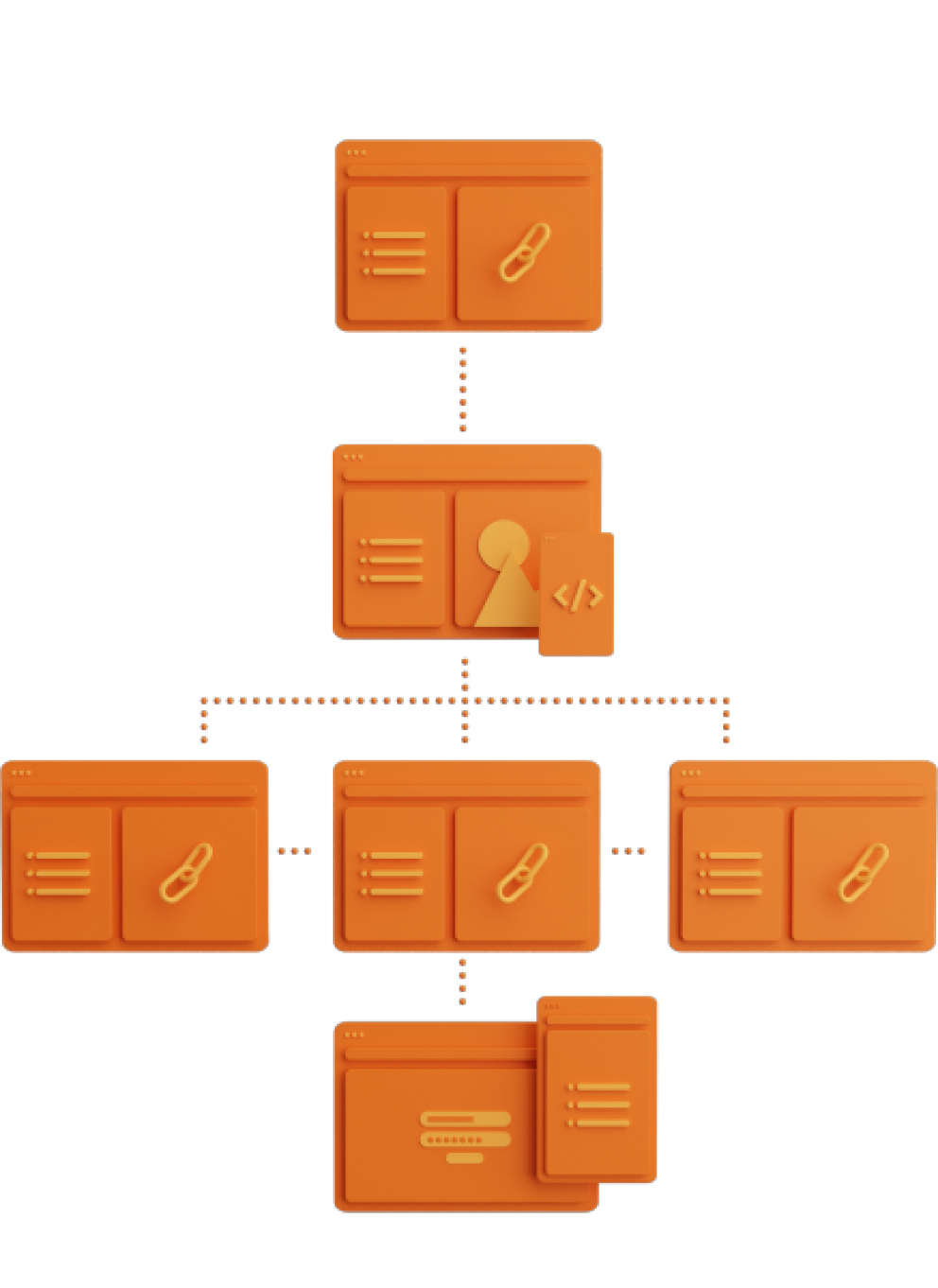 1. Lack of layers for central maintenance and integrations.
A Headless CMS is praised for its superior flexibility. Users have the autonomy to create their own structures. However, this means there is no predefined layering, which can lead to additional development work. Why is this layering so fundamental for a multisite environment in a Headless CMS?
Total Cost of Ownership (TCO): A clear and layered structure within the multisite framework is crucial for ease of use and minimizing the TCO. Without this structure, maintenance and customization costs increase;
Central integration through so-called 'Master Templates': Multisite CMSs often use a 'master template'. By offering integrations at the highest level of the template, such as with Hubspot or Salesforce, all subsites benefit. This prevents redundant development work and promotes central maintenance;
Advantages of child-themes: With a child-theme, individual customizations are possible, while updates from the main theme remain available for your website. Without a well-layered system, there can be issues with central updates;
Future preparedness: Insight into the structure of the multisite solution is essential. Without this insight, organizations can be faced with high customization costs. A cluttered structure can cause content editors to avoid the CMS, reducing productivity.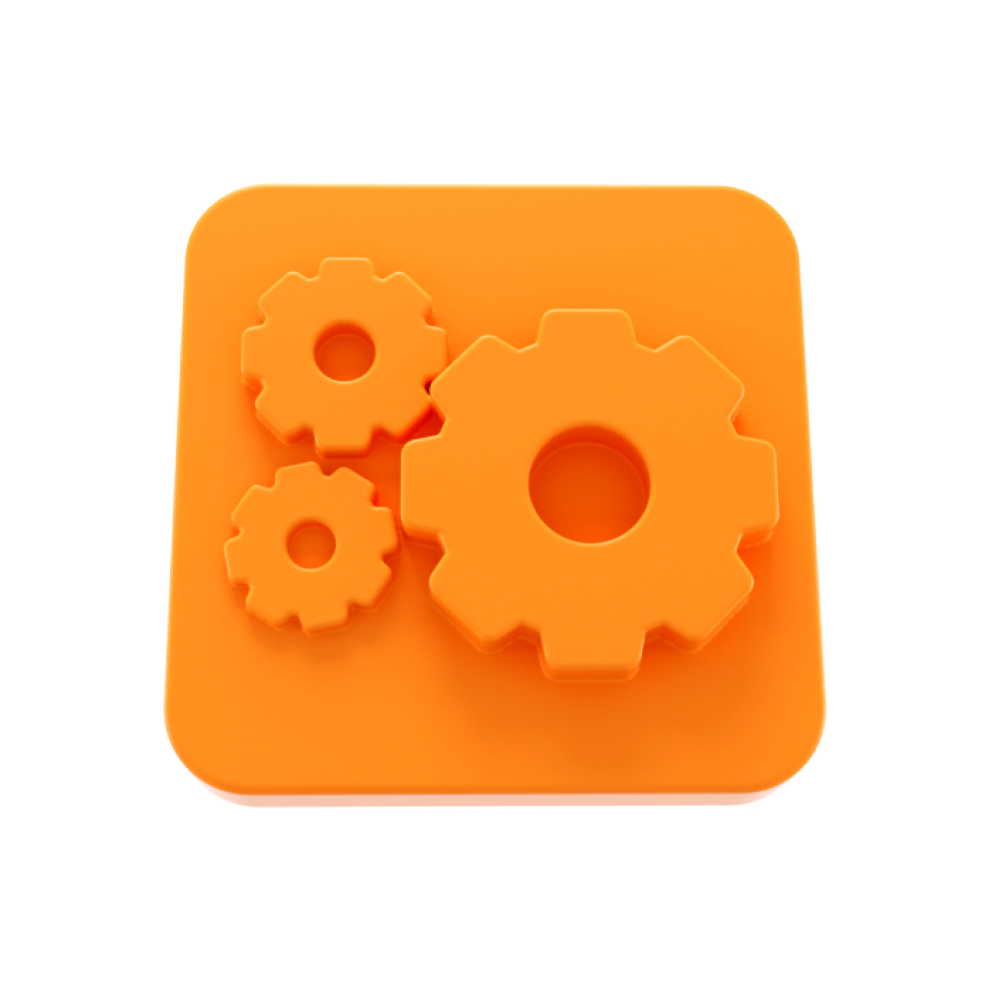 2. Front-end hosting has to be arranged by yourself.
A Headless CMS primarily focuses on content management and less on the front-end, which you're expected to host yourself. For a single site, this is manageable. However, for multisite, this means that when setting up a new site, both content management and front-end hosting must be established. For a dynamic number of sites, this can introduce technical challenges, often requiring a developer.
Separating the front and back end can also result in security risks. Without an integrated system, both components might be more vulnerable, necessitating extra attention to security.
This separation can also lead to increased development costs and delays, especially when ambiguities arise. Traditional CMS systems often offer intuitive drag-and-drop editors, whereas a headless approach is more technically oriented, diminishing the autonomy of content and marketing team members.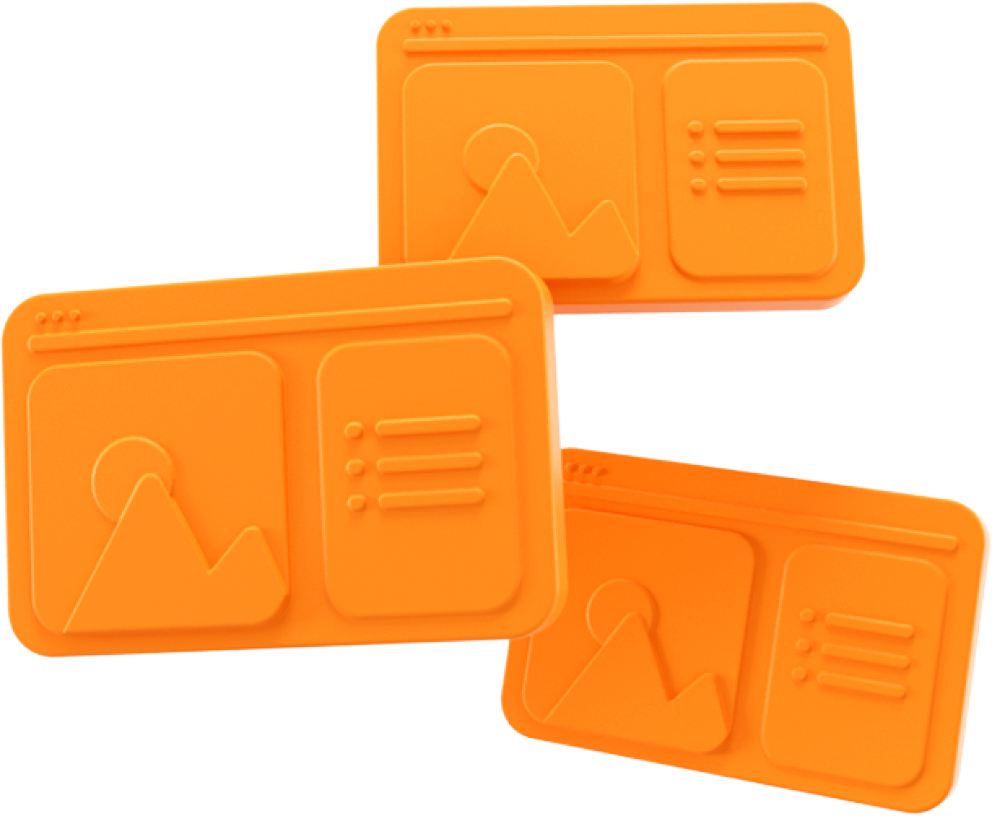 3. How many channels outside your website do you want to manage?
With the implementation of a Headless CMS comes greater responsibility than with a traditional CMS. The vision behind a headless CMS is centered on separating content from the experience. However, if you mainly use web channels, without apps or external portals, you should weigh whether the more intense implementation is justified. Many companies still adopt a traditional approach when implementing a Headless CMS, which can diminish its added value.
Traditional implementations on Headless Technolgy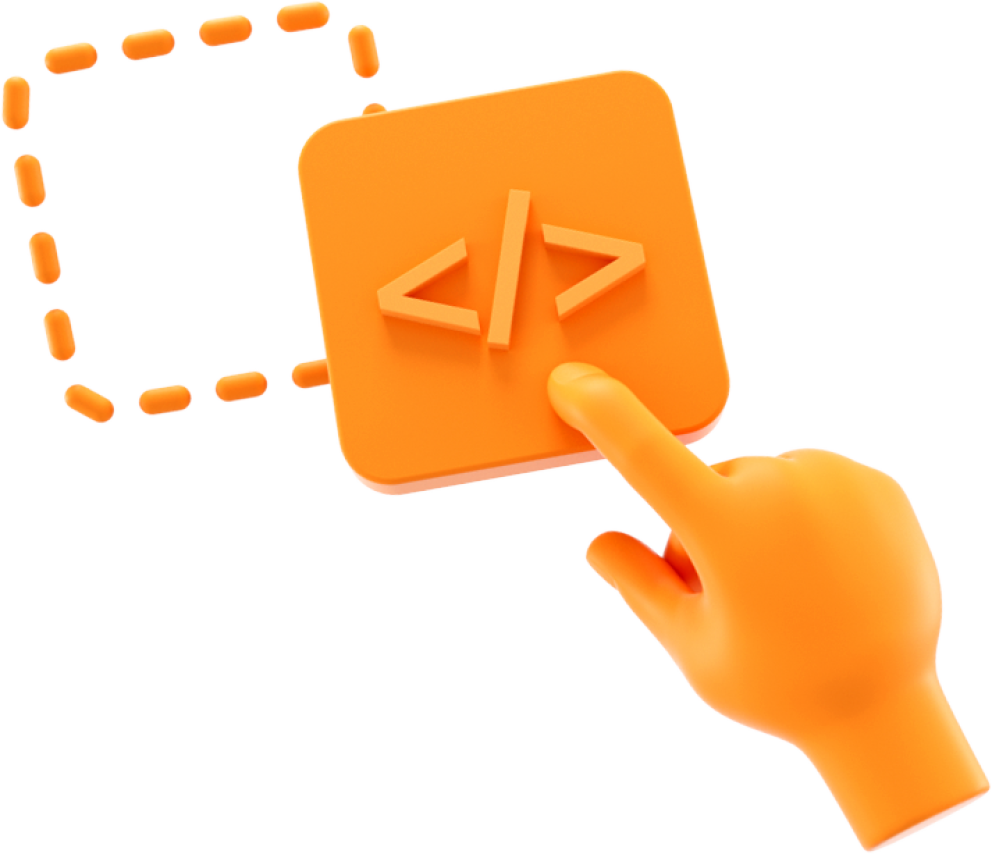 4. A Headless CMS has significantly fewer (no-code) functionalities.
A Headless CMS focuses on content distribution. This means that some features, which are taken for granted in other systems, might be missing, such as an advanced inline editor or comprehensive rights management. Additional plug-ins or add-ons may be required, potentially increasing costs. There's a higher likelihood that content editors will have fewer 'no-code' customization options, which can introduce limitations.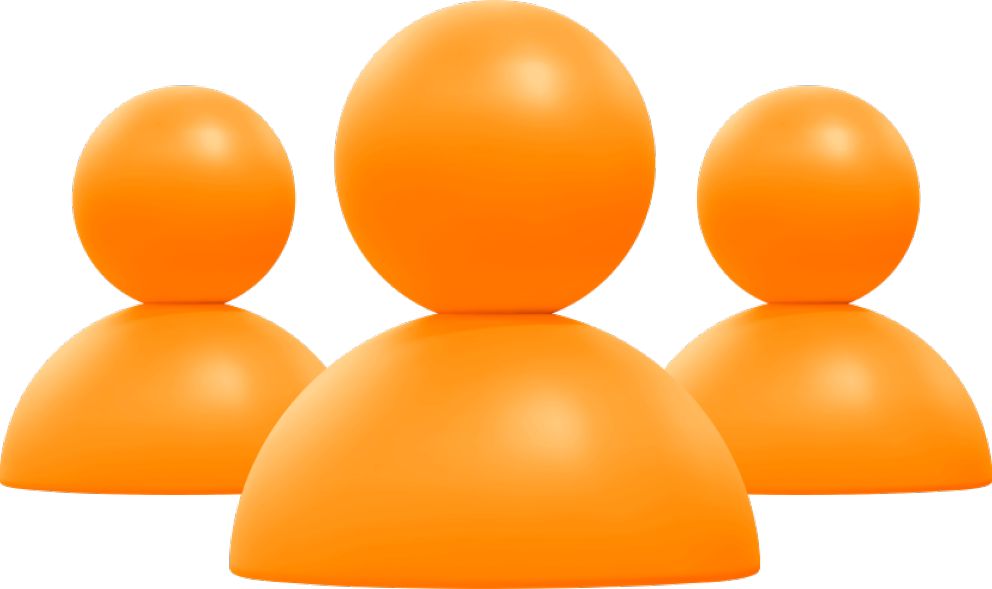 5. Your organization must have made advancements in CMS and Content maturity.
What expertise is required for a headless implementation? When considering an omnichannel content strategy, the roles of content architect and content curator are particularly essential. The content architect structures the content, while the content curator filters and posts content. It's crucial not to underestimate these roles. Without this expertise, the implementation of a headless CMS might be less effective.
Which CMS should you choose for multi site? Traditional, headless, or specialized?
The choices are abundant. So, we've lined up the pros and cons for the specific application of multisite.
Traditional (e.g. Wordpress)
Pros:
Rich set of plugins and strong community support.

Widespread knowledge and established best practices.
Cons:
Potential dependency on developers for advanced features.

Potential security risks due to the use of multiple plugins.
Headless (e.g. Contentful, Strapi)
Pros:
Exceptional flexibility in content distribution.

Capability for customized and unique content models.
Cons:
Potential higher initial costs and licensing fees.

Potential lack of intuitive features specifically for multisite management.
Plate as a Multi-Site CMS
At Plate, we have a complete multisite solution ready for you. With a multisite from Plate, you manage all the websites within your organization efficiently and effectively from a central location. No more maze of CMSs and separate maintenance agreements, but one platform for your sites. We have now done more than 100 multisite implementations, and we have incorporated all the experience and knowledge gained into our platform.
Hosted Software
Plate is a hosted multisite CMS that runs on the stable AWS platform. You don't have to configure anything manually, and we automatically take care of updates, backups, and scaling server capacity. Since Plate is a SaaS (Software as a Service) platform, we ensure high uptime and security for your multisite solution and continue development based on an annual roadmap.
Multisite experts
With many CMS providers, the multisite functionalities are somewhat of an afterthought. With Plate, it's the core of what we do. Without having to make customer-specific adjustments, our smart software and CMS expertise allow us to deliver advanced multisite and multicontent projects with a relatively short lead time.
👇 A selection of our > 100 multisite implementations.
"Plate assisted us excellently in the process of renewing our own website and the over 60 subsites of foundations that have joined Plate's multisite environment. The diversity of users at the foundations with knowledge of a CMS system seemed like a significant challenge to us. Together with Plate, we deployed training, online collaboration sessions, a clear learning environment, and support."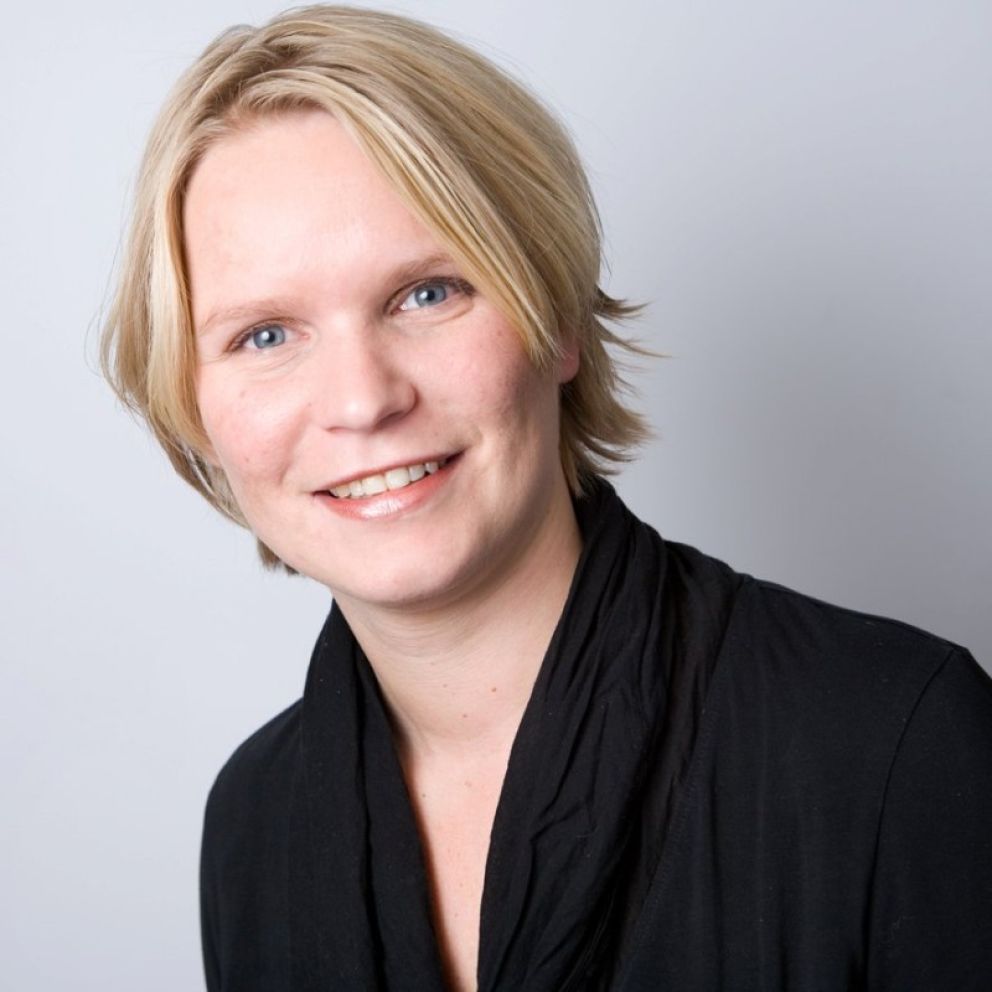 Anne-Lieke Joosten
Executive Communication