The secret to making the right multisite CMS choice
Are you in the market for a (new) multisite? In this article, we give you the 5 most important lessons we've learned over the years from more than 100 multisite implementations.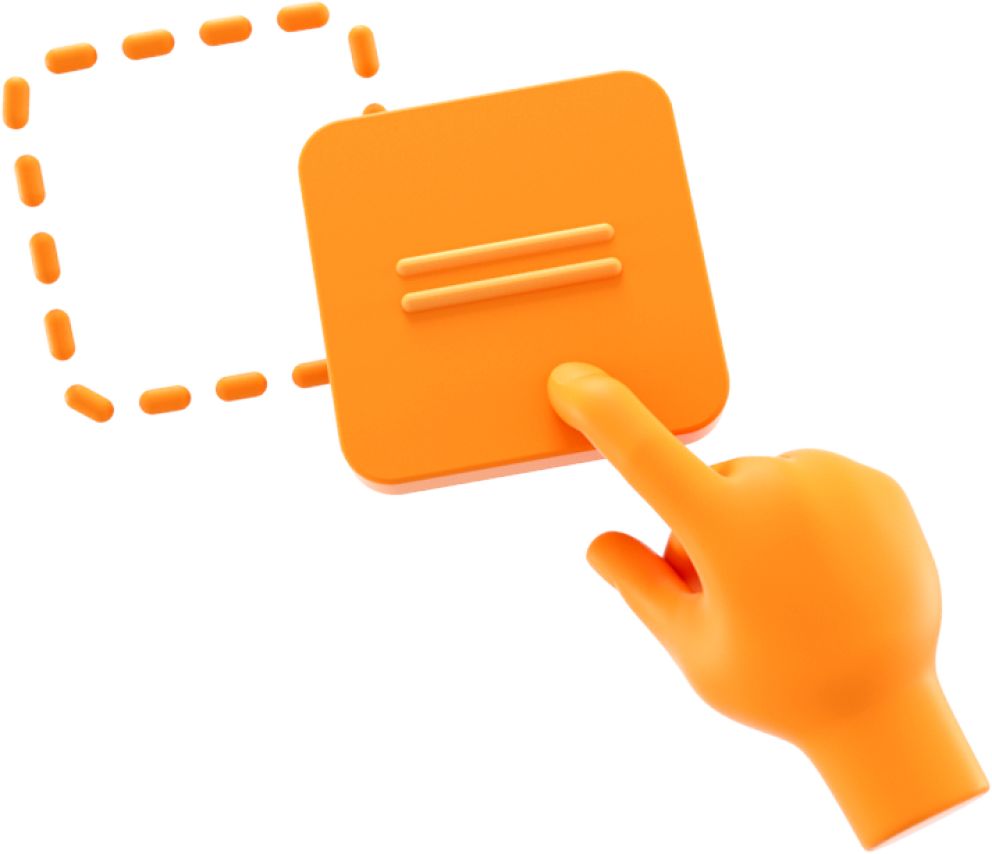 No-code saves time and money
Most CMSs were originally set up as single site CMS. Over the years, options have been added to do multisite as well, but the CMSs are not naturally set up for this. This causes you to quickly need a developer for certain multisite configurations. For example:

Setting different fonts,
Deviating within the structure of the homepage, for example,
Excluding or not excluding certain page types,
Influencing design or styling.
With more advanced multisite CMSs, these settings are no-code, so without technical knowledge, to modify or activate. This ensures more speed in your multisite project, because the business does not have to wait for development time and you save on development costs. So when orienting to a multisite, look for no-code capabilities within the CMS.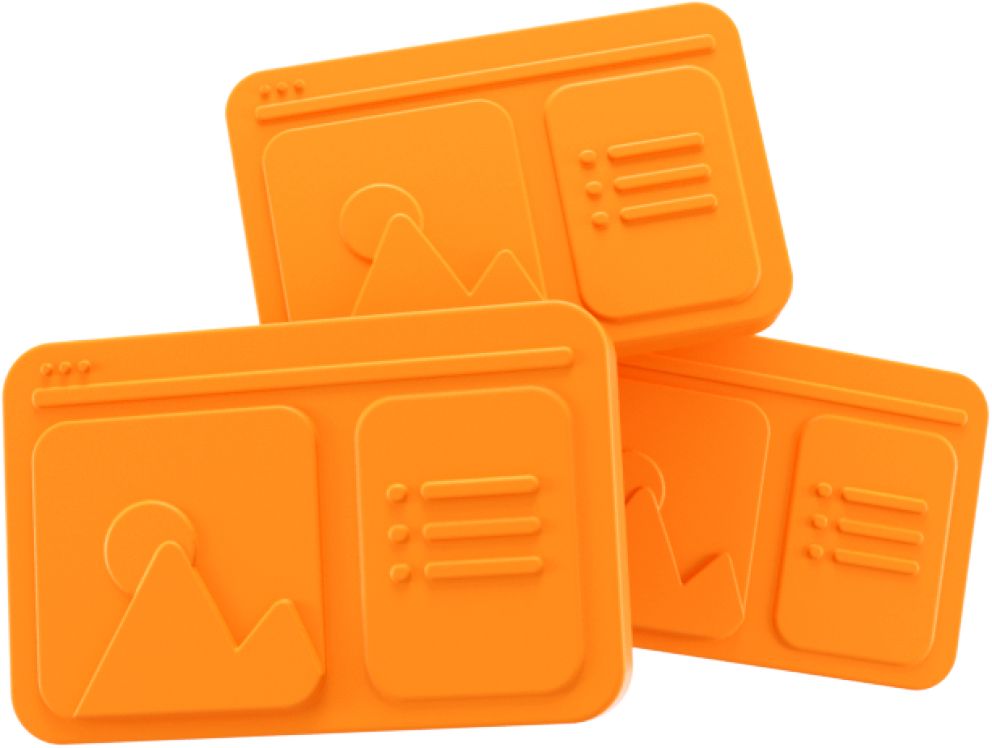 Efficiency thanks to central asset management
Many sites developed within a multisite structure do not share the same assets in the media library. So suppose you add an image of an ISO certificate at site A, you have to add it again at site B. This causes you to have higher storage costs because you have to store images twice.
In addition, it is an inefficient way of handling content. Suppose you have dozens of sites within your multisite that all have a unique image of the ISO certificate and you need to change it, so you have to do that on each individual site. A central media library for your multisite contributes to a single source approach to content.
Advanced multisites allow you to manage your media files both centrally and locally. This allows you to choose whether to make a particular file available only to your own site or to share it with the other sites that belong to the multisite.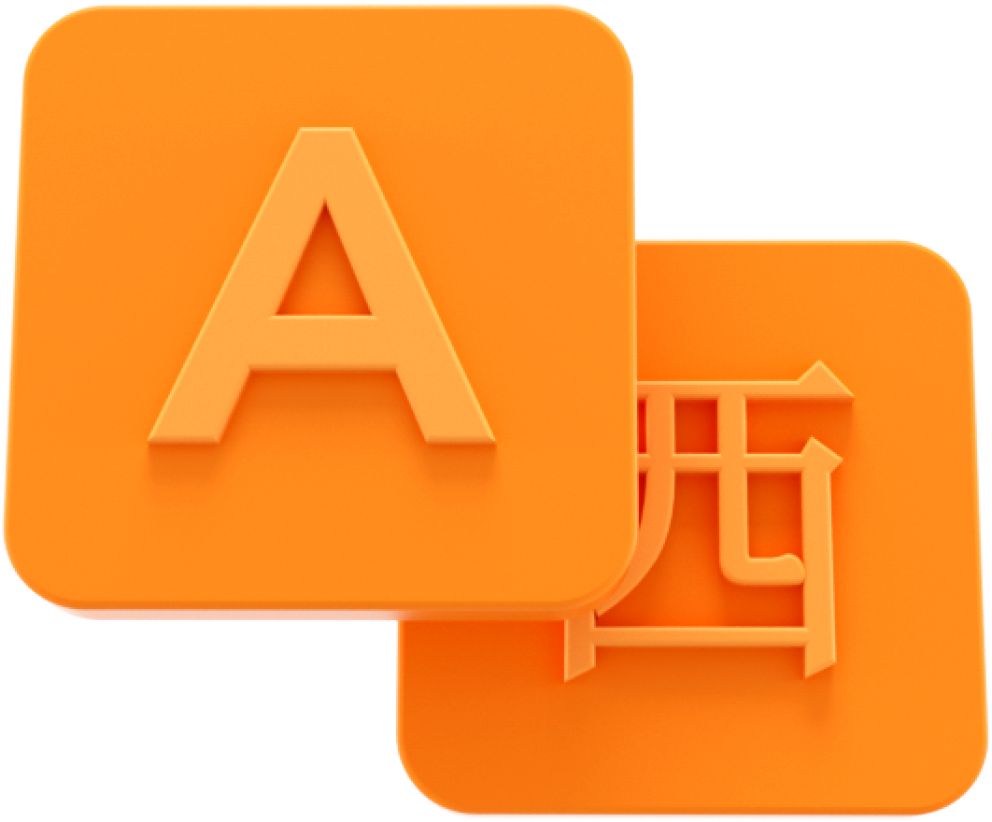 'Multi-content' is a plus
It is good to critically evaluate different multisite CMSs for "multi-content" capabilities. This lesson is an extension of lesson 2. In addition to assets, you also want to be able to create and maintain content both globally and locally. Say you have a page with terms and conditions that are the same for all parts of your business group, then you want to share that content across multiple sites. And as soon as there is a change in the terms and conditions, you want to implement it centrally across all sites. However: a "opening hours" section you might want to offer as local content because there are businesses within your group that have different opening hours.
The more advanced CMSs offer you the option to create and manage content (such as pages but also elements) either globally, i.e. across all sites, or locally. Combined with access management, this is a very powerful multisite feature. This allows you to determine who on your team is allowed to create global content and who is not. And also who may or may not add which forms of local content to a given site.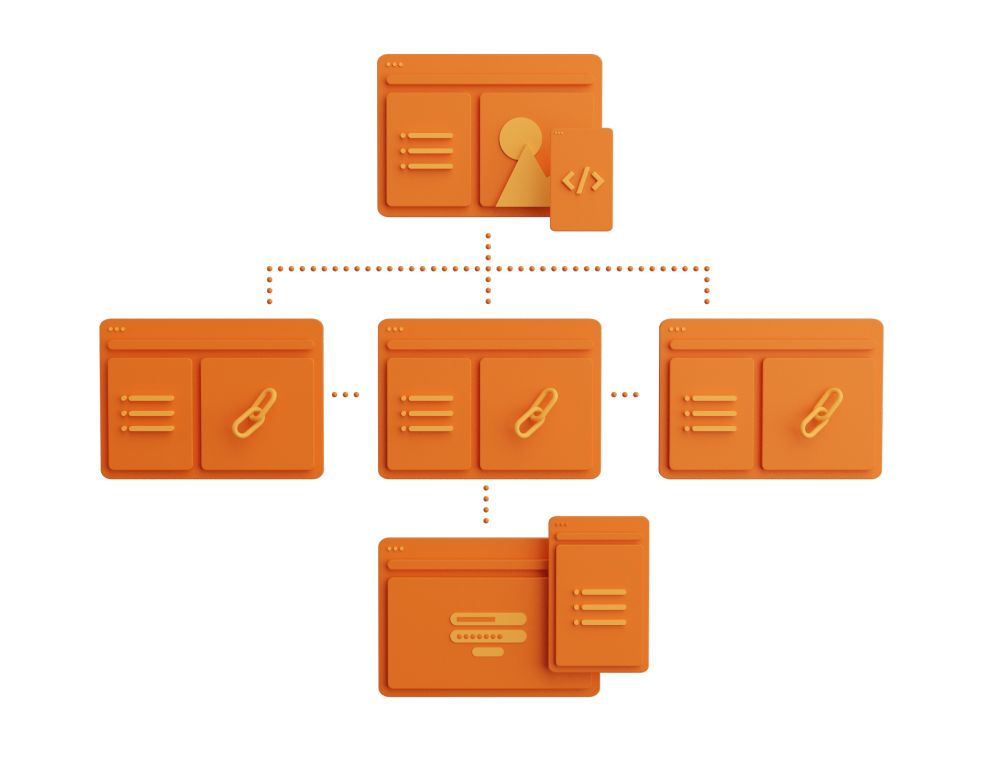 Look at the multisite framework
It is difficult from the outside to assess how "layered" the multisite framework is. Yet this is crucial for ease of use and TOC (total cost of ownership). Two things to look out for.
An advanced multisite CMS often uses a main theme or "master template. This template is the base and contains all the functionality for the underlying websites. Suppose you want to create an integration with Hubspot, Salesforce or another tool, it is convenient to do so at the 'main theme' level. This allows all underlying sites to use this integration and you only have to develop it once and you can then maintain the integration centrally.
Look at the possibilities of a child theme. A child theme allows you to deviate from the main theme within a Web site with some site-specific features while still taking advantage of all the updates to the main theme. With basic CMSs, this often means that such a tweak means you no longer receive central updates.
So make sure you have visibility into the structure of the multisite solution. This ensures that you select the right technology and do not need thousands of dollars in additional work afterwards to adjust the structure. Or even worse: that the content marketers don't use the CMS because it is unworkable.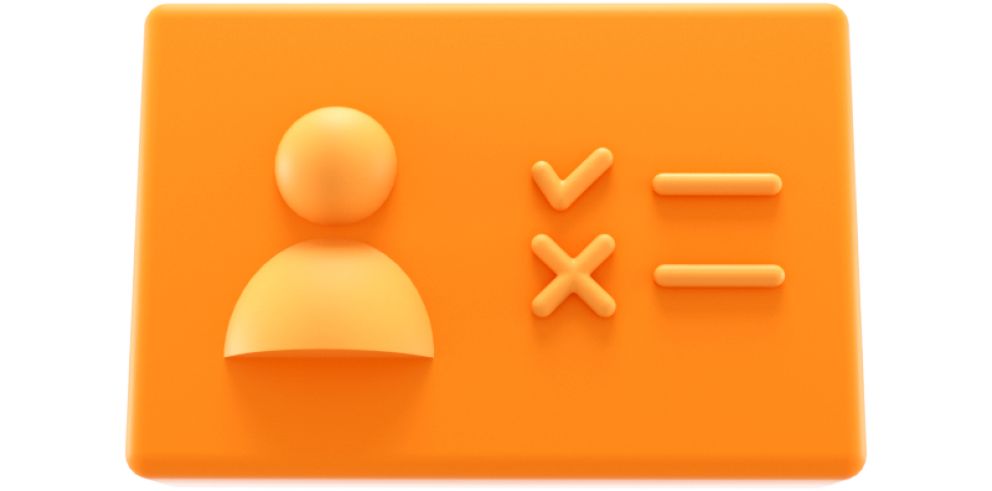 User management to perfection
Advanced access management is a crucial factor for multisites because it ensures that only users with the appropriate roles and permissions can access certain data or parts of the multisite, increasing the security and integrity of the entire network.
It is eminently relevant to multisite because it is typically used within larger organizations with sometimes international teams in multiple locations or within organizations where there are individual interests, think franchise. Almost all CMSs offer Access Control but in more advanced multisite cases it is also important to make micro-level exclusions. For example: Anna on site X may only add and edit Page Type A (news) but not delete it. This application requires layered and advanced access control.
How to move forward?

Above you got our 5 key lessons from 10 years of multisite experience that can make or crack your project. As an organization, since you don't select a new CMS every day, it's sometimes difficult to zoom in on all the features out there that your organization needs on a micro level. That's why we hope this article can help you select the right multisite CMS.
Should you want to know more about advanced multisite solutions or have additions to this article? Then don't hesitate to contact us. You may do so via e-mail, chat of telephone.
👇 A sample of the > 1000 Plate customers
"Plate is extremely strong at managing content in multi-channel CMS environments. It's super flexible to scale and very user-friendly. It gives you the freedom to manage and publish content across multiple channels and you are truly in control of your content and website, without limitations."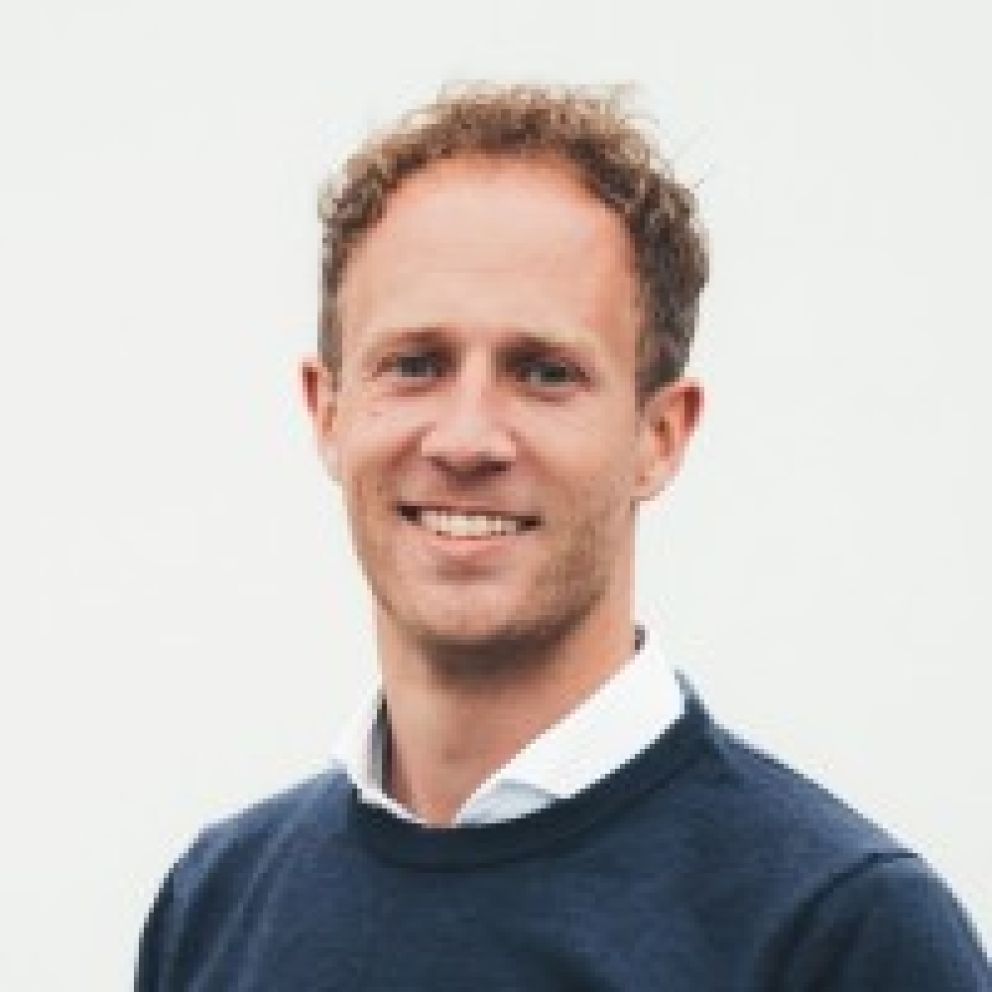 Edward Rozendaal
Marketing Manager 9altitudes