The CMS that delights content teams
Discover the Plate CMS
As a Content Marketer, you need a CMS that puts you in control of your content experiences. Plate offers you the ultimate sense of freedom to set up landing pages and even complete websites on your own. Our Content Management Platform is packed with features that allow you as a marketer to make an impact. We offer multisite without you having to install anything.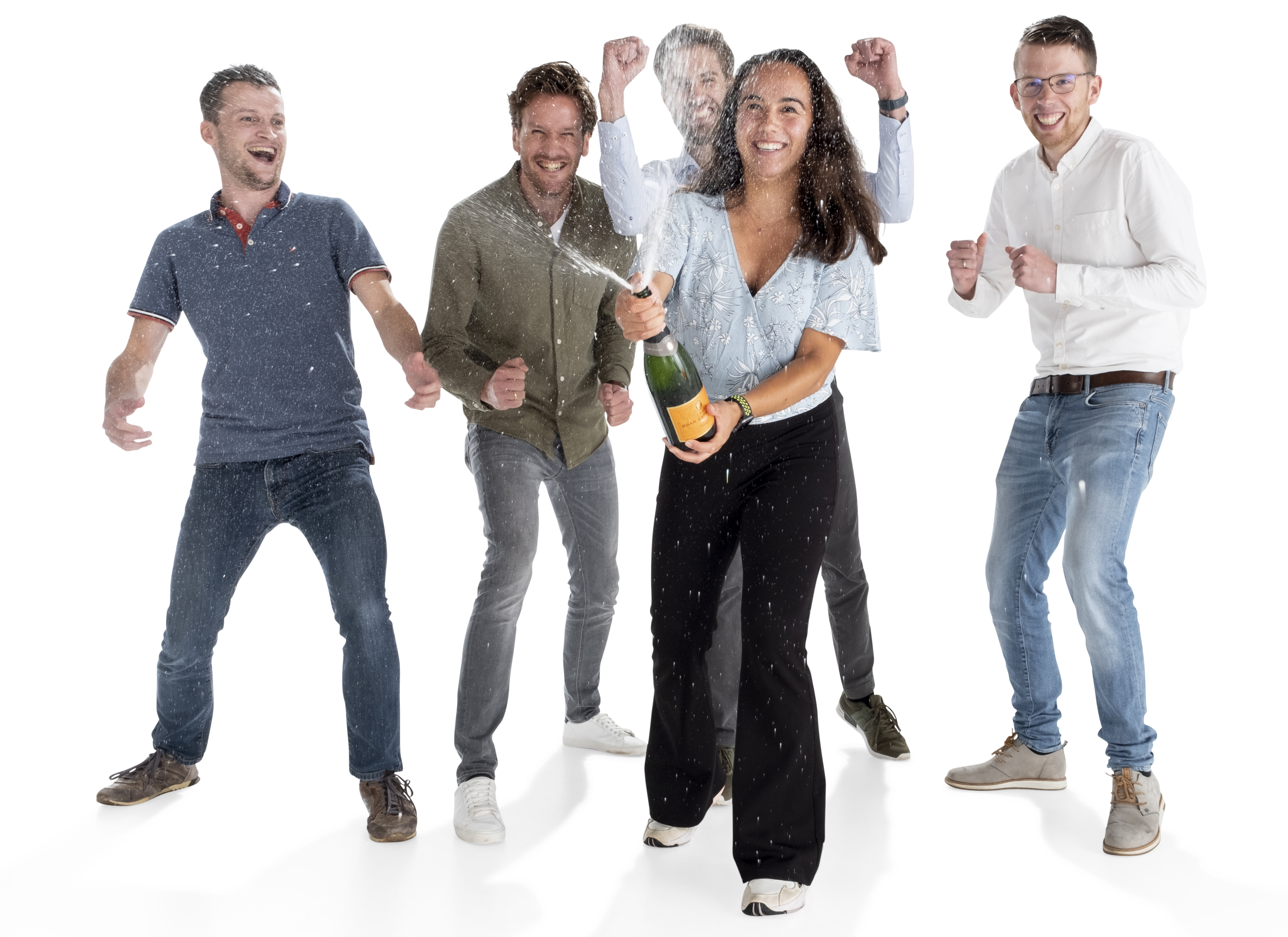 An introduction in CMSs
Headless, no-code, decoupled...
Roughly speaking, you see three types of CMSs in today's market. How does Plate compare to those CMSs?
Plate vs. traditional CMS
The main advantage of Plate compared to a traditional (open source) CMS such as WordPress is that Plate does not give you the hassle of plugins that do not work. We arrange many things at platform level, so you can focus on your core business.
Plate vs. no-code / low-code CMS
Website builders are great tools for you as a marketer to make an impact quickly, but they lack the depth of a traditional CMS. Plate embraces the no- and low-code trend and offers you the best of both worlds.
Plate vs. headless CMS
The advantage of a headless CMS is that you manage content centrally and serve out 'omni-channel'. Plate is working on a new product which is native headless, but you can already use the current CMS 'decoupled'. That means you can dynamically build and publish content to other channels.
Choose wisely: avoid mistakes
Content management is probably your core business. But does everyone in your organization understand the importance of the right CMS?

In the video to the right, we speak to Wouter Remmers of Crossphase, a CMS expert who knows more than 15 different CMSs. In this excerpt, he talks about how to make the right choices around CMS selection and what he often sees going wrong.
With Plate you not only get a formidable Content Management Platform, but also a partner who understands how to market a fundamentally strong content strategy. Would you like to talk about this?
Customer Case
9altitudes
9altitudes was looking for a solution to market a number of companies under a new name. In different countries like Denmark, the Netherlands, Belgium, Slovenia and France, the marketers work on a strong content strategy from one base. They can use global content or develop and publish content locally.
Visit the website
"Plate excels in content management in multi-channel environments. It's highly flexible and user-friendly. It gives you freedom to manage and publish content to multiple websites, apps, or portals, and you truly have control over your content and website, without any limitations."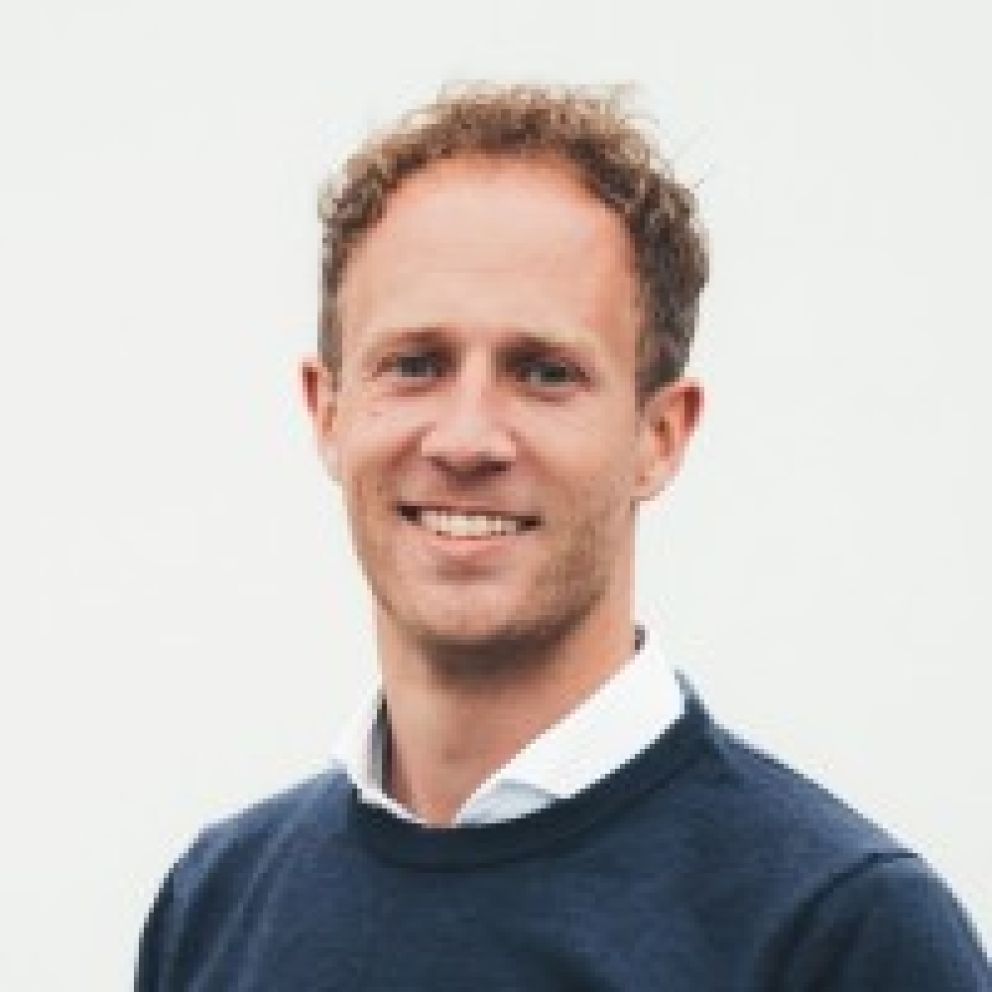 Edward Rozendaal
Marketing Manager, 9altitudes
The most important CMS features
All Plate features are available to you by default. Click here to see all Plate features.
Inspiration voor content marketers
Check out several websites and experiences that content teams have developed with Plate.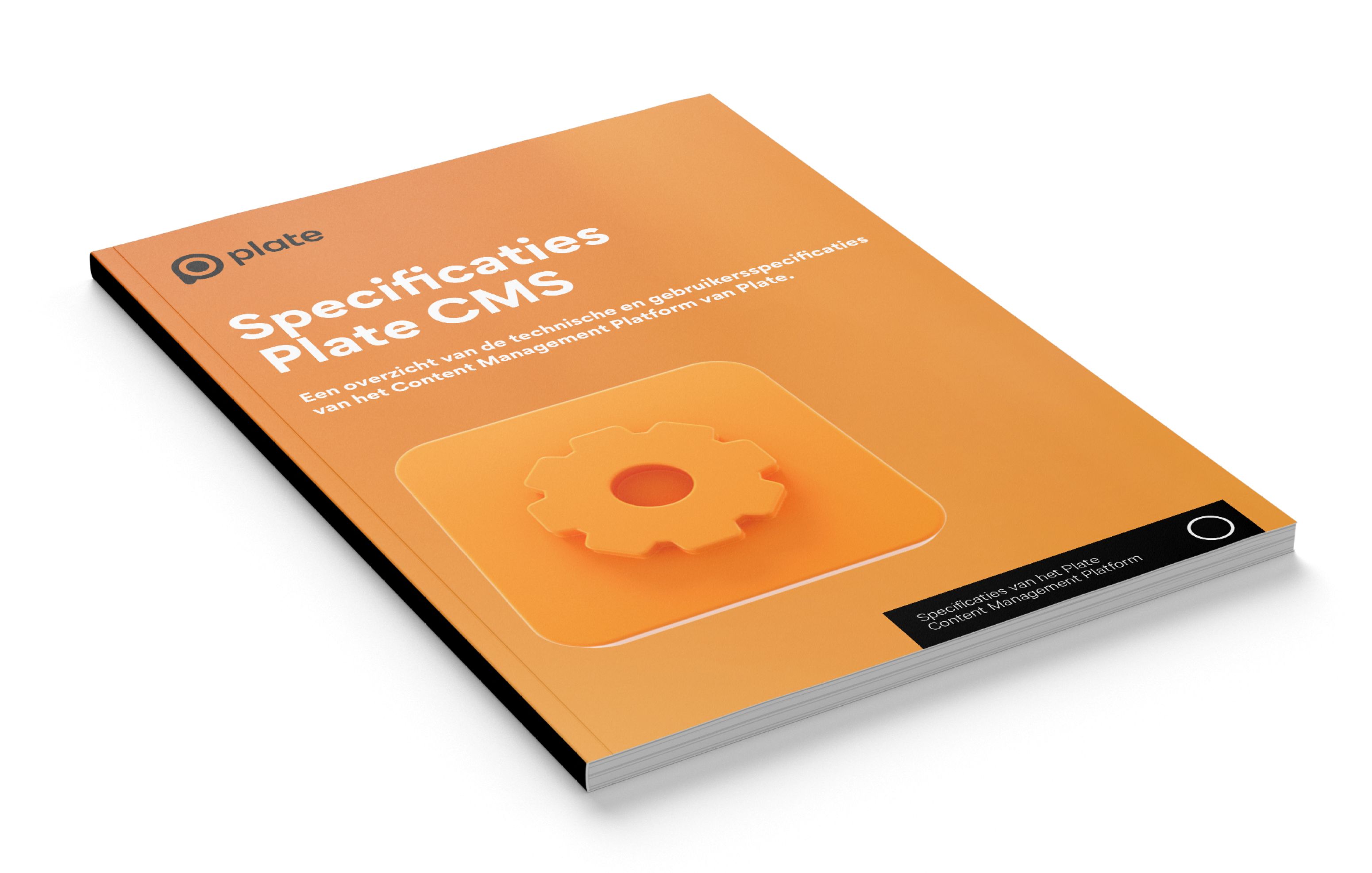 Want to read the ins and outs of Plate CMS from both a user and technical perspective? Download the Plate CMS specifications by submitting the form below.