The Plate Cloud Platform
Wordpress Alternative
If you're looking for an alternative to WordPress, meet Plate. We offer a fully fledged alternative but we do some things a bit different than an open source CMS like WordPress. Especially when you're looking for a Wordpress Multisite Alternative.
1. We prefer closed source
We swear by our own closed source technology. If we develop something, we have control over it and that gives you more security than WordPress. Because we are in control, we innovate faster, you have less worries and you are also cheaper out. We are as flexible as WordPress. However, we are not on the sidelines, but determine the playing field.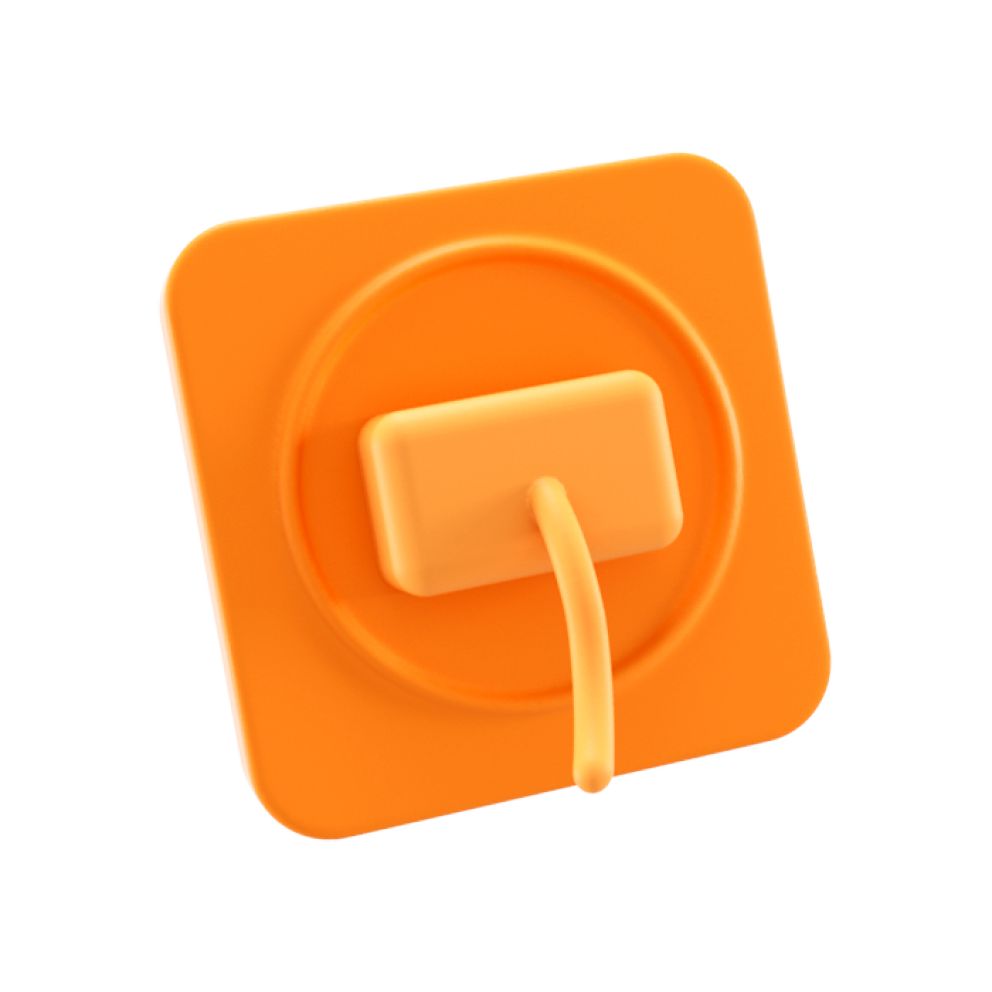 2. We'd take responsibility
We are responsible for the technology under your websites. That's why we put a lot of time in optimizing, for example, Google PageSpeed. Without using plugins, websites on Plate get a PageSpeed score of 95 to 100!
We also take care of the safety of your website and applications. We carry out security updates for the entire Plate Platform, so that everyone always runs on a secure, fast version. Updates are pushed weekly, without you noticing it. What you do realize is that your website will be better and you will get more functionality within the platform. All websites on the Plate Platform receive an SSL certificate that we periodically renew without you noticing, so your customers always visit a secure website, portal or web app.
Because we don't have the wisdom, Plate regularly invites experts who scan the various components of the software for security, scalability and reliability. Any improvements resulting from the scans are implemented as soon as possible. Over the past year, an update was carried out at least once a week.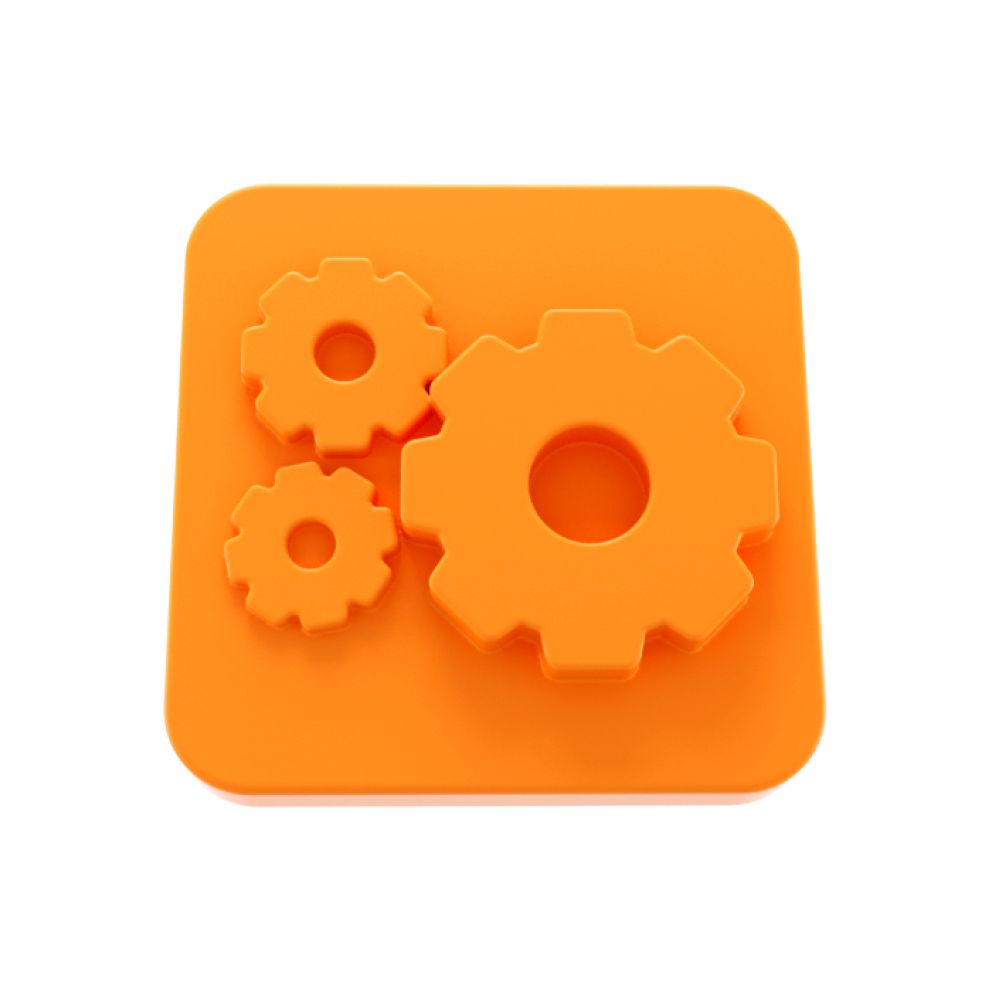 3. Readiness
The difference between a hosted and a self-hosted platform like WordPress lies in the fact that everything at Plate is ready for you out-of-the-box. You don't have to install, update or upgrade anything. Everything is there for you within one environment. Plate collectively takes care of the maintenance, security and innovations.
With Plate you not only have the hosted benefits but also the flexibility and freedom you usually see in open source solutions. With our Plate Studio you set up custom websites with a unique content model in HTML, CSS, Javascript and our Liquid templating language using your own editor. Thanks to the Plate Themetool, our own deployment tool, you can make updates to your template live, without delay.
All you have to do as a website developer is do your job, while we take care of the rest.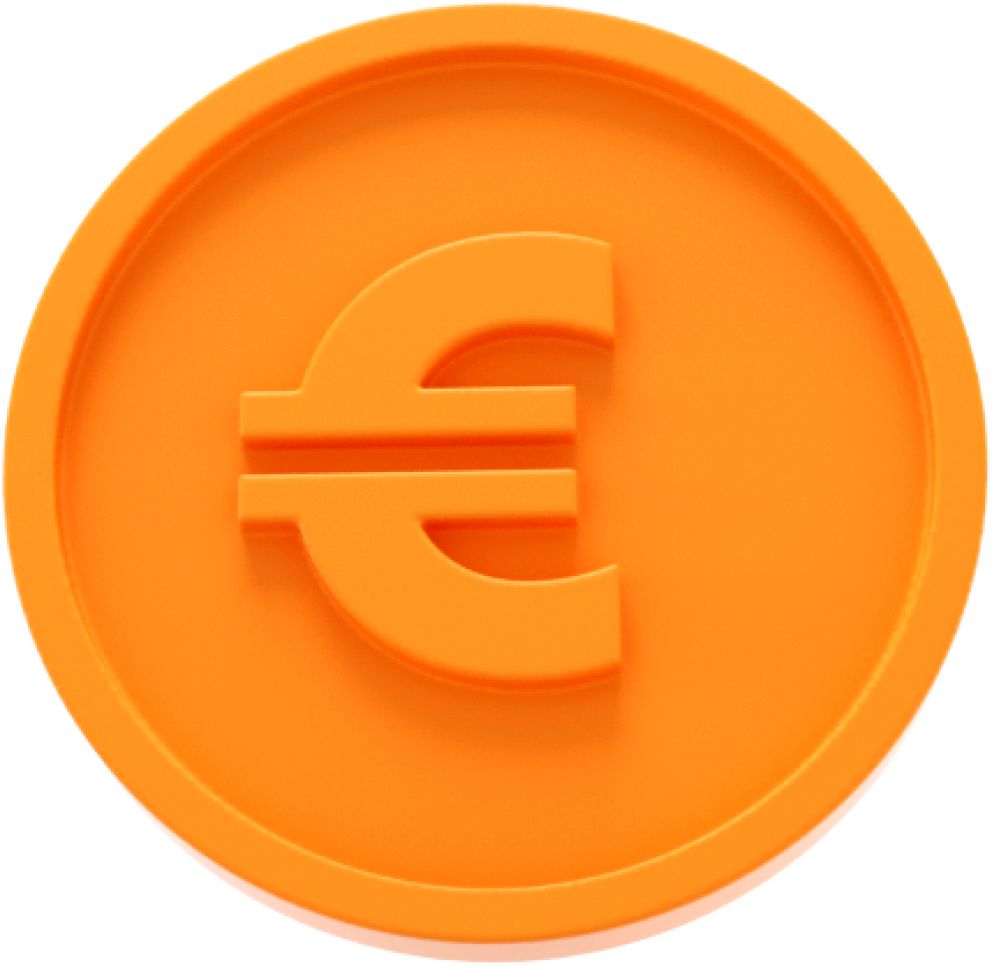 4. Save time
"WordPress is free", we often hear. If you have all the knowledge to create websites, configure plugins, improve PageSpeed on server level and take care of security and scalability, you will indeed only lose annual costs for server space and domain names. But read back the previous sentence and think about all the disciplines you need to master to run WordPress almost without worries... Do you still believe in the illusion that WordPress is free?
Plate makes sure you don't have to worry about all the 'peripheral issues' that come with websites. You effortlessly scale up to hundreds of customers without having to worry about hosting, SSL, server level maintenance or any other worries you might have. You'll have time to create beautiful websites.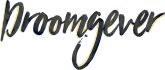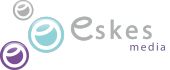 Which way do you want to grow?
Look beyond today. And find out how to work easier and better with Plate. Take a look at all the features we offer, or request a custom demo online. This could just be the step to a great, shared future! Let's call to make an appointment.