Business groups
Multisite gives freedom for van Triest
Gardening company van Triest from Epe wanted to renew its existing websites and launch an additional website for a new business unit. Plate developed a strong multisite solution for Van Triest, allowing them to launch 4 websites in a short period of time.
Plate's scalable multisite infrastructure makes it possible to set up a website in seconds based on an existing theme. Whereas Van Triest previously had to develop each website separately, it can now launch a new website within hours without additional development costs, thanks to the Plate's multisite solution.

More with Plate
Freedom within Plate Multisite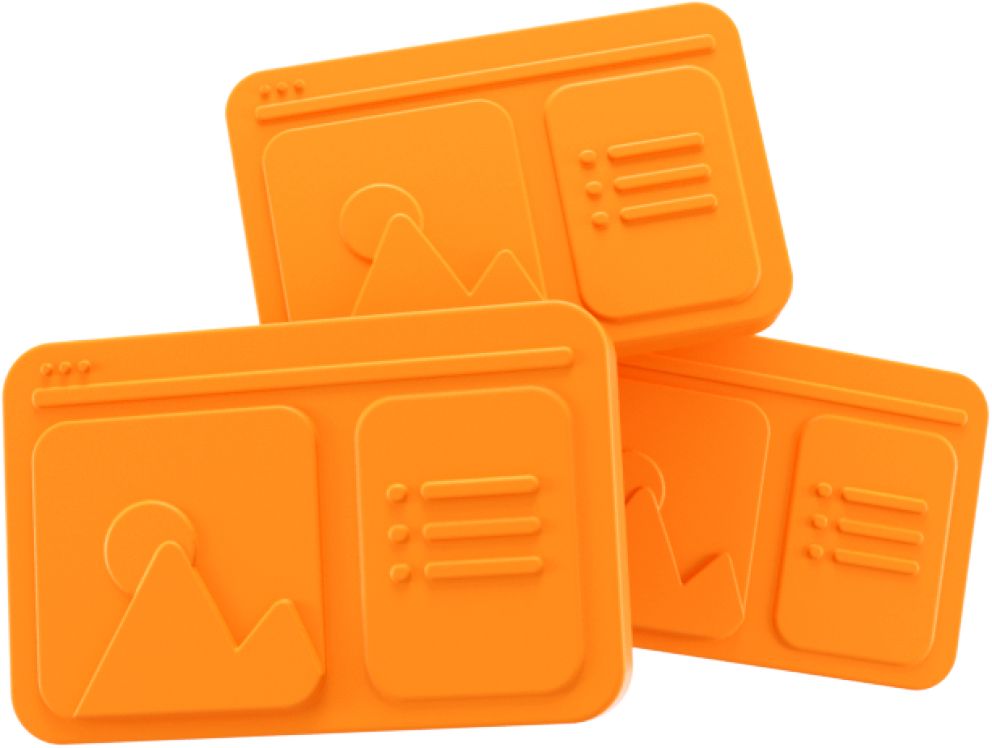 Specific content for business units
Although the websites are derived from the same parent template, it is possible within Plate Multisite to deviate from the source and add your own functionality to the website. This way, the client does retain the freedom to add specific content for their separate business units. For Hoveniersbedrijf van Triest, we took the following approach.