Creative Agencies
Less business risk thanks to choice of Plate
If you take the A12 towards Veenendaal, you will pass the office of Studio Sterk Staal.
The team at Studio Sterk Staal creates strong communication tools for the construction industry, including websites. Until late last year, Studio Sterk Staal still developed its websites on WordPress, but after a successful implementation of its own website on Plate, the creative agency decided to develop all websites for clients on the Plate Multisite Platform.
More with Plate
'Lightning-fast websites that run smoothly'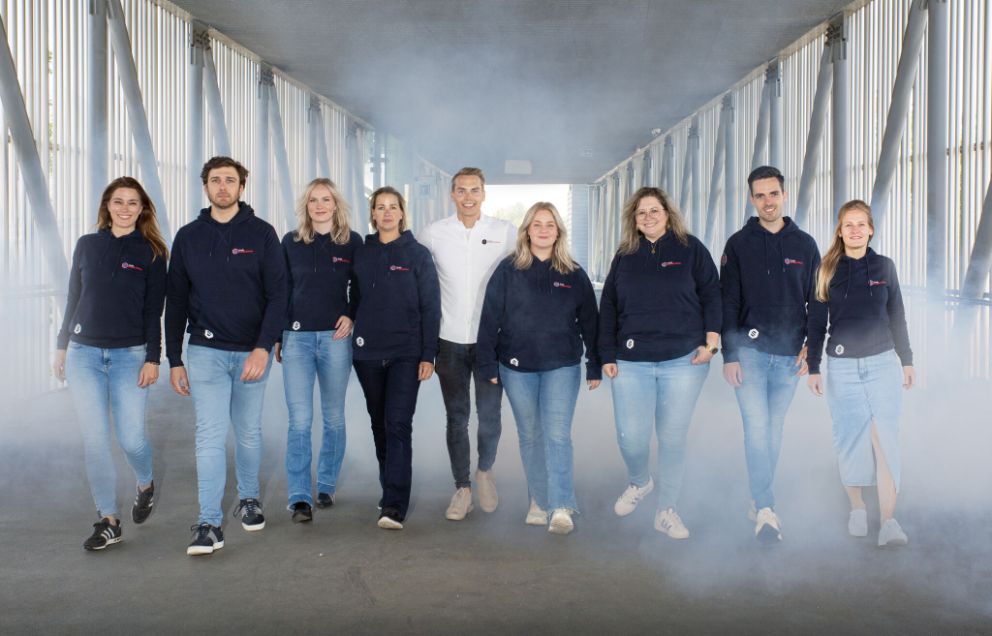 Studio Sterk Staal about Plate:
"Developing a website in Wordpress has some great advantages. After a while, however, we were also confronted with the disadvantages; when using many plugins, conflicts quickly arise, the site becomes much slower and you are dependent on different developers who do not (can not) always provide the support you need. With Plate, we now develop lightning-fast sites that run smoothly. Because Plate also does the maintenance and hosting of the websites, we have a single point of contact for all matters. We can fully concentrate on the design and front-end development and for the rest we can rely on Plate."
Plate as alternative for Wordpress