Business groups
Grip, speed and simplicity for MSO
Meuva, Schotte and Oranje merged in 2020 within the MSO Group.
Each website had its own CMS and there was no uniformity between the brands. Content management and multilingualism were also a stumbling block. With Plate multisite the MSO Group now has one single central theme and different websites per label, all connected to the central theme. This is powerful and beneficial for multi-content and pushing content over languages and labels.
Watch the reference video below.
Multisite
Does your company or organization have multiple labels, brands, associations or 1 or more branches abroad? Then a multisite CMS offers many advantages for you and your team. You manage content and functionality centrally and/or decentrally, you have control over the different branding, you scale up easily and you don't have to worry about security, integrations and upgrades.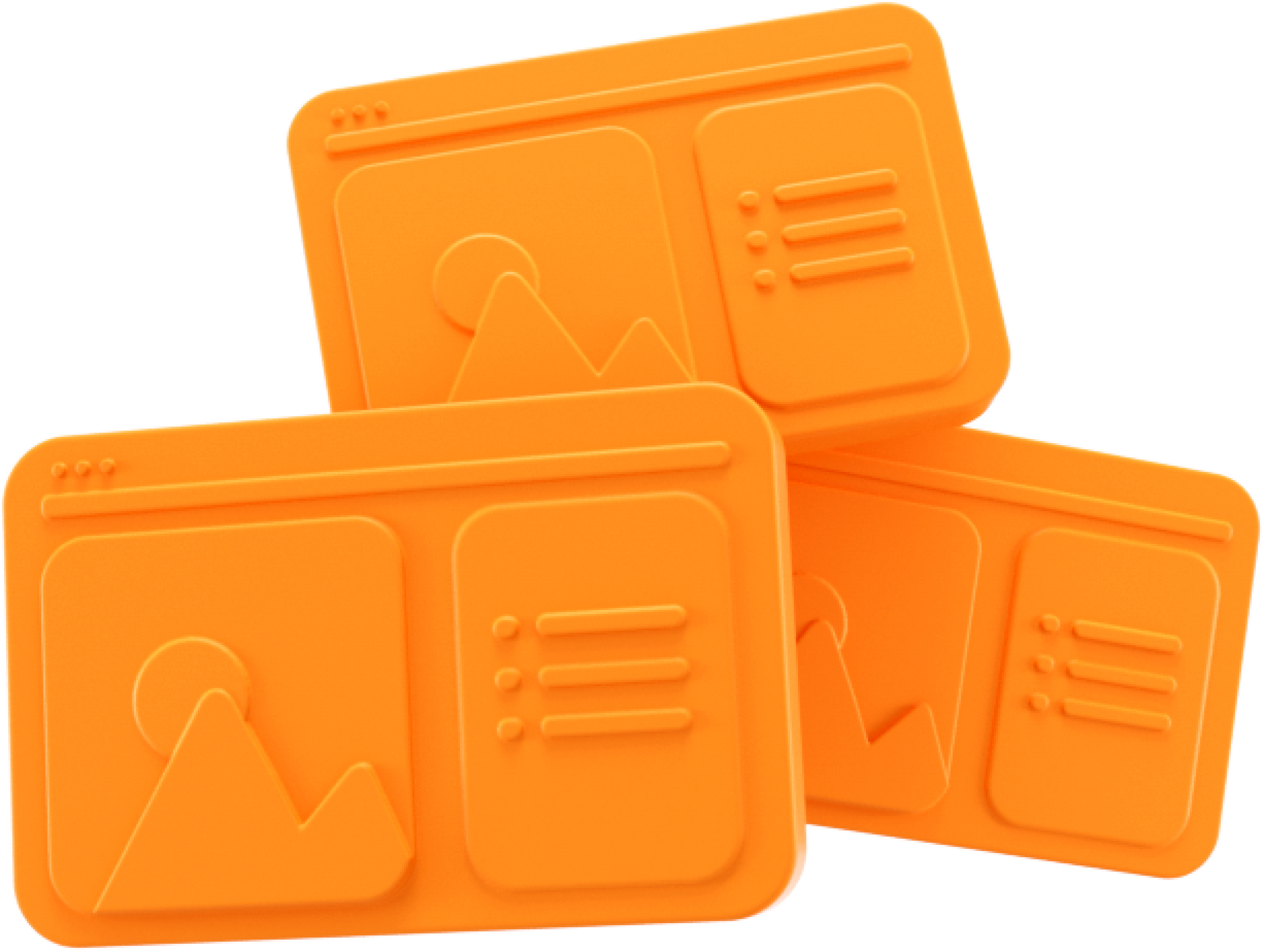 👇 A sample of the > 1000 Plate customers
"Thanks to Plate, NUOVO Scholengroep has achieved efficiency gains in several areas. By centrally managing hosting, management, appearance and modules, the annual costs for the websites within NUOVO Scholengroep have been significantly reduced."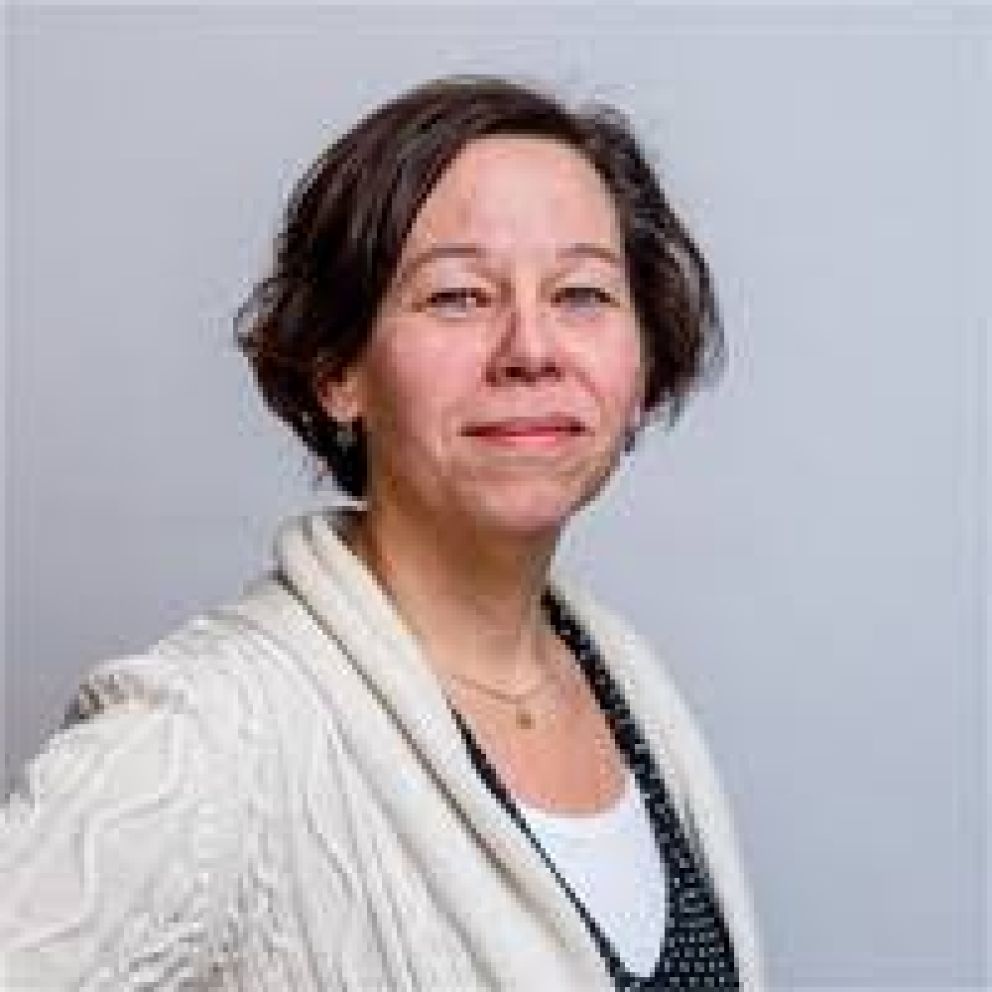 Gea Netjes
Assistent College van Bestuur