Creative Agencies
More continuity and security thanks to Plate
In the heart of Kootwijkerbroek, near the Puurveen mill, sits the full-service communications agency MooiMerk. At a beautiful location, a team of brand strategists, image makers and graphic designers work on "noticeable results," as they so eloquently put it at MooiMerk.
MooiMerk has had developed over 40 websites on the Plate Platform since mid-2019, mainly focussing on customers with multisite challenges.
More with Plate
'Usability and speed are very important to our customers'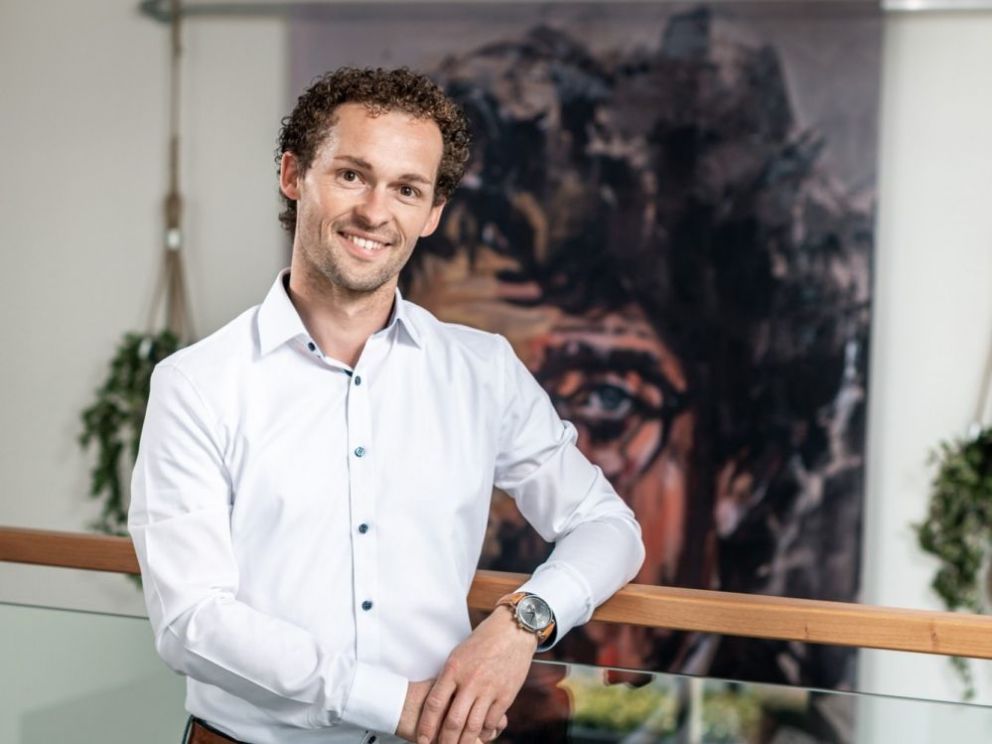 Owner Helmert van Reenen:
"For our customers, usability and speed of a CMS are paramount. Someone without technical knowledge must be able to easily manage the website and add new content himself. Plate meets that requirement. Website speed is also an important aspect. Not only for search engine optimization (SEO), but also for visitors. That leads to more conversion and thus noticeable results. Because Plate has its own platform, they have put a lot of time and energy into optimizing PageSpeed. So Plate meets that requirement as well. Last but not least, Plate's men deliver the websites quickly and are very pleasant to deal with."
Plate as alternative for Wordpress