Other
Digital learning environment for Test Learning
Recently, Plate delivered a challenging project for our partner Testlearning. Testlearning is a company that offers test training in a digital learning environment. Plate not only delivered the new website, but also developed the digital learning environment on the Plate multisite framework. This allows Testlearning candidates to quickly and efficiently take their 'Software testing' course!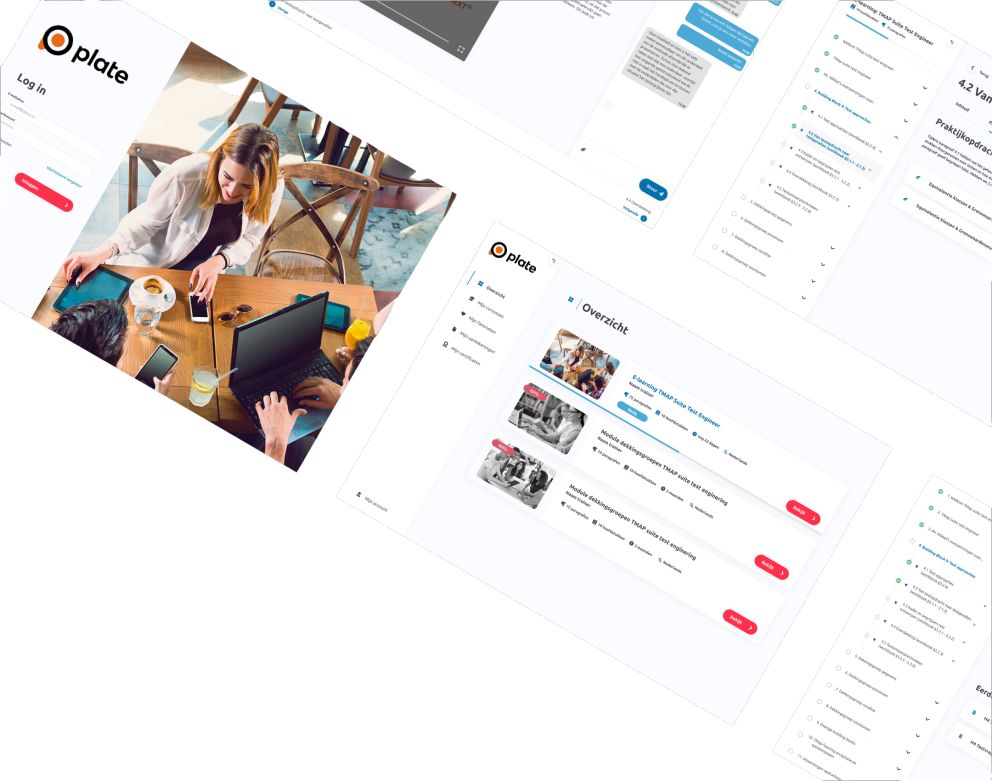 Quickly navigate to a test course of your choice
The Testlearning website was developed in our own "headless" Content Management System (CMS). The interface of the website is simple and intuitive which ensures that users can quickly find their test course of choice. Moreover, the site is built with a minimum of code, which ensures that the website loads very quickly.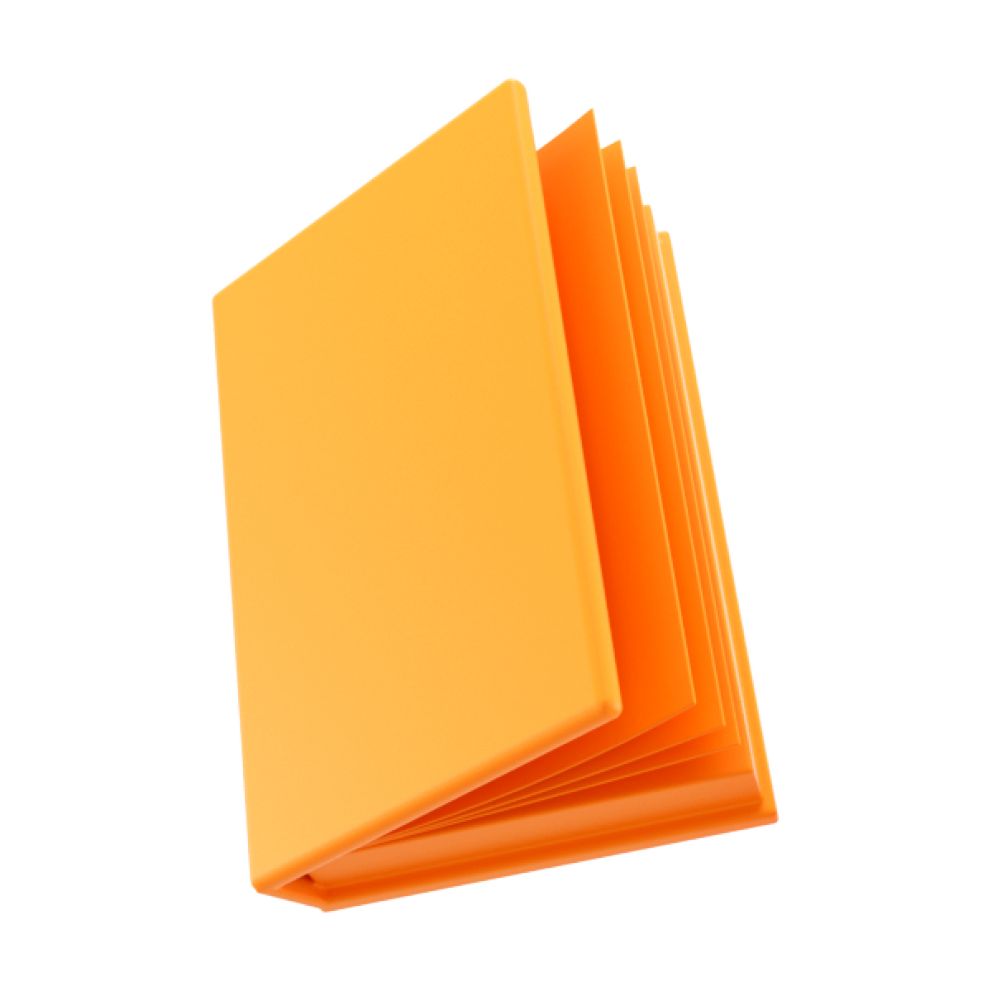 Multisite for a Digital learning environment
In addition to the website, we also developed the digital learning environment. Testlearning currently offers two online courses: the TMAP® Suite Test Engineer and the TPI NEXT® Foundation. Both courses are available on desktop PCs and laptops as well as via mobile devices such as smartphones or tablets. Here it is possible to further develop yourself as a software tester 24 hours a day, 7 days a week.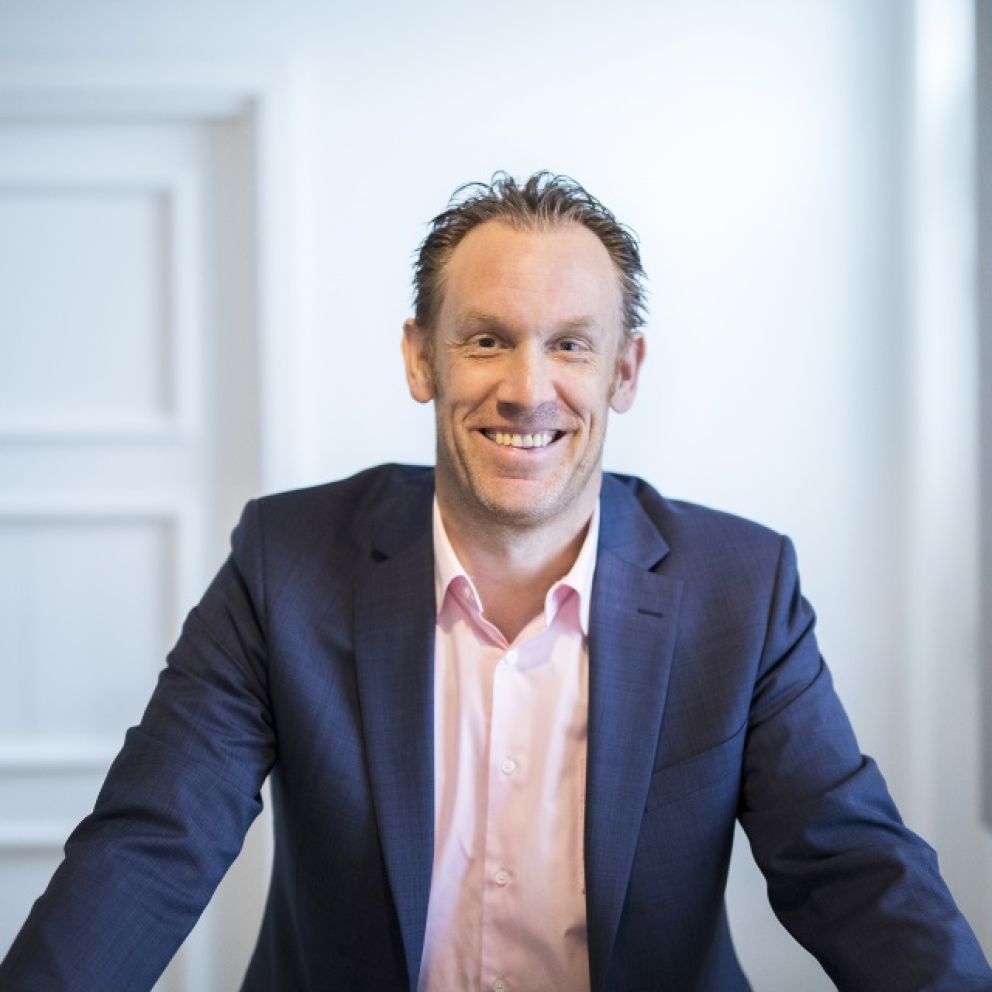 Beautiful website, inspiring learning environment
Ralf Spiering, director of Testlearning, is proud of the results delivered. "Plate was very thoughtful in the delivery of this project. We can be proud of a beautiful website and the very user-friendly and inspiring learning environment."
About Testlearning
Testlearning is Sogeti's partner for training in the field of testing and quality in a digital learning environment. The courses are made in cooperation with Sogeti whereby starting, as well as advanced participants from the testing profession receive theoretical support.
Learn more about Plate Knowledge Solutions