Member organisations
CMS migration of over 60 websites for Leergeld Nederland
Leergeld Nederland helps about 130,000 children a year who grow up in poverty in The Netherlands.
Together with almost 120 independent Leergeld foundations, Leergeld Nederland ensures with a huge volunteer network that these children in their municipality can participate in indoor and extracurricular activities.
Plate helped Leergeld Nederland in 2022 migrate over 60 websites from WordPress Multisite to Plate Multisite.
Within the multisite, a single theme containing all the components and functionalities was chosen to build the websites for the individual foundations. Each foundation has the ability to place its own logo, color styles and content.
From a central environment, all Leergeld foundations' websites are managed, new sites for members are added, updates are made centrally and volunteers are given rights to manage their specific website. Thanks to the visual CMS, it is a small effort even for several seniors within the foundations to make changes to their websites independently.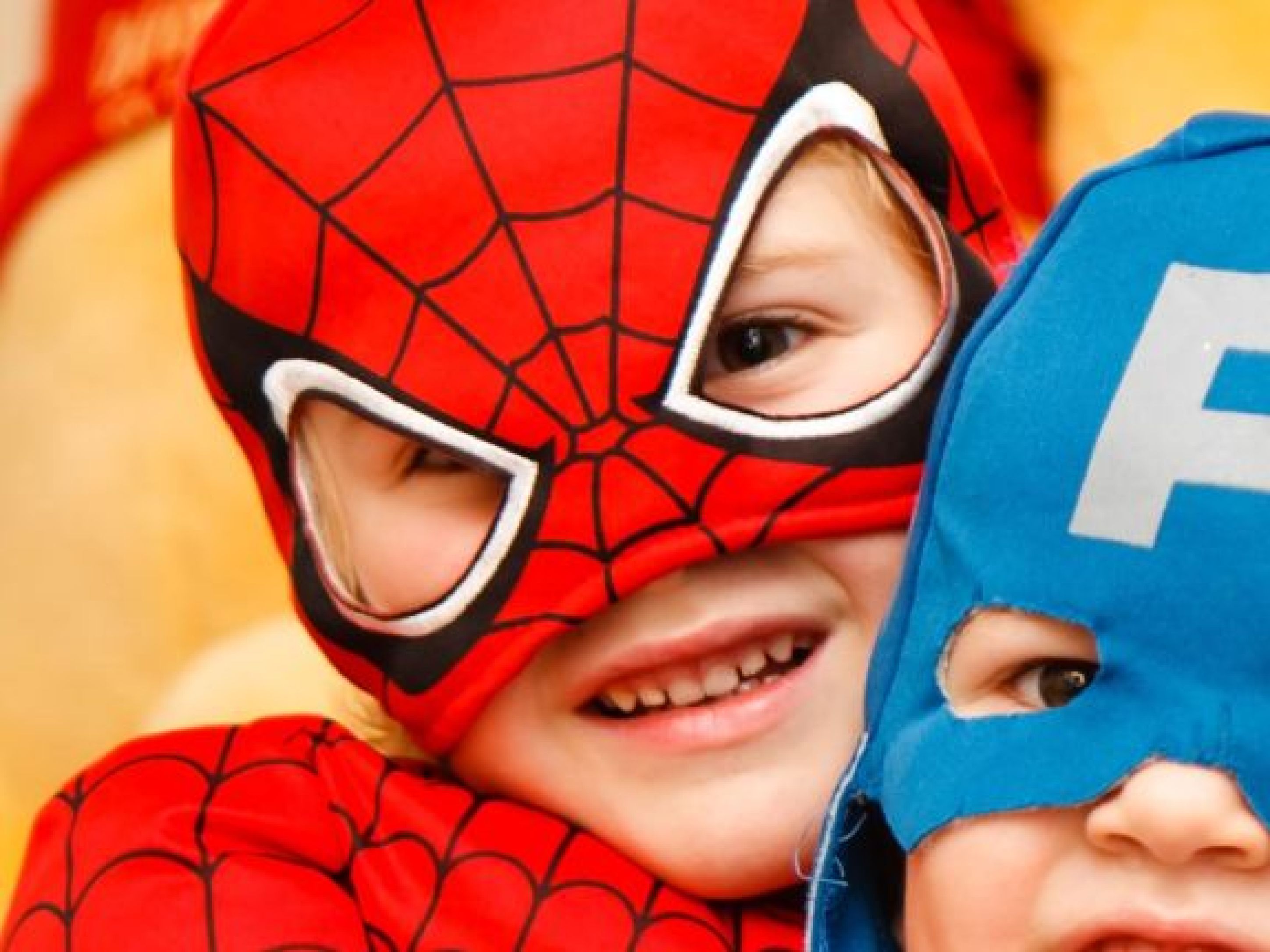 👇 A selection of the > 1000 Plate customers
"Plate has helped us very well in the process of renewing our own website and the more than 60 subsites of foundations that have joined Plate's multisite environment. The diversity of users at the foundations with knowledge of a CMS system seemed to us to be quite a challenge. Together with Plate, we deployed training, online collaboration sessions, a clear learning environment and support."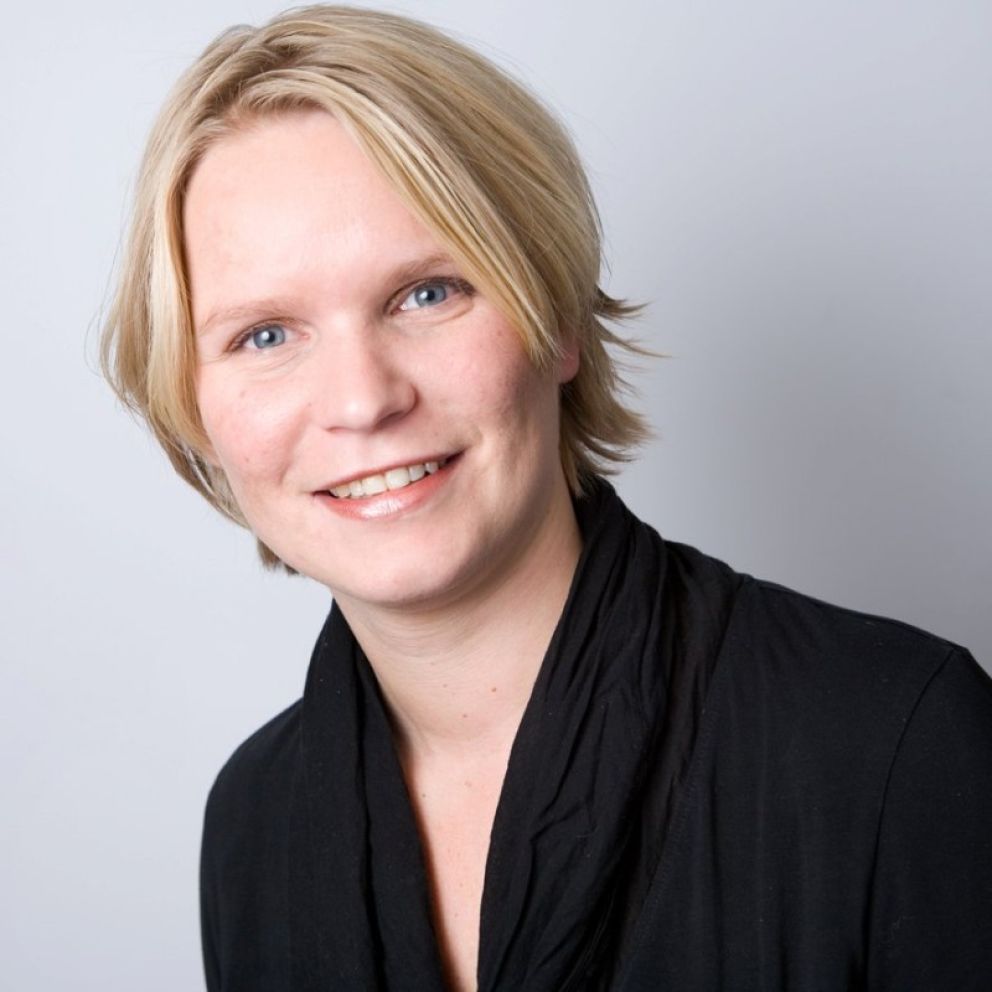 Anne-Lieke Joosten
Communication Advisor