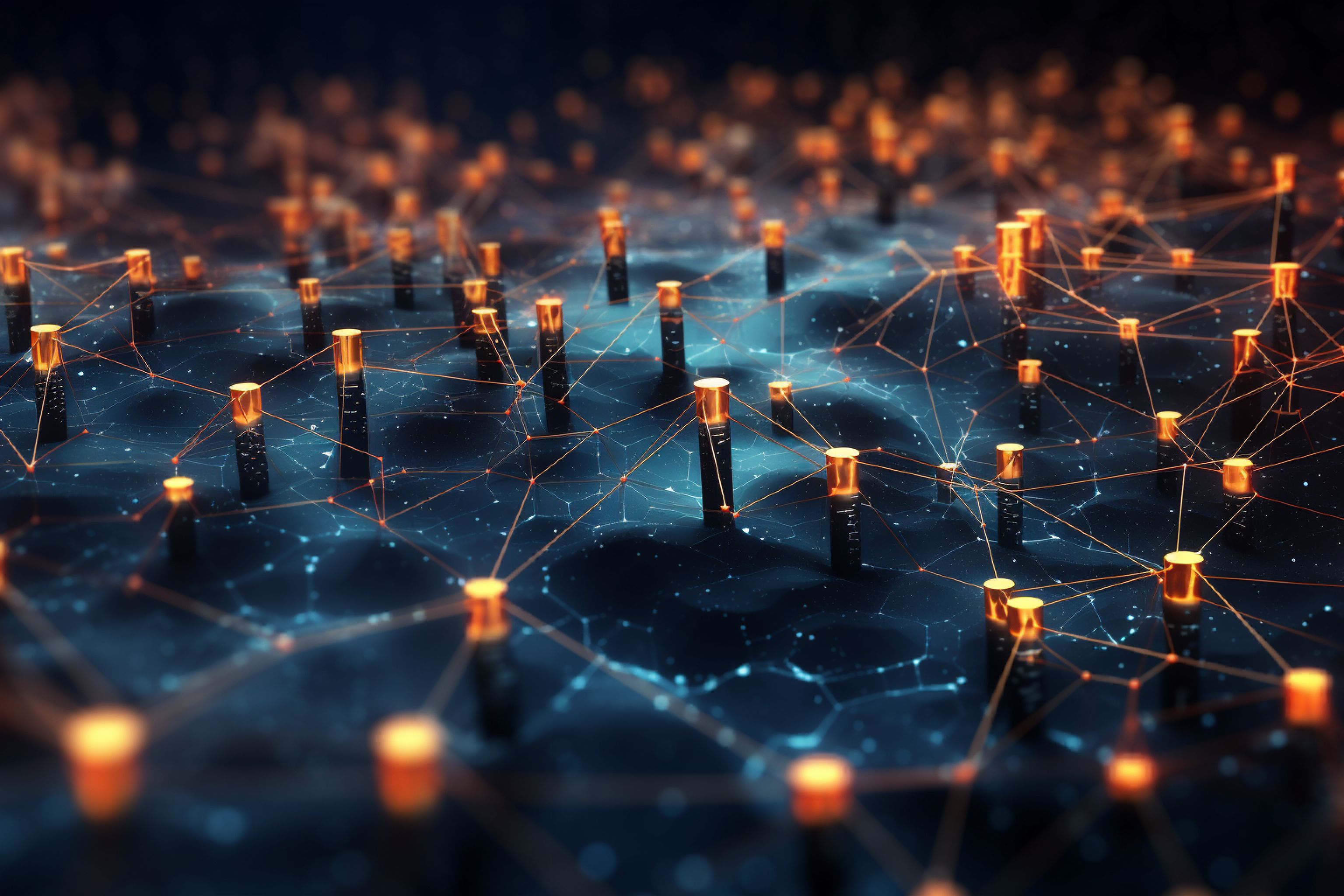 Efficient Content Management: Content Governance & Multisite
Effective content management within organizations requires strong content governance. Enforcing clear rules and procedures for content creation and publication is crucial. This article highlights the value of content governance and the benefits of a multisite approach in website development. The multisite approach is particularly useful for organizations with multiple websites on the same domain or different separate domains.
These insights are derived from an interview with experienced Content Strategist Janneke Belt, available on Spotify and YouTube.
What is Content Governance and why is it important?

Content governance, also known as content management, establishes the rules and procedures for creating and managing content. It sets clear guidelines for who does what and when. This is essential for consistent and high-quality content. Content governance contributes to a strong brand reputation, improved user experience, and efficiency, especially in managing multiple websites.
Effective content governance ensures:
1. Brand reputation: Content governance ensures that the brand is consistently positioned and the message is conveyed in a coherent manner. This is especially important when the brand caters to a wide audience.
2. User experience: A centrally operating content team can enhance the user experience by analyzing and optimizing the customer journey. This results in a consistent and user-friendly experience for website visitors.
3. Efficiency: Content governance streamlines the content management process, especially in the case of multiple websites. A well-structured governance system helps effectively manage and publish content.
The advantage of a multisite setup
A multisite setup is an absolute prerequisite for organizations with multiple websites. It allows them to manage all their websites from a central system. Depending on the setup, you can choose to publish the different sites on a single domain or on separate domains. A robust multisite solution offers the following benefits, especially when considering Content Governance:

1. Efficiency: A multisite setup on a single platform enables efficient content management, as all content is created and managed in one place. This facilitates the implementation of a design system and simplifies content governance.
2. Consistency: A multisite setup ensures uniformity across all websites within the organization in terms of design, colors, and buttons. This strengthens the brand image and provides a consistent user experience.
3. Content reuse: A centralized platform makes it easier to reuse content across different websites. This saves time and resources in creating new content and ensures consistency in the messaging.
Best practices for an effective content governance team

1. Understand the current situation: A thorough analysis of the current content governance practices and processes is the first step. This helps identify areas that need improvement and establish the desired state.
2. Establish a governance board: A governance board can be responsible for developing guidelines, exchanging information, and establishing scenarios to achieve the desired state. This ensures involvement and collaboration among various stakeholders.
3. Internal adoption: An effective content governance strategy requires the involvement and understanding of all stakeholders. It is important for them to understand the expectations and guidelines and see their relevance to their work.
4. Continuous evaluation and adjustment: Content governance is not a one-time effort but requires ongoing evaluation and adjustment. Regular assessment of outcomes and adjusting governance practices where necessary is essential to sustain success.
Conclusion
Content governance is crucial for managing digital content. A well-structured content governance strategy, combined with a multisite website setup, can help organizations efficiently manage and publish content. It ensures consistency, enhances user experience, and facilitates the effective implementation of a design system. By investing in content governance and a suitable website setup, organizations can successfully execute their content strategies and contribute to achieving their goals.