Organization of Communication: How to structure your digital system?
This article is a collaboration between Plate, a provider of Content Management Systems (CMS), and Strangelove, a digital brand strategy agency. As a partner and frequent user of Plate, Strangelove has extensive knowledge of how multisite technology can be applied to create an intelligent design system that helps streamline and organize your communication.

---
In this fast-paced world where brands and organizations are competing for audience attention, effective on-brand communication plays a crucial role in building your brand. To stand out, you need to be remarkable and noticeable to your target audience. But just as important is the organization of communication. Managing your (digital) brand, products, and content flexibly and efficiently is crucial for impactful communication! This is especially true for brands that have multiple (product) labels.
In recent years, we have seen an increasing number of organizations where multiple brand identities coexist and are managed within a brand umbrella. Examples of this include a school group, a group of different companies, or a chain/formula with various components.

When it comes to marketing or communication within these organizations, a web of websites, platforms, and communication channels quickly emerges.
Managing on-brand communication in a flexible manner becomes a challenge. Each brand identity has unique requirements and target audiences that need to be approached in a specific way.
At the same time, the overall brand identity must remain consistent and recognizable. Efficiently and effectively managing communication for this multi-brand hierarchy can be quite a challenge.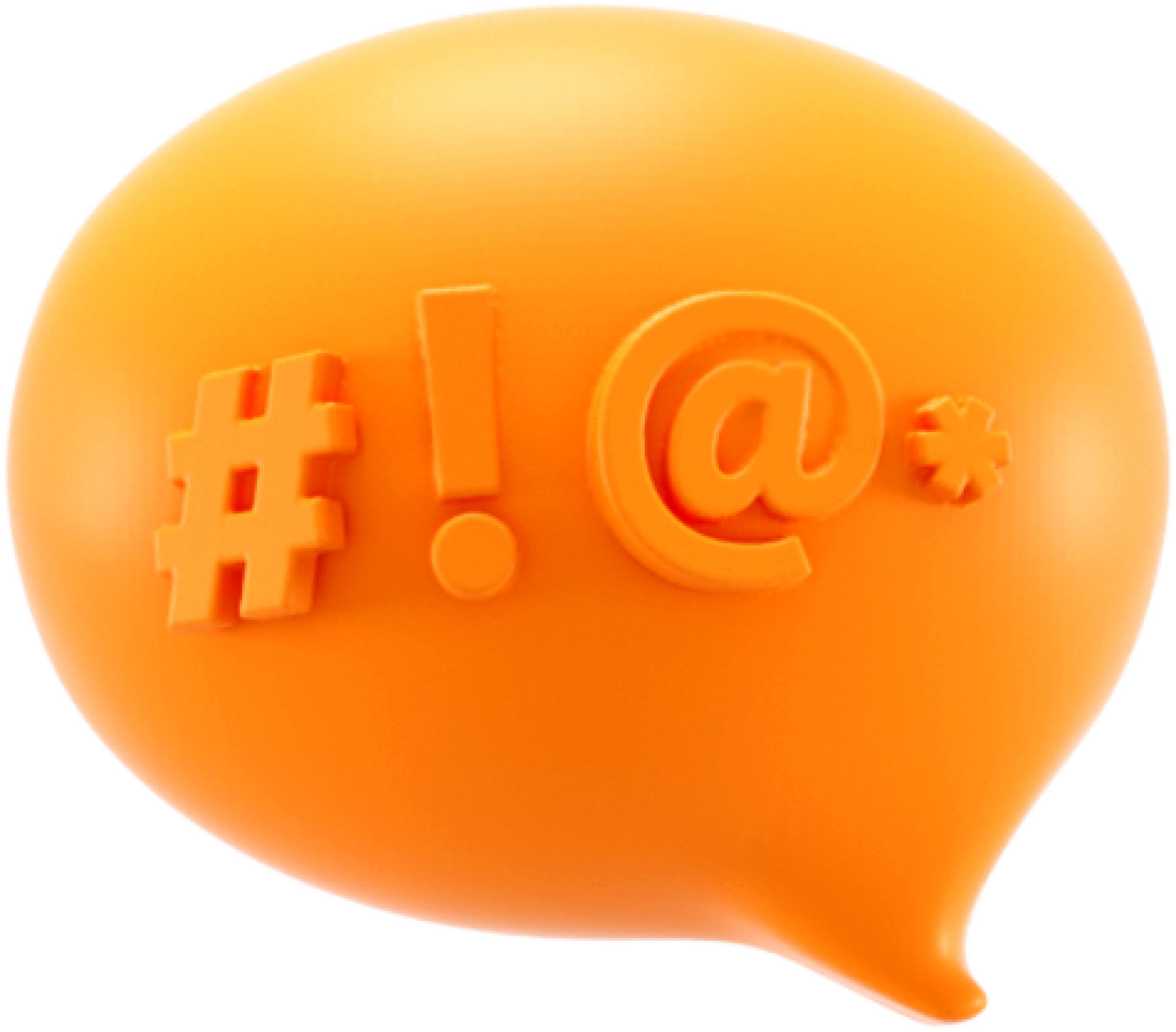 These questions often cause headaches for communication professionals who have to manage all of this. In this article, we address the challenges faced by communication professionals and demonstrate how a multisite CMS makes your life easier and enhances the user experience of your website.
The online user experience as part of your branding
A good online user experience (UX) and customer experience (CX) are essential for achieving brand results. A well-designed UX enables users to navigate your websites smoothly and efficiently, while an optimal CX ensures that the journey to information or action (such as making a purchase) is relevant and understandable.
Good UX is not just about providing an intuitive and functional user interface. The visual design and all content must also be on-brand, meaning they align with your unique brand identity. However, websites have increasingly used standardized templates, making them look similar to each other. Not really remarkable! Therefore, it is crucial that in addition to an effective user experience, your unique branding is an integral part of your online communication. It is important that your users are presented with relevant content and products in a (pro)active manner across all your online channels, catering to their needs and expectations. But that's logical... :-)

A great example of this user experience is the multisite of 4M. This organization has different labels, each with a unique user experience and a different communication objective. For example, with the Muskathlon label, it is crucial to activate visitors to participate in a sponsored marathon or to encourage donations from the supporters of the athlete. In addition to the Muskathlon label, there are other websites that can be created from the same multisite (on-brand), but they can communicate a unique story to their own target audience.
The right Content Management System (CMS)
If there are multiple brand labels within the brand umbrella, a CMS solution is desired that centralizes the management of content and websites with a flexible and user-friendly interface. This allows communication professionals at both the main level and the sub-level of the labels to manage web content. And that offers advantages! No more tangled web of software that needs to be updated and maintained. More control and flexibility in content marketing. But also clear guidelines that make online communication more 'on-brand', allowing you to stand out even more towards your target audience.
Uniformity and Simplicity
A flexible multisite CMS is a powerful tool for managing different brand systems. It provides a consistent, easily navigable interface that reduces the complexity of managing diverse brands. The true strength of a strong digital brand is not only reflected in a great UI or UX but also in the powerful management capabilities of the CMS. Communication professionals can make adjustments, add new content, and change designs with ease to continuously optimize the brand experience and customer journey. The result is a constant refinement and improvement of the digital presence, leading to a stronger brand identity and enhanced customer experience.
Design systems; organizing your online brand communication
Implementing a design system in a multisite Content Management System (CMS) is an essential step to ensure consistency and uniformity in brand communication across multiple labels. A design system serves as a visual language and a set of guidelines that determine how various elements of the brand identity - such as colors, typography, layouts, and interactive elements - should be applied to websites.
In a multisite CMS, such a design system can be centrally managed and applied to all individual websites or labels. This means that despite each website having its unique content and target audience, they still offer a consistent brand experience that aligns with the overall brand identity. Additionally, the flexibility of the multisite CMS allows you to dynamically adjust and evolve the design system to meet the changing needs and expectations of the audience.
By connecting a design system to a multisite CMS, companies can ensure that their brand communication is always on-brand, regardless of the specific label or website. The result is consistency in customer experience (CX) and content, which builds trust among the audience and strengthens brand recognition. It's a win-win situation!