'Plate of the Goose'
Plate is introducing its own board game in the fall of 2023: 'Plate of the Goose'.
'Plate of the Goose' is an engaging and contemporary reimagining of the beloved classic board game, Game of the Goose. We've retained the nostalgic atmosphere of the original game and put our own spin on it, specifically designed for the challenges faced by organizations looking to centrally streamline and manage their content across multiple websites, labels, and brands.
During the game adventure, you'll encounter numerous obstacles, ranging from tricky translations to website updates and maintaining brand consistency. Each obstacle represents the real challenges professionals face when managing digital content and websites.
Organizations facing these challenges can request a free copy of 'Plate of the Goose' via the form at the bottom of this page.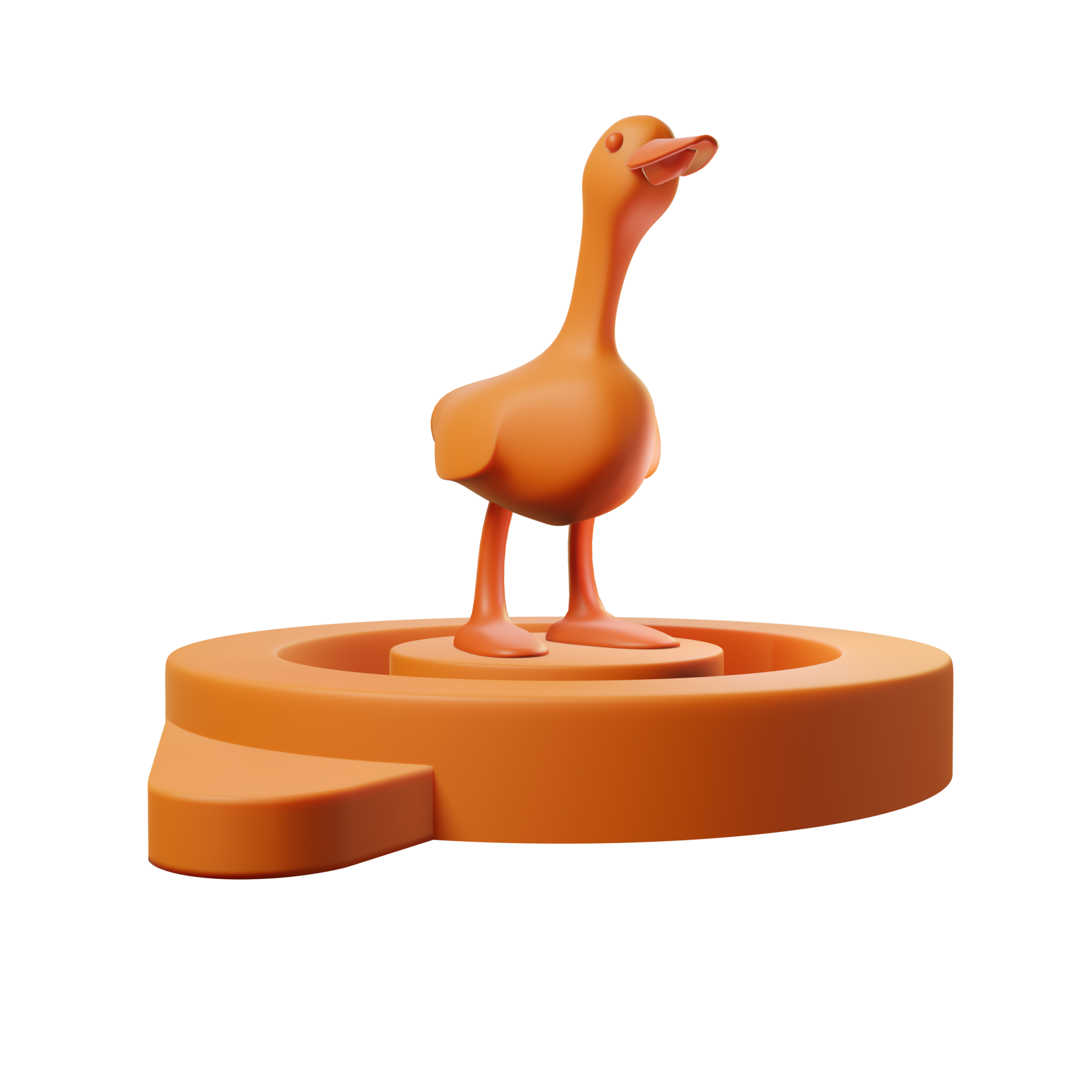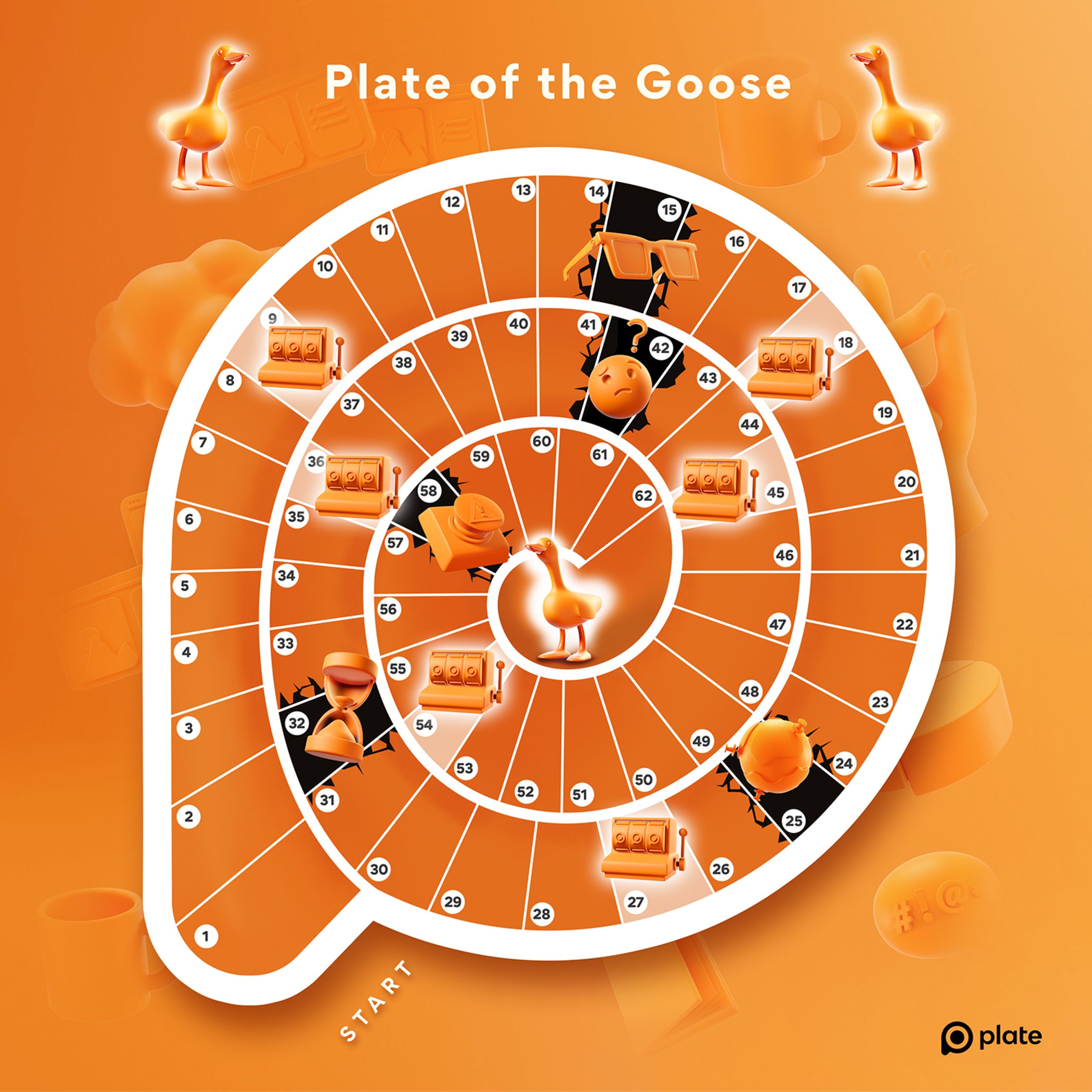 Order 'Plate of the Goose'
Does your company have multiple labels, brands, websites, or content expressions? Then you'll receive this board game for free. We're offering this gift to emphasize the importance of a robust multisite CMS for organizations with multiple components.
We often notice that companies blindly follow the CMS recommendations of agencies without thoroughly considering what the best solution is for their specific situation. Fortunately, we're seeing increasing awareness among both agencies and end-users that the CMS landscape is no longer 'one-size-fits-all.' This board game serves an educational purpose and contributes to this awareness.
Are you an agency and want to understand why Plate is the only logical choice for your client with a multisite need? Don't hesitate to request this game. We'd love to show you how Plate adds value, significantly increasing the odds of success for both you and your client.