Recroot's career website concept
Recroot developed an appealing career website concept on Plate's multisite structure.
At the touch of a button, Recroot creates new websites based on a comprehensive and smart template. These websites can then be made 'no-code' very appealing and specific. Plate's powerful Multisite CMS ensures that Recroot can apply a lot of freedom and flexibility in a creative way
After all, it's all about mixing catchy texts, talking quotes, flashy visuals, photos and videos. With the flexible CMS, Recroot has all the freedom to create great pages that entice visitors and present their company as the place-to-be.
Flexibility in navigation
Flexibility in the template starts with navigation. Because you place job openings on a specific career website and there is no other (corporate) company information on it, you can use the entire menu bar to navigate visitors as well and quickly as possible. Below you can see some images and below them the accompanying explanation.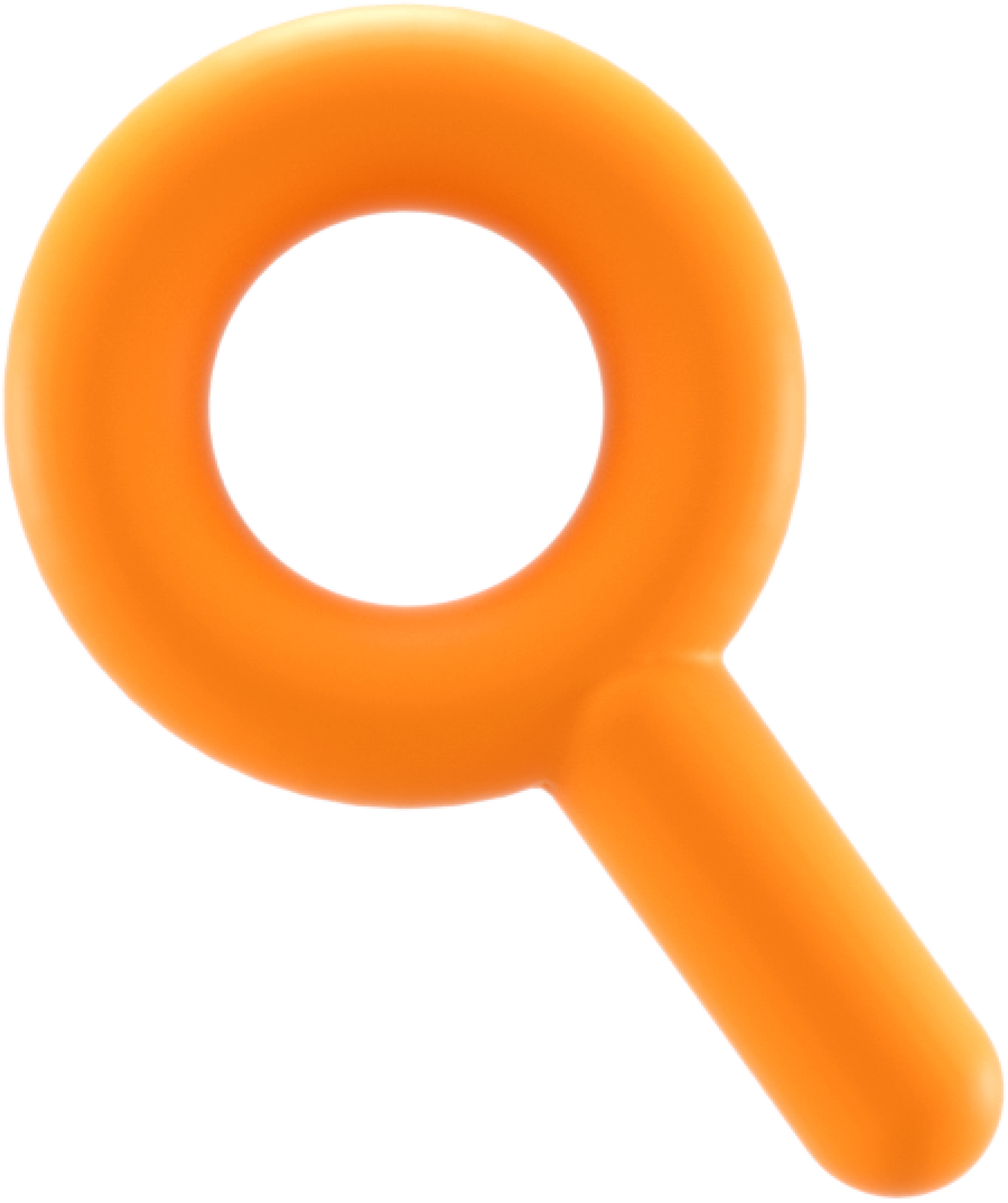 As soon as you enter the homepage, you will immediately see a button that says "View Jobs. If you click this, you will get an overview of the vacancies. Next, you click on a vacancy. This job detail page is the most important page of all, since traffic often comes in here directly from an advertisement, for example. On this page you can see the most important information, such as the location of the job, the salary and the number of hours, right at the top.
After seeing this information, are you interested? Then the big "enticing" begins. Once you scroll down, a 'secondary' menu appears (which remains fixed at the top) to quickly navigate through the information. Of course, a large 'apply' button is also visible. On the left side, the recruiter's contact information remains, in case you have any questions.
See how well thought out the structure and navigation is? Everything is designed to convert the right people quickly.
Entice with content
Too much text is boring right? We will keep this section short because we are going to show you how to visually shape the content of a job posting with video, photo, visualizations, quotes and more. This suddenly makes the job posting much more tangible and attractive.