Business groups
Fast-innovating bakery chooses Plate
Bakkerij Fuite in Apeldoorn is perhaps the most innovative bakery in the Netherlands. What began in 1928 as a small-scale village bakery in IJsselmuiden has grown into a well-known player in the baking world with customers all over the world. Since 2015, Bakkerij Fuite has been a supplier to Picnic, the well-known online supermarket.
To make Bakkerij Fuite more recognizable to consumers, strategic design agency INC from Enschede developed a new brand: Van Fuite. Plate developed the Van Fuite website. A multisite was set up for the corporate website of Bakkerij Fuite.

More with Plate
Perfect cooperation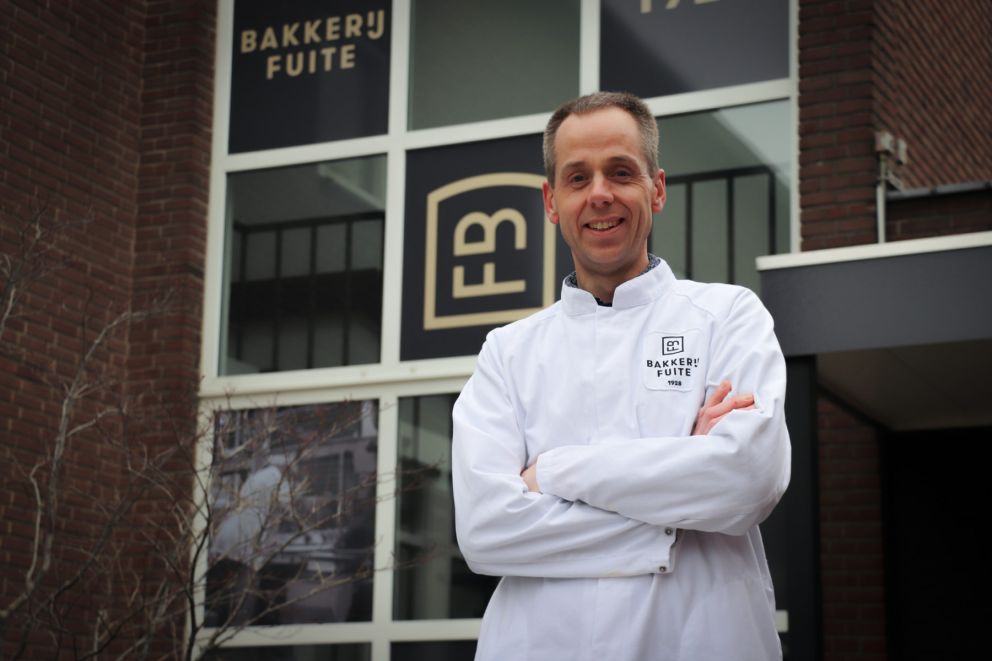 CEO Klaas Fuite:
"The collaboration between Plate and INC for Vanfuite.nl was perfect, I had no worries. This is a good example of each man's trade. Plate as the technology, INC for the content. Exactly as we imagined. Plate scheduled a meeting with INC in which I could give my feedback and both parties immediately set to work. We were really taken care of! For the corporate website of Bakkerij Fuite and our Working at website, we killed two birds with one stone with Plate and set up two template-based websites."