Business groups
An intelligent CMS Hub for 6 websites
9altitudes is an international software company. Plate multisite was chosen to give the 6 different countries within one domain their own look and feel with the ability to exchange content between countries.
If a content campaign is successful in Denmark, it can be published in the French localization with the click of a button. Integrations are also managed centrally, reducing development costs.

"Plate is extremely strong at managing content in multi-channel CMS environments. It's super flexible to scale and very user-friendly. It gives you the freedom to manage and publish content across multiple channels and you are truly in control of your content and website, without limitations."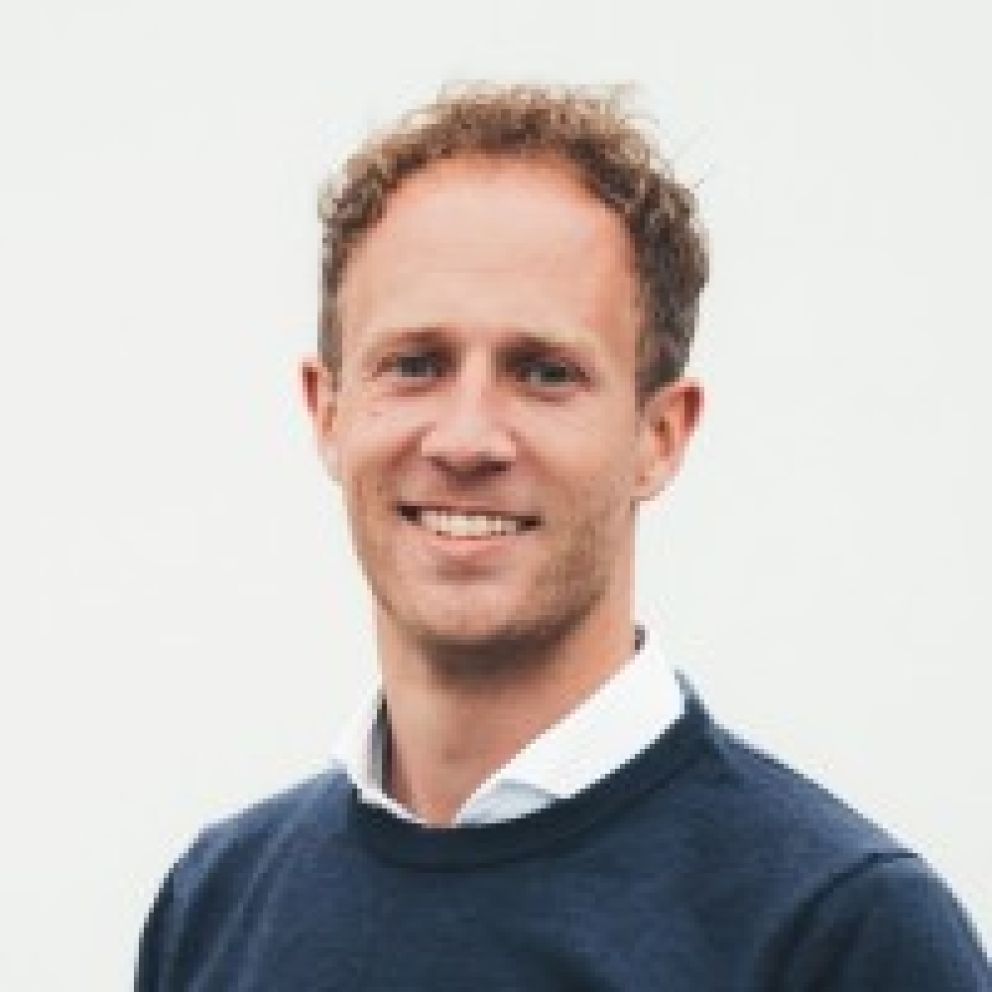 Edward Rozendaal
Marketing Manager 9altitudes