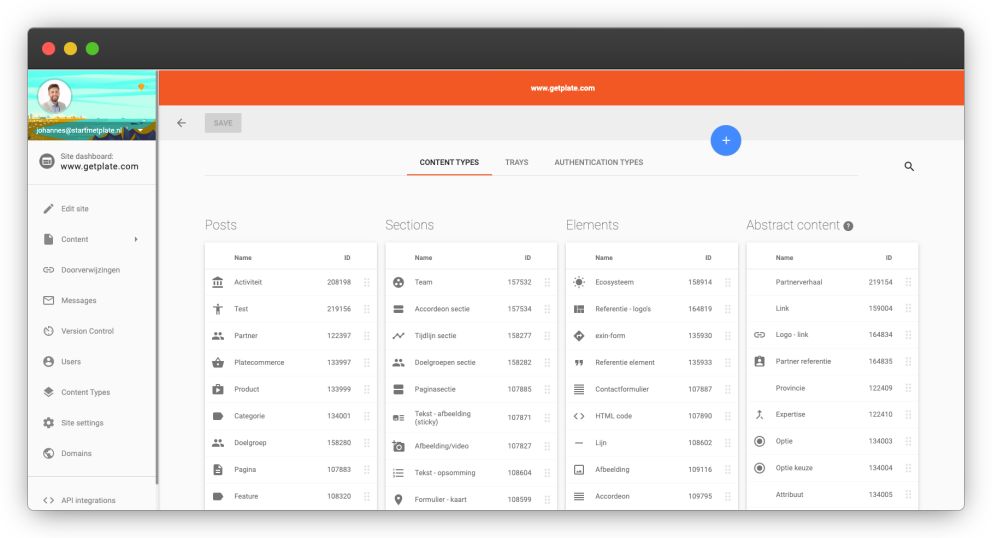 Make your Content Experiences manageable for the whole organization
Experience the dynamics of an Agile Content Management Platform. With Plate, you get the solution depth of a headless Content Management Platform combined with the ease of use of an inline CMS.

An Agile Multi-CMS for Developers
With Plate, develop manageable websites on a scalable and flexible Content Management Platform. Experience our no-code develop experience, the ultimate freedom of the inline CMS and the benefits of the Plate AWS infrastructure.
"Our approach is user-centric, data-driven and creates a clear connection to your branding. A digital user experience is more than just design. It requires fast, secure and scalable technology as well as a user-friendly CMS. This is exactly why we are proud partners of Plate."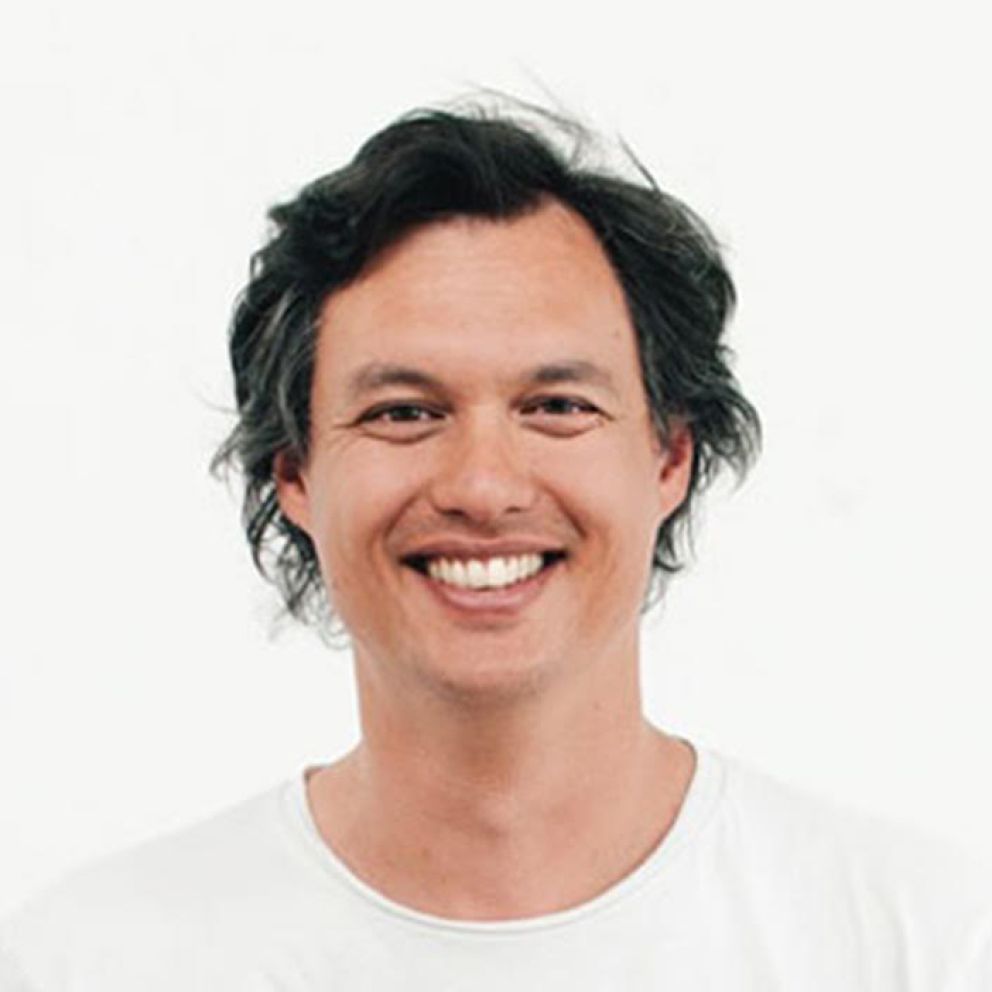 Jeroen Gouw
CX Director, Strangelove Digital Agency
01
Create an advanced content model, no code
No-code modelling instead of programming. This makes creating, maintaining and expanding your content model faster, more efficient and cheaper. For example, you are less dependent on an external agency or an expensive developer.
---
With smart boilerplates we have an intelligent layer available to publish digital experiences faster. On top of this layer you can build websites, apps and other content experiences. You can build either low-code with the scripting language Liquid or your favorite frond-end framework.
---
Connect via the Plate API, Zapier, Webhooks or GraphQL to multiple content source and use this data in the content model of your website, app or portal. The API is well written and there's an active Plate Community on Slack, answering questions in minutes.
---
04
Start with content creation
Once the theme is in place, invite the content team to populate the website with content. They use the inline CMS for this which allows changes to be visible immediately. With functions like copying, multi-content and global and local content references content creation is fast and fun.
---
Launch your project from the dashboard without having to do anything on a server. Plus no more manually SSL certificates. Security is taken care of by Plate Artificial Security (PAS). PAS monitors the Plate platform 24/7 and deflects attacks through Artificial Intelligence (AI).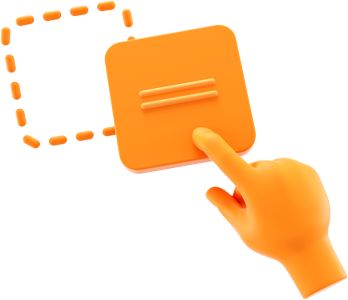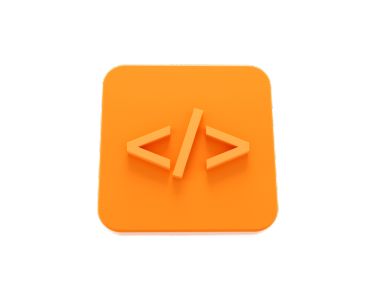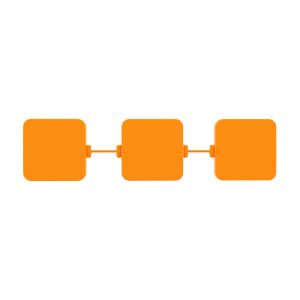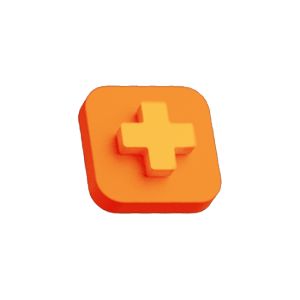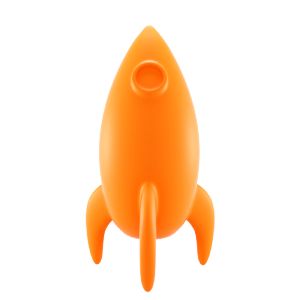 Why considering Plate from a DEV perspective?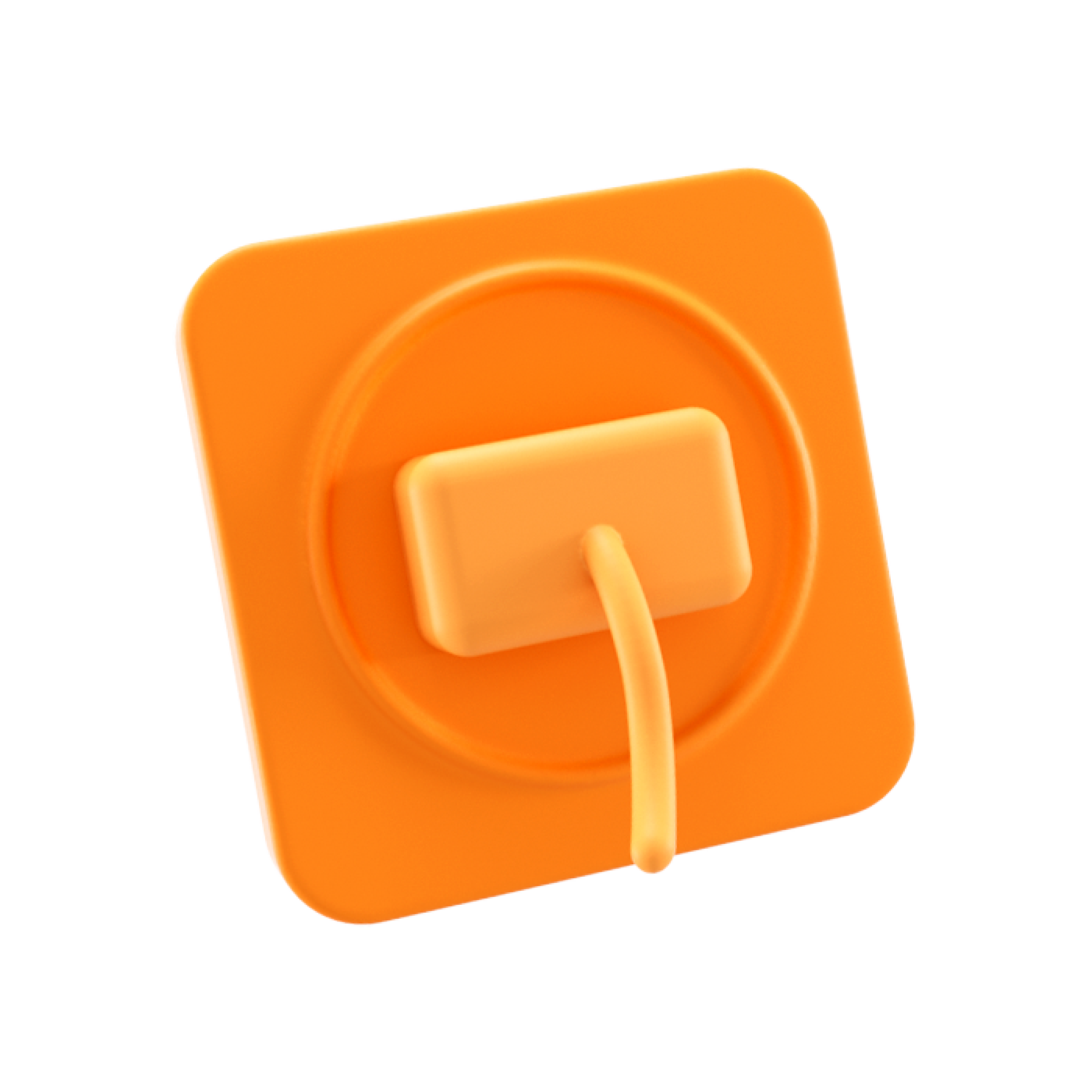 Connectivity Hub
Use our API and Webhooks to get content within your website or application or to share content with other systems.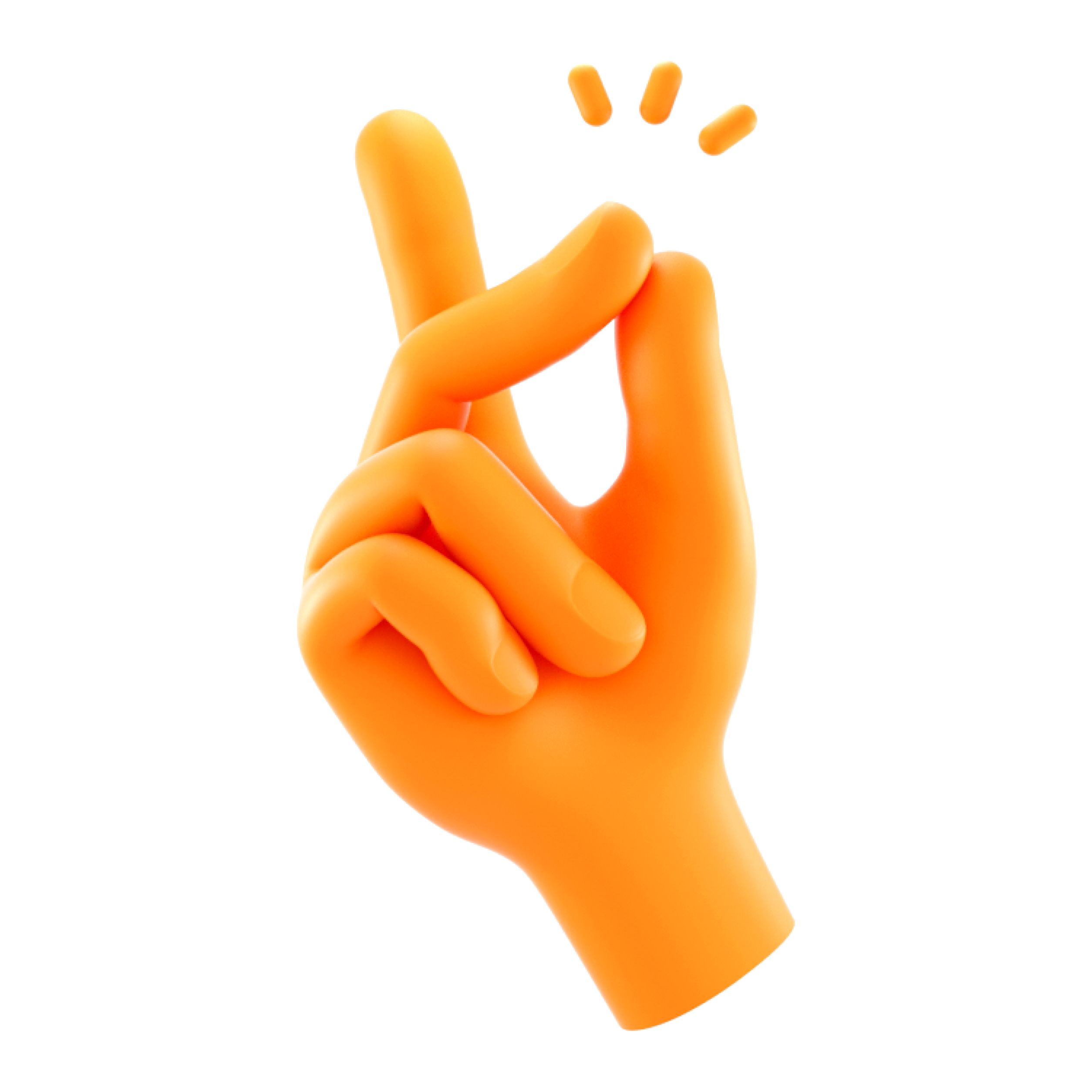 No server maintenance
We offer high-level servers, scalability and security on AWS. We make sure everything runs smoothly in the background, so you can focus on your projects.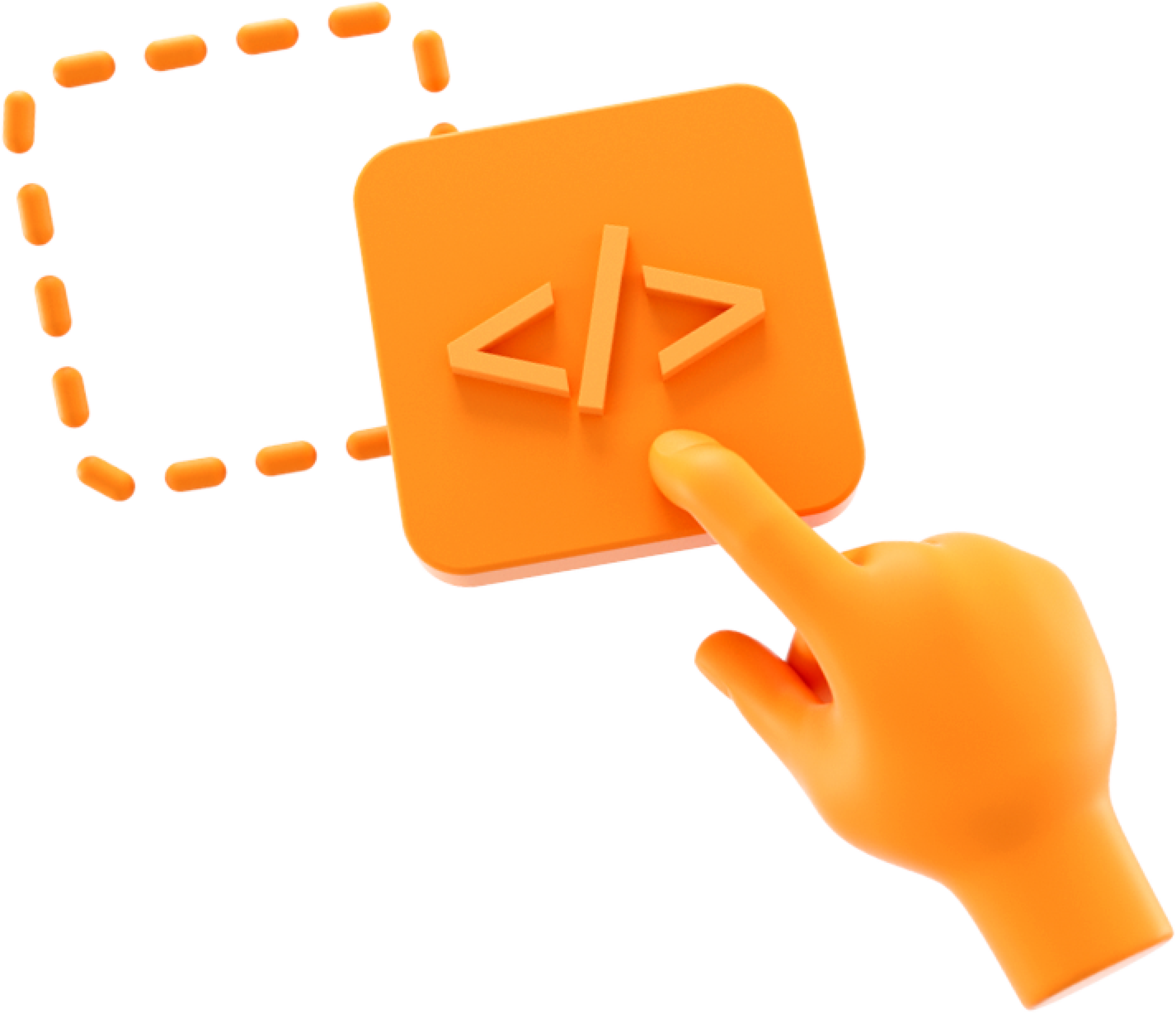 No-code modelling
Build your content model no-code. Create reusable fields and custom elements to create dynamic pages and develop the best CMS experience for editors.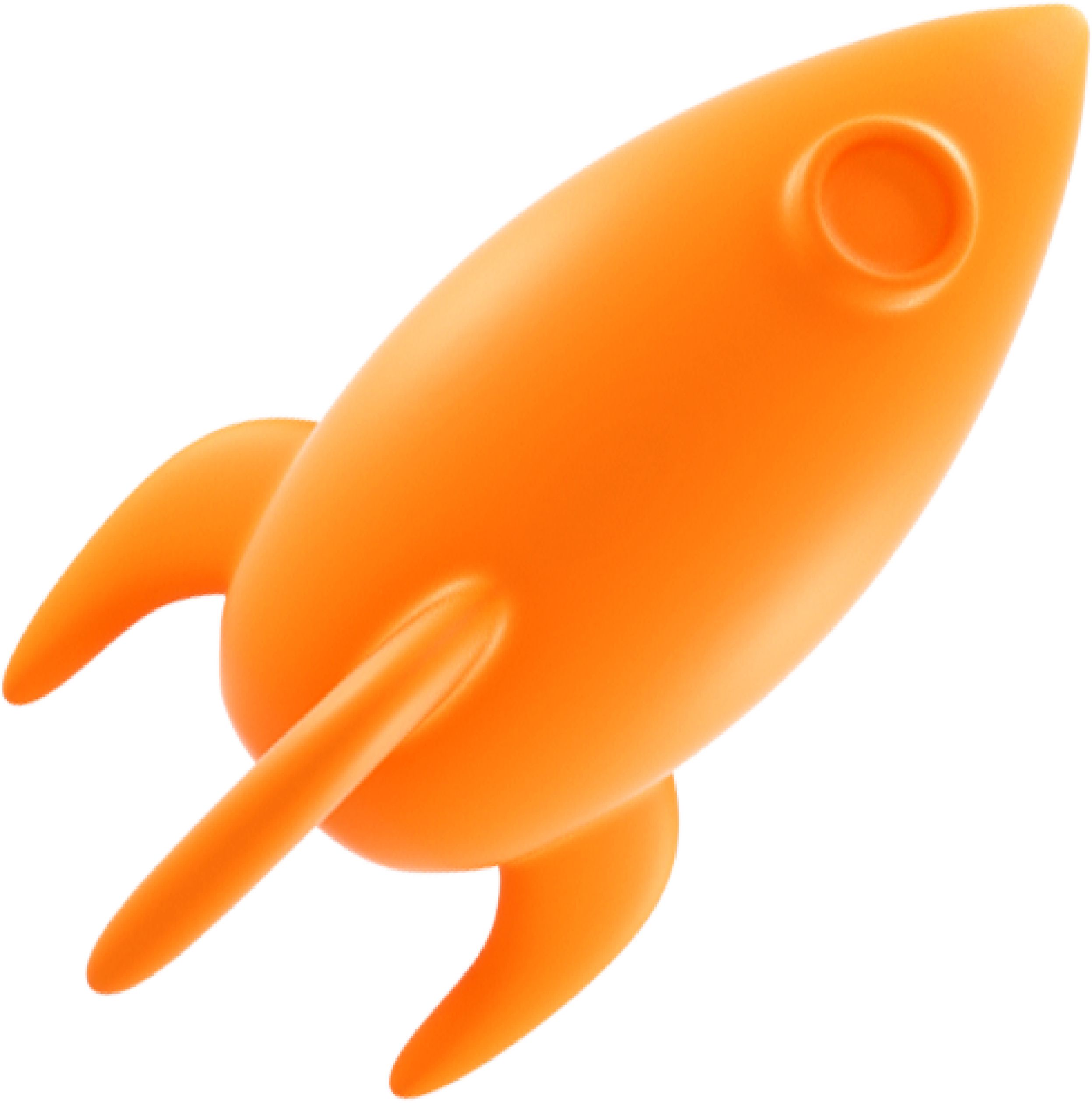 Image compression
Thanks to a partnership with Libpixel, Plate offers optimized images and we support next-gen formats. This means faster loading time and optimized images.