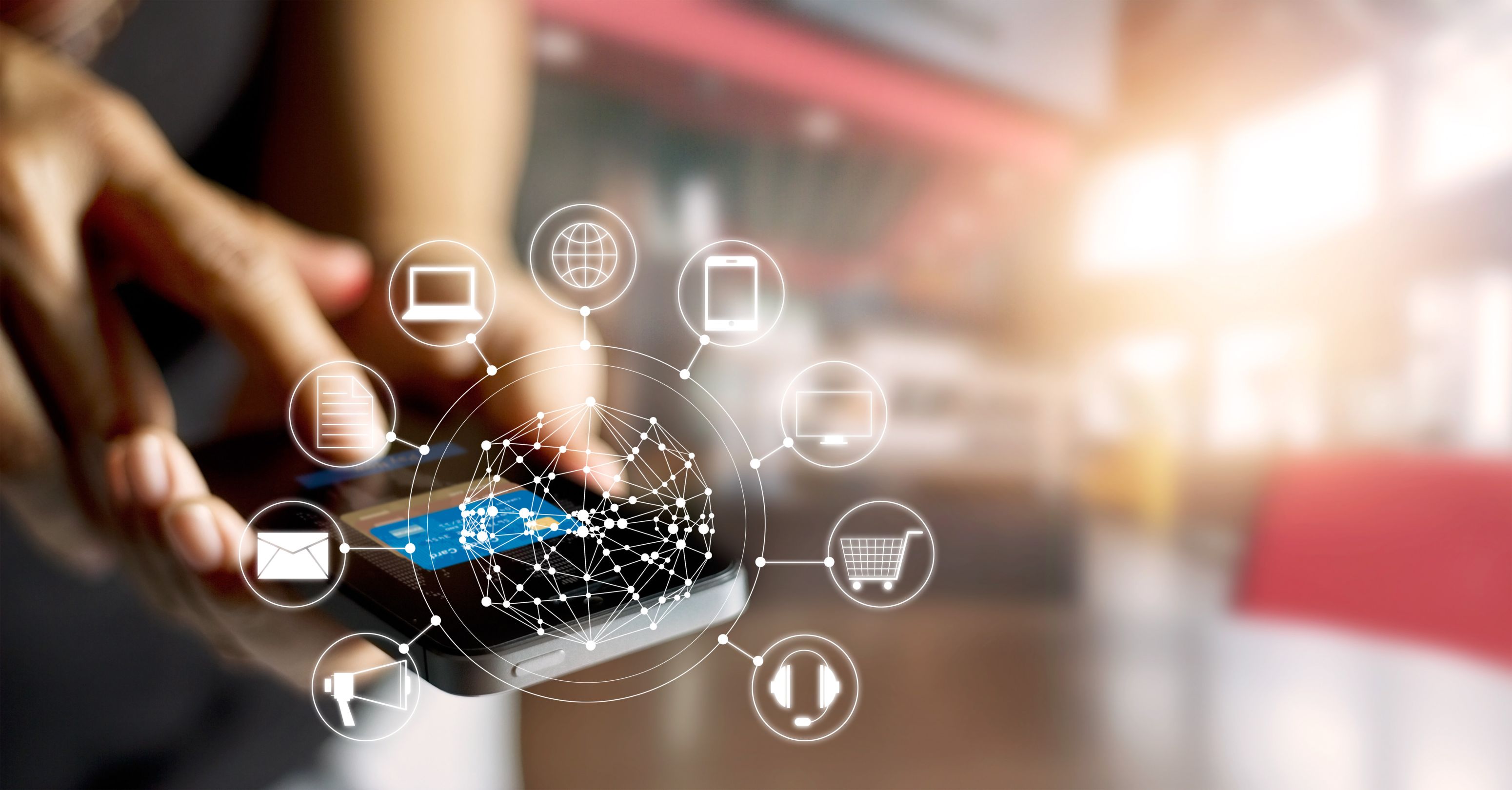 Webinar: release access control
In early March, Plate will launch a new feature: advanced access management. The technology we are developing for this will soon be available within both Plate CMS and Plate Portal. On Tuesday, March 23, we will reveal this functionality in a webinar so sign up soon.
On March 23 you will receive a link to YouTube Live. You can also watch the video later if you are too busy, so sign up to receive the link!
User management for the CMS
Plate already has user management, but we are extending that with functionality to define certain roles and permissions at the individual and group level. Per user or user group, you can set which actions a user can do within Plate CMS.
The actions are:
Create
Read
Update
Delete
The user management is designed to be so flexible that you can 'map' these actions above to the specific sections and content types within the CMS. This means that you can, for example, invite a specific user to only add events to the website. Or you can restrict an editor in his user role to creating and editing news items. The use of functions on the dashboard can also be regulated with this update.
User groups
It is also possible to place multiple users in a group and define rights per group. This way you can give a full marketing team access to the content and the development team to the data model and technical settings.
Access control for Plate Portal
Plate access management is also getting an extension to Plate Portal. This means that you will soon be able to develop 'smart portals'. Within the same environment you give person A access to information that person B cannot see.
For example, a portal can have two user roles: partner and customer. Both users log in at the same place but see different information. We will demonstrate this in detail in the webinar on March 23.