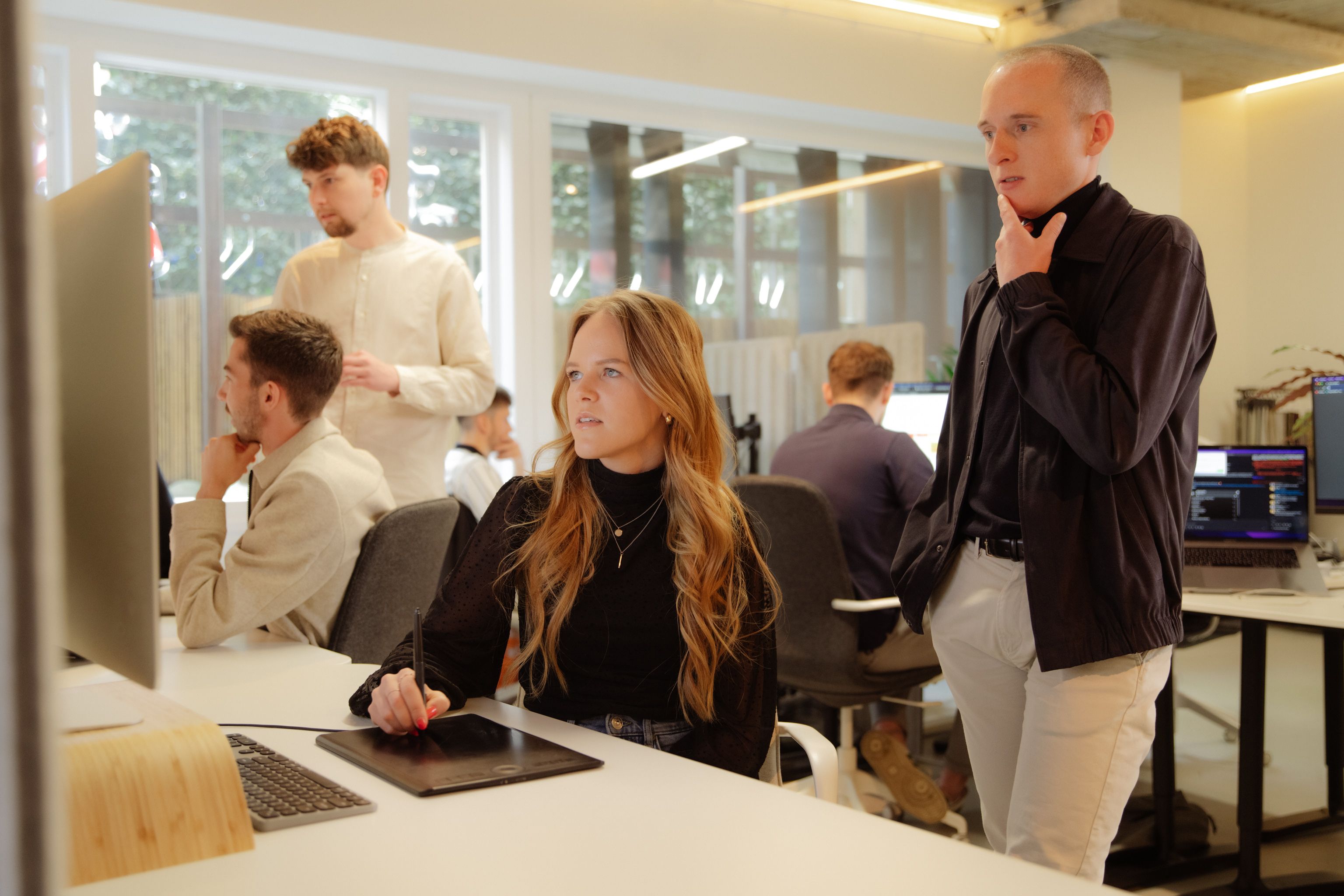 Webinar 'Better digital recruiting with AFAS'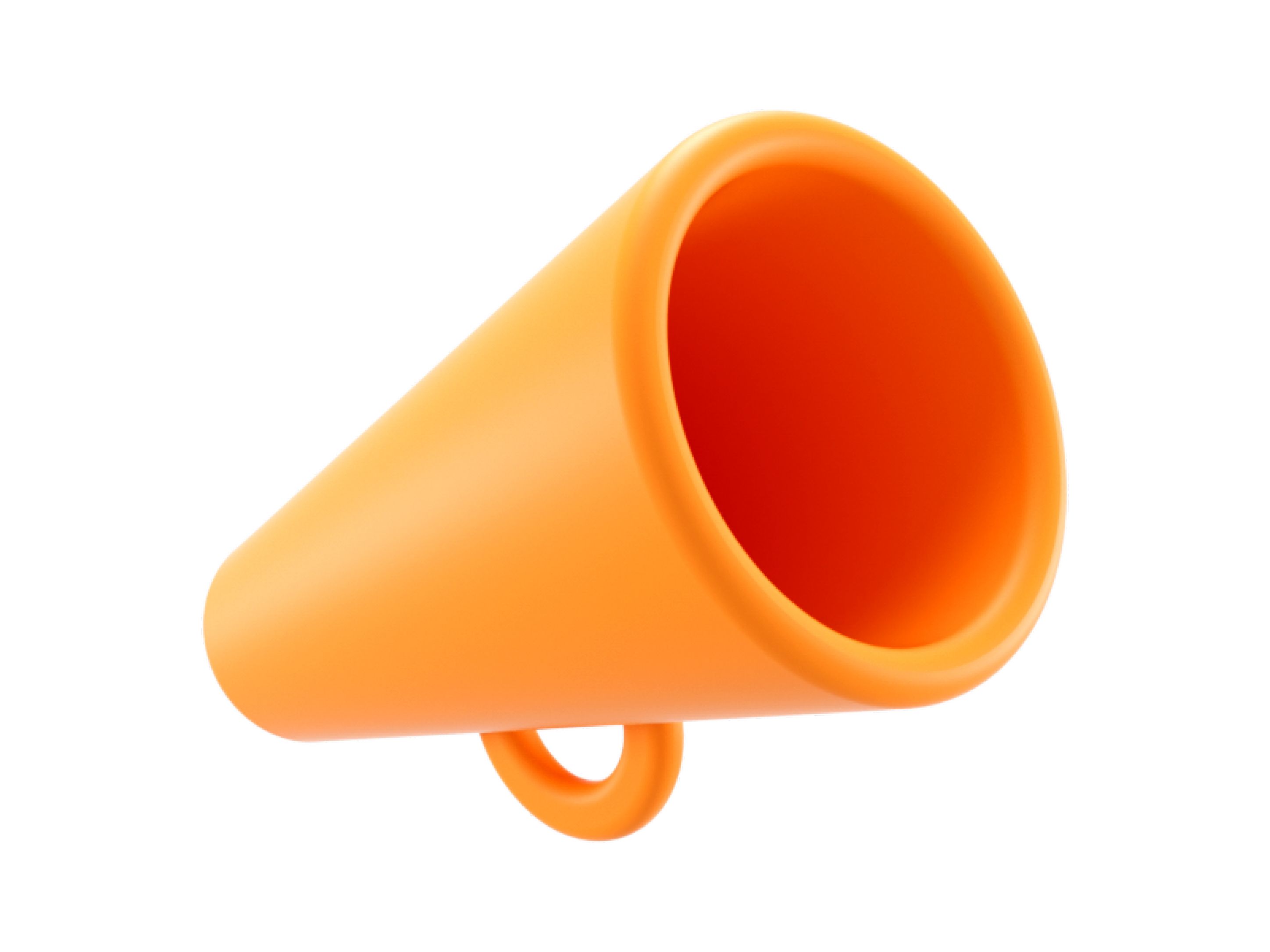 Is your organization using AFAS and looking for new staff? Then this webinar is for you. Together with a number of experts in the field of HR and recruitment, we take you through the opportunities that exist to strengthen your employer brand with a working-at website and to optimize the digital process of recruiting candidates. On March 28 at 3 p.m. you will find out all about this topic and feature via our Youtube Livestream.
Plate 🧡 AFAS
Recently, we have developed a powerful integration between Plate and AFAS. Thanks to this integration, recruitment becomes a party. We combine the best of both worlds within a working-at website that completely matches your brand experience. On the one hand you have the advantages of AFAS as a powerful platform where your HR processes are streamlined and on the other hand you have the advantages of Plate with which the data from AFAS is easily visualized for an optimal employer brand.
During this webinar we will also demonstrate how this integration works and what opportunities there are for attracting talent and new employees.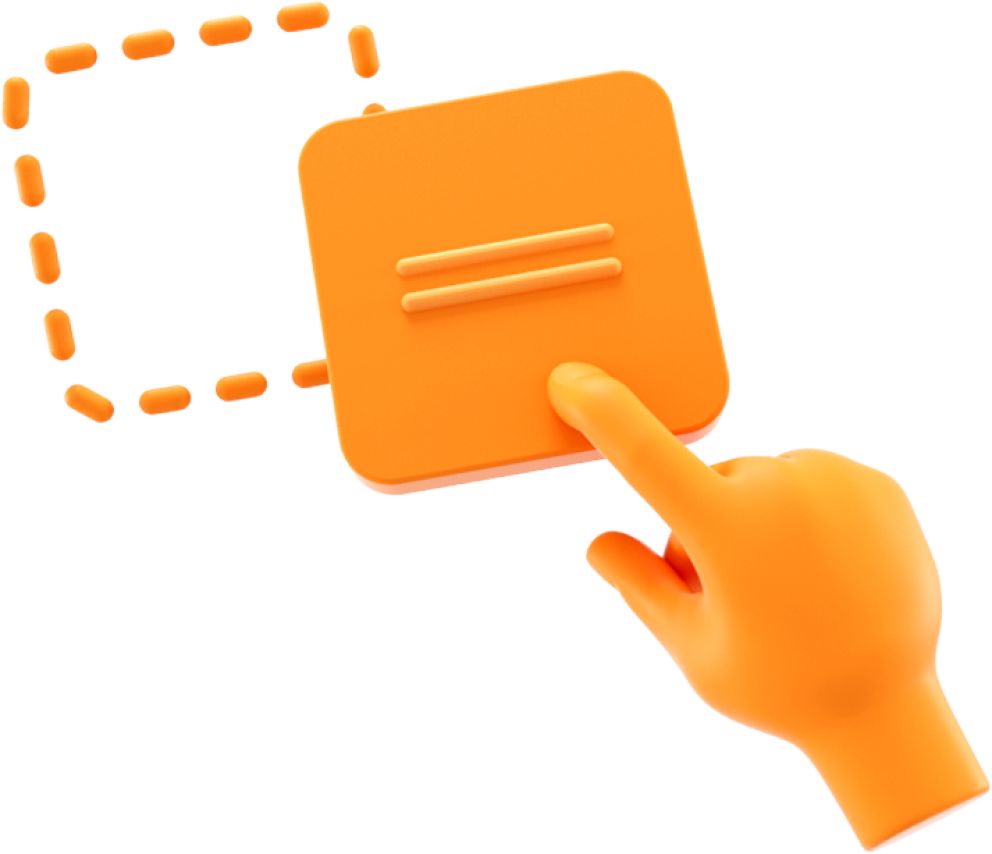 Working-at website that works easily
Within Plate, vacancies are loaded from AFAS, which you easily enrich with your own content blocks within Plate CMS. You manage the source data in AFAS and place the vacancy texts in Plate. You get a recruitment website where you, as content marketer, have full control over the content thanks to the freedom of Plate's visual editor. This is an important advantage over AFAS OutSite where you usually need an application manager or developer to set it up.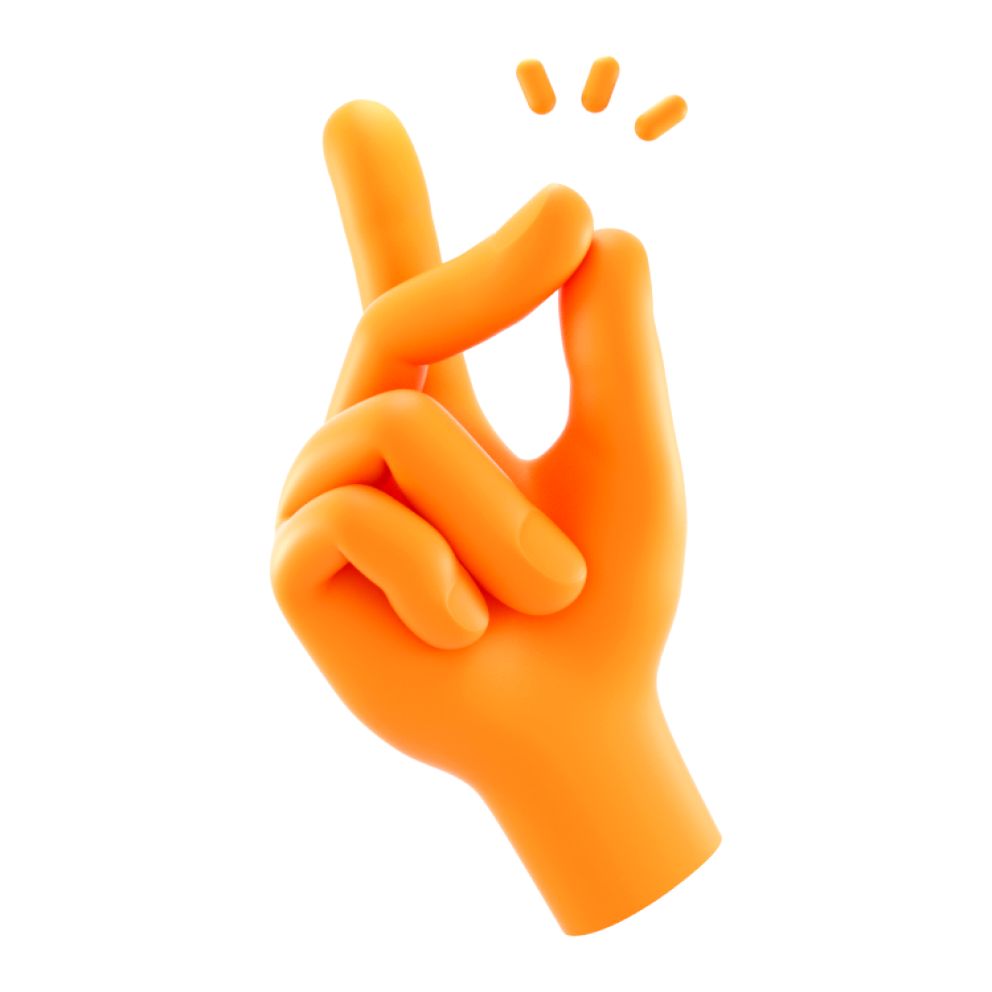 Easier to apply for a job
Applying for a job becomes a simple process thanks to the custom application flow we can set up for your organization. Applicants are redirected to a form that is completely set up within the style of your website with possibilities for custom flows to set up the most efficient process possible. The data entered by the applicants is automatically recorded within AFAS.