Wil je weten wat je allemaal kunt met Plate? Elke laatste dag van de maand praten we je in een half uurtje vrijblijvend bij. De eerst volgende Discovery Call is op 30 april om 12:30. Schrijf je nu in!
Nieuw bij Plate
Is Plate nieuw voor je? Dan is dit een ideale gelegenheid om alle toepassingsmogelijkheden van het platform te leren kennen en eventuele vraagstukken bij ons neer te leggen. Ook geven we een overzicht van de partners waar je terecht kunt voor specifieke (branche) kennis of online expertise.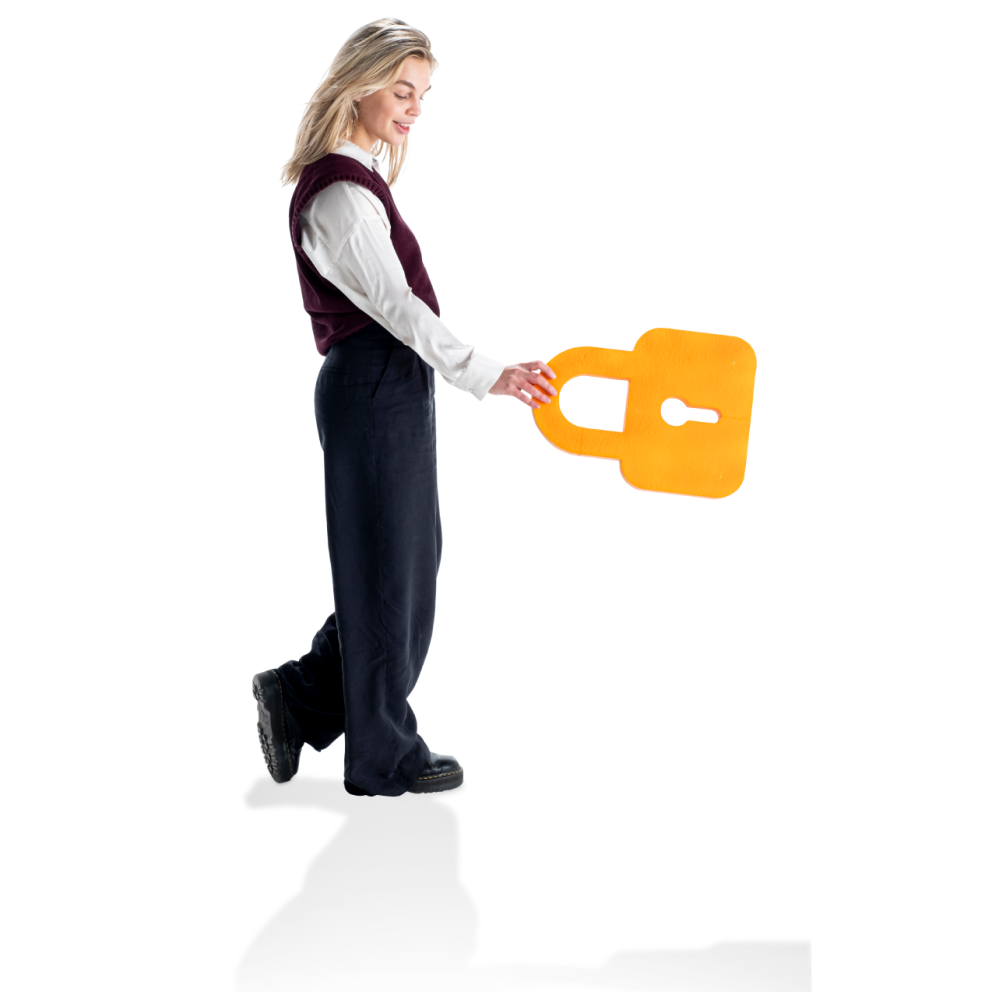 Bestaande klanten en partners
Ook voor bestaande partners en klanten zijn deze sessies waardevol. We laten niet alleen zien waar we 'vandaag de dag' mee bezig zijn qua roadmap het is soms ook goed om je kennis over toepassingsmogelijkheden binnen Plate even op te frissen. Wellicht ontwikkel je nu alleen maar websites en kunnen deze sessies je inspireren om ook webapps, portals of shops aan te gaan bieden aan je klanten.
Ook is dit tevens de mogelijkheid om onze visie of feedback te krijgen op commerciele vraagstukken of best practises. Dit is handig als een vraag van een klant voor jou nieuw is maar voor ons of voor één van onze partners al 'gesneden koek' is.
Geef je snel op en we zien je graag op 30 april. Je krijgt van te voren een link naar een omgeving waar je de Discovery Call kunt volgen en via de chat vragen kan stellen.