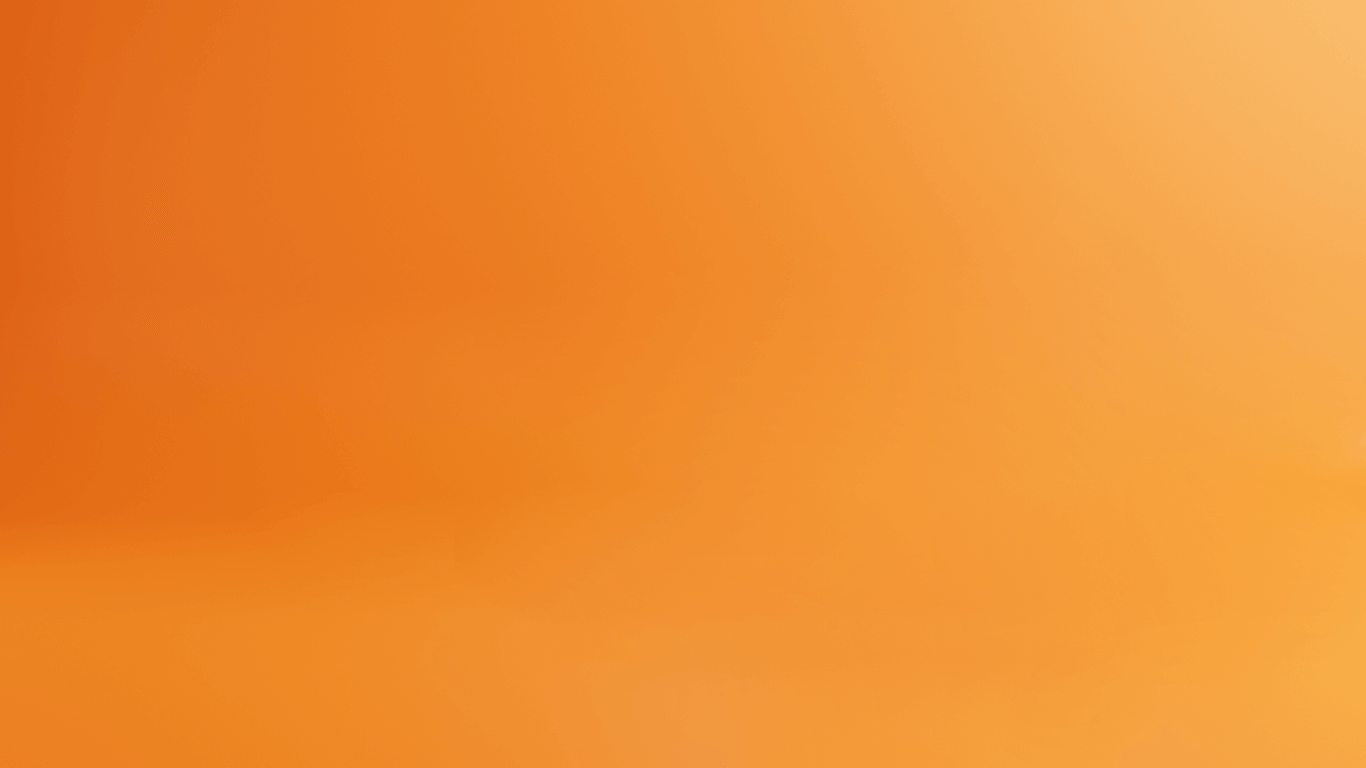 Full service Creative Agencies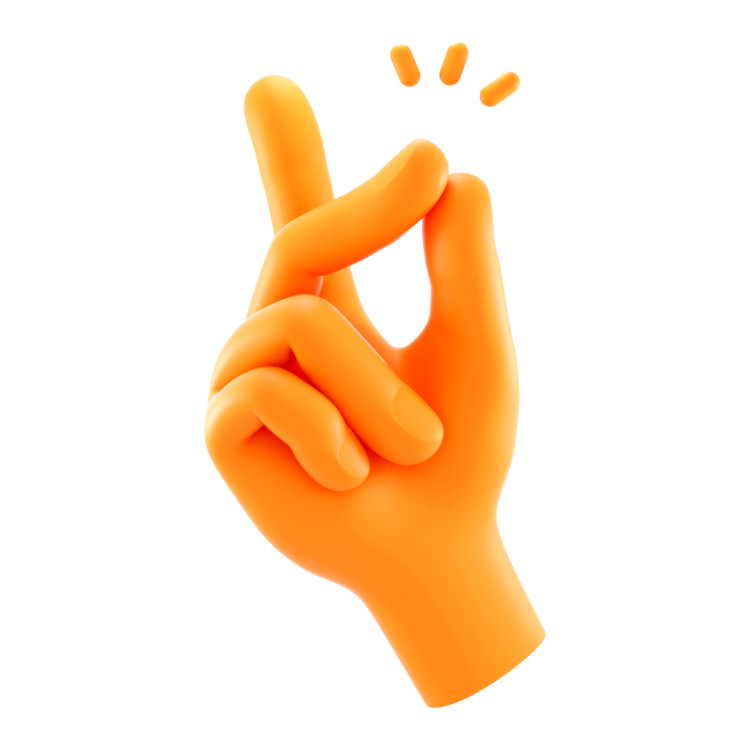 As a creative agency, you want to create beautiful brands and products. So you need more than a CMS, in order to grow easily and carefree without having to worry about hosting, updates and security.
We started developing our CMS a few years ago. We have always been convinced of the possibility to be successful with an alternative CMS. Discover the 'more'-value of Plate!
30%
Reduction in the time required to develop a custom website.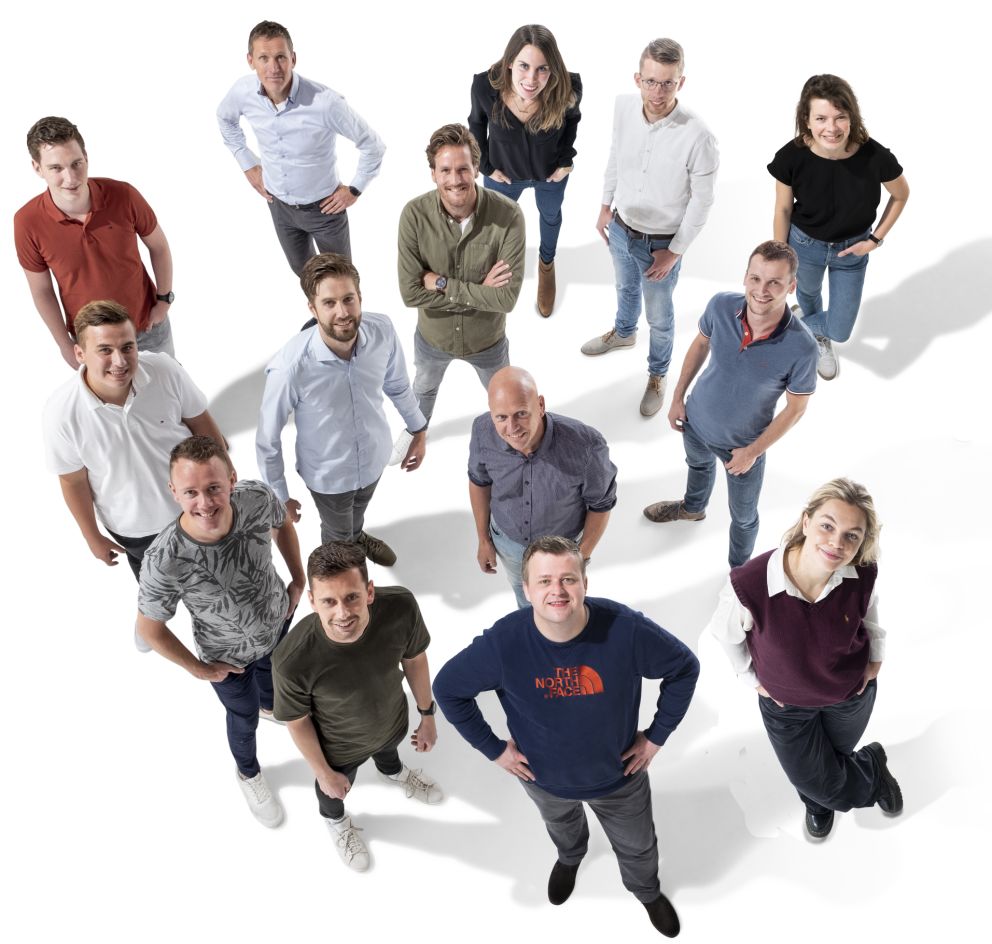 It comes down to this
Your own dashboard within which you create themes and websites;
Give you clients access to the most user-friendly CMS;
Out-of-the-box multisite platform;
Numerous features that you can make use of;
Save valuable time: we take care of hosting, security and innovations;
Lower developments costs because of low-code software;
Technical support for your projects;
Collaborate with other partners in the Plate Community on Slack;
Take advantage of our network of the best web specialists for your projects.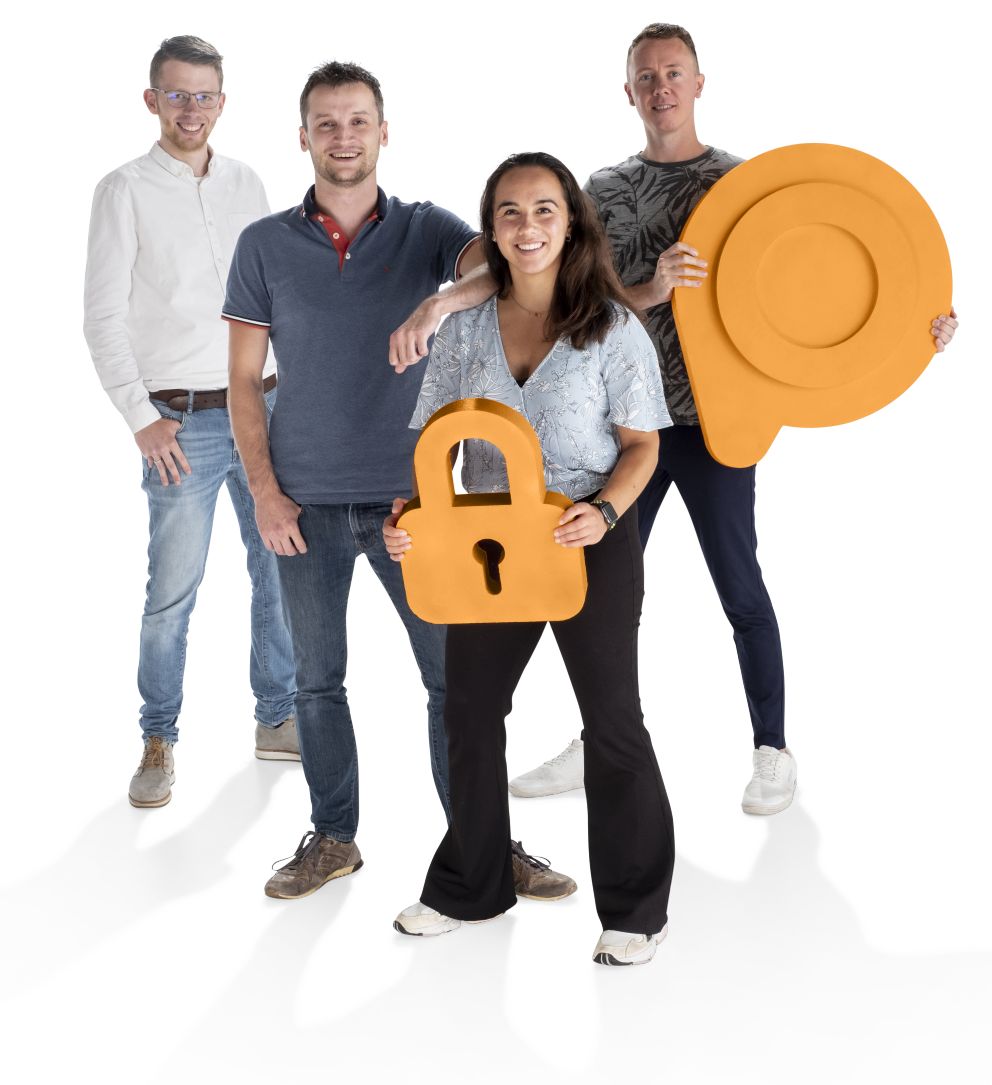 Open source is open, but there is no supervision
Technical skills to create and maintain websites on your own... a lot of website developers and designers don't have enough of those skills. With a Themeforest template, you can often get by. But if various plugins are needed, it becomes more challenging to get everything working properly - and to keep it that way. Especially if you have to program for it.
The advantage of Plate is that you can always call and email us. Not sure what to do? Then you can go to our Plate Partner Slack. Here, we or one of our partners will usually respond to your question within a few minutes with a ready-made answer or a link to an article that explains. And with Plate you have another advantage: super comprehensive documentation at all levels (from API to creating sites and user management). So you never have to search for information again.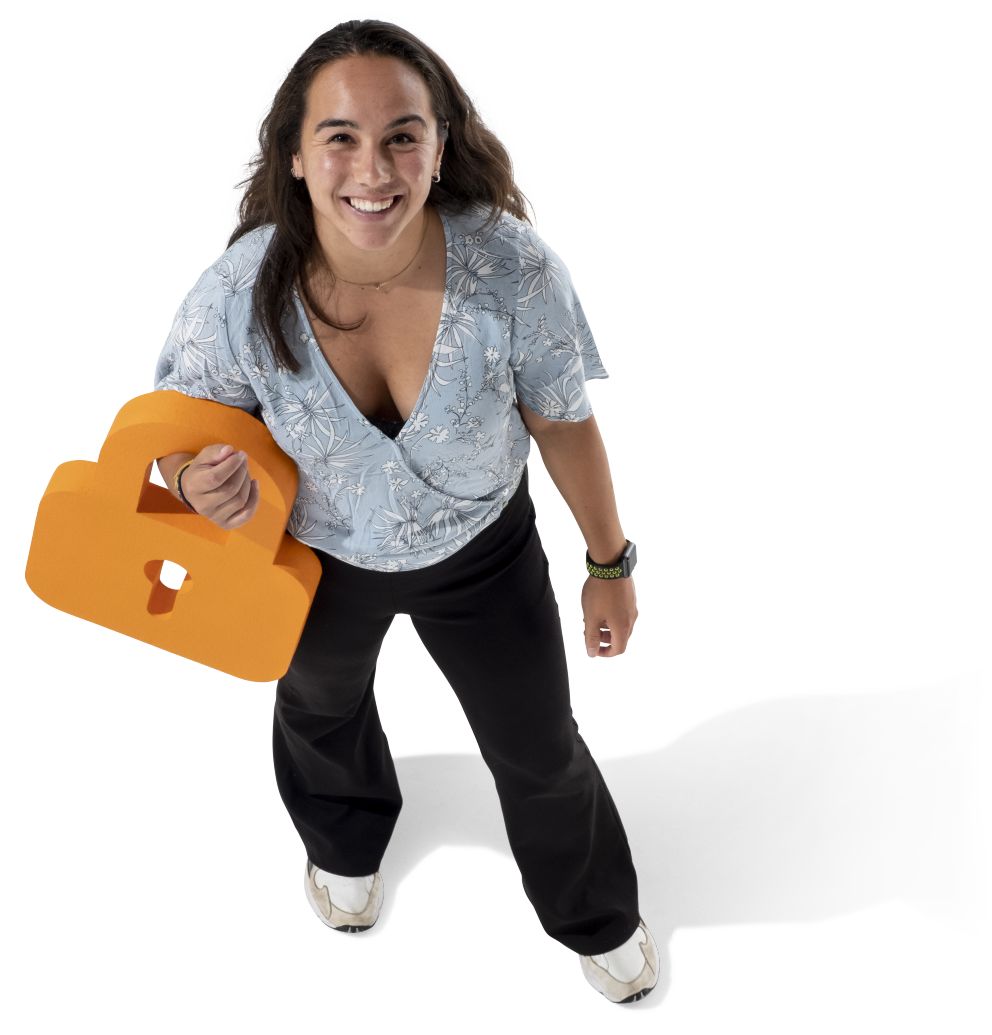 No fuss about PageSpeed, HTTPS, updates, explanations and bugs 
Creating websites is becoming increasingly complex. You need more and more knowledge. Every month, you can easily spend a few hours dealing with hassles around HTTPS certificates or plugins that no longer work. And explaining the CMS, fixing bugs or problems with hosting. Choose for more ease, with Plate. Create themes with your own white label. You can convert these into functional websites that your clients can easily manage. You work from one application. This way you can switch much faster and save valuable time.

Our added value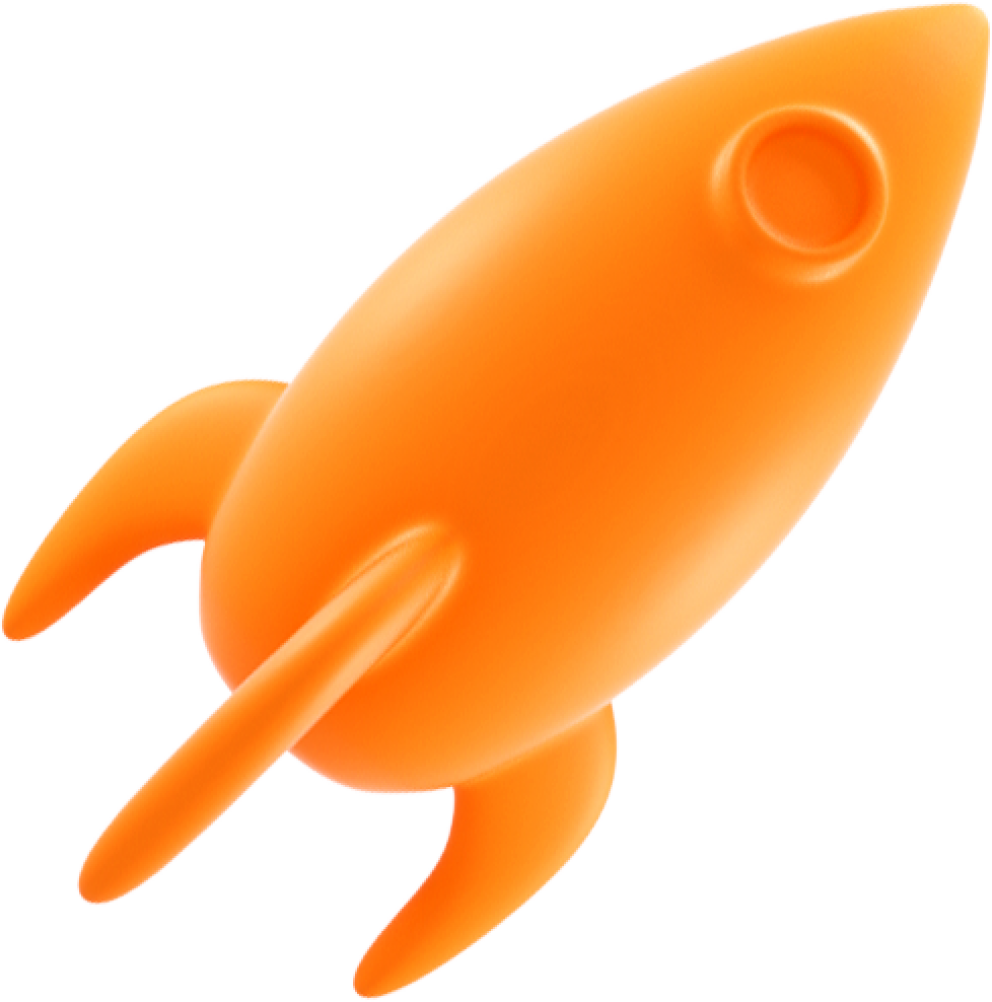 No fuss about PageSpeed
With Plate, +95 scores for Google PageSpeed are within reach without plugins and other help.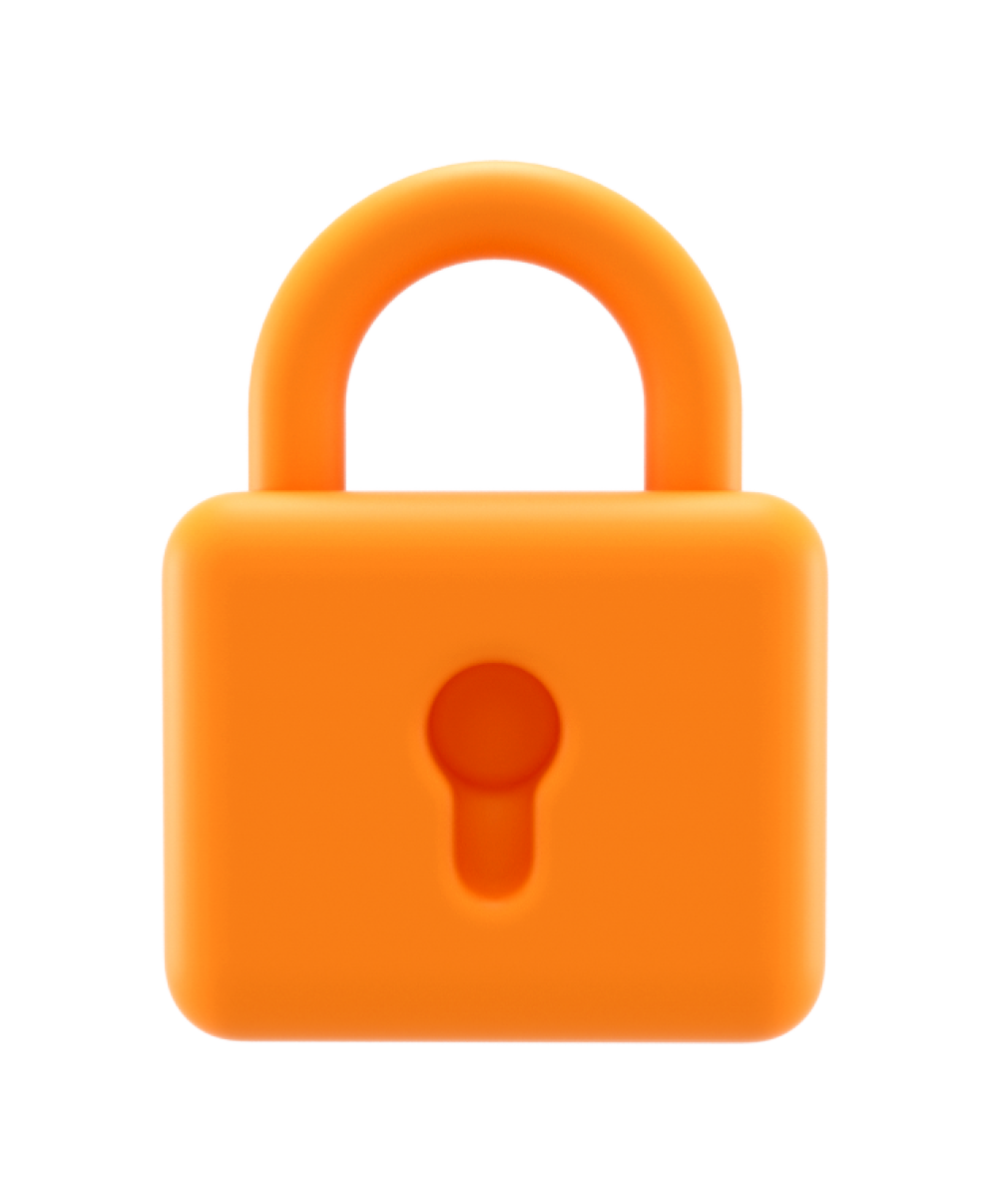 Safety is our responsibility
HTTPS is the standard, as is the security of the websites, portals and shops that run on Plate.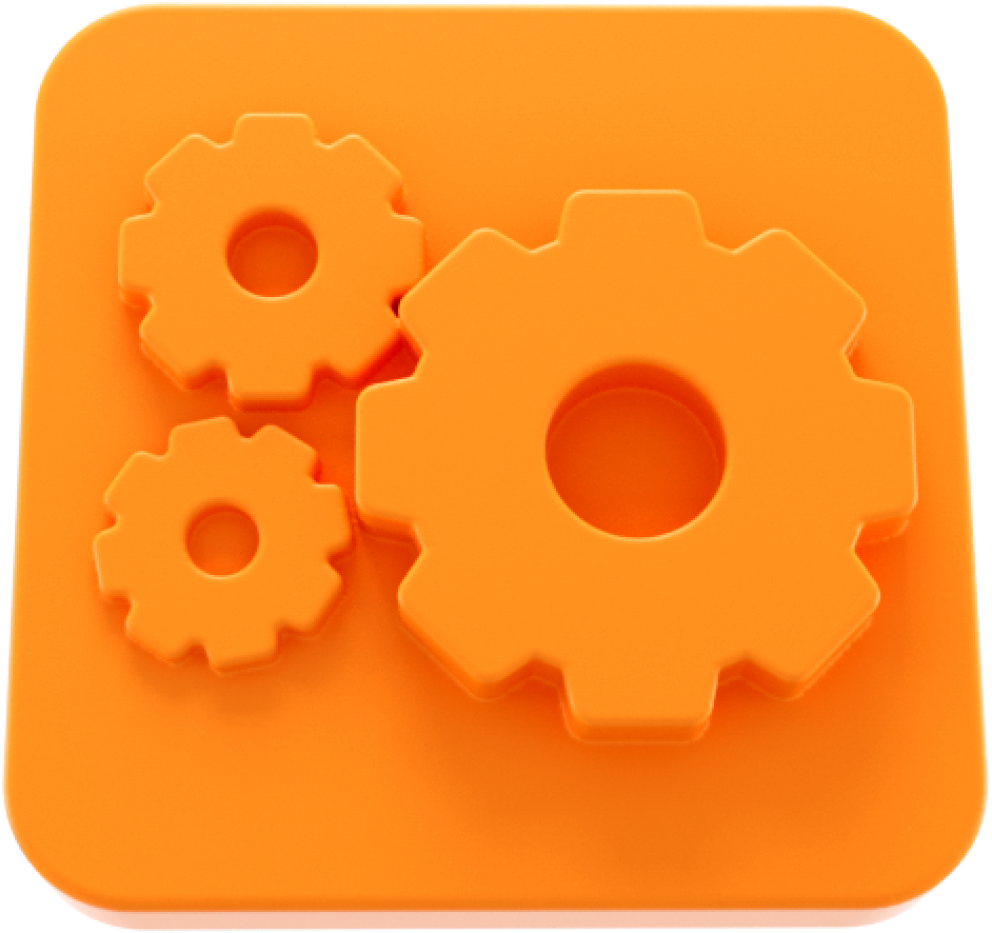 Benefit from platform updates
Plate is a hosted platform, so we implement updates centrally for all websites.

Our added value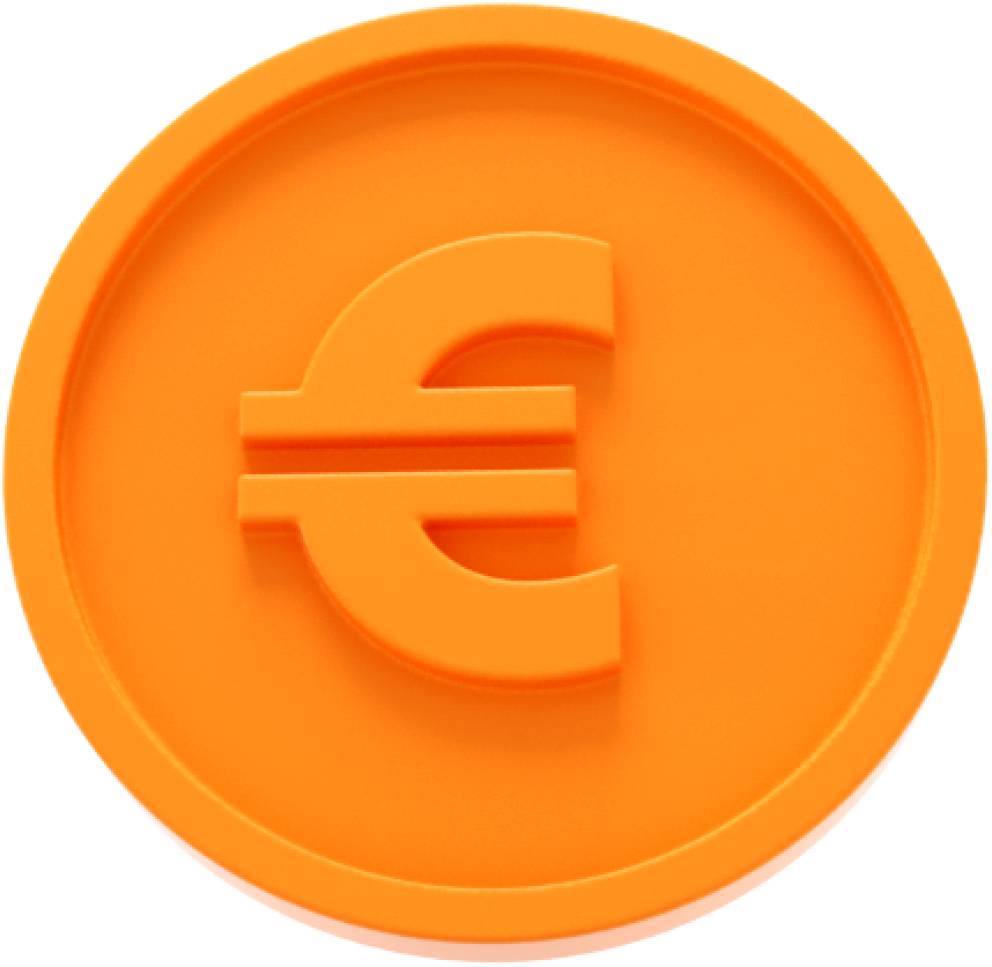 Whitelabel environment
Create websites independently within your own white label and invite colleagues or customers to manage them.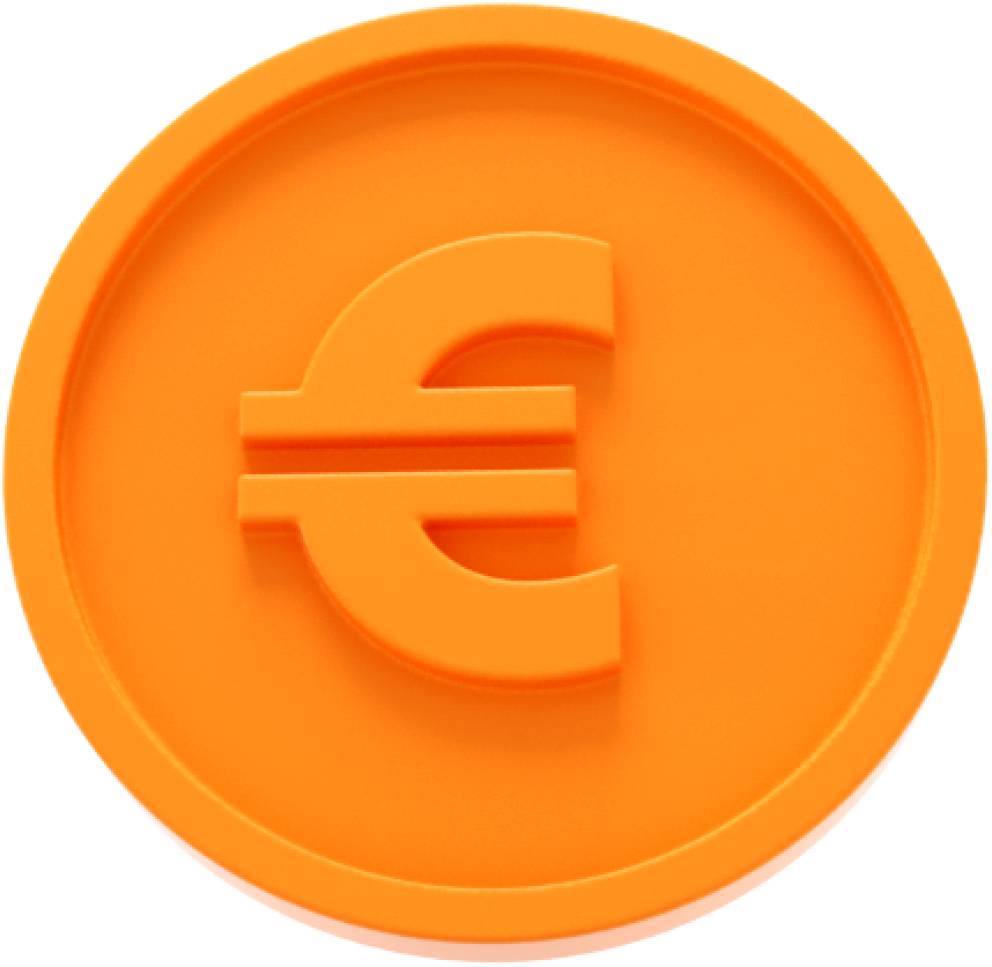 Save valuable time
Don't worry about hosting, SSL and maintenance anymore. We will do that for you. Choose more convenience with Plate.

Growing community
Do you have kick-ass design skills but no access to a front-end developer? Make use of the knowledge and partners within the Plate Community.

Plate's broad scope and flexibility allows for a custom solution that is unique to your school group and provides cost reduction, speed, control and revenue because we use proprietary, off-the-shelf technology.

---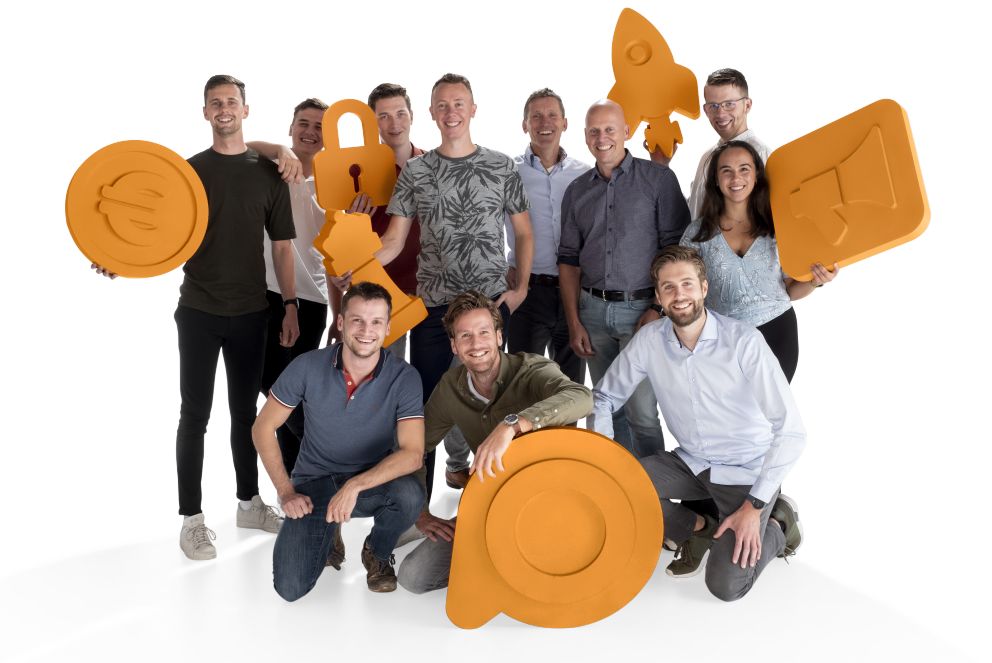 See the details of our features.
With Plate you get more. Everything is ready for immediate use for your own ecosystem of (multi)sites, web apps, portals and shops.

See our features