Traditional CMSs are often too rigid and less user-friendly. Or your current website builder is struggling to keep up with all the developments to deliver fast and beautiful websites. Take a minute to get to know Plate.
We see many creative agencies that only focus on the creative process and designing websites, because development is a different discipline. Plate supports your agency with a frond-end service to turn the web design for your client into a pixel perfect website, of course on our own platform. Do you want to worry less about technology?

30%
reduction in the time required to develop a custom website.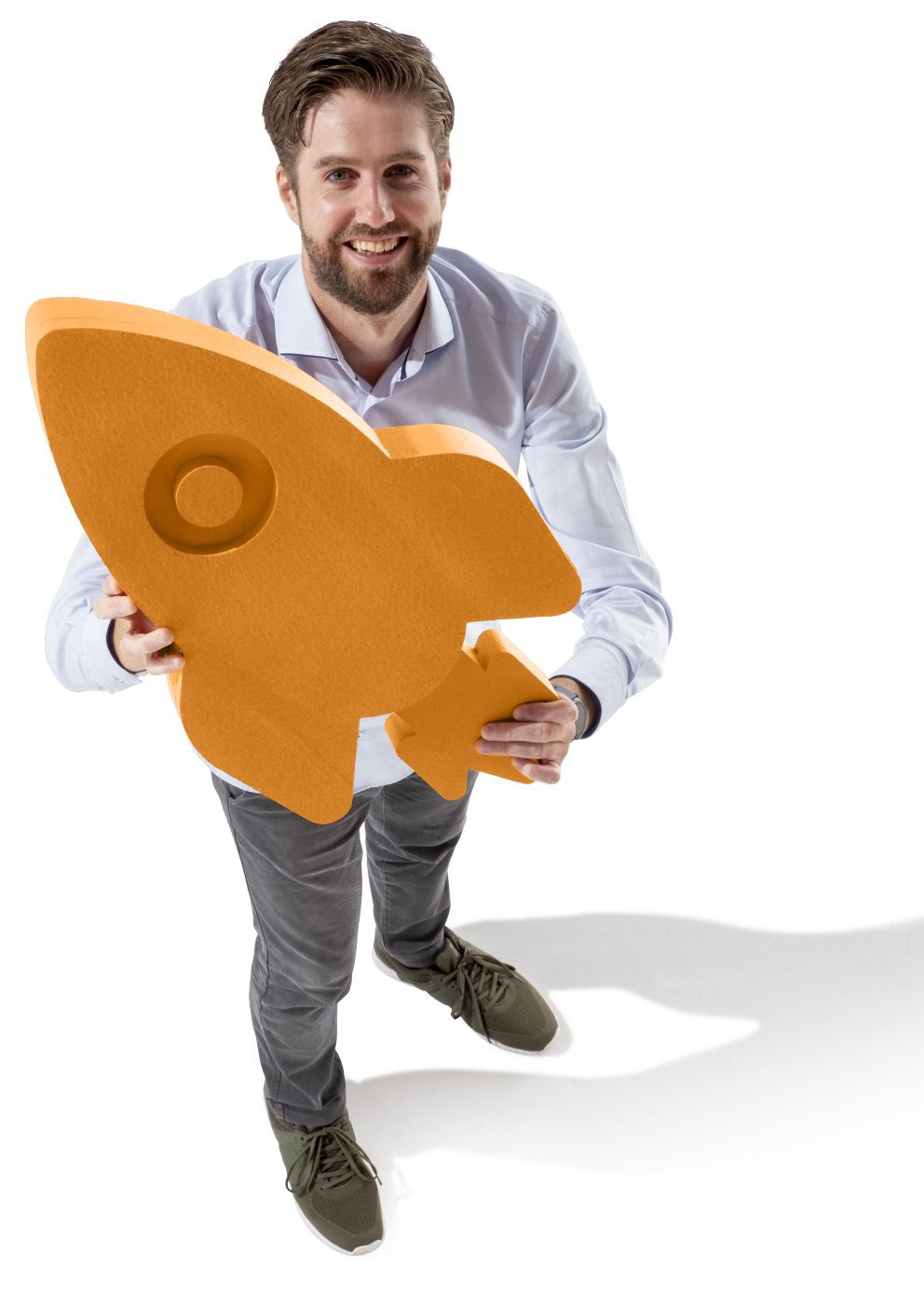 It comes down to this
Your own dashboard within which you create themes and websites;




Give your clients access to the most user-friendly CMS;

Out-of-the-box multisite platform;
Numerous features that you can make use of;
Save valuable time: we take care of hosting, security and innovations;
Lower development costs because of low-code software;

Collaborate with other partners in the Plate Community on

Slack;

Take advantage of our network of the best web specialist for your project.
Curious? Schedule an (online) demo
Our added value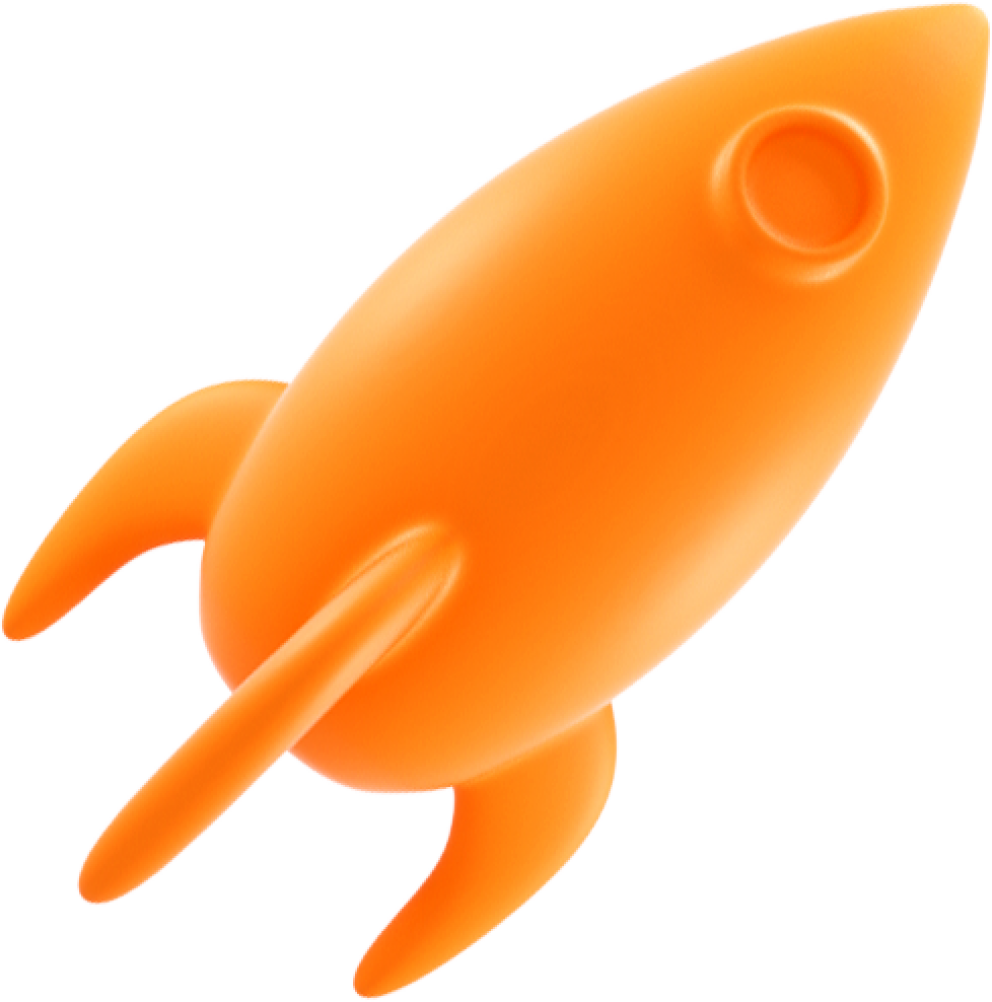 No hassle with PageSpeed
With Plate, +95 scores for Google PageSpeed are within reach without plugins and other help.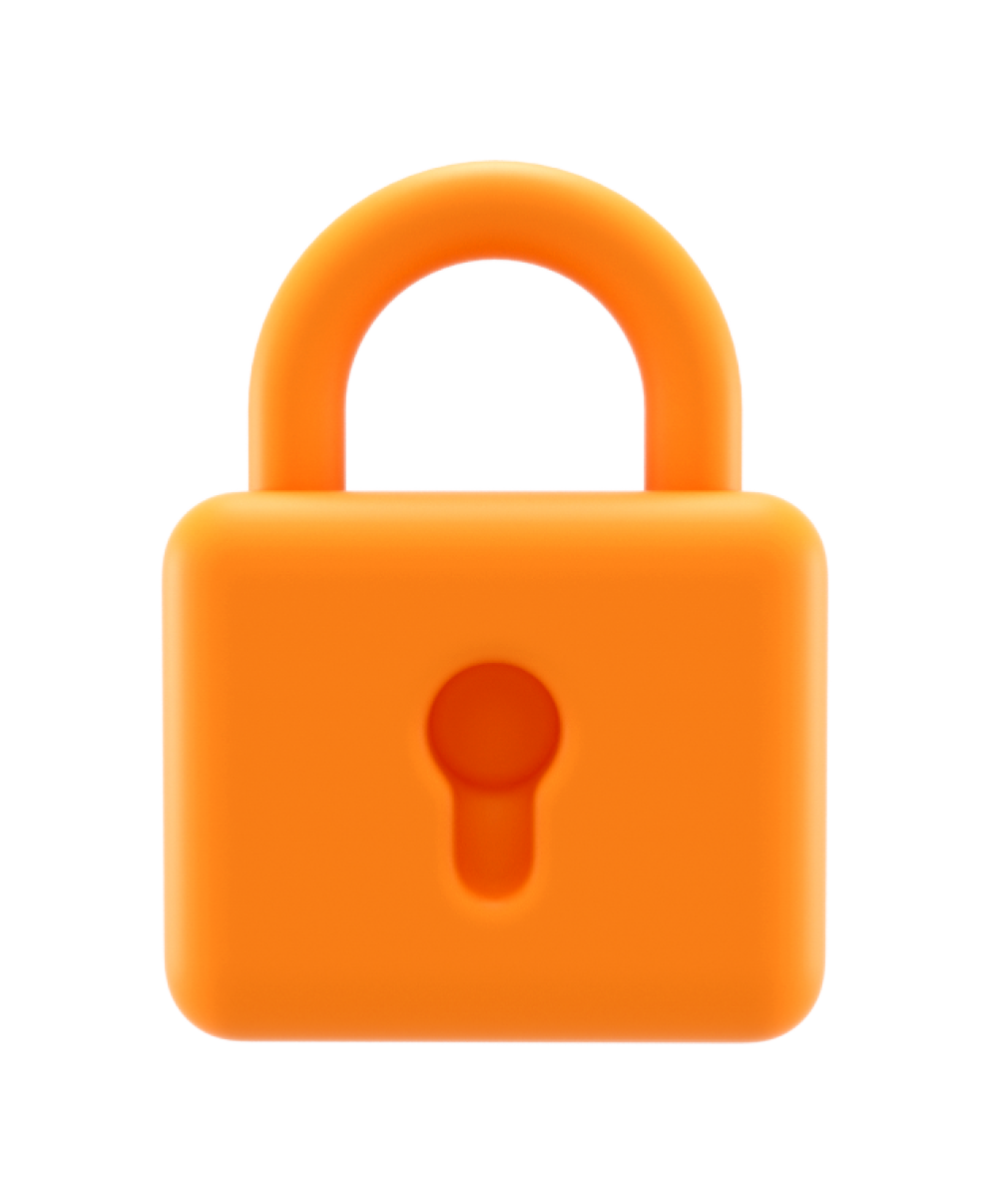 Safety is our responsibility
HTTPS is the standard, as is the security of the websites, portals and shops that run on Plate.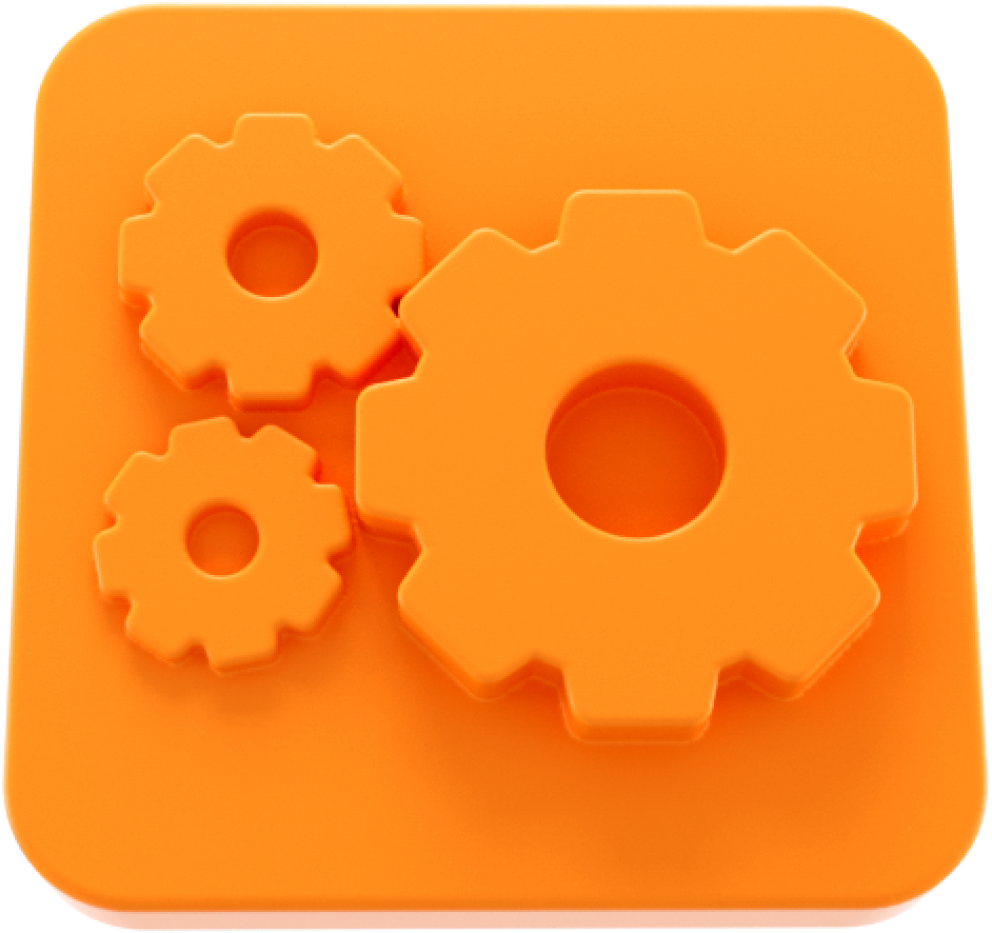 Benefit from platform updates
Plate is a hosted platform, so we implement updates centrally for all websites.

Our added value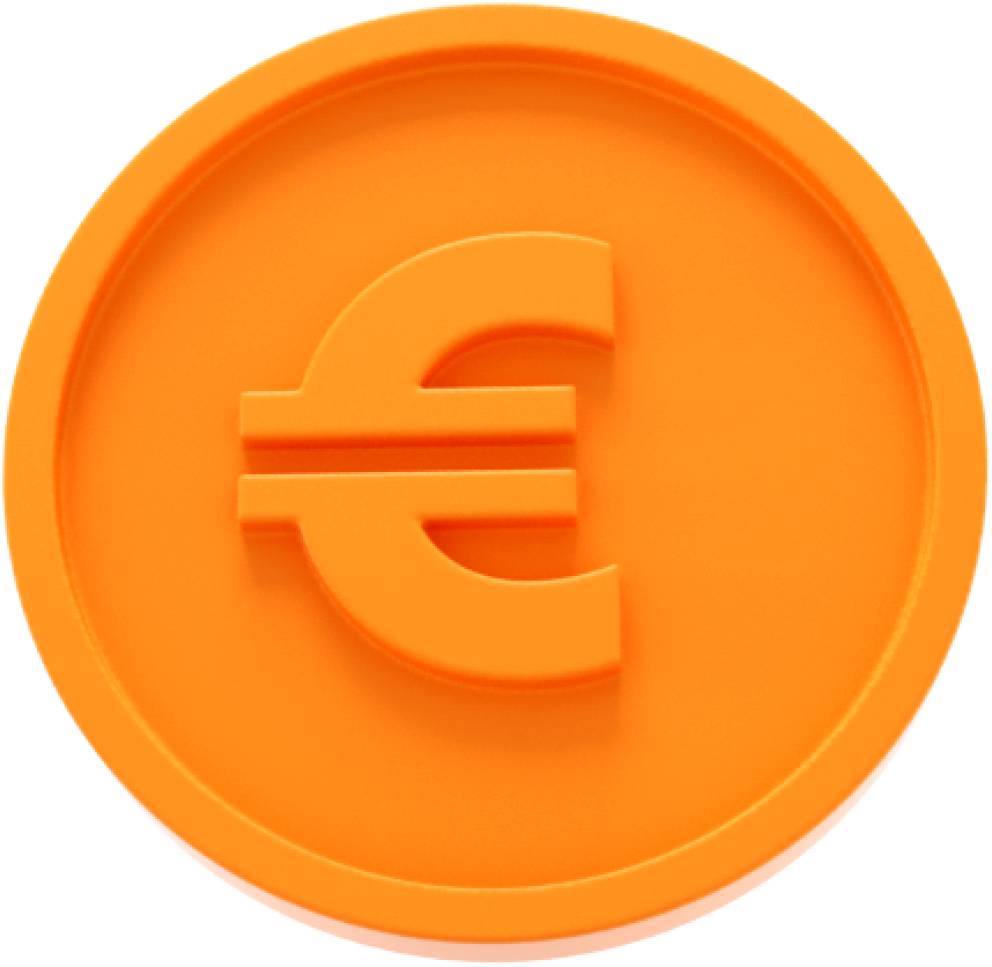 Whitelabel environment
Create websites independently within your own white label and invite colleagues or customers to manage them.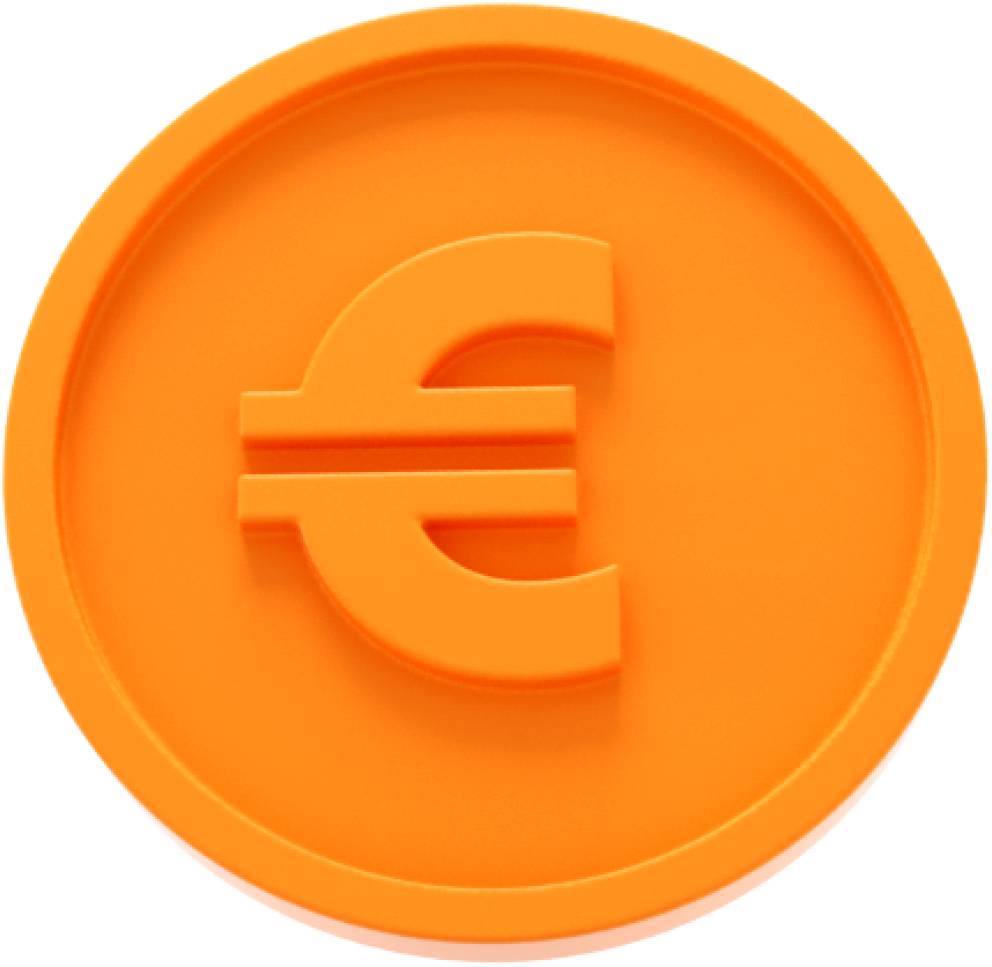 Save valuable time
Don't worry about hosting, SSL and maintenance anymore. We will do that for you. Choose more comfort with Plate.

Growing community
Do you have kick-ass design skills but no access to a front-end developer? Make use of the knowledge and partners within the Plate Community.

Plate's broad scope and flexibility allows for a custom solution that is unique to your school group and provides cost reduction, speed, control and revenue because we use proprietary, off-the-shelf technology.

---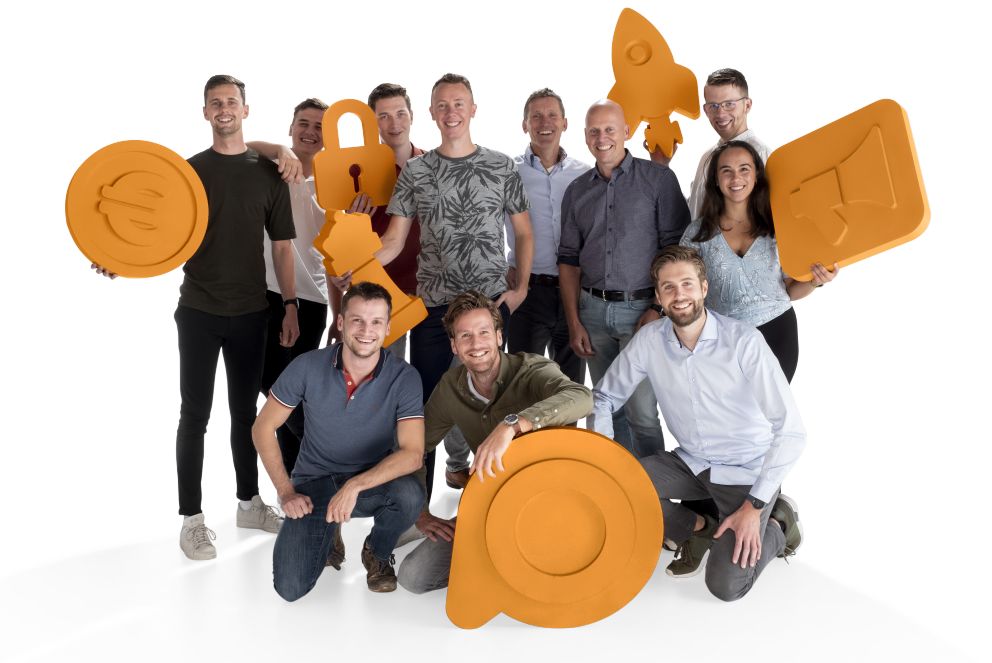 See the details of our features.
With Plate you get more. Everything is ready for immediate use for your own ecosystem of (multi)sites, web apps, portals and shops.

See our features