As a group of companies, you would like all expressions of companies within the group to be contemporary and to have a uniform appearance, whether it is an app, portal, site or shop.
An up-to-date and uniform appearance contributes to a strong image. But if websites have to be maintained separately, this quickly gets out of hand financially and operationally. Are there several companies in your group and does each company have a separate website with a separate maintenance contract and separate modules? And would you like all websites to be connected to each other, so that you can share news, for example?
It is essential that the various components are well coordinated, otherwise the chance of unnecessary overhead is great, the organisation will become unwieldy and there will be frequent duplication of effort and thus unnecessary costs.

> 40%
Cost reduction
for a custom ecosystem to provide information to your business.
Plate's broad scope and flexibility allows for a custom solution that is unique to your school group and provides cost reduction, speed, control and revenue because we use proprietary, off-the-shelf technology.

---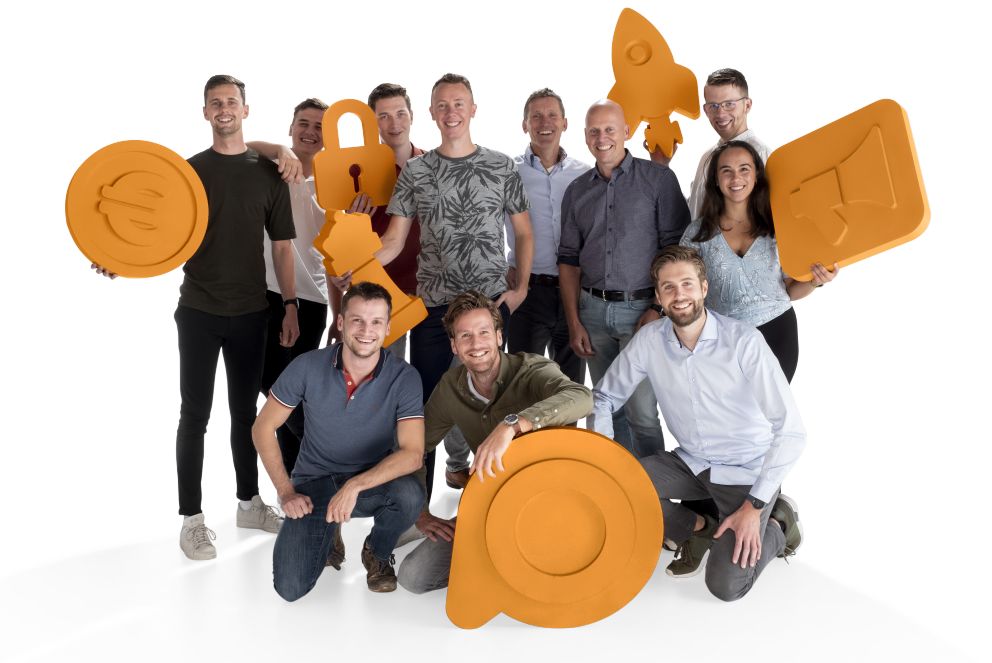 See the details of our features.
With Plate you get more. Everything is ready for immediate use for your own ecosystem of (multi)sites, web apps, portals and shops.

See our features
Our added value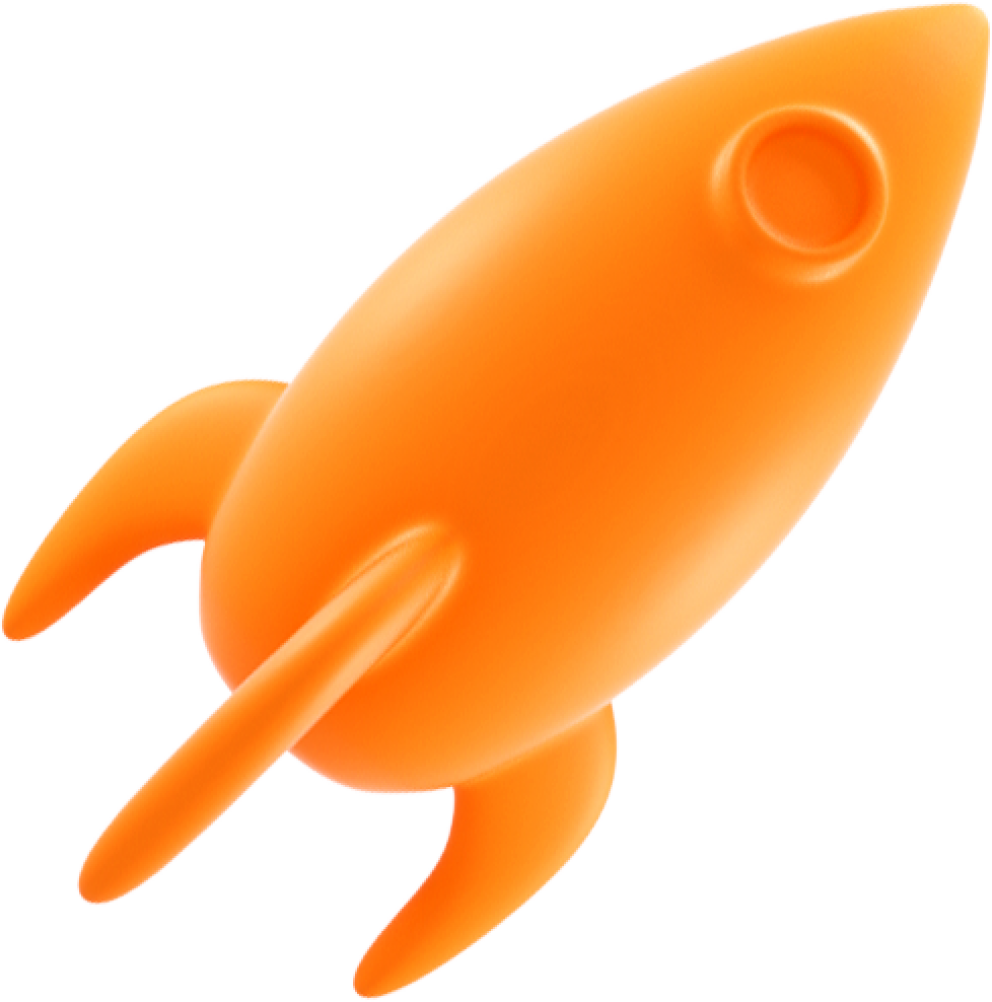 Fast time to market
From your own environment, you have the absolute freedom to quickly reach your digital target group.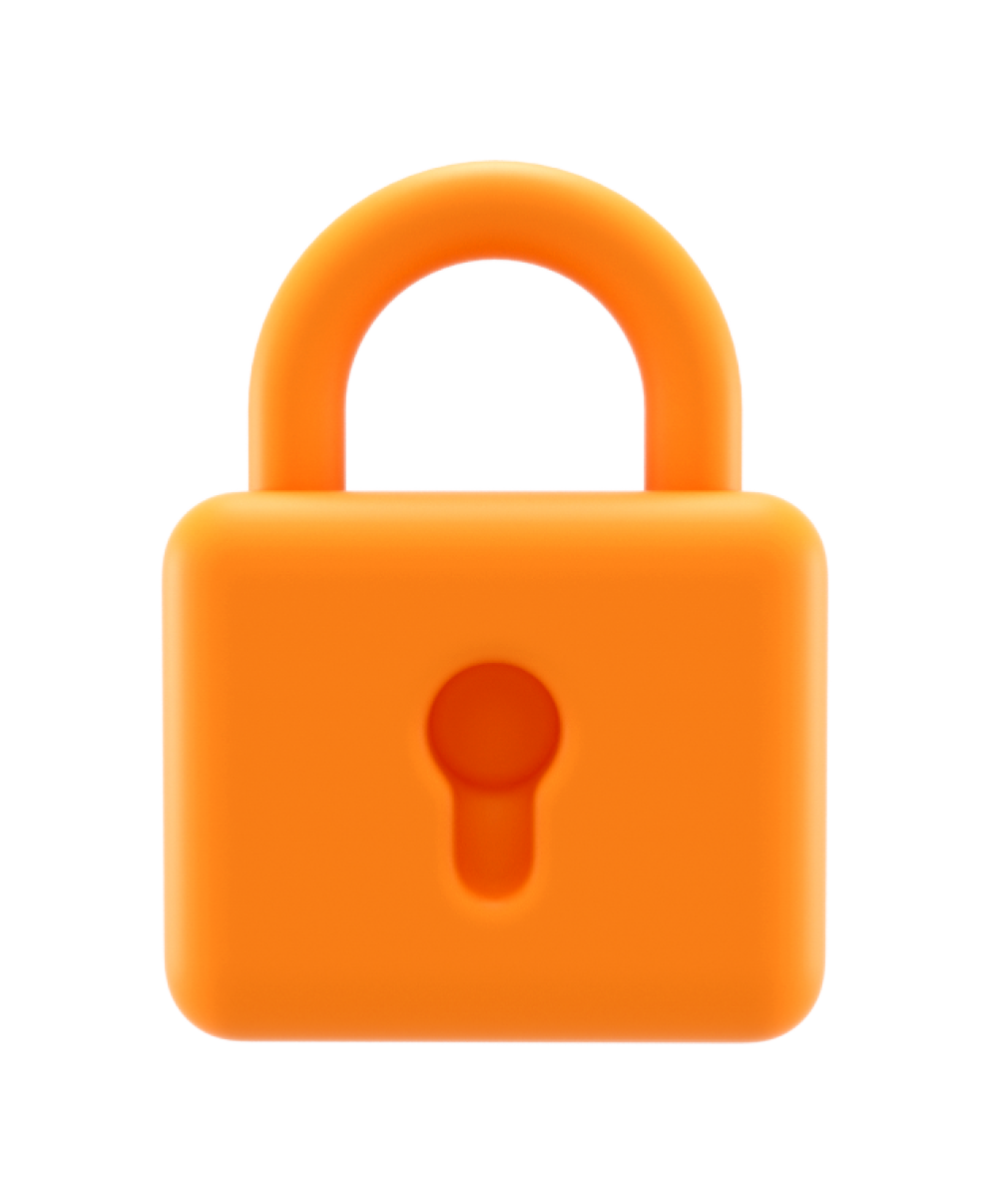 Safety is our responsibility
HTTPS is the standard, as is the security of the websites, portals and shops that run on Plate.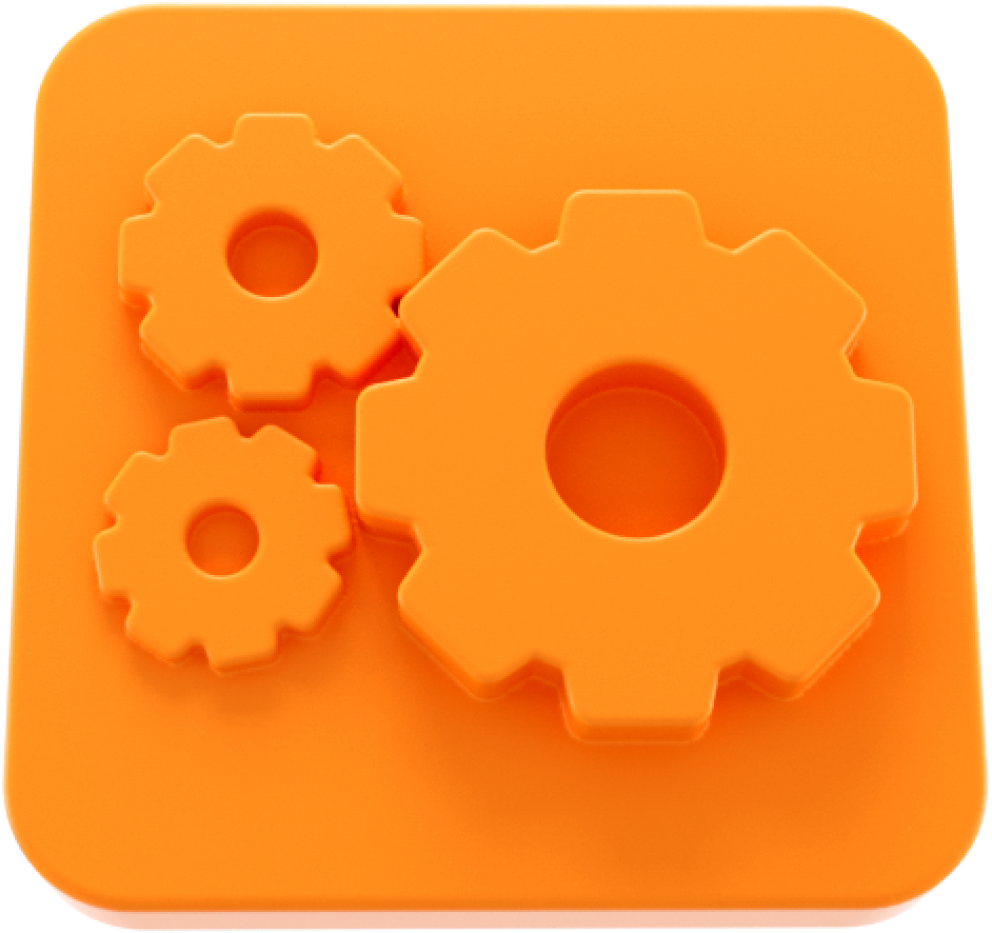 Benefit from platform updates
Plate is a hosted platform, so we implement updates centrally for all websites.

Our added value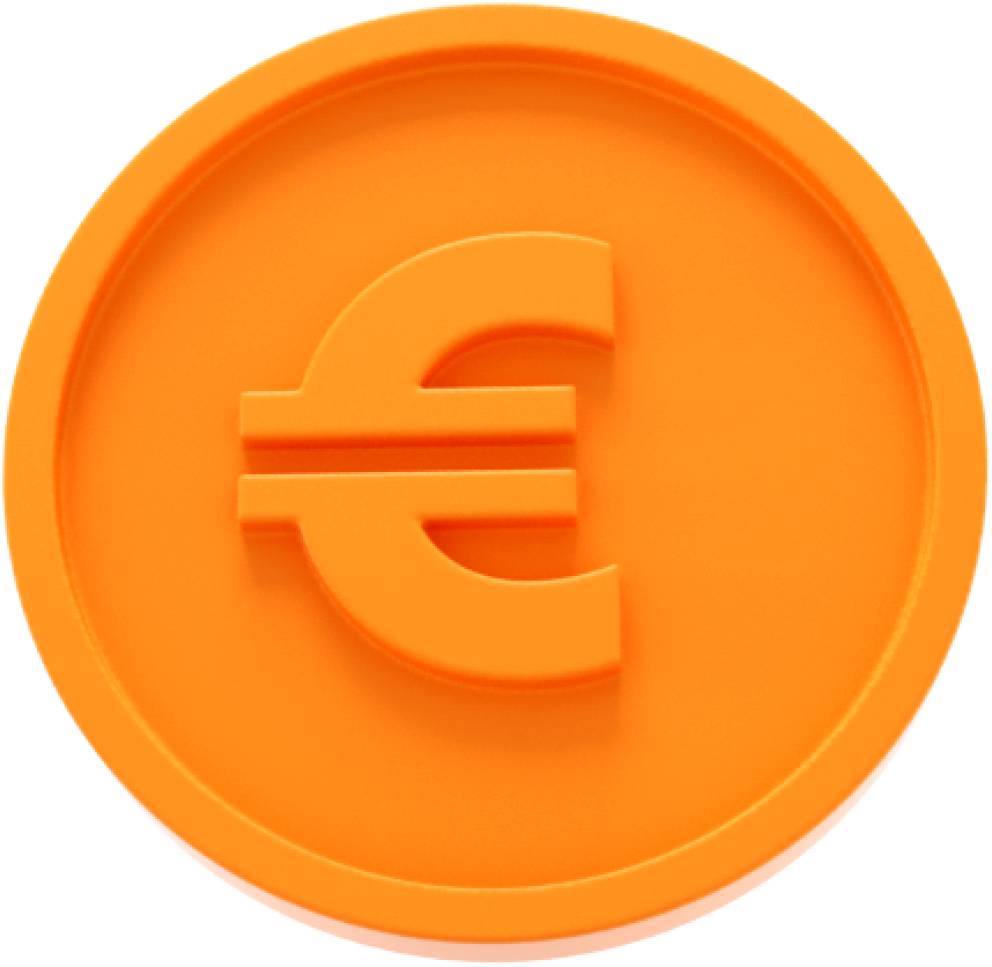 Save valuable time
Don't worry about hosting, SSL and maintenance anymore. We will do that for you. Choose more convenience with Plate.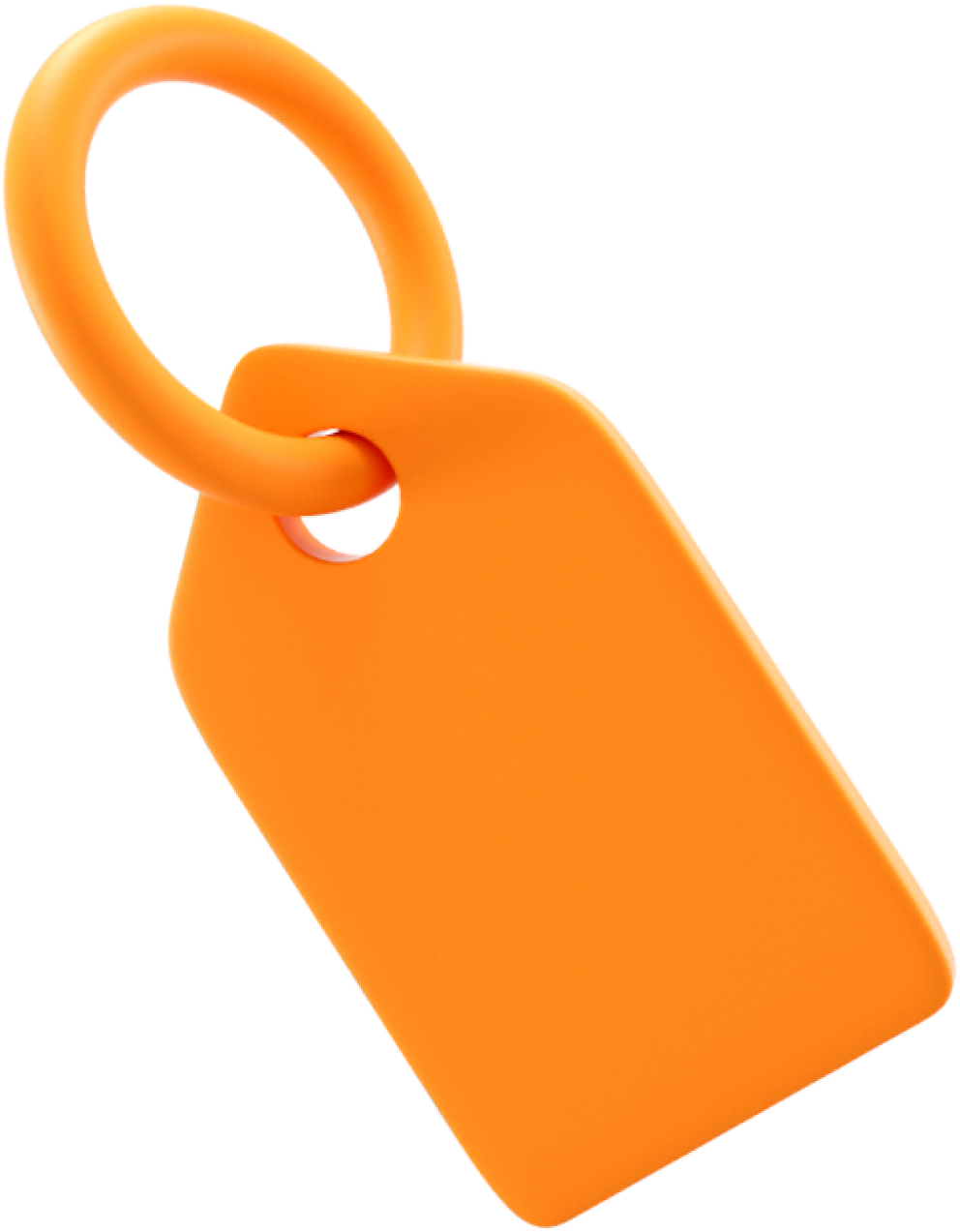 Experience and added value
Plate has already helped more than 500 clients to innovate digitally. With our tools and knowledge we are ready for you.

Plate community
Do you need (sector) specific expertise? Make use of the knowledge and partners within the Plate Community.