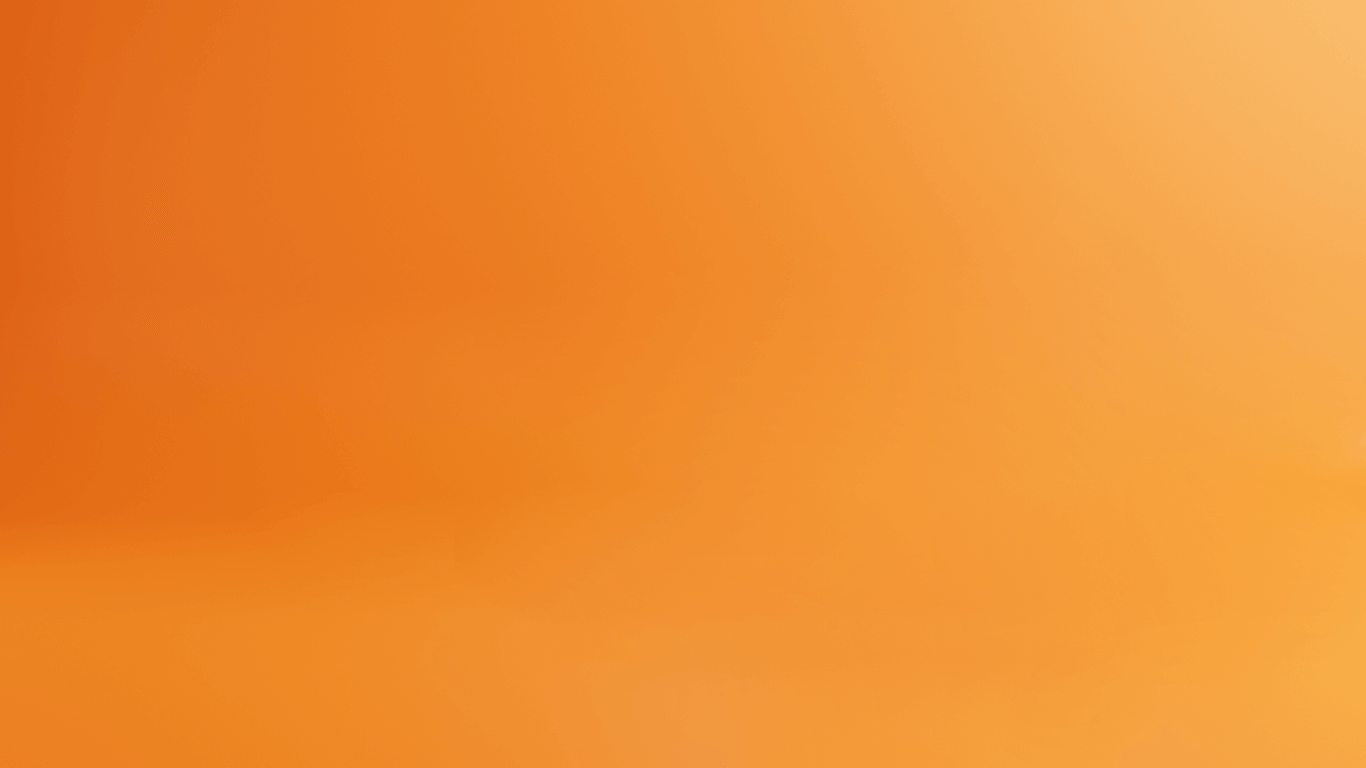 Bedrijven die 'meer' willen
Companies with multiple labels, brands and countries
As a company or organisation with ambitions, you want partners who can keep up with your growth rate. When launching new products or initiatives, you want to be able to scale up quickly with resources such as a landing page or web app.
Plate keeps up with the rate of growth of your company or organisation and ensures that there is a strong cadence in the cooperation.

< 40%
Saving time to create a new website.