Creative Agencies
Mandelo builds dynamic brands on Plate
Say advertising in Putten, you say Mandelo. In a characteristic years-30 house in the middle of the center, an ambitious team works on the most beautiful assignments and helps numerous entrepreneurs with on- and offline visibility.
The collaboration between Plate and Mandelo originated in 2018 after a shared relationship was eager to have his new website developed on Plate. Mandelo sought contact with Plate and a long-term but, above all, close collaboration stood. As a partner from the very beginning, Mandelo gives Pate a lot of input which contributes to Plate's growth.
More with Plate
'We aim for long-term customer relationships'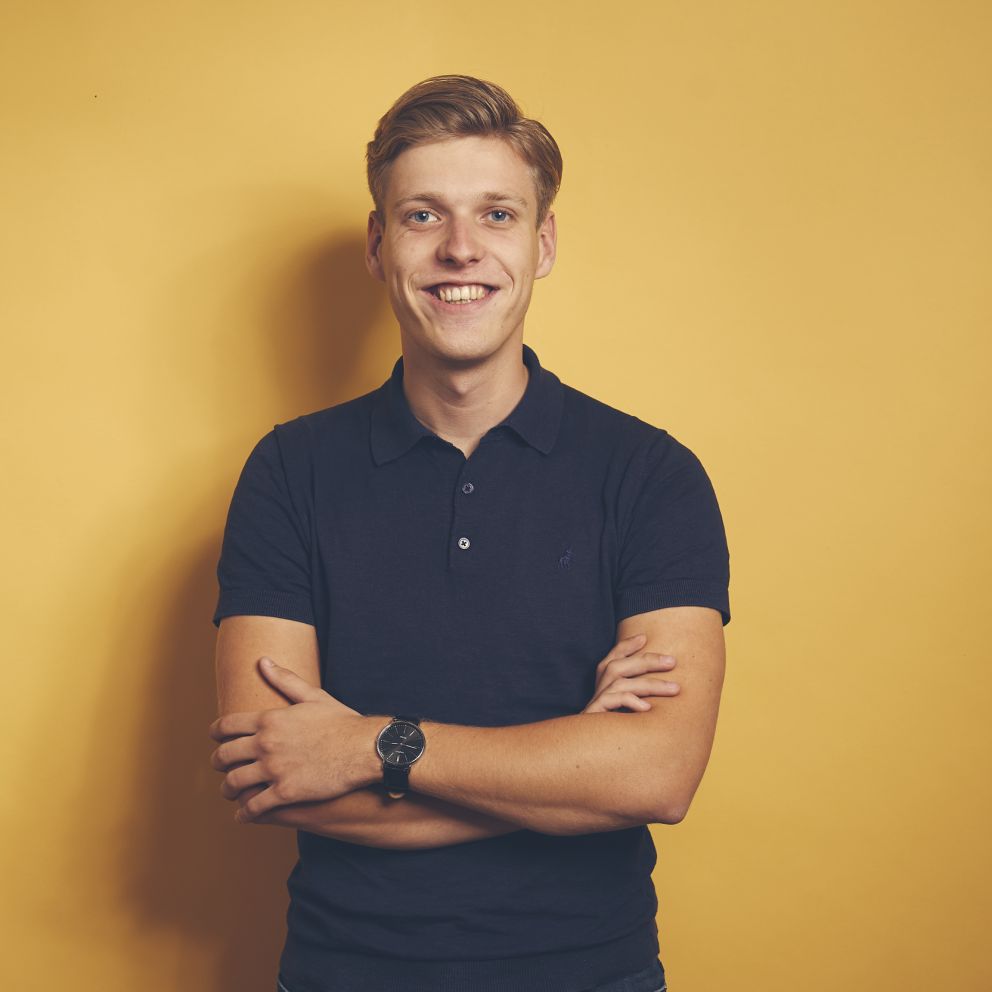 Owner Theo van de Kamp:
"Our focus with two full-time developers is mainly on creating websites. But mostly as part of the bigger picture, a dynamic brand identity. We ensure that your brand not only connects with the target group now, but also moves with it, anticipates and is innovative! Nevertheless, as true creatives, we just want to create really fat things. Websites that are thought out to perfection and where animation and user experience fit seamlessly together."