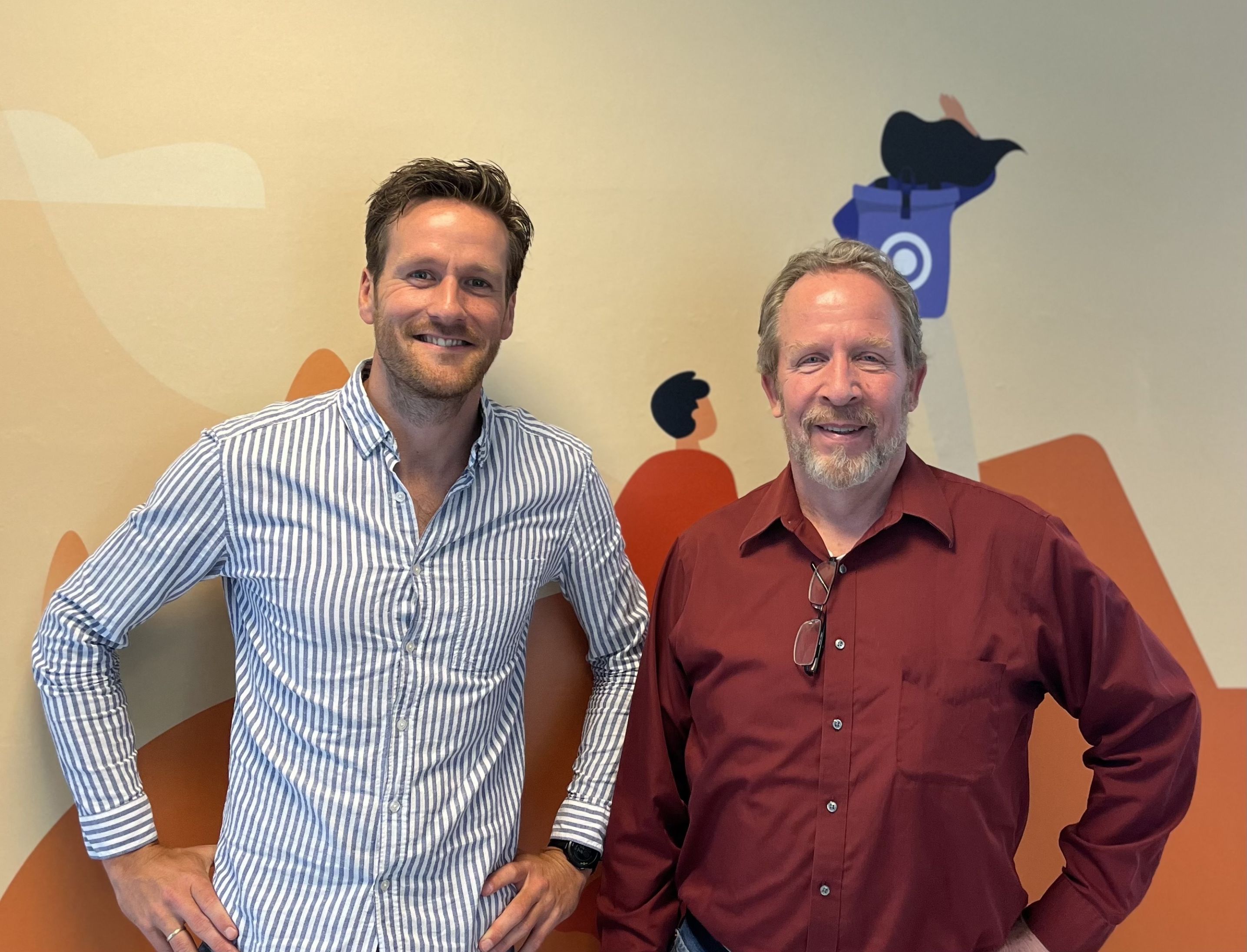 Revolutionizing Content with Purpose and Passion
This week we had a really interesting guest on our podcast, Larry Swanson. As a Content Architect he sheds his light on the significance of Comsuptive Content, a paradigm that goes beyond churning out content for the sake of it. Alongside AI we talked about Content Modelling and Larry gave us some advice on implementation on Headless CMSs.
The Plate podcast with Larry Swanson
Larry, a content strategist with years of experience, understood the value of content modeling. He believed that content should be crafted with purpose and intent. Instead of constantly churning out new content, Larry advocated for using AI to improve and repurpose existing content. He saw the potential of generative AI in curating and crafting personalized content experiences for users.
In this episode Larry emphasized the significance of people in the content creation process. He believed that content strategists were not just creators, but also therapists, helping individuals work through their content-related challenges. Larry also stressed the need for collaboration and alignment between stakeholders to achieve strategic goals.
Listen and watch the full episode below