The subject of cyber security is a hot topic within the tech industry. More and more companies are facing hacks, a data breach or ransomware.
Providing a secure Content Management Platform has always been a spearhead for Plate. As of 2014, we deliberately choose to have our own technology. If we develop something, we have control over it and that offers our customers and partners security.
With innovations we ensure continuity, stability and security of our platform. For example, last year we put in place our own Private Cloud, which allows us to easily distribute the load and offer companies separate clusters.
In 2022, we will go one step further. Together with Securely, we are launching Plate Artificial Security (PAS). PAS monitors the Plate platform 24/7 and fends off attacks through Artificial Intelligence (AI).
How Plate Artificial Security (PAS) works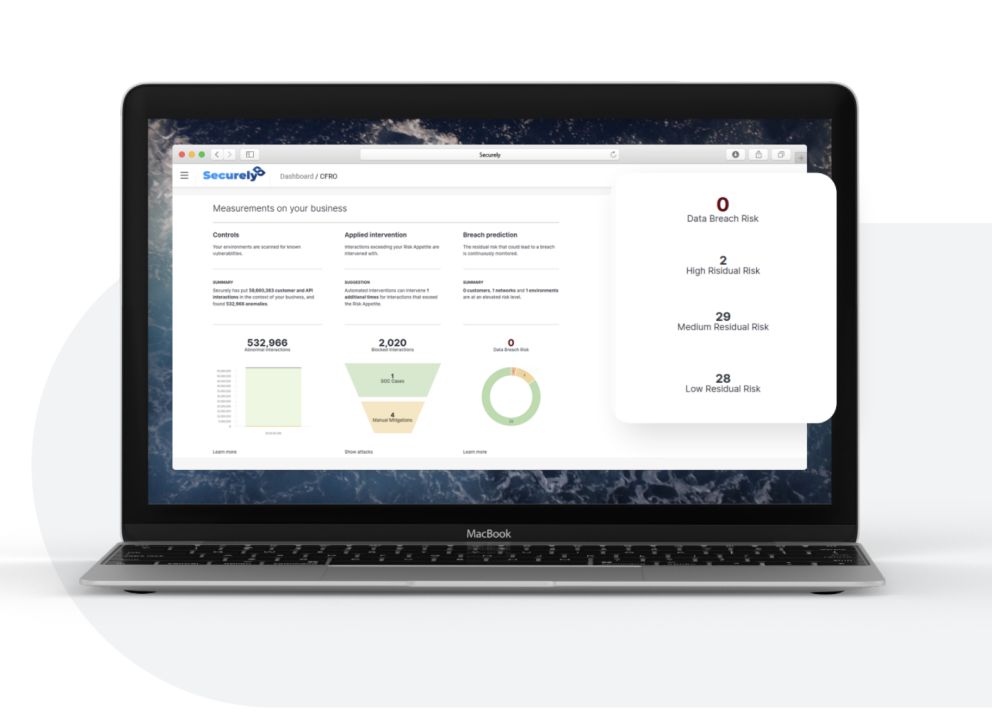 PAS recognizes the patterns of traffic with malicious intent and automatically blocks this traffic. Plate Artificial Security is "self-learning" allowing it to grow with ever-changing environments. Using AI, collected data is clustered to identify attack patterns from it. The AI continuously monitors your environment and can easily identify and defuse common but also new methods of attack by hackers.
Any website, shop, app or portal running on the Plate platform will be automatically equipped with PAS starting April 1, 2022. This is because at Plate we believe that security is a basic need.
Assurance of PAS at the organizational level.
For companies pursuing higher levels of safety, the rollout of PAS offers additional options: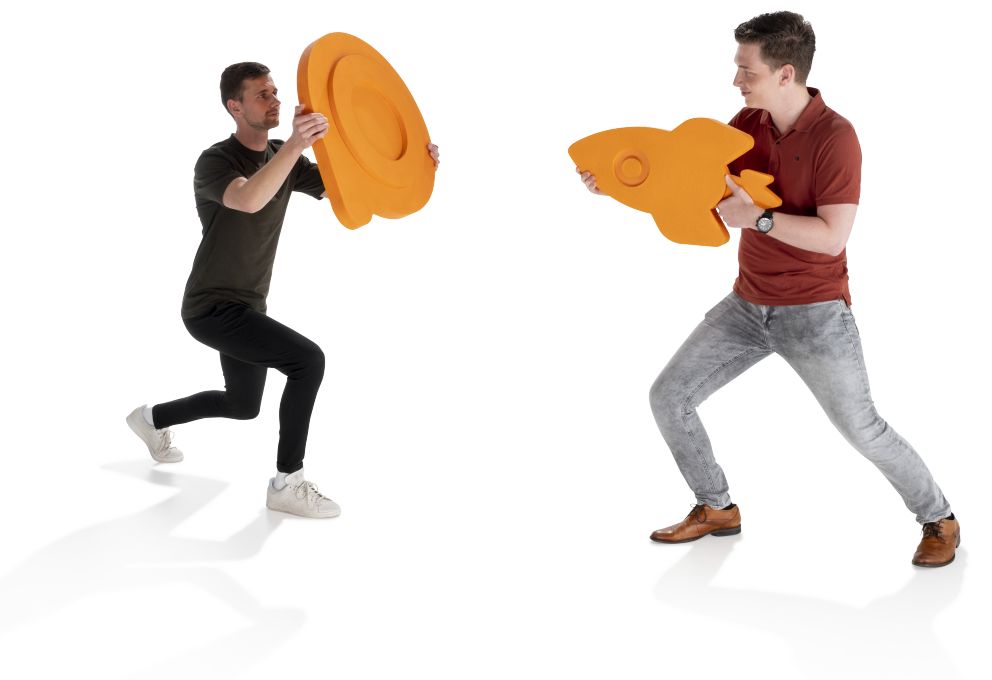 24/7 monitoring and analysis on risks and attacks via a private dashboard;
Reports to prove security is under control to supervisory authorities, investigators or other interested parties;
Security as a Service with AI-based protection against hackers and the latest viruses, ransomware and spyware within a protected Private Cloud environment.
Would you like to know more about PAS and/or implement this including monitoring and reporting? Please contact your (partner) account manager, Johannes or Pieter.