What does the "helpful content update" mean for content marketers?
Google announced a new update Aug. 18 that will be rolled out this week for English-language Web sites. The so-called "helpful content update" is going to reward content that gives visitors a satisfying experience. Content that does not meet expectations will not perform as well in the search engine. As a content marketer, what should you pay attention to?
Tough approach
The purpose of the helpful content update is to crack down on websites that write content purely for search engines. Not only will the SEO pages in question be indexed lower, it affects the entire domain, including your other pages.
So this update is very good news for all content marketers who really make an effort to put themselves in the shoes of their target audience and create valuable and sustainable content from there. This is in contrast to marketers who want to score quickly with, for example, a blog with little value for visitors. If you belong to the first category of content marketers, then the "helpful content update" only has advantages for you.
When are you "helpful" according to Google?
In announcing the update, Google indicates that it wants to reward content marketers with content expertise. So if you have a lot of knowledge in a particular area and know how to convey it to your audience in a good way, this update is good news for you.
You can't know about all topics. Content marketers who can focus content on a few specific topics experience a positive impact from the update.
In addition, longer articles that include different forms of content (texts, infographics, videos, etc) will benefit from this update. By using forms other than text, you show that you have creativity to explore a particular topic in depth.
When are you "unhelpful" according to Google?
Are you writing content for search engines and not for people? Are you a content machine that produces article after article on a variety of topics in hopes of grabbing good positions in Google?
Or do you quickly rewrite a competitor's article without adding value yourself? Google is on to you! Your expertise as a content marketer becomes important.
It's better to invest a few weeks in a longread or series, than to publish three blogs a week that add virtually no value to visitors. Less is more!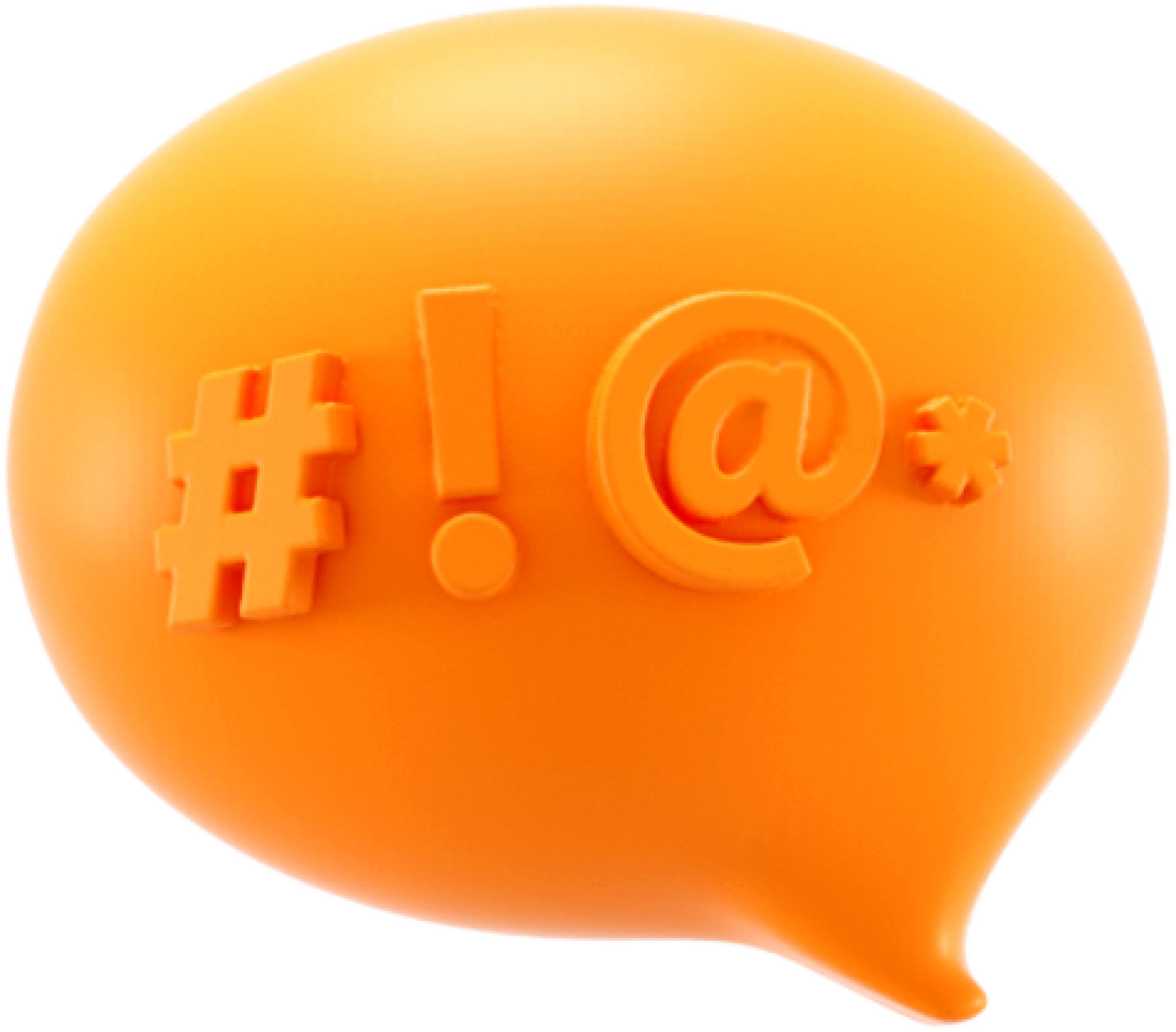 If you have no feeling with your target audience, little or no real knowledge of the subject and hardly put any time into research, then you have a problem. Look critically at the content on your website that only captivates visitors briefly and add depth where it is needed.
Google also explains the development regarding so-called AI text generators. To what extent are automatically generated texts so good that they can offer visitors new information? Things probably won't get any easier with this update for content marketers who want to create content through automation.
Do you recognize yourself in the above? Are you "helpful" or "unhelpful"? This new update fits perfectly with Google's long-standing policy of focusing on the experience for visitors and presenting the best results. Focus on quality and not quantity when it comes to content. Then you as a content marketer are guaranteed to make more impact.