"Plate has helped us launching new websites/PWA's in under a minute everytime. Our clients quickly understand the tool, helping them to effectively manage and keep their website up-to-date without external help from our team. Plate's relatively small -but growing- and quick to react team gives us an advantage into moving forward together with them, instead of being just another "user" of CMS's like Wordpress and Shopify."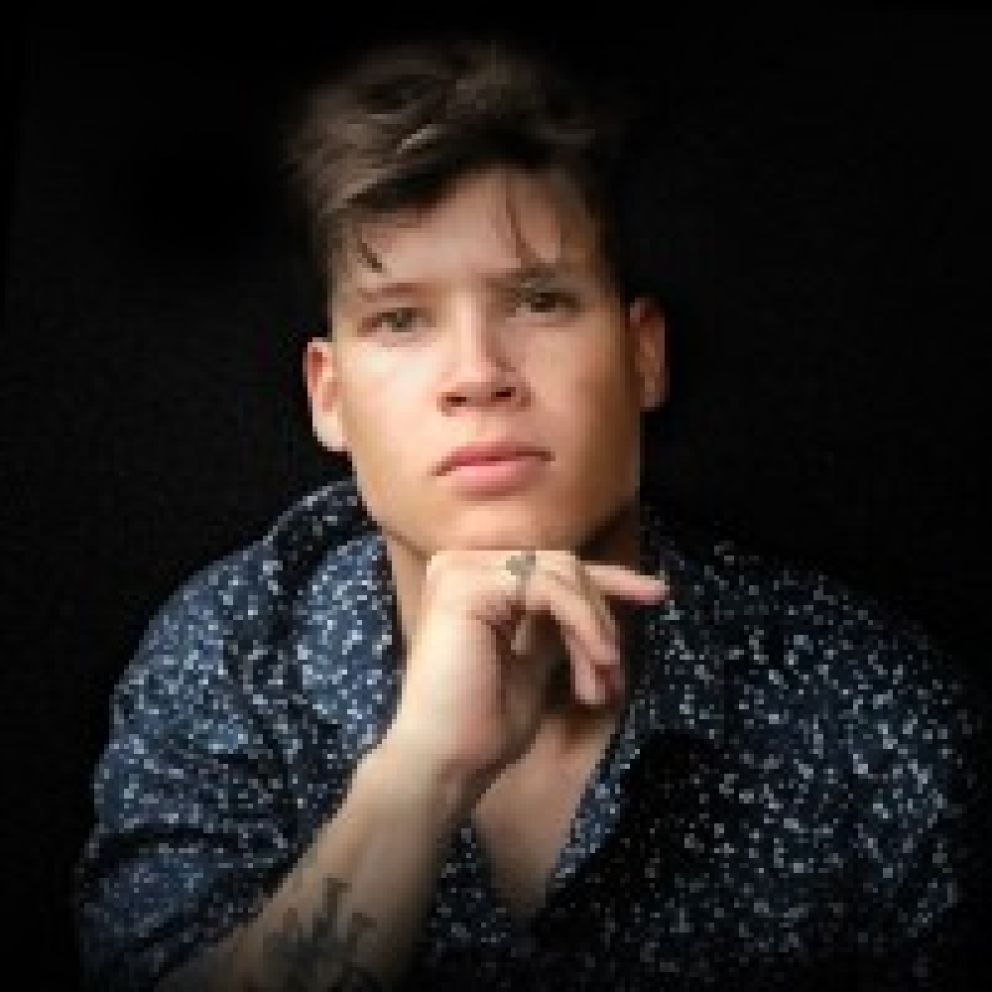 Het 'meer' van... Bart Oosterveer
Founder HorecaHandboek
"The main problem with WordPress is scalability and maintaning. Because Plate is a platform, they take a lot of the overhead away from building websites. There is a good community, and their support is excellent. I really enjoy working with the Plate software."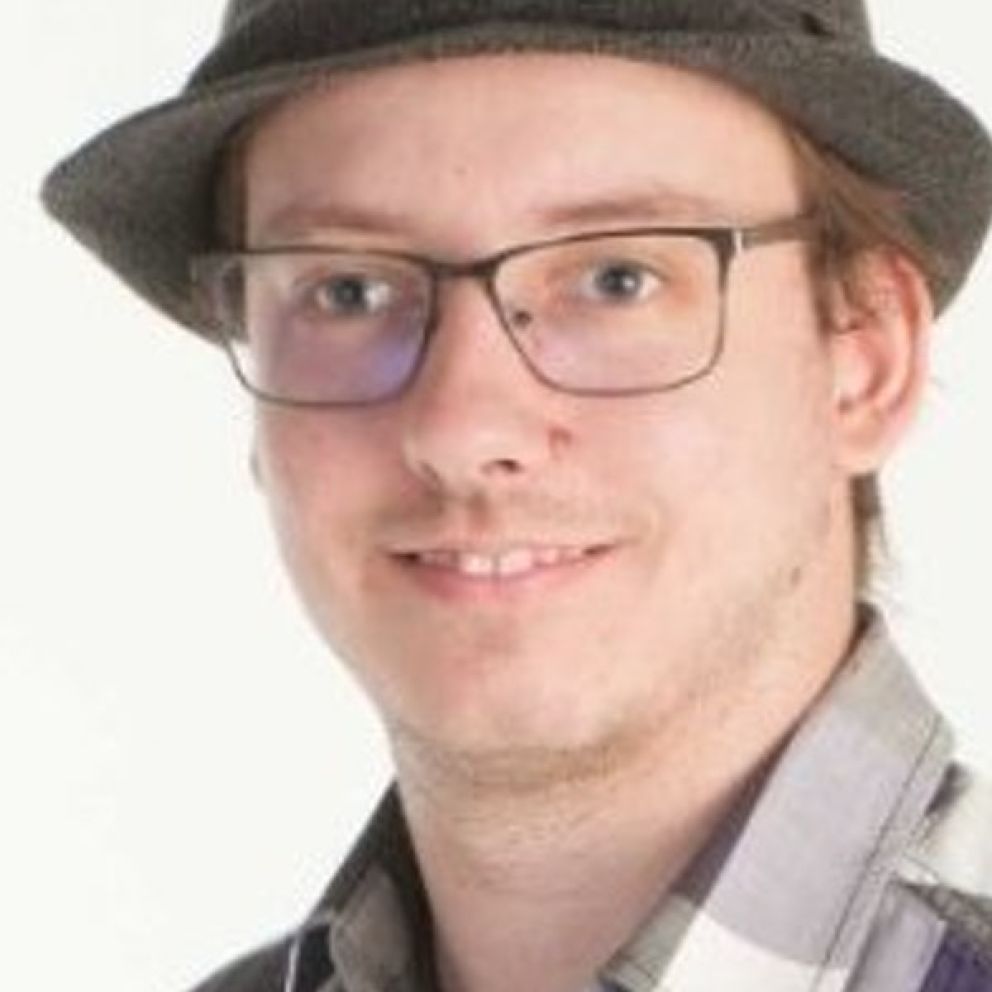 Het 'meer' van... Arno Tenkink
Creative Director, Chapeau
"With Plate, our websites are easily managed on multiple aspects. Our dev team has created a space where we can work freely and efficiently. This creates a cost-effective way of developing websites and apps."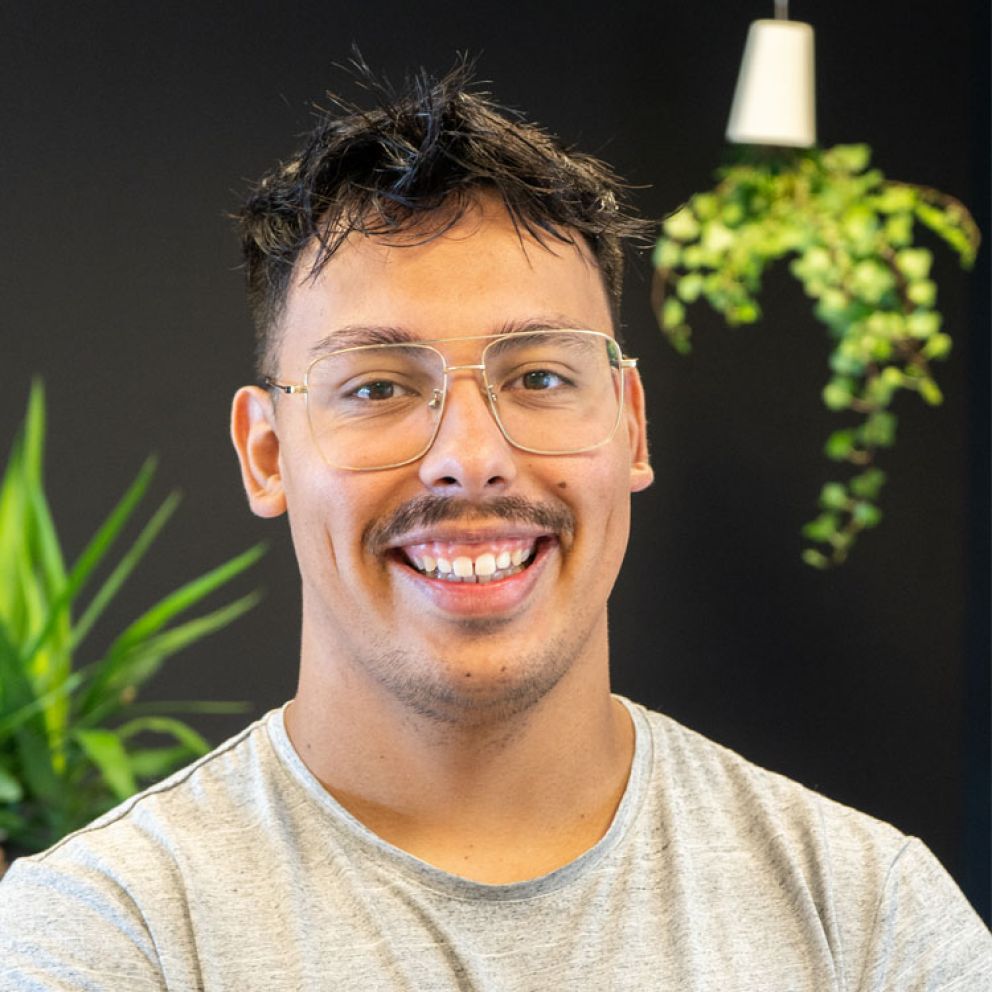 Het 'meer' van... Max Salakory
Owner, Another Concept